Flour prices further decreased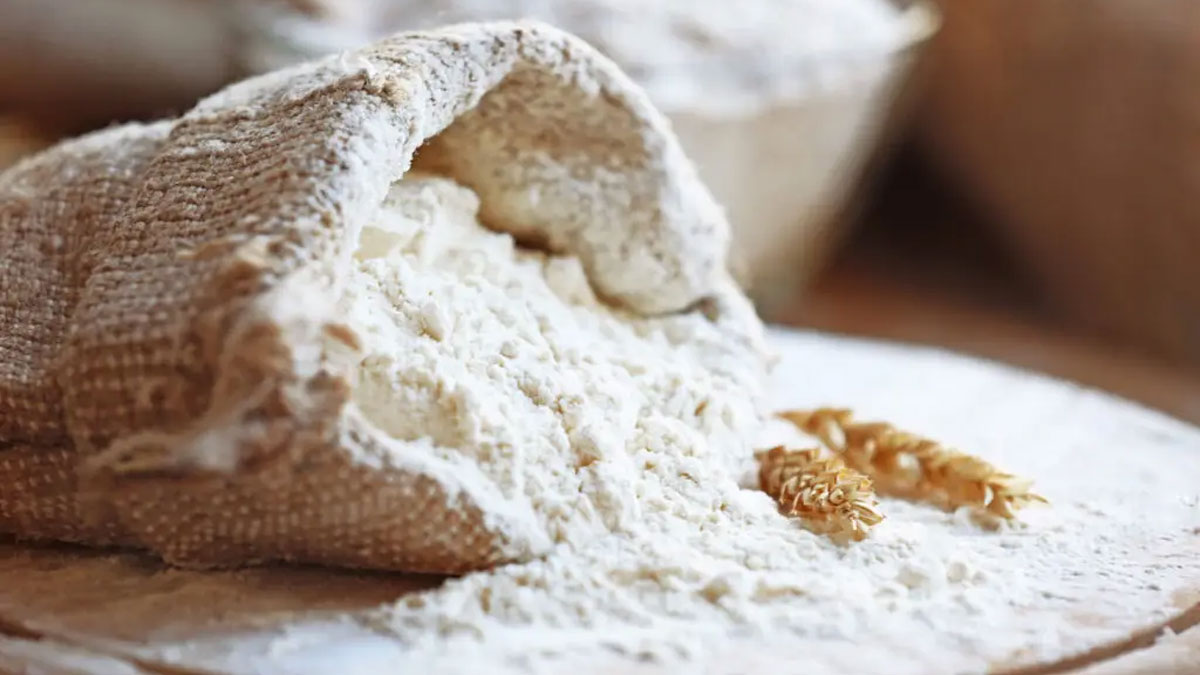 The price of a kilogram of imported wheat flour has been reduced by Rs.25, the Essential Food Commodities Importers and Traders Association at Pettah said.
Accordingly, a kilogram of imported wheat flour which was Rs.290 will be sold for Rs.265. Wholesale prices of wheat flour were reduced last week as well.
However, All Ceylon Bakery Owners' Association Chairman N. K. Jayawardene said it is difficult to lower the price of bakery products since the two main wheat flour production companies in the country have not taken steps to reduce the price of wheat flour.
He said the wholesale price of the two flour companies and the imported wheat flour should be reduced to Rs.250.
Nadeesha wins Silver at Asian Games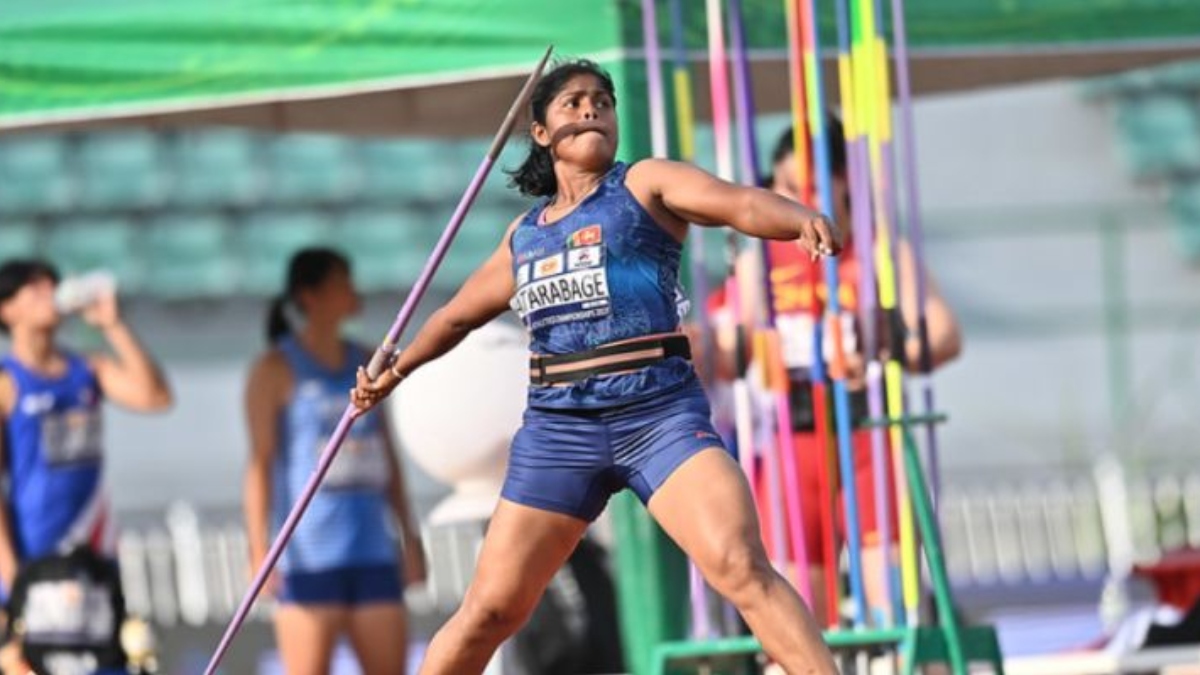 Nadeesha Dilhani Lekamge has won the silver medal in the women's javelin throw event at the 2023 Asian Games currently being held in Hangzhou, China.
She won the silver with an impressive throw of 61.57m which is also her personal best.
India's Annu Rani won the gold medal in the event while China's Lyu Huihui won the bronze medal.
This is the first athletics medal for Sri Lanka at the Asian Games in 17 years and only the second medal for the island nation so far this year.
Fish processing unit at Oluwil to be leased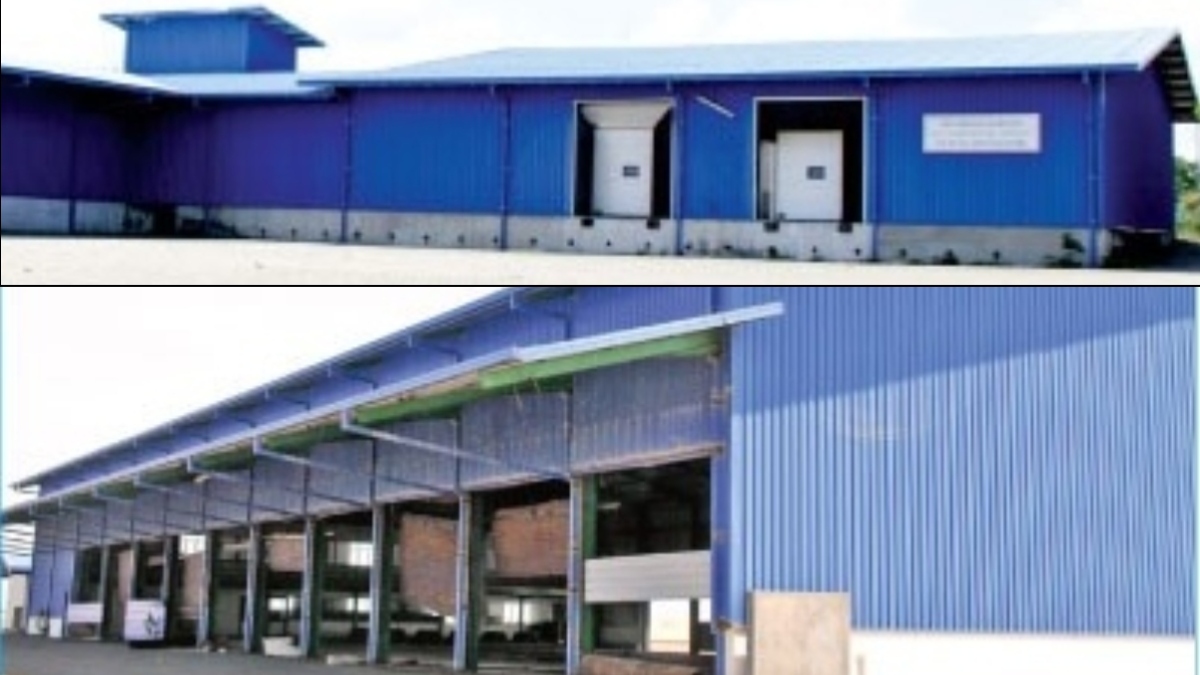 The cabinet has previously given approval to reactivate the unused fish processing plant in the Oluwil fishing port premises and provide facilities to the TES (Private) Company Limited to run fish processing activities.
Accordingly, the Cabinet of Ministers approved the proposal presented by the Minister of Fisheries to lease the fish processing unit located in the Oluwil Ports Complex to TES (Private) Company Limited for a period of 10 years subject to the relevant rent being charged monthly, as recommended by the Cabinet Appointed Negotiation Committee.
Cabinet approval to sign pact for 1,996 housing units under Chinese donor programme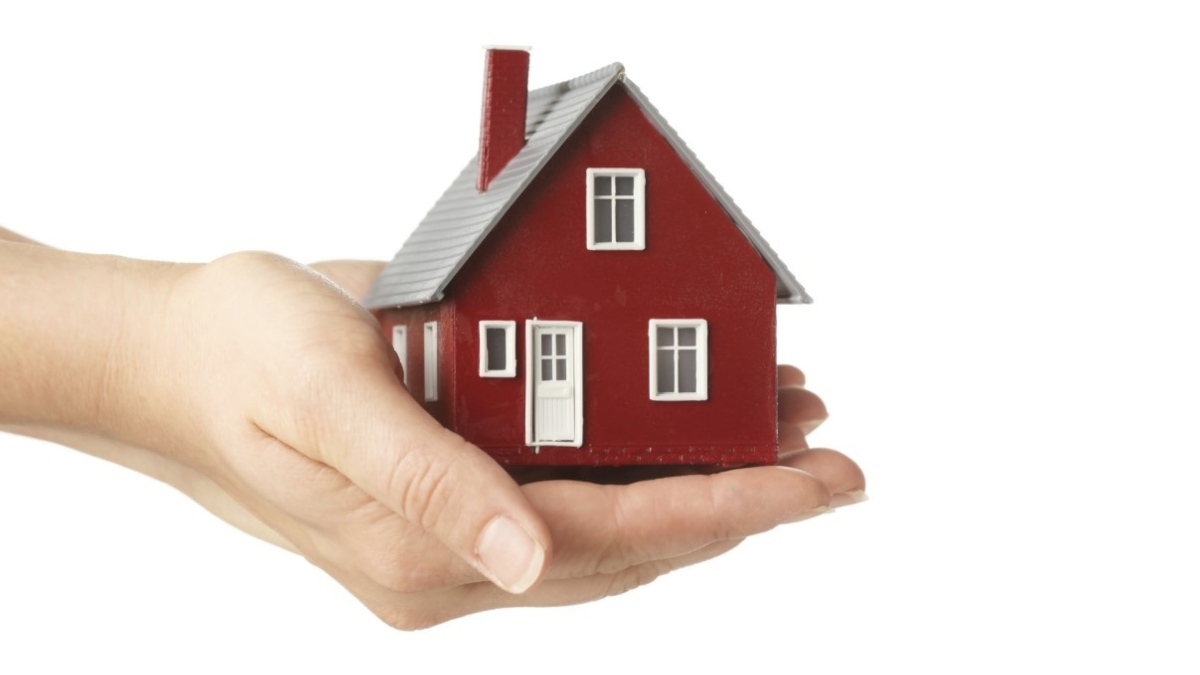 The Government of China has given its concurrence to finance a grant of Yuan 552 million to the Government of Sri Lanka in order to construct 1,996 housing units.
The grant is provided as assistance for the urban restoration project implemented as per the decision to house the residents of low – facility housing schemes within the Western province in houses in the urban housing schemes with facilities.
The Government of Sri Lanka would be responsible for land development and supply of infrastructure facilities up to the site limit.
Accordingly, the Cabinet of Ministers approved the proposal submitted by the Minister of Urban Development and Housing to sign the agreement to the relevant project implementation with the Government of China.