Foreign Ministers to gather in Colombo next week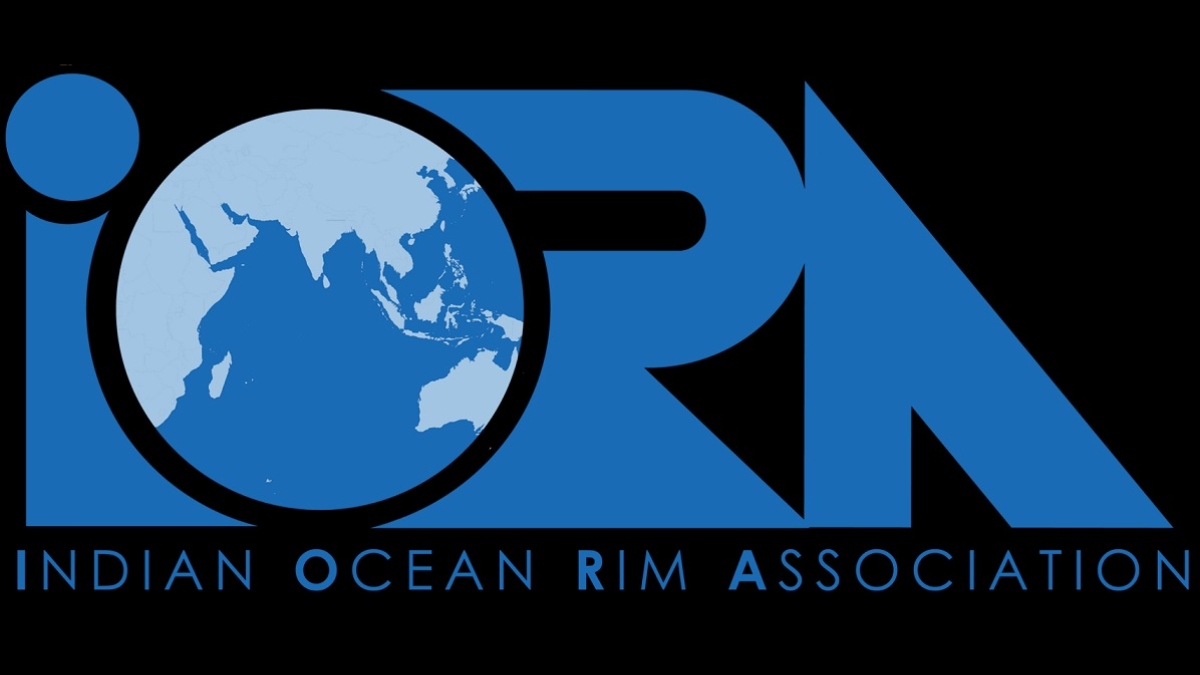 A number of Foreign Ministers are scheduled to arrive in Sri Lanka next week to attend the Indian Ocean Rim Association (IORA) hosted by Sri Lanka.
Ministers of Foreign Affairs of the IORA as well as other senior Ministers of IORA Member States and Dialogue Partners will arrive in Sri Lanka next week for the 23rd IORA Council of Ministers which Sri Lanka is hosting on October 11 in Colombo.
The Council of Ministers meeting in Colombo will see the participation of 16 Ministers including the Foreign Ministers of Bangladesh, India, Iran, Mauritius, Malaysia and South Africa.
Meanwhile, other ministers and senior level delegates will participate from Australia, Comoros, France, Indonesia, Kenya, Madagascar, Maldives, Mozambique, Oman, Seychelles, Singapore, Sri Lanka, Somalia, Tanzania, Thailand, United Arab Emirates and Yemen (member countries) and from China, Egypt, Saudi Arabia, Germany, Italy, Japan, Republic of Korea, Russian Federation, Türkiye, United Kingdom and United States of America (dialogue partners).
Foreign Minister Ali Sabry will chair the Council when the current Chair, Foreign Minister of Bangladesh will hand over the chairmanship to the Foreign Minister of Sri Lanka.
The Council of Ministers is the highest decision making body of IORA.
The Council will be preceded by the 25th meeting of the Committee of IORA Senior Officials (October 9-10) which will be chaired by Foreign Secretary Aruni Wijewardane.
Today, IORA's membership has expanded to 23 Member States and 11 Dialogue Partners. Sri Lanka will assume the chairmanship of IORA for the period 2023 to 2025 at the 23rd Council of Ministers' Meeting.
The Secretary General of the Indian Ocean Rim Association Dr. Salman Al Farisi and the directors of the IORA Secretariat in Mauritius will also participate in the meeting.
The visiting Ministers will also make a collective call on President Ranil Wickremesinghe and hold bilateral discussions with their Sri Lankan counterpart Foreign Minister Ali Sabry as well as with other Ministers, during their stay in Sri Lanka.
Kelaniya Uni. closed indefinitely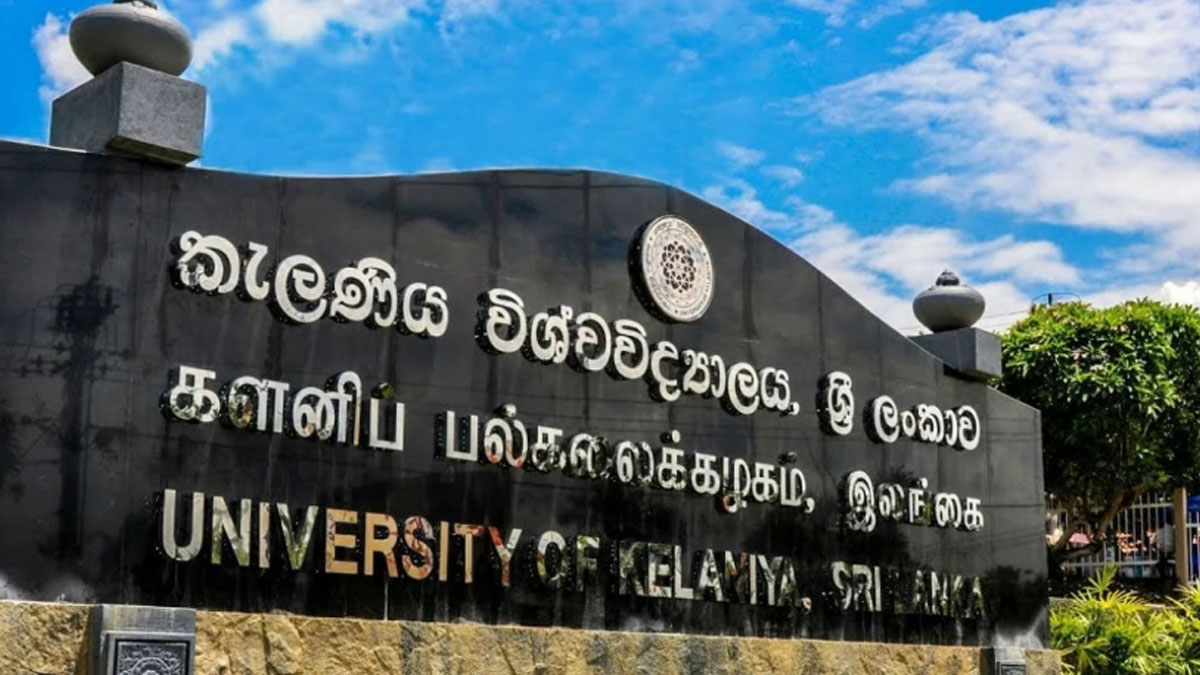 The University of Kelaniya, excluding the Faculty of Medicine, has been closed until further notice.
Accordingly, all hostels of the university excluding the Medical Faculty's hostels, will remain closed while all students have been instructed to vacate their respective hostels before 8.00 am on Tuesday (Dec. 05).
The closure is in response to the abduction and the assault of two security guards by a group of students.
15-members appointed to National Sports Council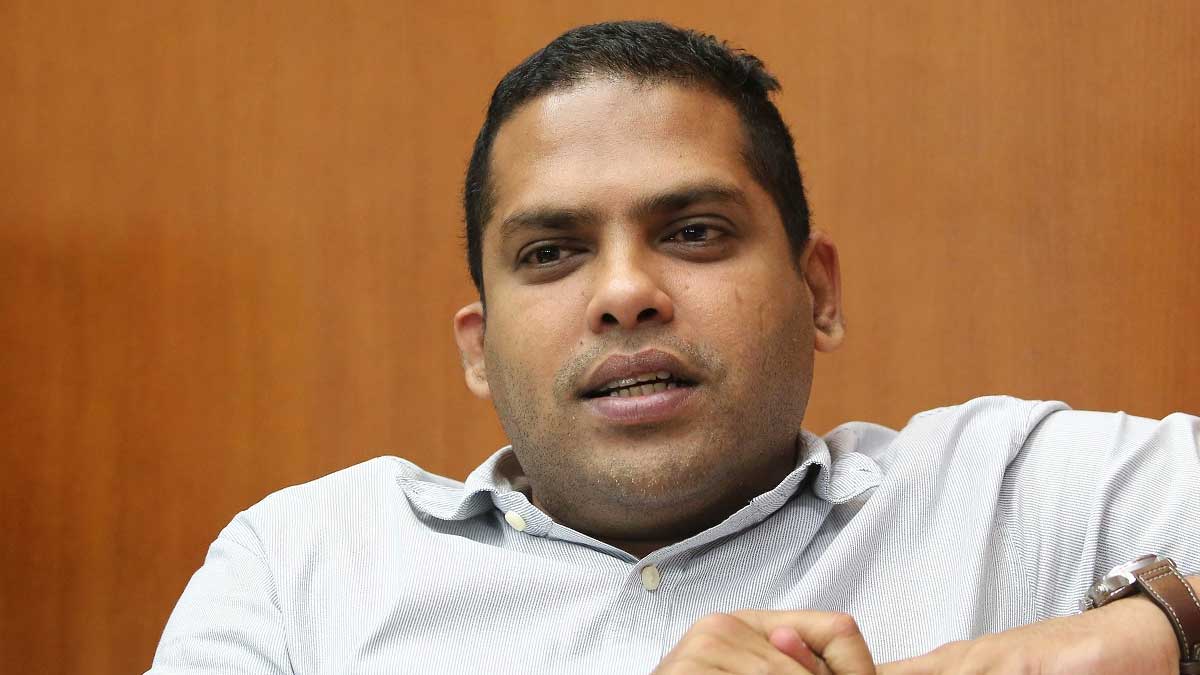 Sports Minister – Harin Fernando has appointed a 15-member National Sports Council.
Accordingly, Dr. Maiya Gunasekara has been appointed as the chairman of the council, replacing Arjuna Ranatunga.
The members of the new National Sports Council are as follows :
1. Dr. Maiya Gunasekara – Chairman
2. Mr. I.U. Wickramasuriya – Secretary
3. Mrs. Sriyani Kulawansa
4. Major General (Retd.) Rajitha Ampemohotti
5. Prof. Arjuna de Silva
6. Mr. Panduka Keerthinada
7. Mr. Ana G. G. Punchihewa
8. Mr. Malik Kader
9. Dr. S.V.D. Nanayakkara
10. Mr. Hafeez Marso
11. Mr. Sidath Wettimuny
12. General (Retired) Jagath Jayasuriya
13. Mrs. Anuradha Illeperuma
14. Prof. Shemal Fernando
15. Mr. Kamal Deshapriya
Meanwhile, the Sports Minister has also appointed the National Sports Selection Committee.
The committee comprises of;
1. General Shavendra Silva – Chairman
2. Mr. Arjun Rishaya Fernando – Secretary
3. Dr. Maiya Gunasekara
4. Mr. Suresh Subramaniyam
5. Mr. Nalinda Sampath Ilangakoon
Notice to drivers on expressways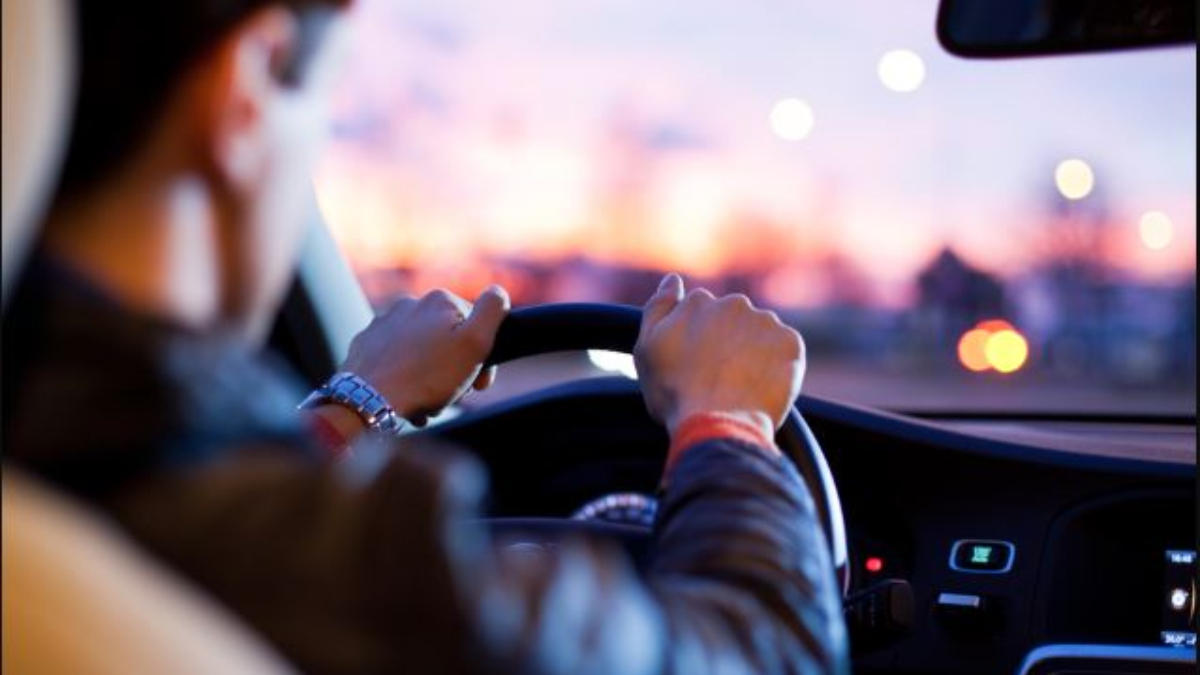 Drivers taking the expressways have been warned to exercise caution amid the adverse weather conditions in the island.
The highway police has urged drivers to keep a gap of 50 metres between vehicles as well as to switch on their headlights.