Four including ex-journalist arrested from Manna Ramesh's gang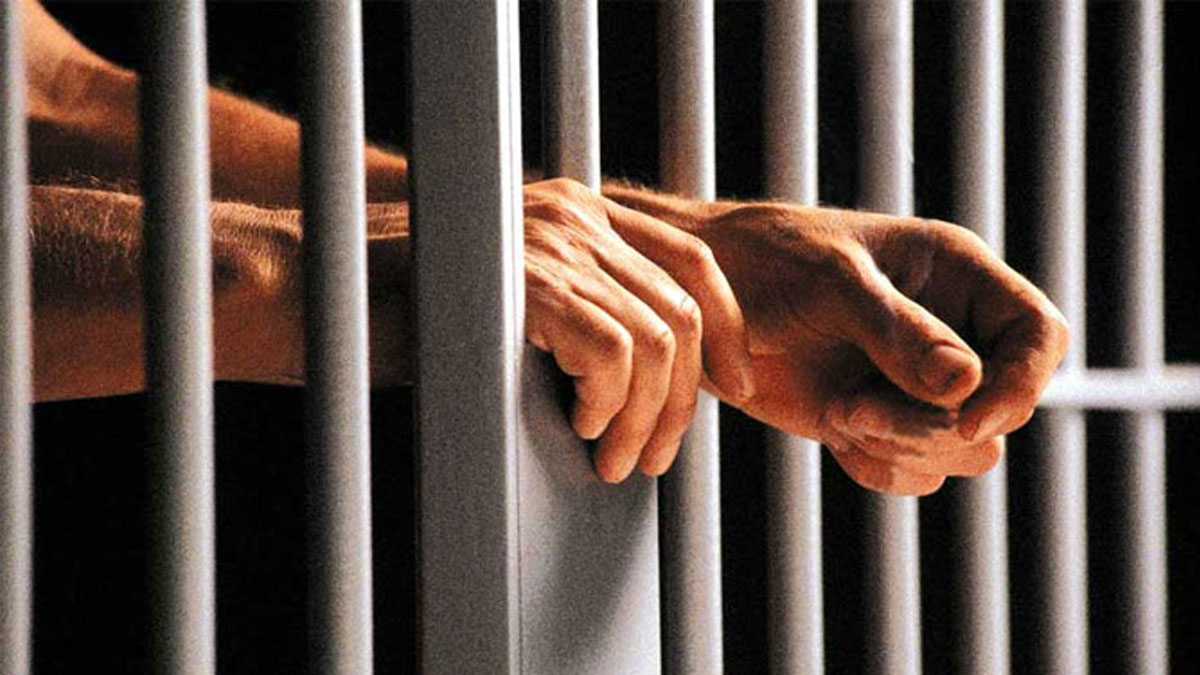 Four members of underworld leader Manna Ramesh's gang were arrested on Sunday (24) in connection with the shooting at Talduwa, Avissawella in which two youths were killed and two others were injured.
Police said a journalist who worked in electronic and print media was also among the suspects who were arrested while hiding in Homagama and Pitipana areas by a special police team.
Investigations revealed that three of the four suspects are addicted to drugs.
Police said that the shooting was carried out in retaliation to the brutal attack on Manna Ramesh's brother in Talduwa about 6 months ago.
The suspects were arrested on charges of sheltering, aiding and abetting the two underworld members who carried out the double murder.
A senior police officer said the arrested journalist has maintained close relations with Manna Ramesh for a long time and he had even been paid a salary.
He said the journalist, who was in close contact with high-ranking police officers, had obtained various information and given it to Manna Ramesh.
It was revealed that this journalist has also provided information about the whereabouts of the murdered youths.
The person who provided shelter to the assailants is also among the arrested suspects.
Manna Ramesh is currently hiding in Dubai, UAE and it was revealed that he is collecting ransom from rich businessmen in many areas including in Ratnapura and Avissawella.
The police special task force and three special police teams are conducting investigations to arrest the underworld members who committed the double murder in Talduwa.
Four youths who were on their way to a funeral in Talduwa in a three-wheeler were recently attacked by members of Manna Ramesh's gang. Two youths were killed while two others were seriously injured and hospitalized.
Investigations are being conducted under the supervision of Sabaragamuwa Province Senior Deputy Inspector General of Police Sanjeeva Dharmaratne, Kegalle Deputy Inspector General of Police Roshan Rajapakshe and Senior Superintendent of Police Jayasiri Kodithuwakku.
(Divaina)
India  – Russia venture to take up reins of MRIA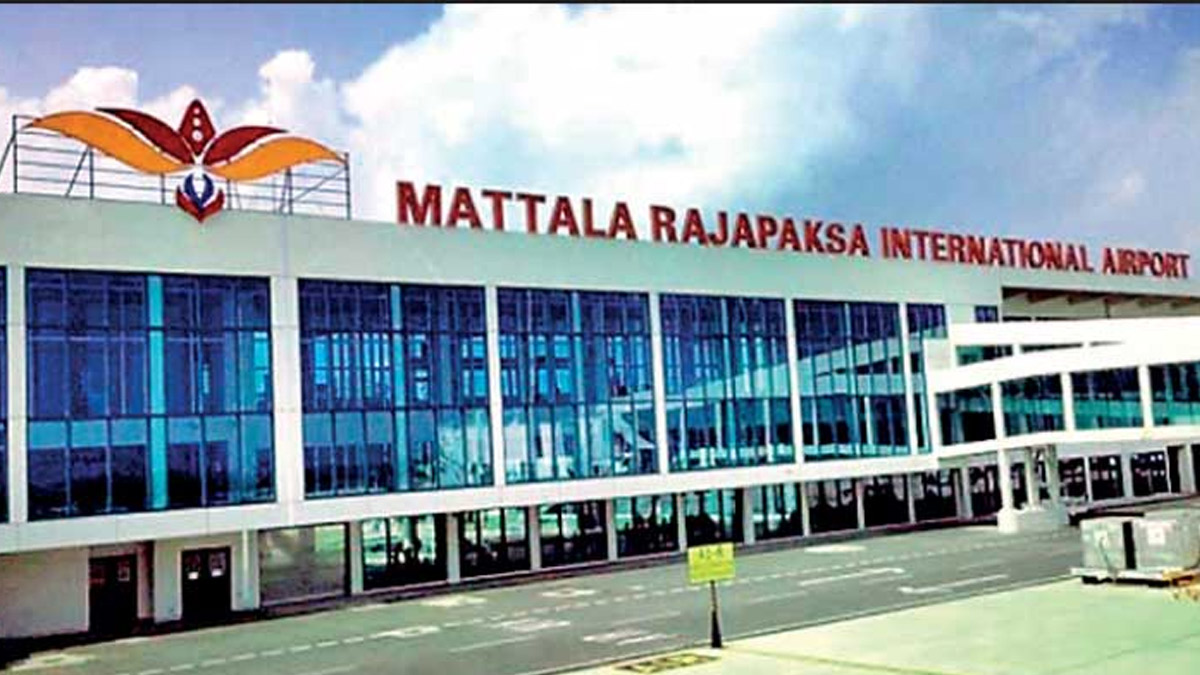 Sri Lanka has reportedly agreed to hand over the operations of the Mattala Rajapaksha International Airport (MRIA) to a private joint venture between Russian and Indian entities.
Secretary of the Ministry of Ports and Aviation – Mr. K.D.S Ruwanchandra said that a discussion held yesterday (05) in this regard, ended on a positive note and an agreement is to be signed soon.

Accordingly, all operational activities at Mattala International Airport will be managed and executed by the Russian-Indian Private Joint Venture.
Fmr. DIG released from alleged VIP assassination plot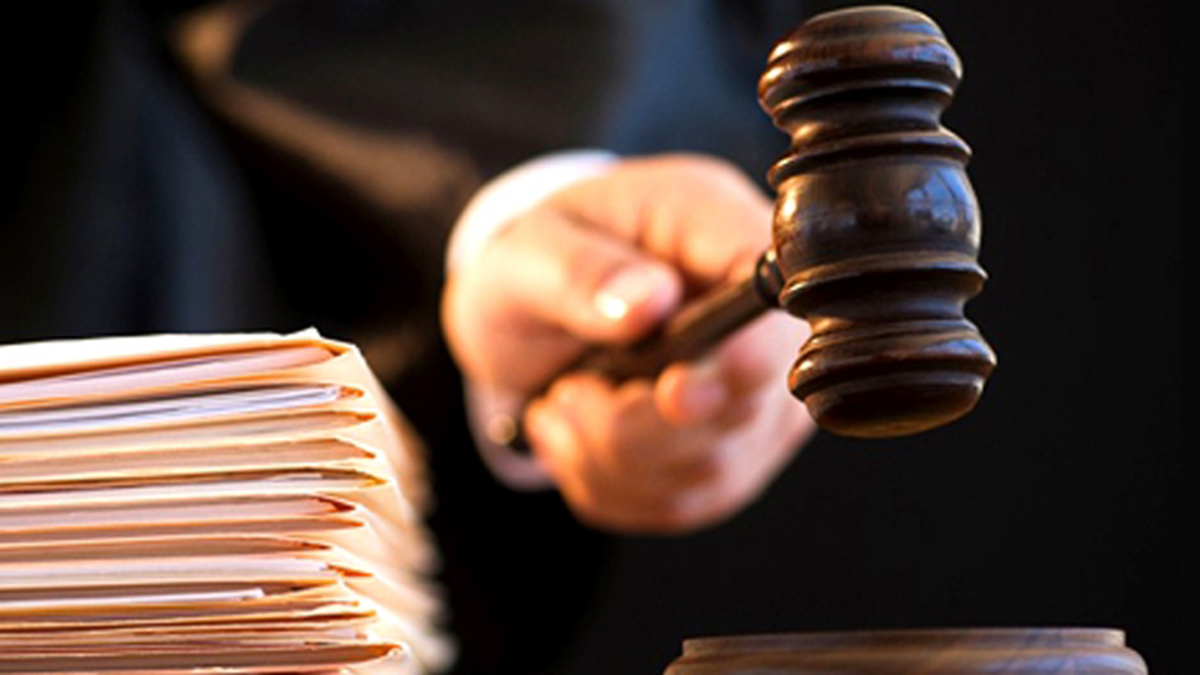 Former Deputy Inspector General (DIG) of Police, Nalaka de Silva has been released from the case filed over the alleged VIP assassination plot in 2019.
The Colombo Fort Magistrate has ordered to release de Silva after the Attorney General informed the court that 'insufficient evidence' was found to support the allegations.
The former Director of the Terrorism Investigation Division (TID) was arrested by the CID on October 25, 2018, over a suspected plot to assassinate former Presidents Maithripala Sirisena and Gotabaya Rajapaksa.
Cinnamon prices drop in SL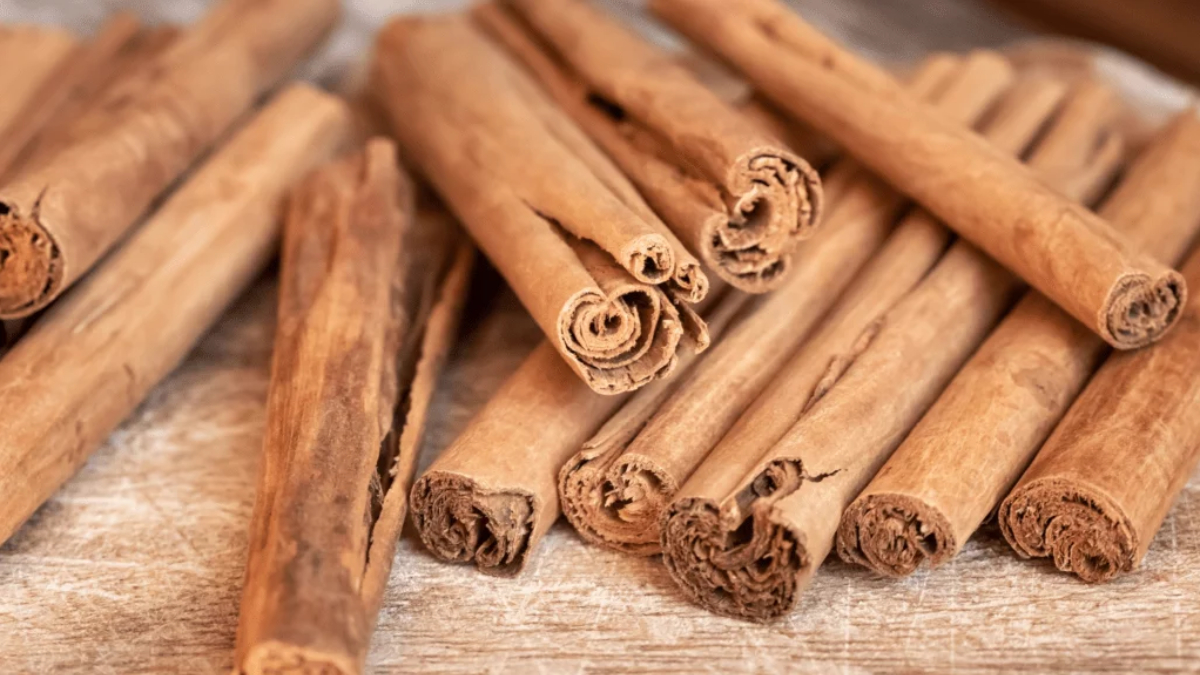 Cinnamon prices have dropped in the Sri Lankan market, the Department of Agriculture states.
Alba cinnamon, which is the highest grade of Ceylon cinnamon available in the local market, is sold between Rs. 4,800 – Rs. 5,000 per kilo which is a drop of Rs. 500.
This will lead to serious economic issues for those at the grassroot level of the industry, whose livelihood is cinnamon cultivation.