France to spend €200m destroying wine as demand falls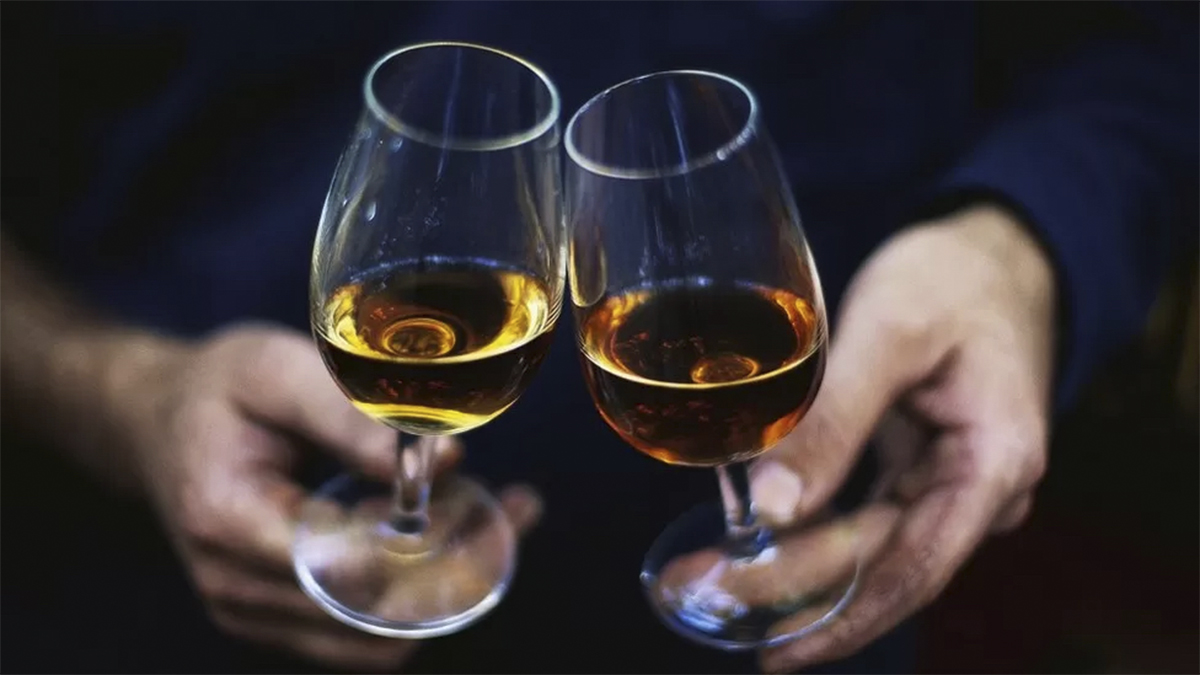 The French government is allocating €200m (£171.6m) to destroy surplus wine and support producers.
It comes amid a cocktail of problems for the industry, including a falling demand for wine as more people drink craft beer.
Overproduction and the cost of living crisis are also hitting the industry.
Most of the €200m will be used to buy excess stock, with the alcohol sold for use in items such as hand sanitiser, cleaning products and perfume.
In a bid to cut back on the overproduction, money will also be available for winegrowers to change to other products, such as olives.
In funnelling the money into the industry, the French government aims to stop "prices collapsing… so that wine-makers can find sources of revenue again", Agriculture Minister Marc Fesneau said.
Despite the financial help – an initial EU fund of €160m which the French government topped up to €200m – the wine industry needs to "look to the future, think about consumer changes … and adapt", he added.
European Commission data for the year to June shows that wine consumption has fallen 7% in Italy, 10% in Spain, 15% in France, 22% in Germany and 34% in Portugal, while wine production across the bloc – the world's biggest wine-making area – rose 4%.
(BBC News)
12-hr water cut for several Colombo areas on Saturday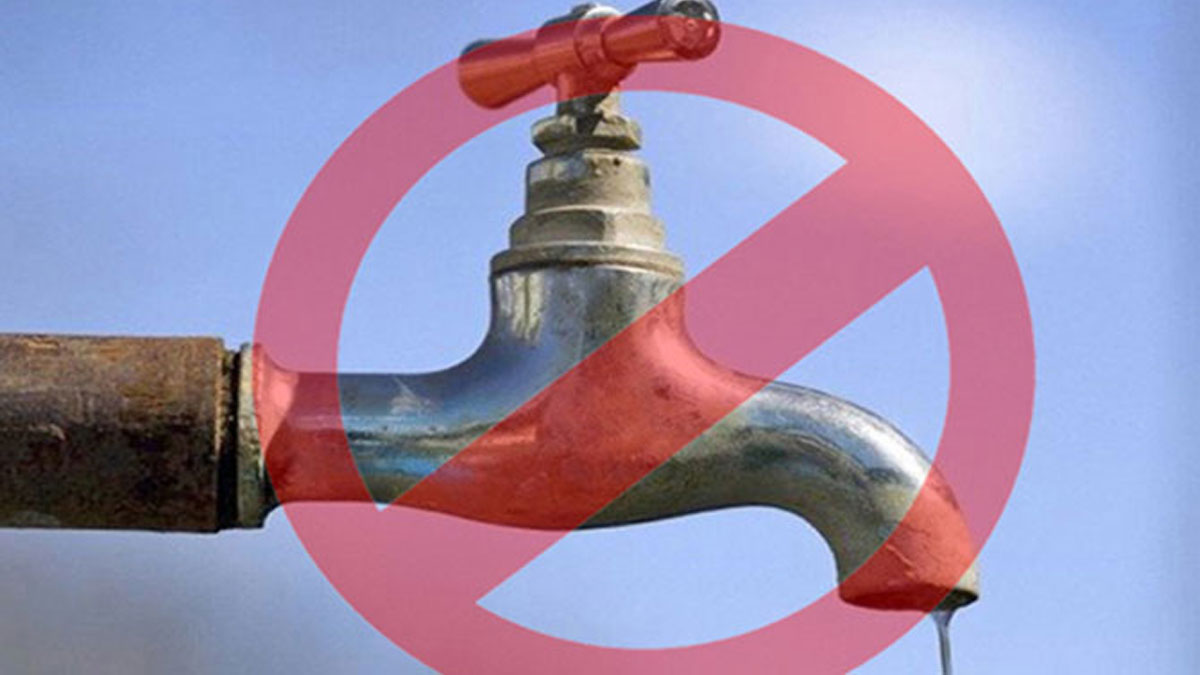 The National Water Supply and Drainage Board (NWSDB) says that several areas in Colombo will face a suspension of water supply this weekend.
The areas of Colombo 11 – 14 will face a water cut from 6.00pm on Sep. 24 (Saturday) – 6.00 am on Sep. 25 (Sunday) due to essential maintenance work.
Tills at Nawagamuwa, sealed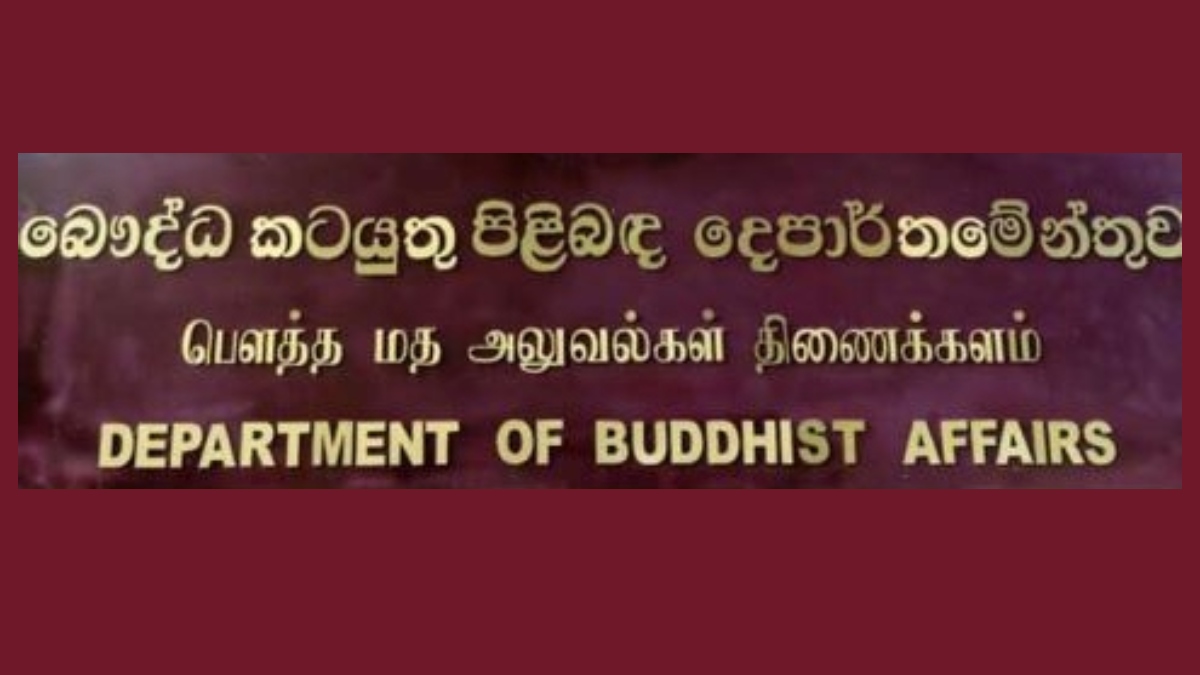 The Department of Buddhist Affairs has sealed all tills at the Navagamuwa Sri Sugathabimbarama Purana Viharaya and the historic Paththini Devalaya following complaints filed regarding misappropriation of funds.
The Commissioner General of Buddhist Affairs has confirmed that it was sealed as per the instructions of the Auditor General.
The Department of Buddhist Affairs the Auditor General has been receiving complaints that donations, including gold given by devotees as offerings have been unlisted for some time now and have been fraudulently sold instead.
Court issues injunction over Maithripala's letter to Dayasiri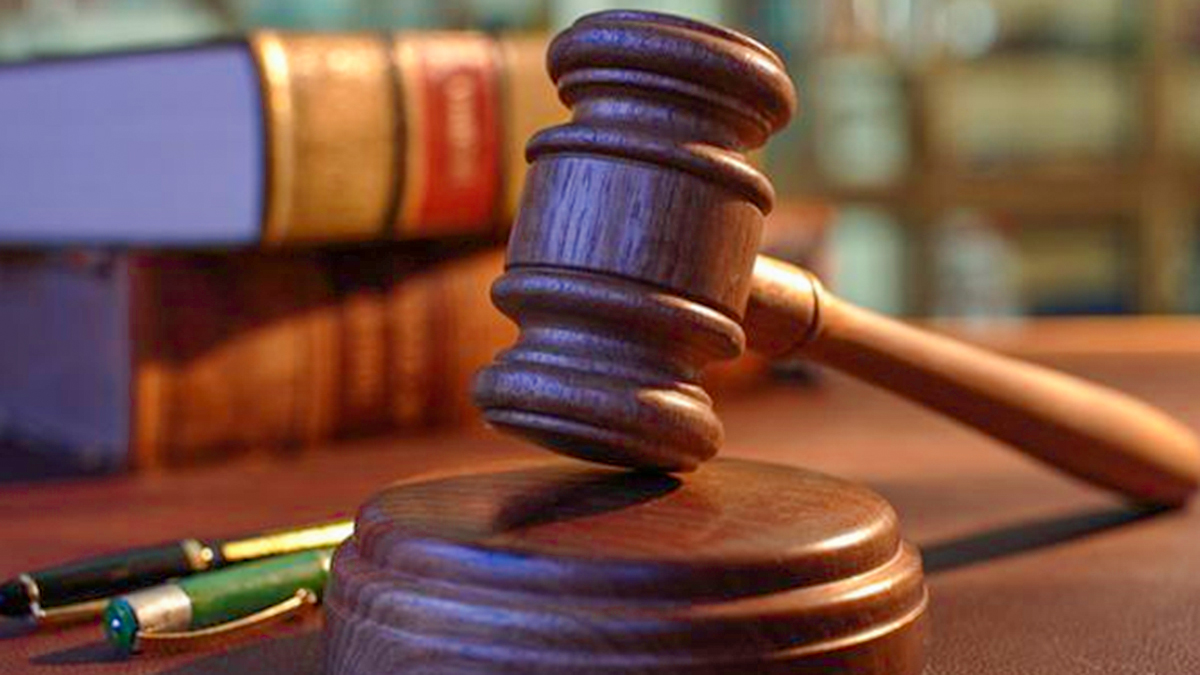 The Colombo District Court has issued an interim injunction preventing the implementation of a letter issued by the chairman of the Sri Lanka Freedom Party (SLFP), former President Maithripala Sirisena to Dayasiri Jayasekara, who was recently ousted as the party's General Secretary.
The injunction order was issued by Colombo District Judge Sandun Vithana this morning (21), after considering a complaint filed by Dayasiri Jayasekara.
There, the attorneys who appeared on behalf of the former SLFP general secretary told the court that the party's chairman Maithripala Sirisena had directed a letter on Monday (Sept. 18), which mentioned that a disciplinary inquiry would be conducted against Jayasekara and asking him for excuses.
However, Jayasekara mentioned that, pursuant to the SLFP's constitution, the party chairman has no authority to issue such letter asking for excuses.
The Colombo District Judge, who considered all submissions presented, issued this injunction to be in effect until October 05, 2023.