Frauds at People's Bank revealed!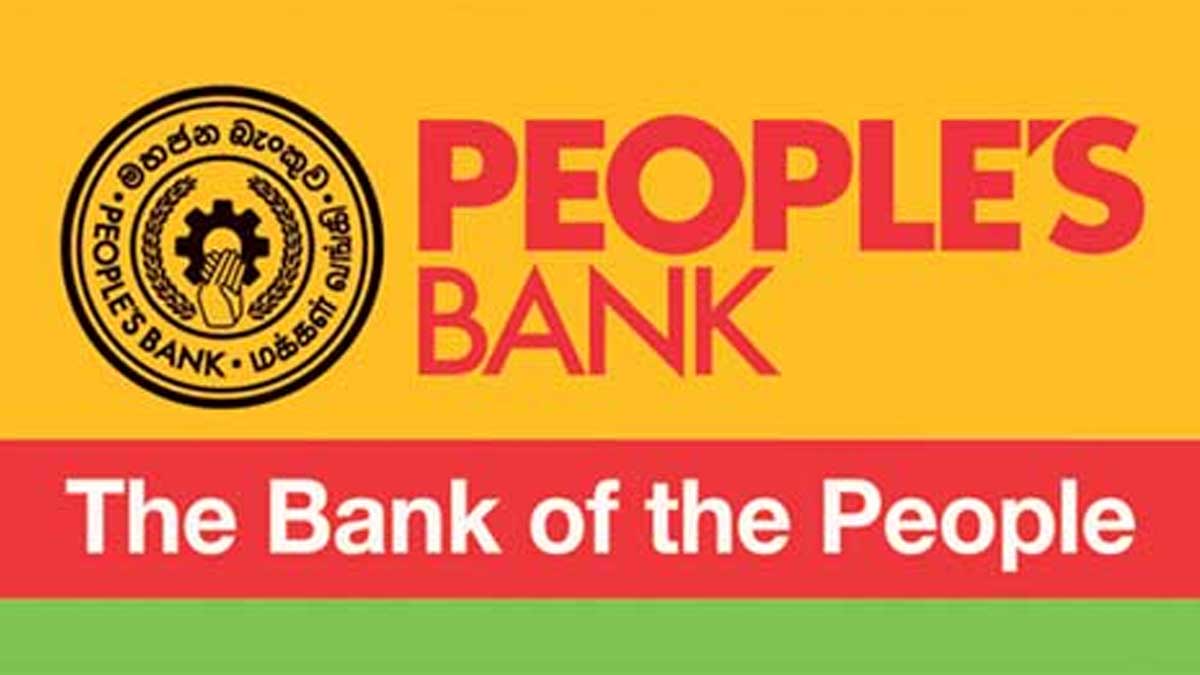 The Pragathi Bank Employees' Union has revealed details about several large-scale irregularities that have allegedly taken place in the People's Bank and the banking system.
PBEU People's Bank Branch Deputy Secretary R.U.W.K. Dissanayake said the management had concealed many incidents of theft by some bank officials including theft of gold items pawned by customers and money fraud by stealing pin numbers of debit and credit cards.
He has disclosed these details during an interview with the 'Mee Massoo' TV channel.
Mr. Dissanayake accused the senior staff officers of a major state bank of committing a vehicle scam and alleged that some banks even pay income taxes on behalf of their employees.
He also alleged that media institutions have been bribed to prevent them from giving coverage to these incidents.
Watch the interview here:
Chamika loses 4 teeth ; reaches hotel after treatment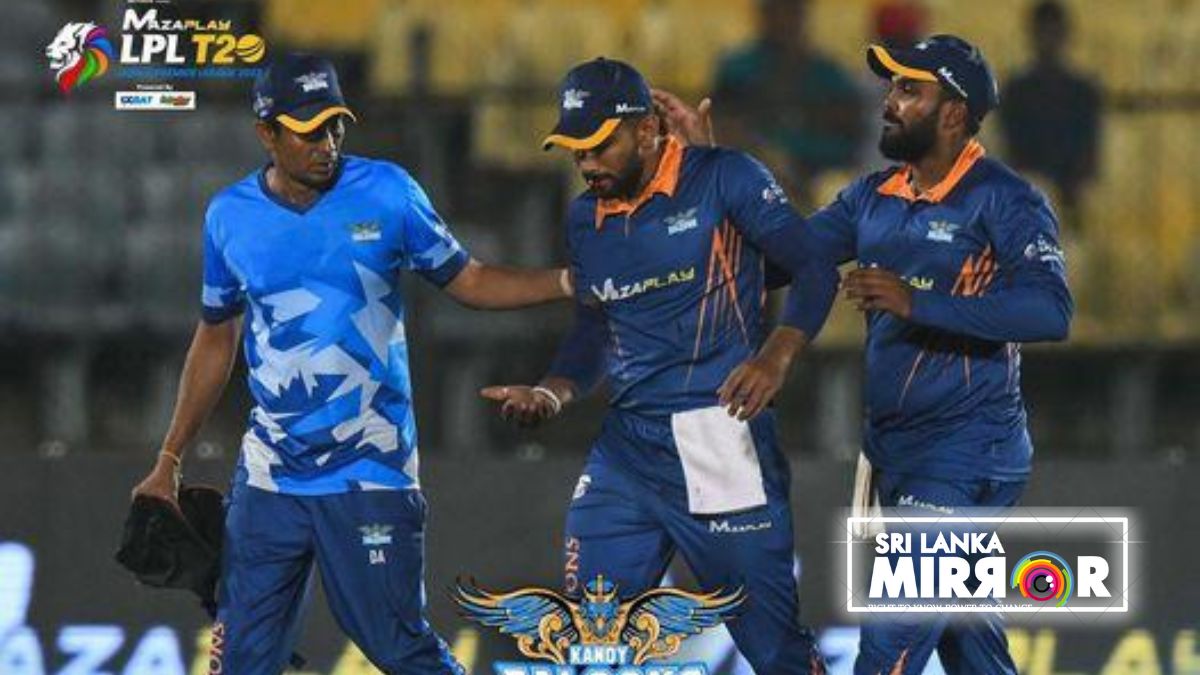 Kandy Falcons player Chamika Karunaratne, who was injured during today's game against Galle Gladiators, has reached the team hotel after receiving hospital treatment.
Chamika lost 04 teeth while attempting to secure a catch during the game.
No COVID-19 deaths yesterday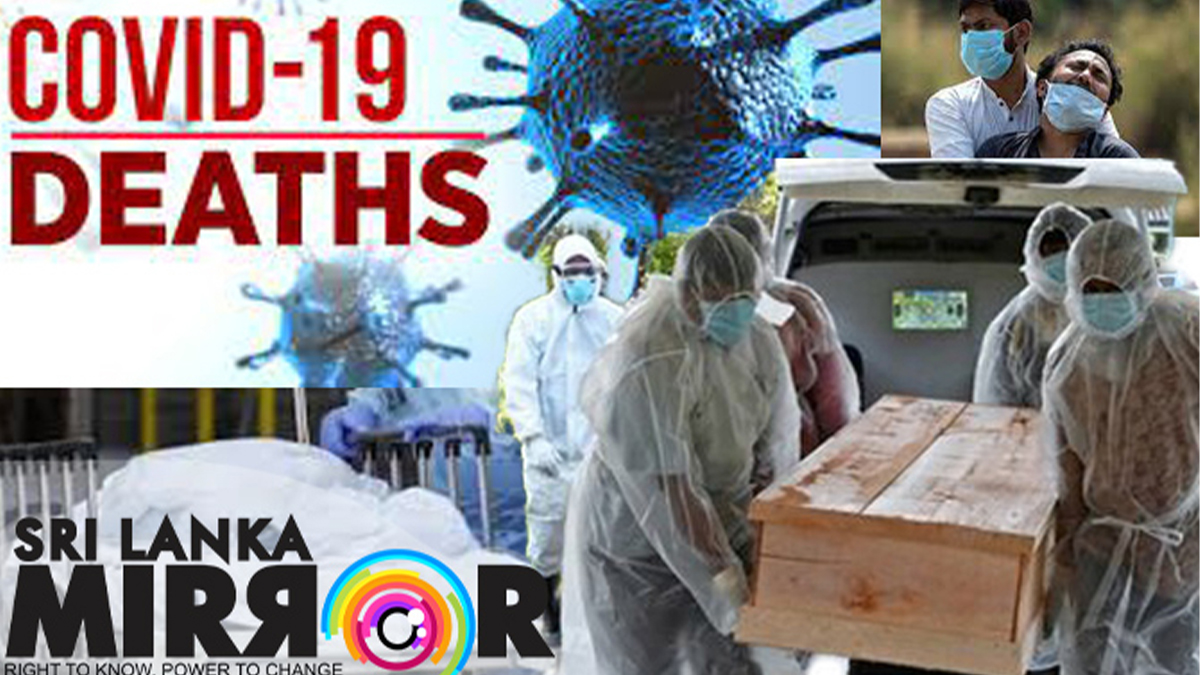 No COVID-19 deaths have been confirmed yesterday (06) by the Director-General of Health Services.
Accordingly, the current COVID-19 death toll remains at 16,806.
50-yr old bank manager involved with teen, arrested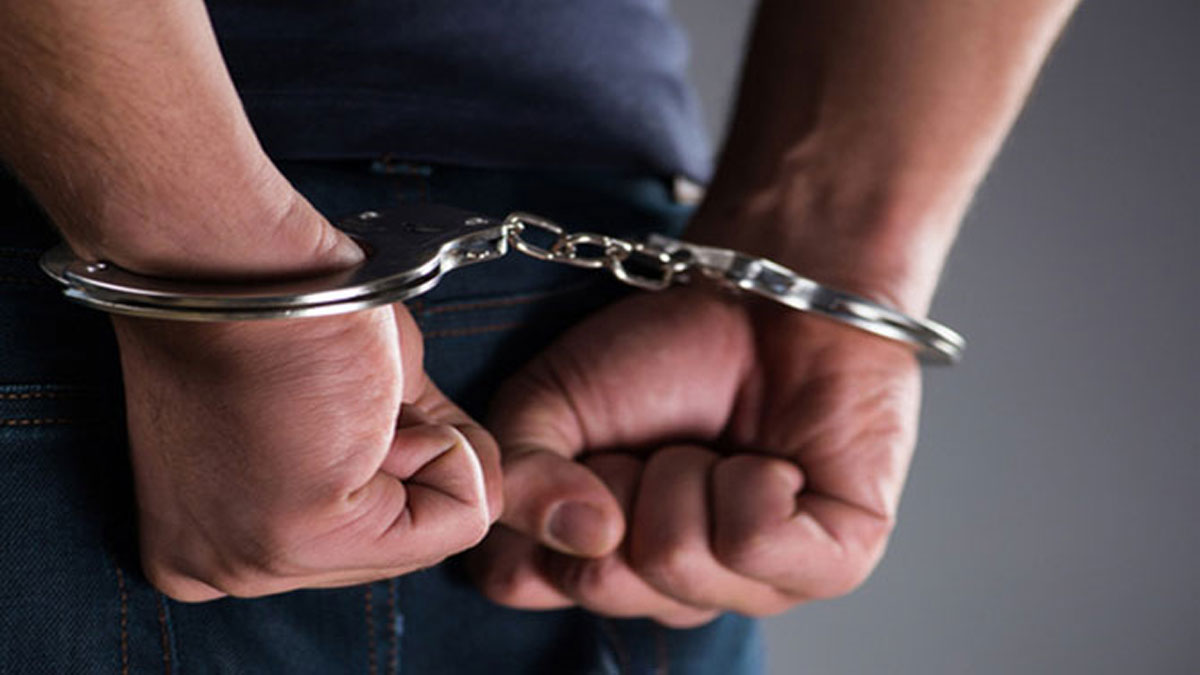 Bambalapitiya police say that a 50-year-old private bank manager was arrested for allegedly having a relationship with a 14-year-old schoolgirl from Colombo.
According to reports, the teen had been taken to public parking lots in a jeep with tinted glass and sexually assaulted.
The teen has been admitted to Kalubowila Teaching Hospital.
Reports say that the suspect is a widower with two teenaged daughters of his own.