Fresh dates named for UNP convention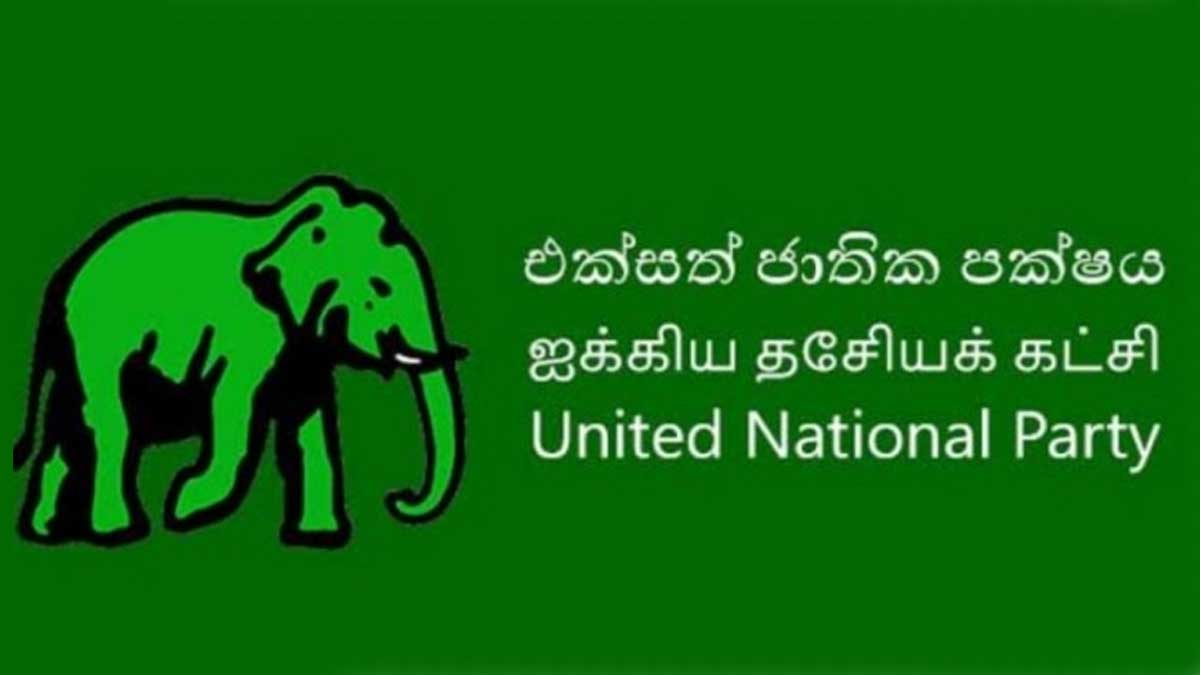 The United National Party (UNP) has decided to hold their party convention on Sep. 21 at 2.00pm, at the Sugathadasa Indoor Stadium, Colombo.
The decision was taken today (08) at the UNP Working Committee meeting held at the party HQ Sirikotha, under the auspices of party leader – President Ranil Wickremesinghe.
It was previously decided to hold the party convention on Sep. 10, which was later cancelled due to the prevailing rainy weather.
Related News :
Video of Cargills staff brutally assaulting female goes viral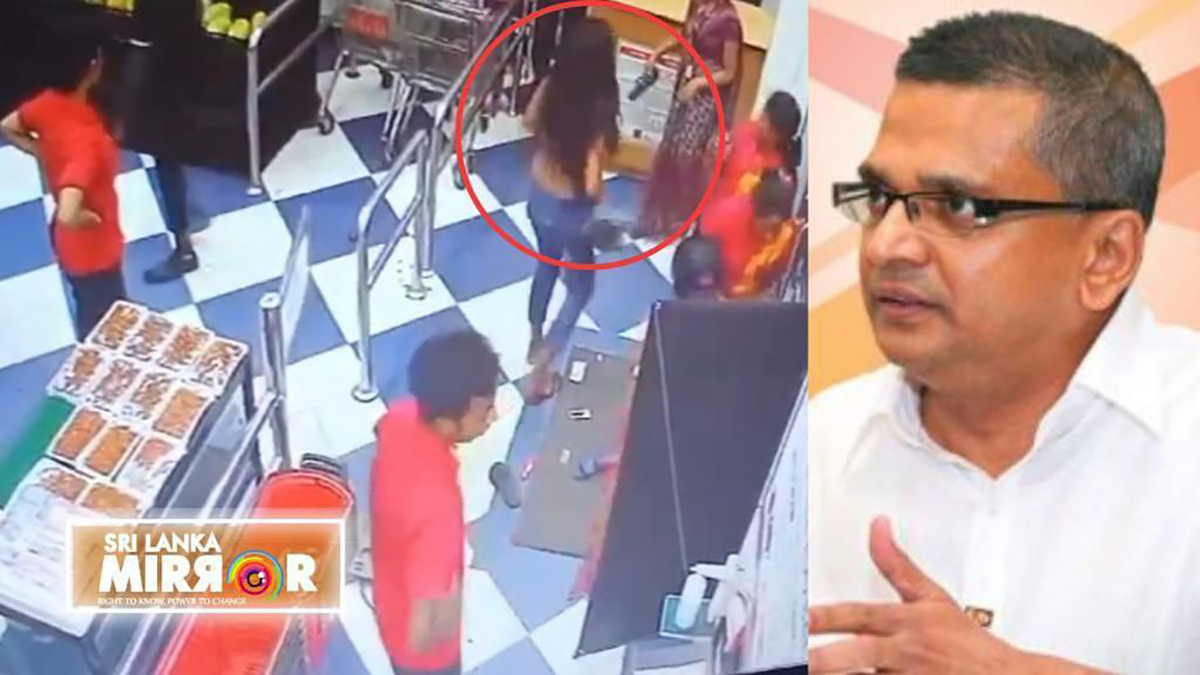 A video showing a group of staff members from a Cargills supermarket outlet brutally assaulting a female customer is circulating on social media.
The incident is reported to have occurred at the Cargills outlet in the Hanwella area. However, police have launched an investigation to confirm the location and identify the suspects.
CCTV footage captured multiple male and female employees from the outlet brutally assaulting the customer, allegedly in response to suspected theft.
Mr. Ranjith Page is the chairman of the Cargills supermarket chain.
Meanwhile, a statement issued by the Cargills management on the incident is as follows: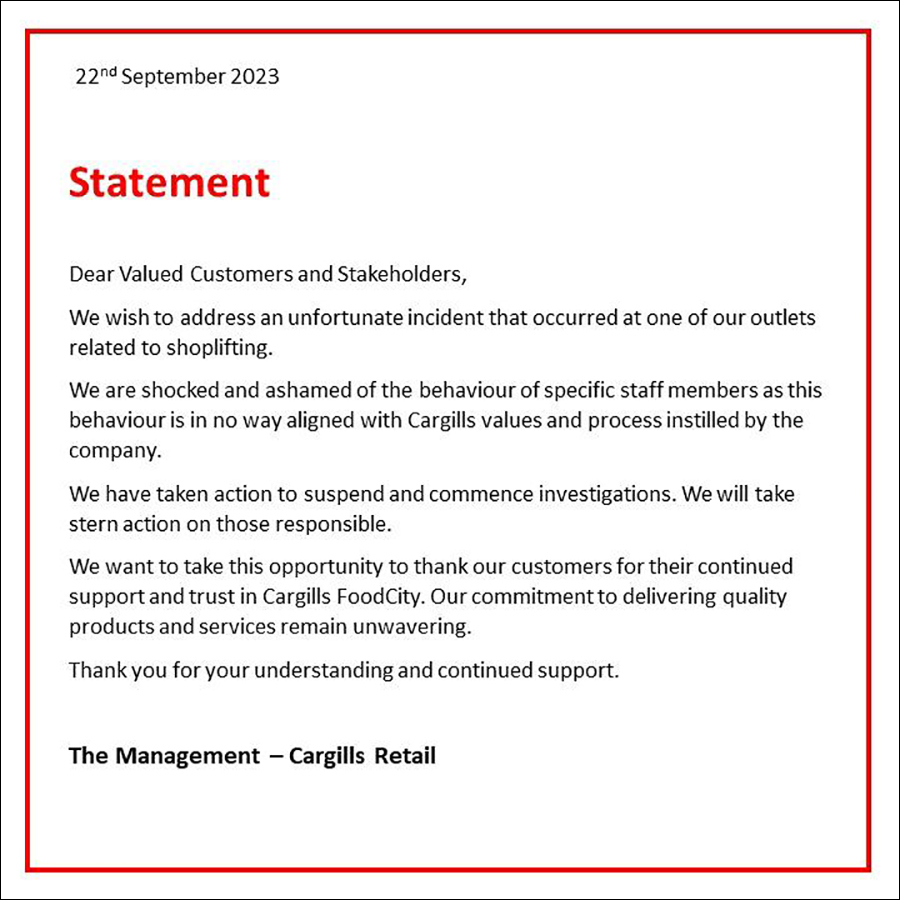 Related News :
Injunction on new SLFP General Secretary, extended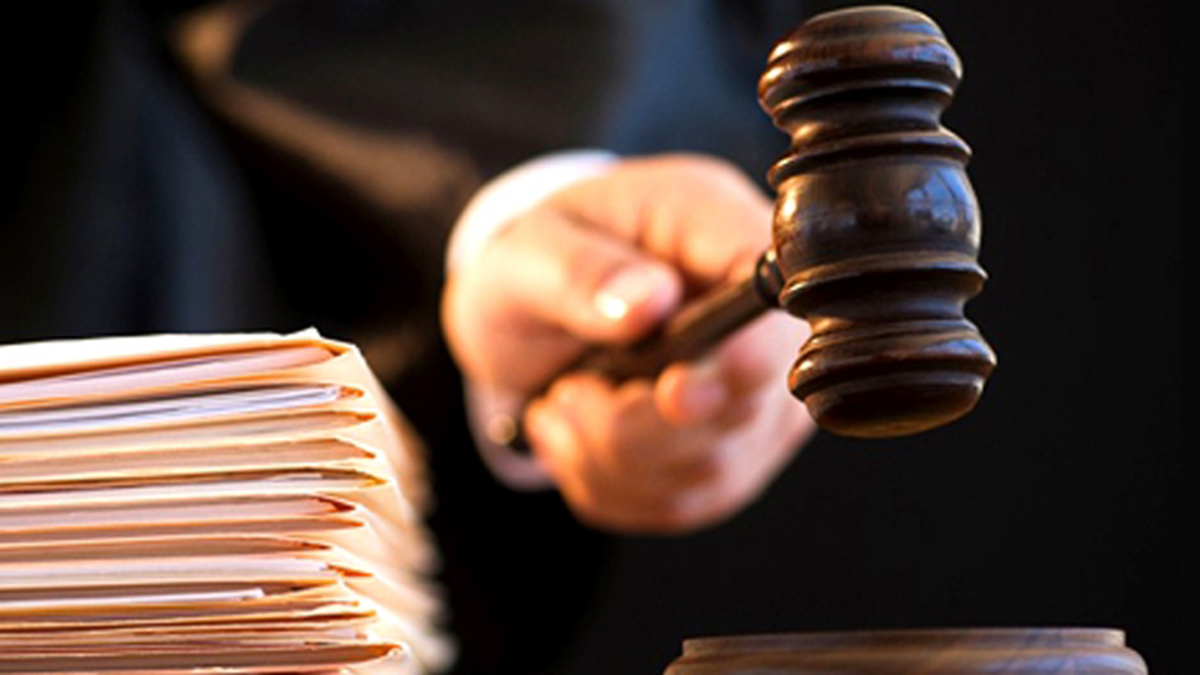 The Colombo District Court today (22 Sep.) ordered that the interim injunction preventing Sarath Ekanayake, who was appointed as General Secretary of the Sri Lanka Freedom Party (SLFP) after Dayasiri Jayasekara's expulsion, from serving in his new position, be further extended.
Accordingly, the interim injunction was extended until 06 October, as per an order issued by Colombo District Judge Sandun Vithana this morning, after taking into consideration a petition filed by Jayasekara challenging SLFP leader and former President Maithripala Sirisena's decision to suspend his party membership.
Appearing on behalf of the accused former President Sirisena, President's Counsel Faizer Mustapha informed the court that he opposes the relevant extension order, after which it was ordered that the objections be filed on the next court date.
SLCERT in talks with Anti-Virus developers over wiped email data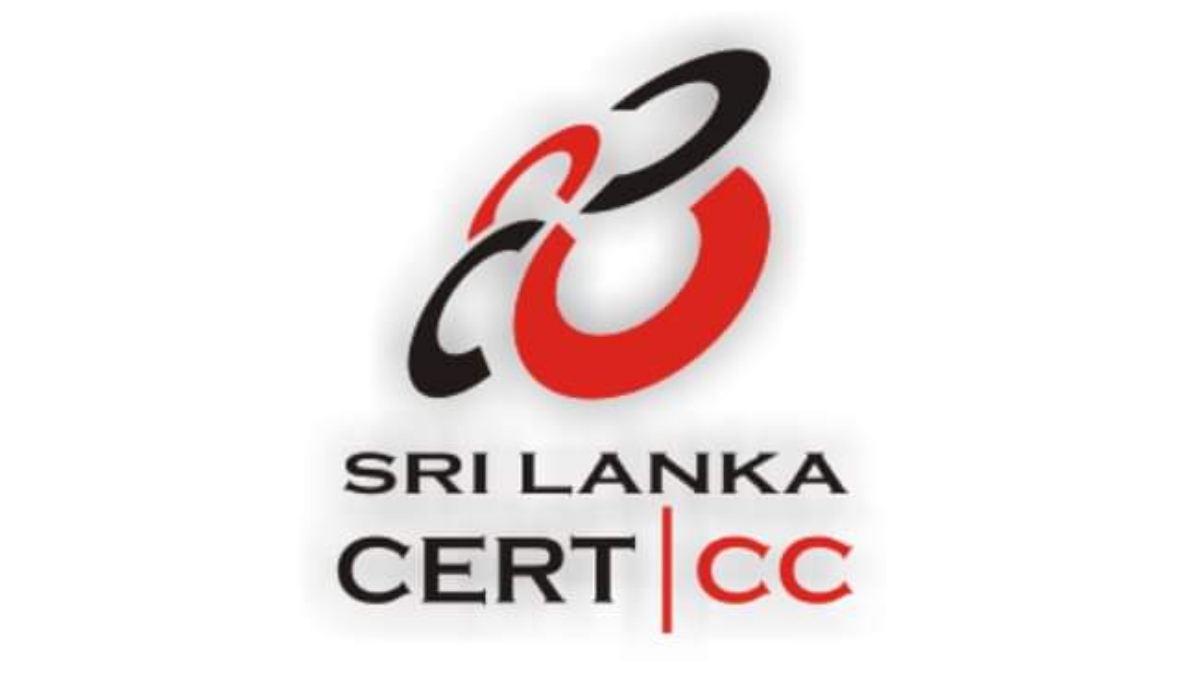 The Sri Lanka Computer Emergency Readiness Team (SLCERT) said that the assistance from international antivirus development agencies will be obtained to recover the emails that were lost following a ransomware attack that targeted multiple government websites recently.

Charuka Damunupola from SLCERT said that exchanges in this regard are already underway.
Sri Lanka's government email network was hit by a ransomware attack that wiped months of data from thousands of email accounts.
The attack affected nearly 5,000 email addresses using the gov.lk email domain.