Gangster Mahesh issues death threats to Gampaha businessmen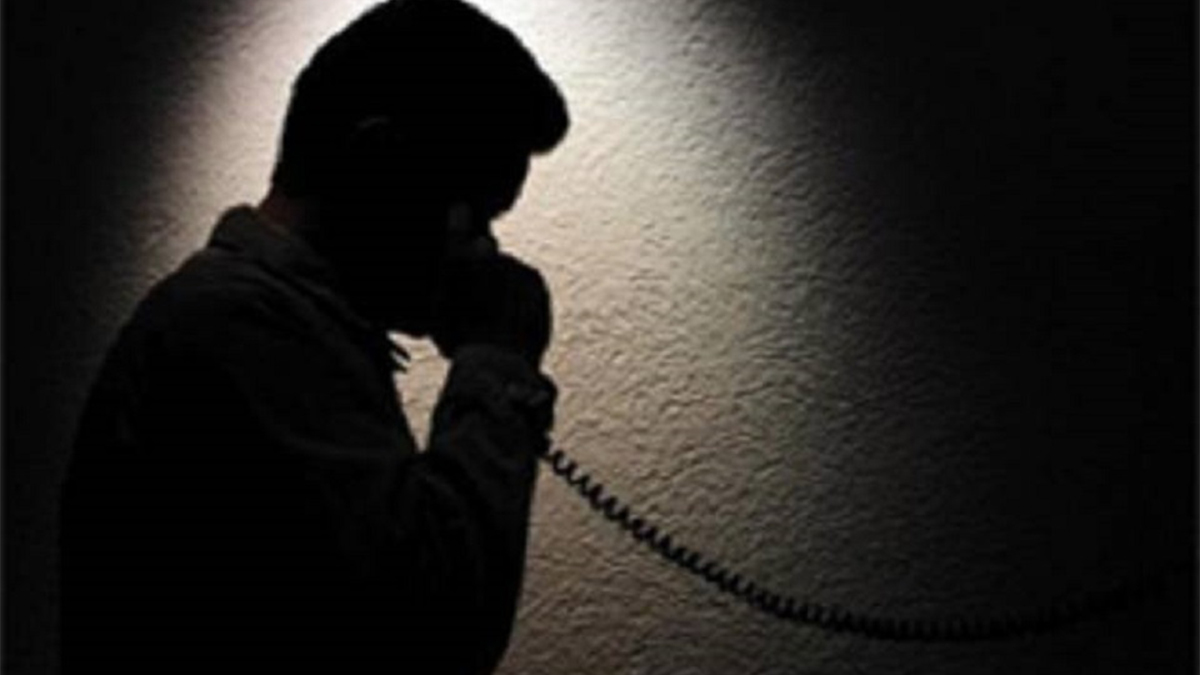 Members of the business community in Gampaha are receiving calls from a network of extortionists demanding millions of rupees, it was reported.
A daily newspaper revealed that the head of this extortion network 'Heenatyana Mahesh' who currently lives in Ras Al-Khaimah, UAE.
Some businessmen have given money in response to these phone calls while others have been threatened with death.
The extortionists have demanded ransom from the businessmen in order to spend for the suspects who killed two youths a few months ago over a dispute over a kite in Gamangedara in Minuwangoda.
It was reported that five to 10 million rupees have been demanded from many textile businessmen at Andiambalama in Kovinna.
Some businessmen have sent their children abroad since the extortionists have threatened to harm them if money is not given.
The newspaper revealed that a group of henchmen of Mahesh, who came to the office of a sand mining businessman, had demanded Rs.1,000 per sand truck.
When the businessman had refused to do so, he had been threatened with life.
It was reported that Mahesh has been charged with murder and drug trafficking and he has fled to the UAE when he was about to be convicted in two cases pending in the High Court.
It has been reported that Mahesh has been posting various posts on social media threatening the police officers who arrest his henchmen.
Mahesh is said to have also used the name of Kesel Baddara Padmasiri.
The security forces have also revealed that Heenatiyana Mahesh is said to be in close contact with Ganemulla Sanjeewa who is currently in India.
It was also said that many businessmen have abandoned using telephones due to Mahesh's threats.
Say no to ransom: Police Spokesman

Police Spokesman Nihal Thalduwa said the Senior Superintendent of Police in charge of a division or an Assistant Superintendent of Police could be informed in writing or verbally if anyone receives calls demanding ransoms.
"The police will always protect the confidentiality of the complainants and carry out investigations. Therefore, there is no need to be afraid to report any incident," he said.
Source – Aruna
Inflation in SL decreased by 62.1% – Siyambalapitiya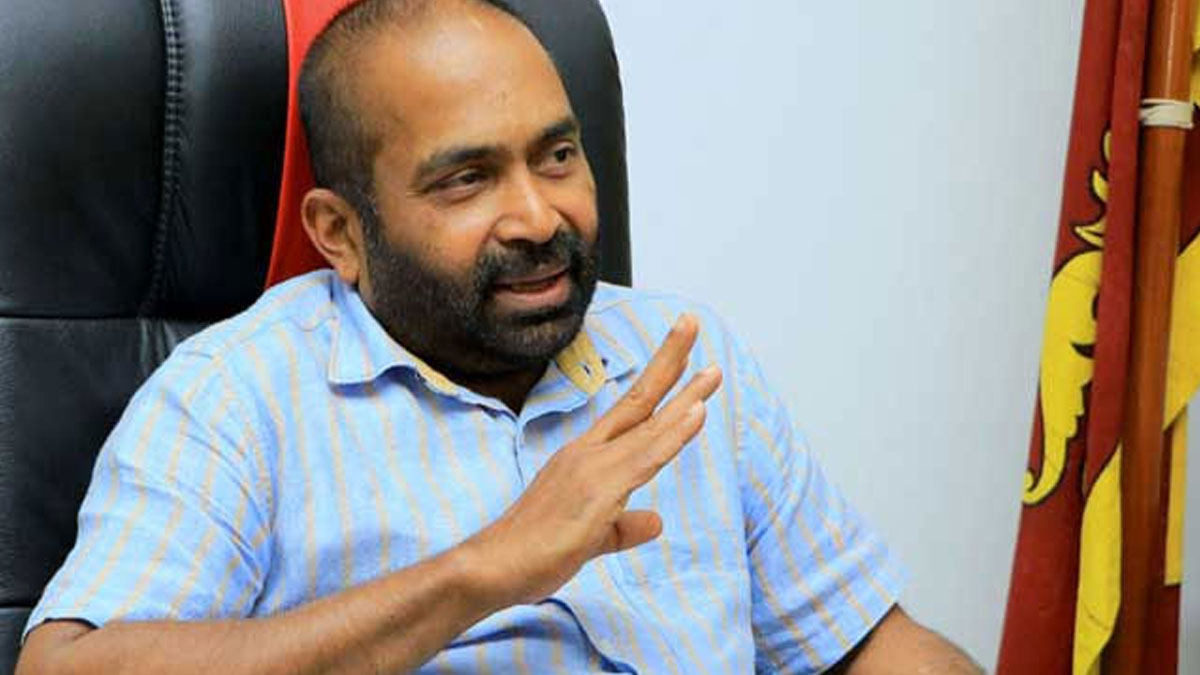 Acting Finance Minister Ranjith Siyambalapitiya announced that over the past year, inflation in Sri Lanka has significantly decreased by 62.1%, thanks to President Ranil Wickremesinghe's robust economic reform agenda.
Mr. Siyambalapitiya also highlighted that inflation, which stood at 66.7% during the first and second quarters of 2022, has now plummeted to just 4.6% for the same period in 2023.
He made this announcement during a press conference held today (21) at the Presidential Media Center, focusing on the theme of 'Collective Path to a Stable Country.
SL President meets US President Joe Biden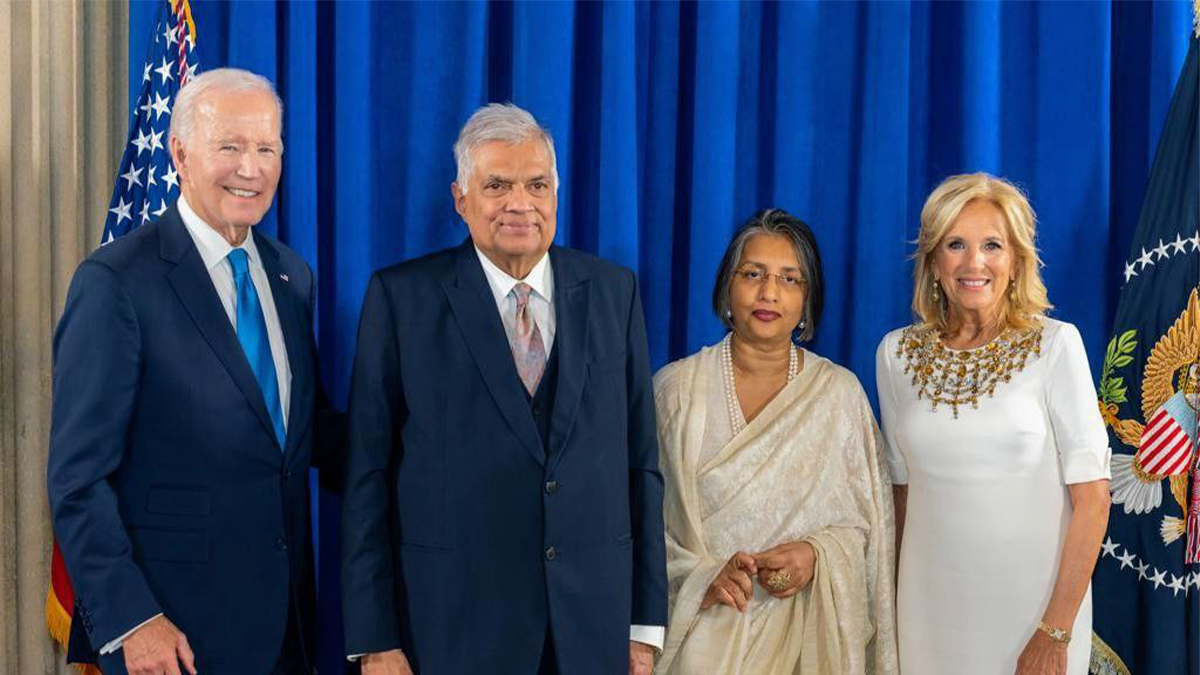 President Joe Biden of the United States and President Ranil Wickremesinghe engaged in a cordial meeting yesterday (20) in New York.
This high-profile meeting unfolded amidst a lavish dinner hosted by President Biden, gathering all the heads of state who had participated in the 78th session of the United Nations General Assembly.
The encounter began with a warm welcome from President Joe Biden, who extended his hospitality to President Ranil Wickremesinghe. The leaders engaged in a cordial and insightful conversation, touching upon various topics of global importance. Following their discussions, they joined their fellow heads of state for a group photograph, symbolizing the spirit of international cooperation.
Adding to the diplomatic tableau, President Wickremesinghe, Professor Maithri Wickramasinghe and Mr. and Mrs. Biden posed for a photograph.
(President's Media Division)
MCC consents to cancel nominations submitted for LG polls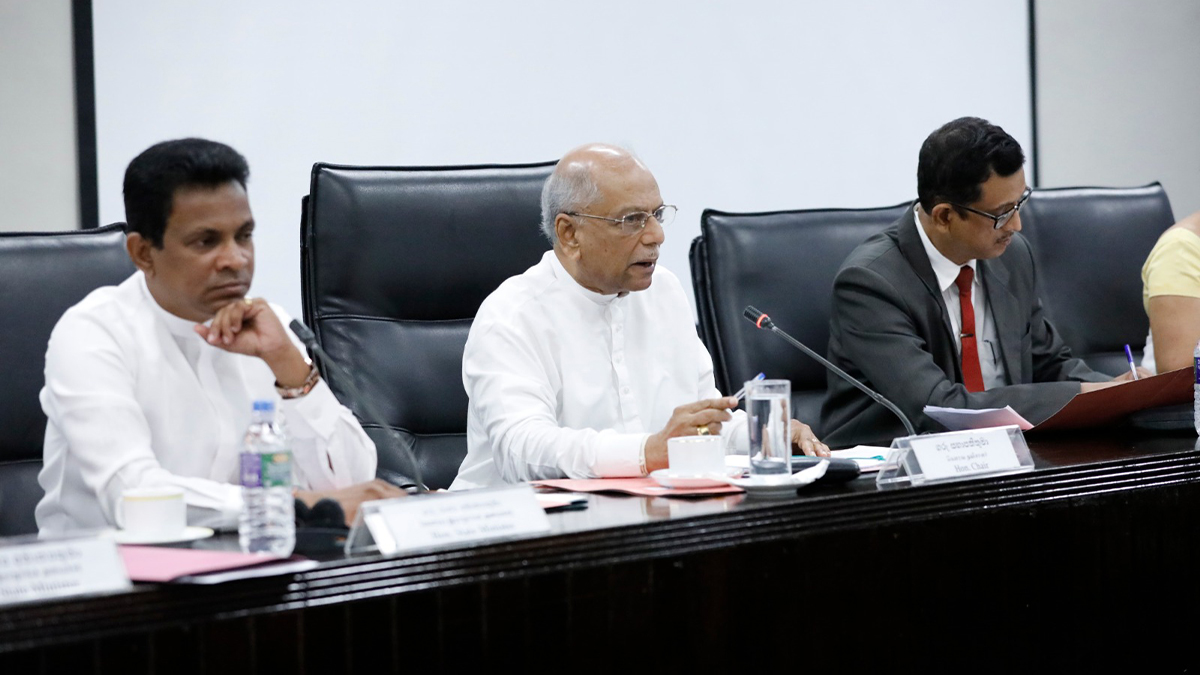 The Ministerial Consultative Committee on Public Administration, Home Affairs, Provincial Councils & Local Government unanimously consented to cancel the nominations submitted for the Local Government Elections given that those who have submitted nominations have faced great difficulties due to the postponement of the elections.
The unanimous consent was given at the Ministerial Consultative Committee on Public Administration, Home Affairs, Provincial Councils & Local Government held yesterday (20) in Parliament Chaired Dinesh Gunawardena, Prime Minister and Minister of Public Administration, Home Affairs, Provincial Councils and Local Government.
A discussion was held regarding the obstacles faced by the field officials to run for elections in their electorate and the current status regarding the amendment to the relevant Act to remove such obstacles. The officials present stated that according to the instructions received by the Attorney General, if an amendment is required to revert a legislation to its former state, a 2/3 majority and a referendum is required for the said purpose.
Furthermore, a progress review regarding systematizing the transferring of Secretaries to the Provincial Councils, and the transferring of Divisional secretaries as mentioned in the service constitution was discussed at the Ministerial Consultative Committee meeting held.
Attention was also drawn to the fact that provincial council government officials are not placed with due diligence. Accordingly, the Prime Minister also emphasized that the transfers of all administrative officers including divisional secretaries should be done properly.
Given that there is no new decision on making new recruitments to the public service at the moment, and since there are vacancies in the provincial and overall public service, considering the already existing employees who have passed the Management Service officer to grade III limited competitive examination to fill the existing vacancies was also discussed at the Committee meeting held.