Gazette issued declaring Postal services as essential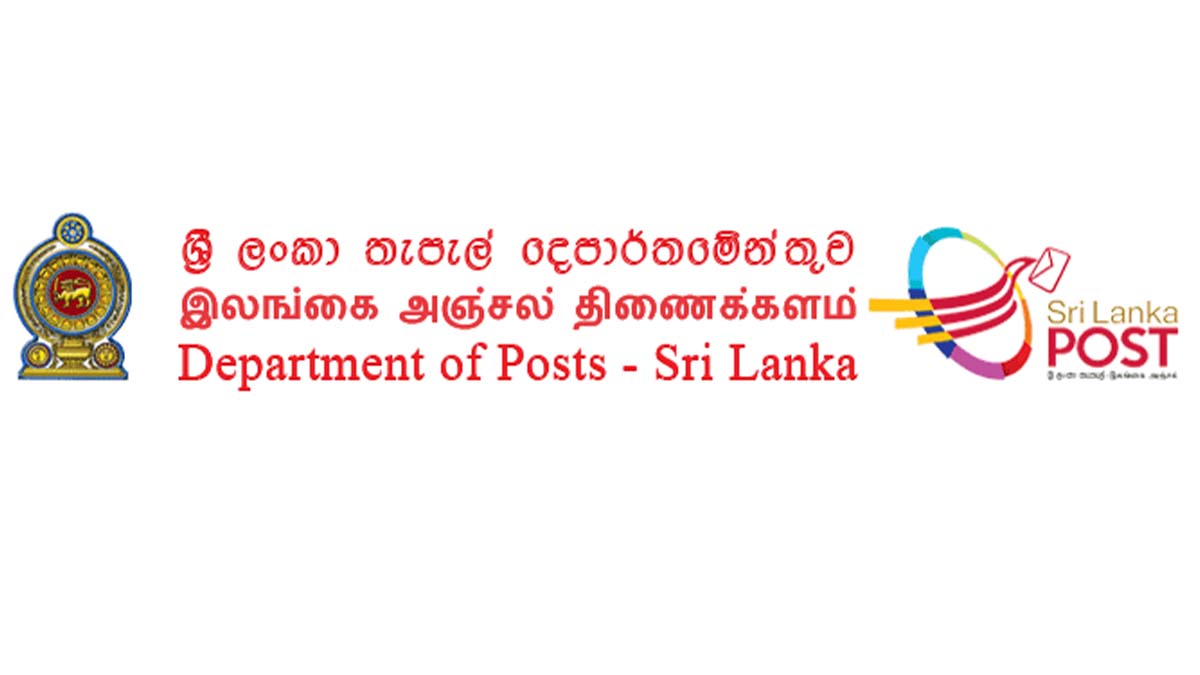 An extraordinary gazette notification has been issued by President Ranil Wickremesinghe declaring the Postal Service as an essential service.
The gazette said the postal services are essential to the life of the community and therefore, it will be declared an essential public service since it can be impeded or interrupted in future.
The gazette has been issued against the backdrop of several trade unions preparing to launch a massive trade union action tomorrow (15) in protest against the government's tax policies.
Student caught selling moonshine at school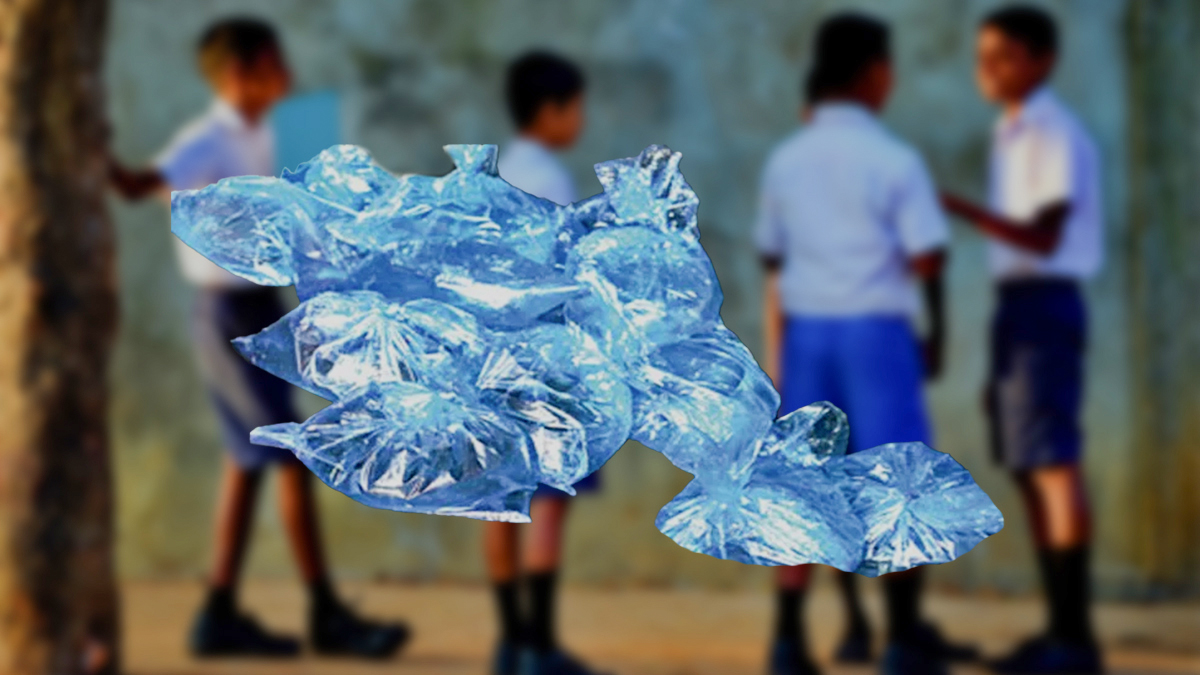 A student of a popular school in Kalawana, has been nabbed for selling moonshine at his school.
Upon being discovered by a teacher, he had been handed over to the Kalawana police.
Police say that the Grade 09 student had brought moonshine into the school in his water bottle and sold cups of it to older students.
He had been released after being strongly warned.
One dead in explosion at Kalpitiya Air Force firing range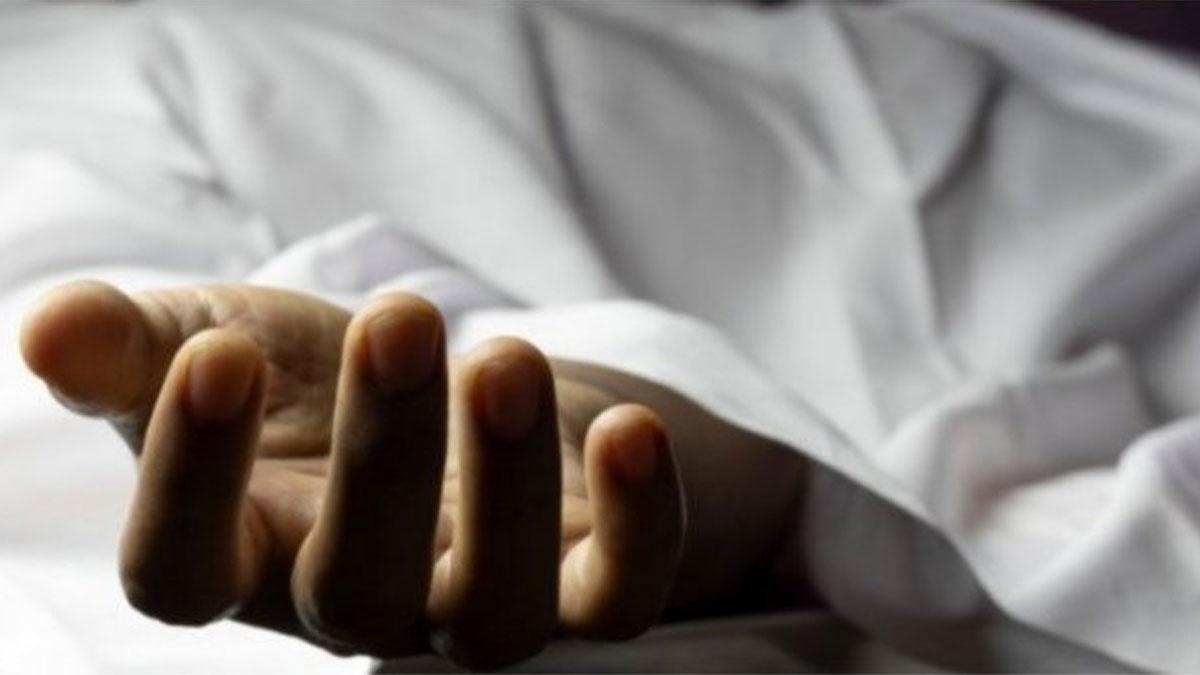 An explosion reported at the Sri Lanka Air Force (SLAF) Field Firing Range in Kandakuliya, Kalpitiya earlier today (26 Sep.) resulting in one death, Sri Lanka Police has confirmed.
Accordingly, an explosion which had occurred at the Air Force Field Firing Range in Kalpitiya, has resulted in the death of an 28 year old airman while injuring another, Police Spokesman SSP Nihal Thalduwa has said.
Investigations into the cause of the explosion are underway, he added.
4 Excise officers interdicted for assaulting Beedi businessman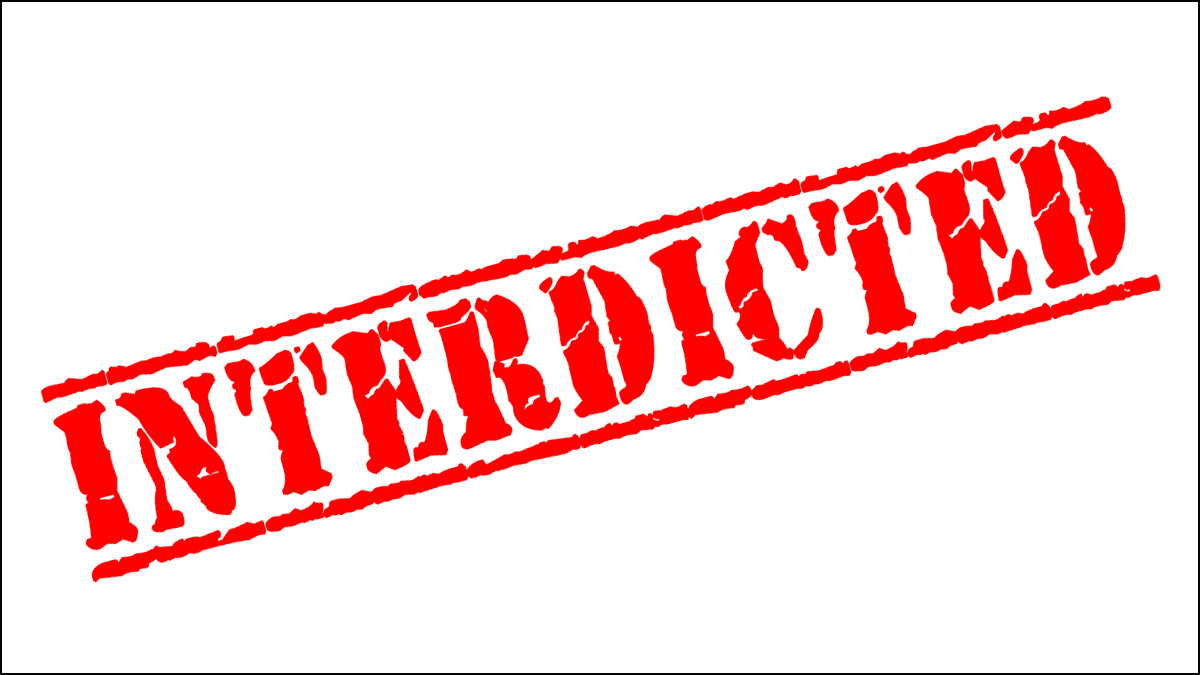 Four Excise officers who were arrested for allegedly assaulting and soliciting a bribe from a 'Beedi' manufacturer in Walasmulla have been interdicted by the Commissioner General of Excise.
The decision has been taken following the instruction of State Minister of Finance Ranjith Siyambalapitiya.
The four Excise officers including the OIC of the Tangalle Excise station have been interdicted over the allegations of assault and soliciting a bribe from a 'Beedi' manufacturer for not implementing the law against him for possession of Beedi leaves without a valid license.
Related News :
Excise officials kidnap beedi businessman & forcefully take Rs.1mn