Gazette issued over sacking of fmr. mayor of Kurunegala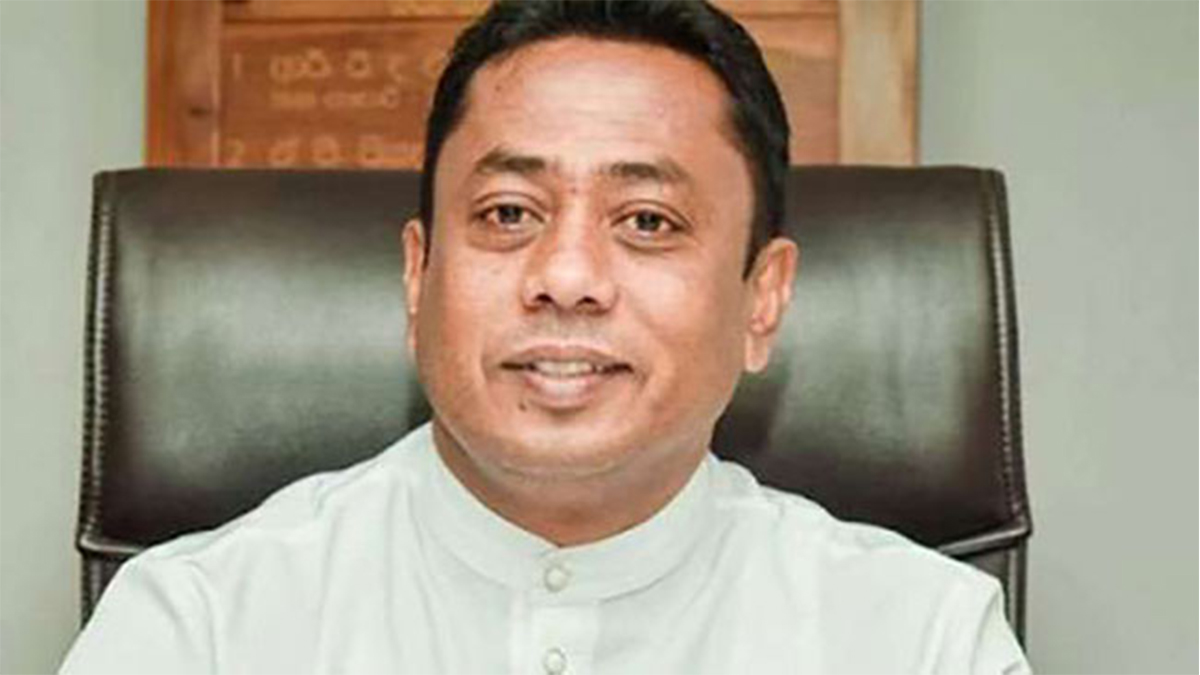 Kurunegala Mayor Thushara Sanjeewa Vitharana (SLPP), has been sacked from office and membership of the council over allegations of corruption against him by the North-Western Province Governor Admiral of the Fleet Wasantha Karannagoda.
The Governor said investigations had revealed that Thushara Sanjeewa Vitharana was guilty of 11 out of 18 charges brought against him.
An Extraordinary Gazette has been issued by the Governor in this regard.
Kuwaiti arrested with air rifle at BIA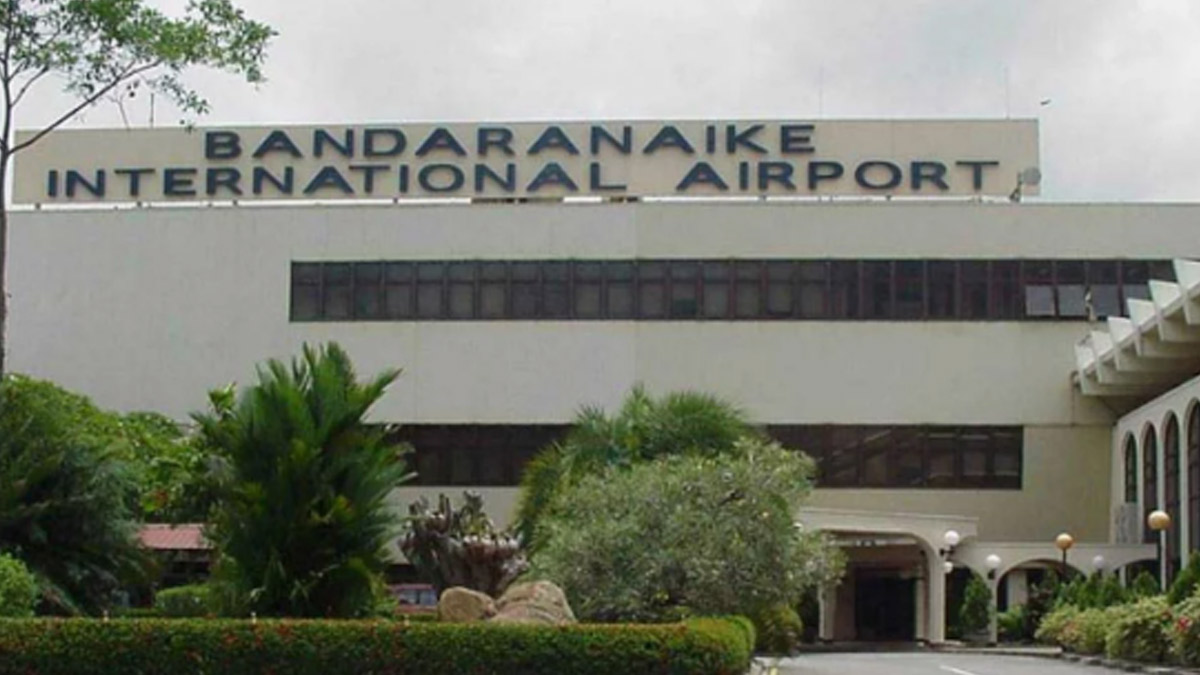 A Kuwaiti national who tried to return to Kuwait with an air rifle hidden in luggage was arrested by the security personnel at the Bandaranaike International Airport (BIA), Katunayake.
The suspect was scheduled to return to Kuwait on Sri Lankan Airlines flight UL229.
The airport security officers managed to find the air rifle hidden in his luggage during the scan, and the suspect and the air rifle were handed over to the airport police station.
Investigations revealed that he had bought the air rifle from a shop in Kandy, and the police are conducting investigations to figure out for what purpose he tried to take it to Kuwait.
Day Care warden's husband arrested for abusing 4-year-old girl
A man who seriously sexually abused a four-year-old girl at a Day Care Centre located in Thulhiriya was arrested by the Warakapola Police.
The suspect is the 74-year-old husband of the warden of the Day Care Centre.
The Warakapola Police said the four-year-old girl was taken to the hospital for a medical examination.
The arrested suspect will be produced in the court.
Central Bank makes decision on interest rates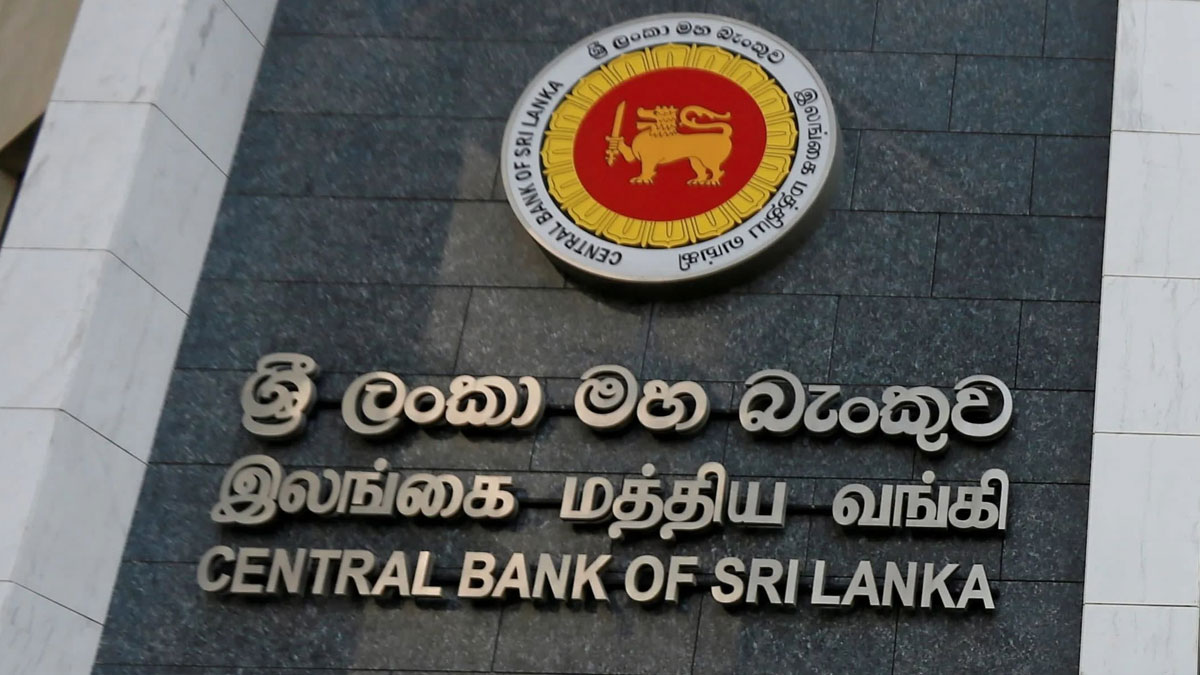 The Monetary Board of the Central Bank of Sri Lanka, which met yesterday, has decided to lower the Central Bank's Standing Deposit Facility Rate (SDFR) and Standing Lending Facility Rate (SLFR) by 250 basis points.
Accordingly, the reduced interest rates are as follows.
Standing Deposit Facility Rate (SDFR) up to 13.50%
Standing Lending Facility Rate (SLFR) up to 14.00%