'Glorious Church' in tax controversy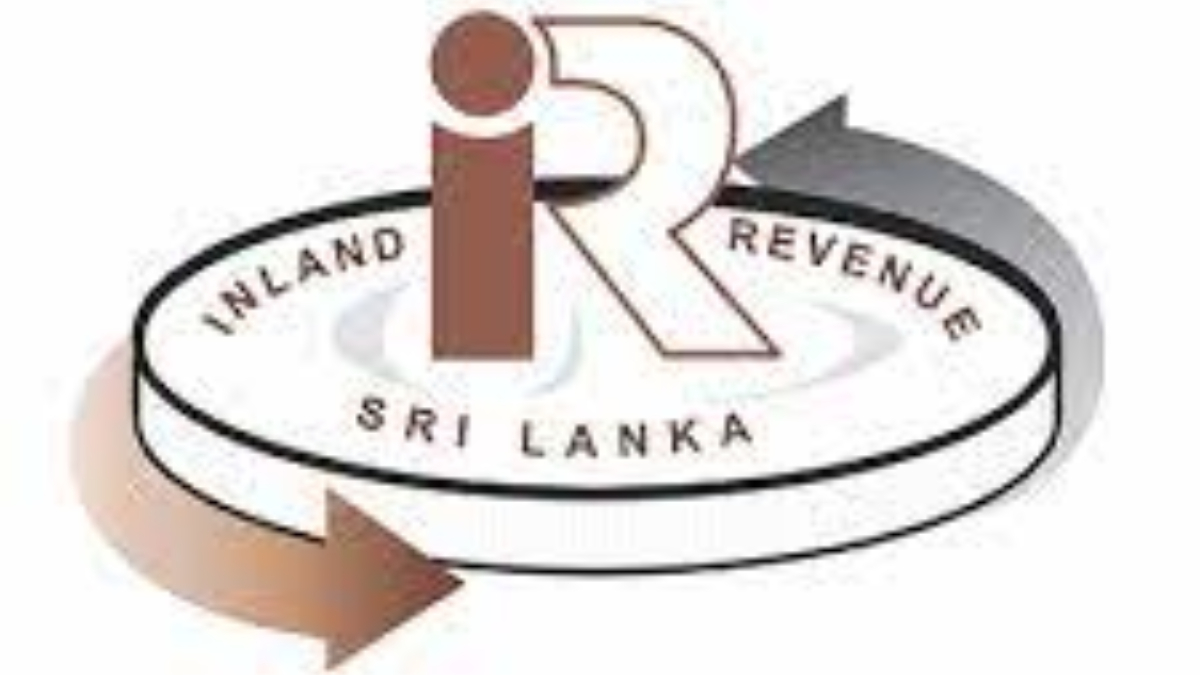 The Inland Revenue Department (IRD) this week was scrambling to ascertain whether the 'Glorious Church' and its pastor Jerome Fernando, now in the centre of a controversy, were paying taxes to the Government as records, including personal NIC numbers or other details were not available, its officials said.
An official at the Glorious Church, when asked whether the church pays any taxes, promised to get back, but there was no response.
IRD officials pointed out that Mr. Fernando's Glorious Church management had not been given any tax exemption and that as an individual he had to declare his assets and wealth if there were any, under the Inland Revenue Act.
By tradition, Buddhist temple property was exempt from taxation or any form of revenue collection by the IRD if they were registered by the Govt. as a religious site.
Most of the other places connected to religious work have to pay taxes even if they are registered because exemption from taxes came under a certain ordinance and these institutions were not included in it, IRD officials confirmed.
Catholic Church officials were not available for comment. Officials of other Christian denominations said that while donations were exempt from taxes, income derived by the church was subject to taxes.
EC enables online voter registration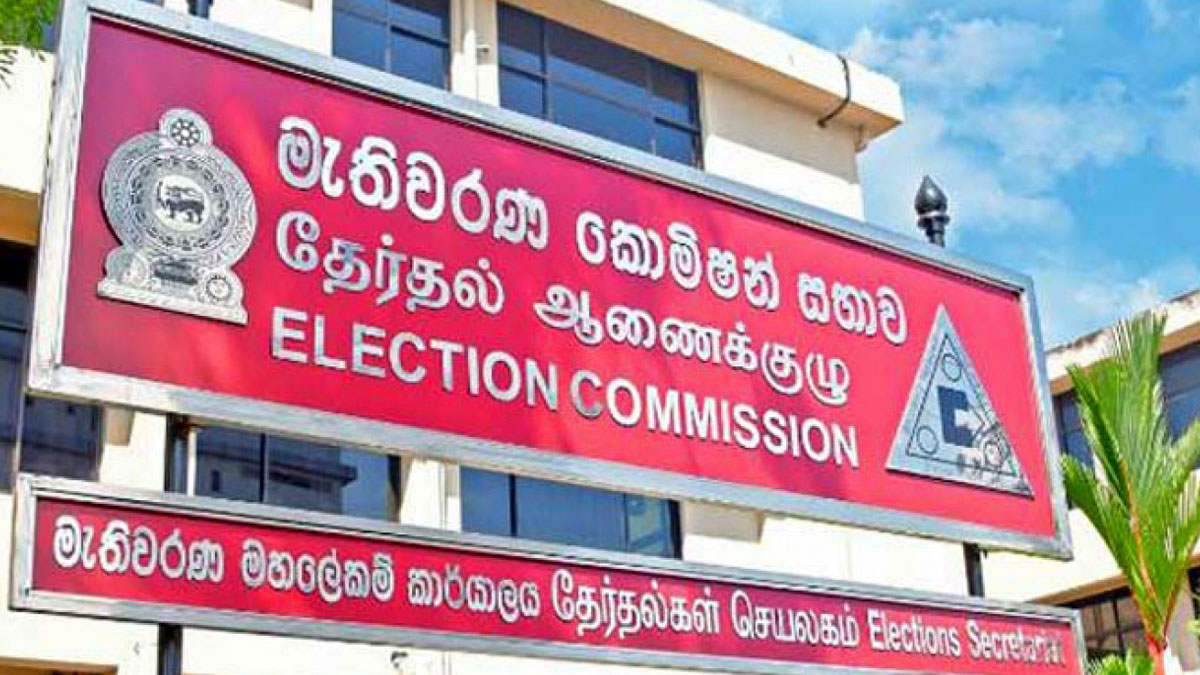 The Elections Commission (EC) said the voters can now register for the 2023 voters list via online.
Elections Commissioner General Saman Sri Ratnayake said that this can be done by visiting www.elections.lk website.
The 2023 voter list is being updated at the moment and he said that the census papers have been issued to the Grama Niladharis for this purpose.
The Election Commission requested all voters to assist in completing the relevant census forms properly.
The updating of the list will end on June 16.
Trump to appear in Federal court on Tuesday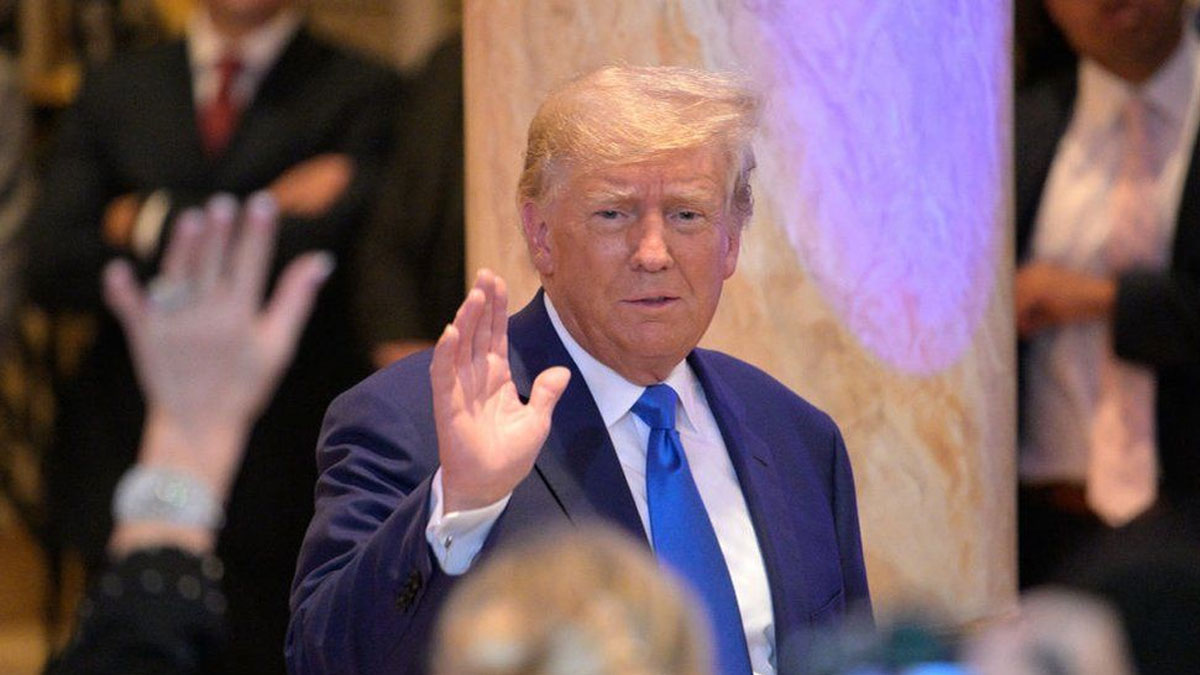 Donald Trump will appear in a federal court in Miami on Tuesday after being charged over his handling of classified documents, his lawyer says.
Taking to his social media – Social Truth, Trump announced that his attorneys have informed him he has been indicted for a second time over the mishandling of classified documents.
He also said that he has been "summoned to appear at the Federal Courthouse in Miami on Tuesday, at 3 PM".
Reports suggest he is facing a multi-count indictment related to retaining national defence information, and obstruction of justice. However, The indictment – a document which details the charges against him – has not been publicly released
The former president, who is campaigning to return to the White House in 2024, says the move is "a disgusting act of election interference".
"I never thought it possible that such a thing could happen to a former President of the United States, who received far more votes than any sitting President in the History of our Country, and is currently leading, by far, all Candidates, both Democrat and Republican, in Polls of the 2024 Presidential Election," he wrote.
The Department of Justice has yet to put out a statement.
This will be Trump's second court summons in a matter of months after a New York grand jury indicted him in April.
Bus collides head-on with lorry injuring 22
A bus belonging to SLTB collided head-on with a lorry at Embulgama in Hanwella on the Colombo-Avissawella Road early this morning (9).
The drivers of both vehicles and 20 bus passengers were injured in the accident and hospitalized.
The accident occurred when the lorry travelling from Colombo towards Avissawella collided head-on with the bus travelling from Akkaraipattu to Colombo.