Gota still under protection of 226 VIP security personnel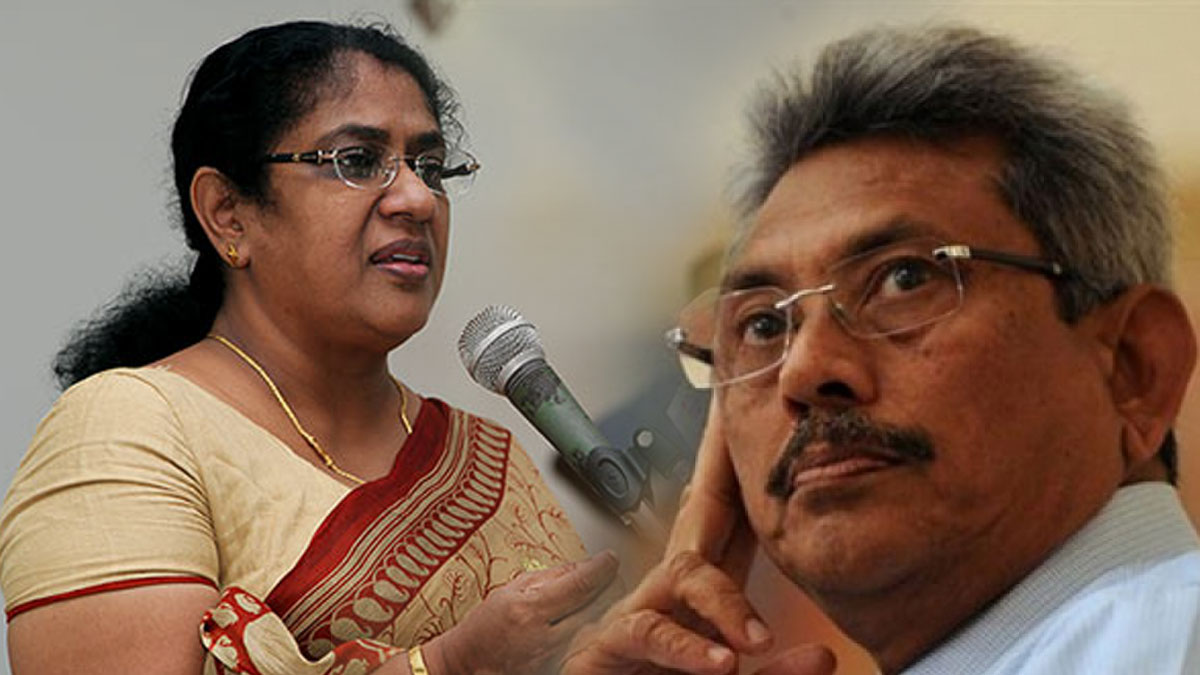 MP Thalatha Athukorala said that 226 security personnel from the VIP Security Division have been deployed to provide security to former President Gotabaya Rajapaksa.
Speaking at a news conference held in Colombo yesterday (27), she said there are about 6,000 police officers in the VIP Security Division.
"Out of these 6,000, a large number of people have been deployed for the protection of former presidents. The former president who is responsible for many current plights in this country has been provided with a security detail of 226 personnel," she said.
Apart from this 226 VIP security personnel, MP Athukorala said Mr.Rajapaksa has also been given military and Special Task Forces protection.
"On one hand, the Inspector General of Police says that 4,000 police personnel are suffering from illnesses. On the other hand, he says 16,000 more are retiring. We are not certain if these police personnel were already sick when they were recruited, if they became disabled during a police duty, or if the stress increased after joining the police. These 4,000 should not be removed from the police force. They should be given the opportunity to work in their selected fields," she said.
Power supply restored in 80% of affected areas – CEB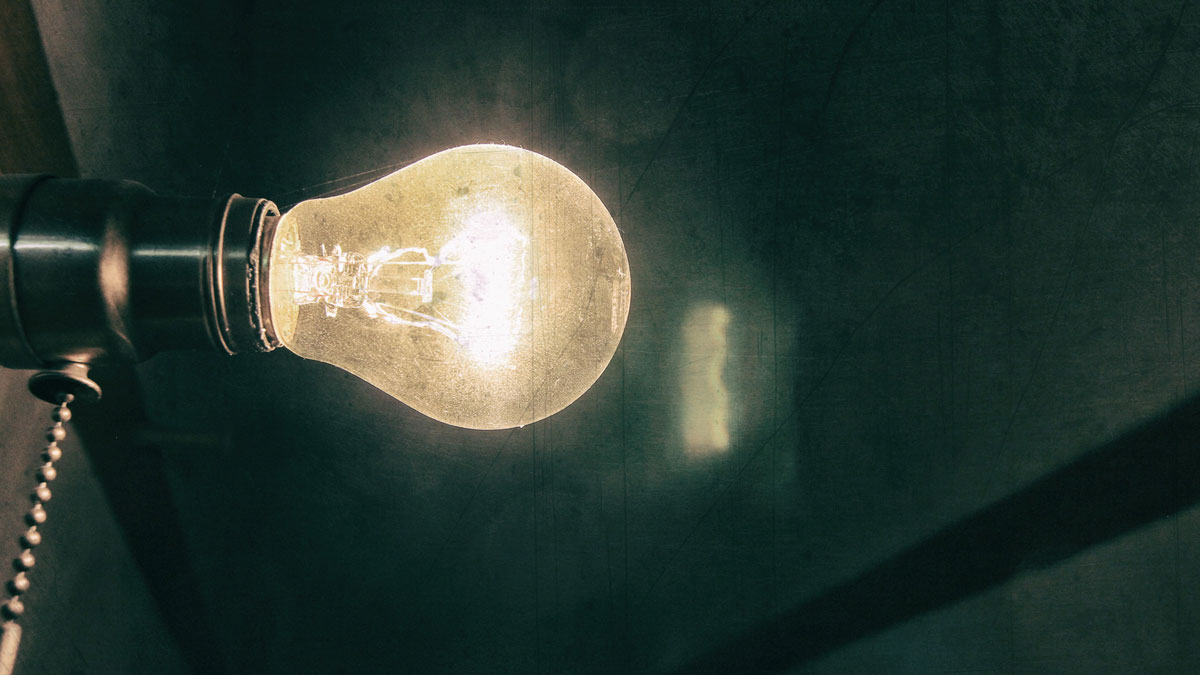 The power supply in 80% of the affected areas has been restored, the Ceylon Electricity Board (CEB) reported.
Efforts to restore power in all remaining areas are also currently underway, CEB Media Spokesman Engineer Noel Priyantha said.
Earlier this evening (09 Dec.), major power outages were reported across the island due to a breakdown in the transmission line from Kotmale to Biyagama.
6 dead, 10 injured as fire breaks out at candle factory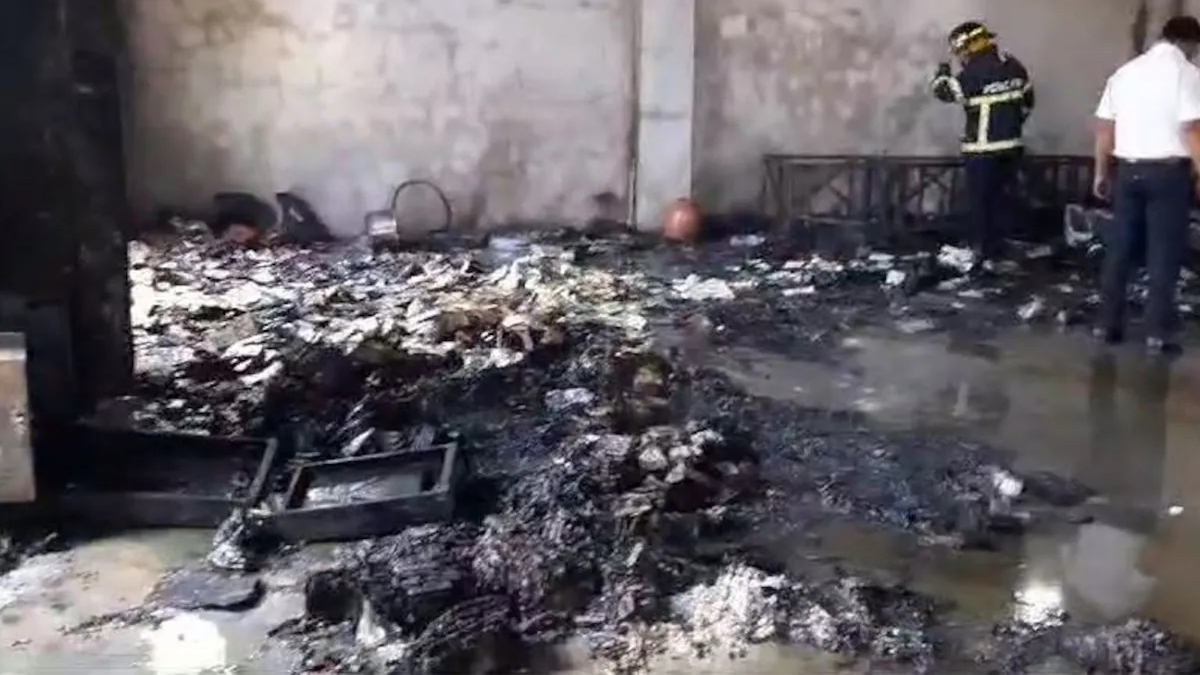 At least six people died and 10 sustained injuries after a fire broke out at a sparkling candle manufacturing unit in the Pimpri Chinchwad area of Pune district on Friday, an official said.
The fire brigade received a call about the blaze at the factory located at Talawade around 2.45 pm, said Pimpri-Chinchwad municipal commissioner Shekhar Singh. The factory manufactured sparkling candles which are generally used for birthday celebrations, he said.
"The fire has been doused. The cause is yet to be ascertained," Singh added.
The owner of a nearby unit alerted the fire brigade to the incident, after which a team rushed to the site, doused the blaze and sent the injured to the hospital, an official from the Pimpri Chinchwad civic body's disaster management cell said.
The six bodies have been charred beyond recognition, while the injuries sustained by 10 persons, comprising nine women and a male who is the owner of the ill-fated unit, are serious, he said.
Maharashtra deputy chief minister Ajit Pawar expressed grief at the incident and assured a inquiry.
Source – Times of India
Youth abducted in Matara and shot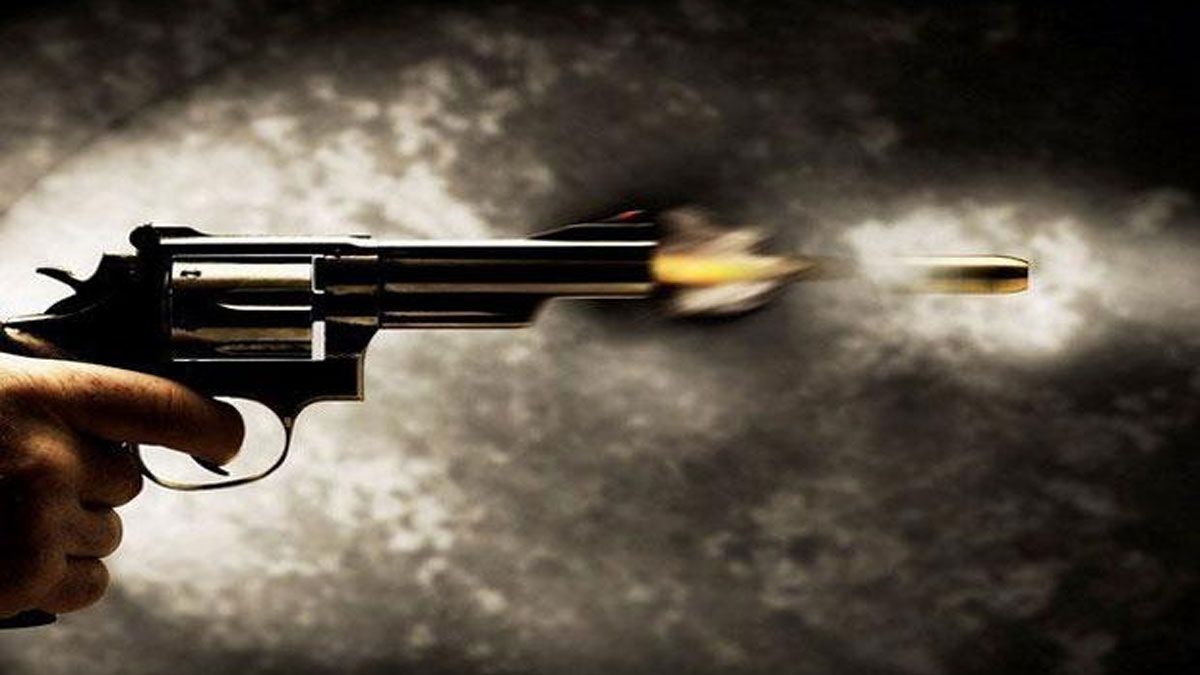 A youth, abducted from Matara by a group claiming to be police officers was shot and left behind with injuries in Habaraduwa last night (8), Police said.
The persons had arrived in a car and taken him claiming he was wanted for an investigation.
He had been shot on the leg and injured.
He is currently receiving treatment at hospital.