Grade 10-11 science papers leaked!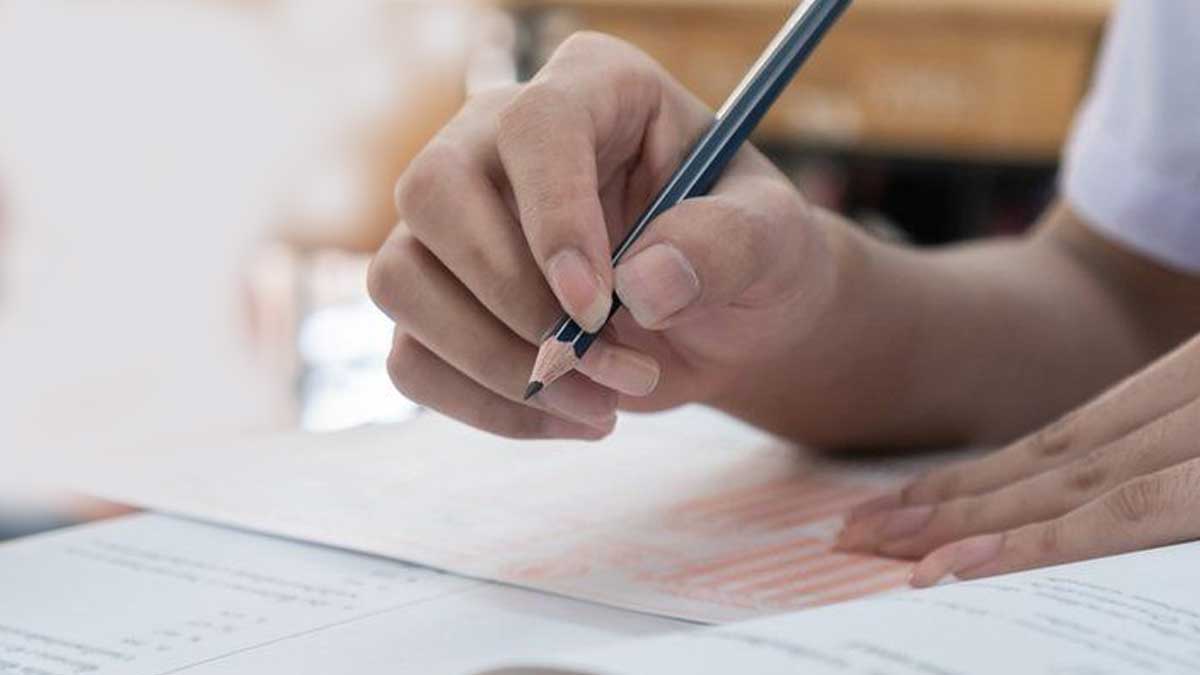 The distribution of the second term science examination paper for the grades 10 and 11 in the Western Provinces has been suspended at several schools due to the early release of the paper.
The exam papers are prepared and given to the schools by the zonal education offices and then they are printed and distributed to the students on the relevant date by the examination departments of the schools.
The Principals have made arrangements to suspend the science paper, which was prepared for grades 10 and 11 students following the reports that the science paper had already been out by yesterday (17).
Meanwhile, Western Provincial Education Director Shri Lal Nonis said that he has ordered an investigation to be launched immediately in this regard.
Source: Mawbima
Man arrested for defrauding money on promise to send people to France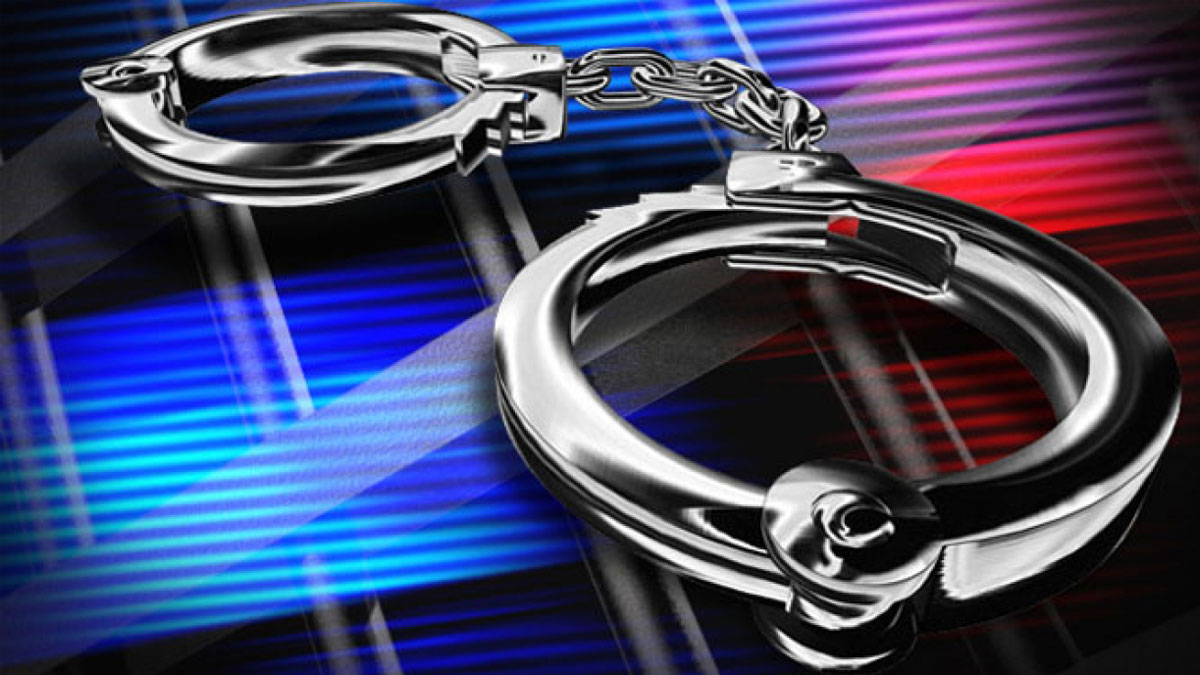 Seven people who tried to go to France through Azerbaijan and an owner of an employment agency in Kahathuduwa who spearheaded the smuggling were arrested, the Kahathuduwa Police said.
According to the police, this smuggling was uncovered during an investigation carried out based on a complaint made by a person from Wellawatte.
He has told the police that when he went to the airport based on a notice given by the owner of the employment agency at Pragathi Mawatha in Kahathuduwa, the airport officials turned him away saying that he did not have a visa in his name.
He had given Rs.800,000 to the agent.
It was further said in the complaint that although 6 other people went to the airport with him, they were also unable to go abroad.
Source: Lankadeepa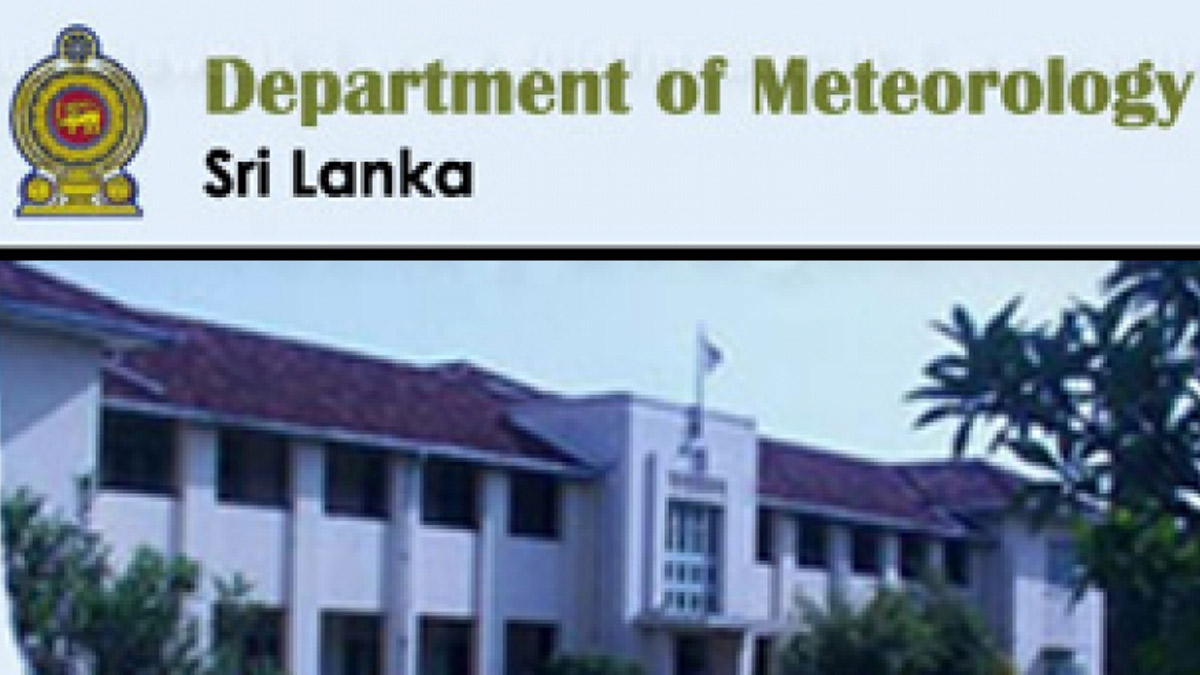 The prevailing cold weather is expected to continue across the country, the Department of Meteorology said.
This is due to the wind currents blowing into the country as an impact of the cyclone Mandaus, which is active in Bay of Bengal.
Director General of the Meteorological Department, Athula Karunanayake said the wind speed in the sea areas around the country will remain high.
He also said the cyclone will move towards Tamil Nadu today (09).
John Tarbet Championship postponed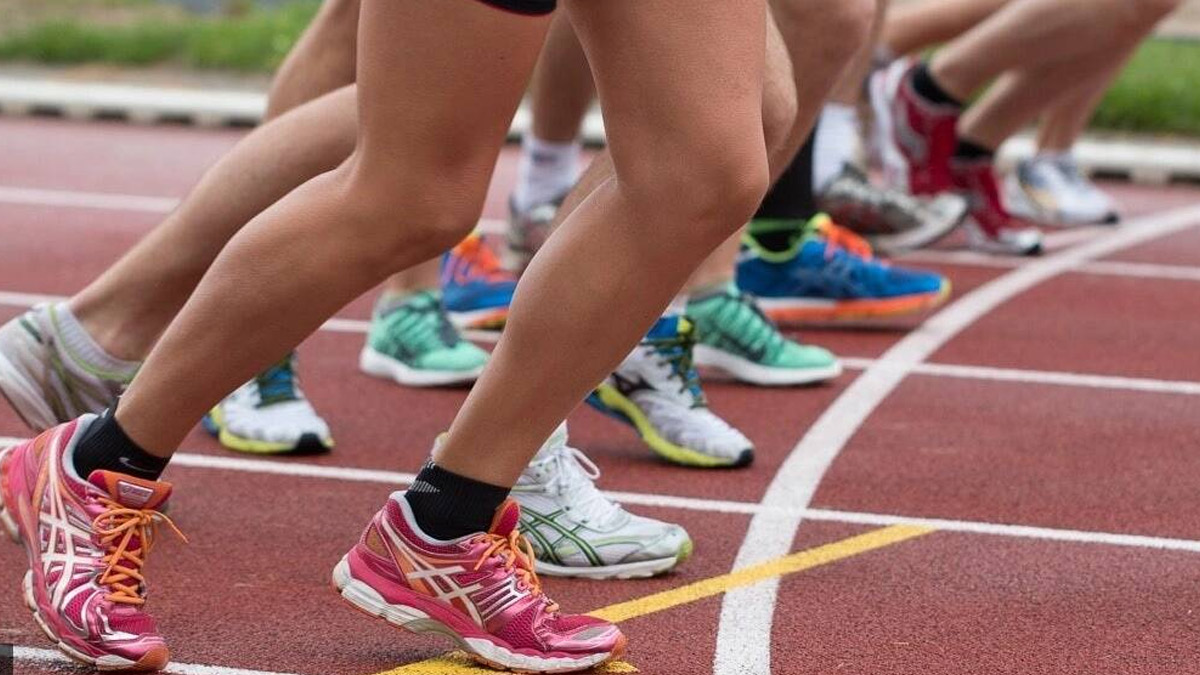 Sir John Tarbert Athletics Championship has been postponed due to the prevailing adverse weather, the School Athletic Association said.
The tournament was scheduled to be held on December 09, 10 and 11 at the Mahinda Rajapaksa Stadium, Homagama.