Hanaa Singer appointed to Nepal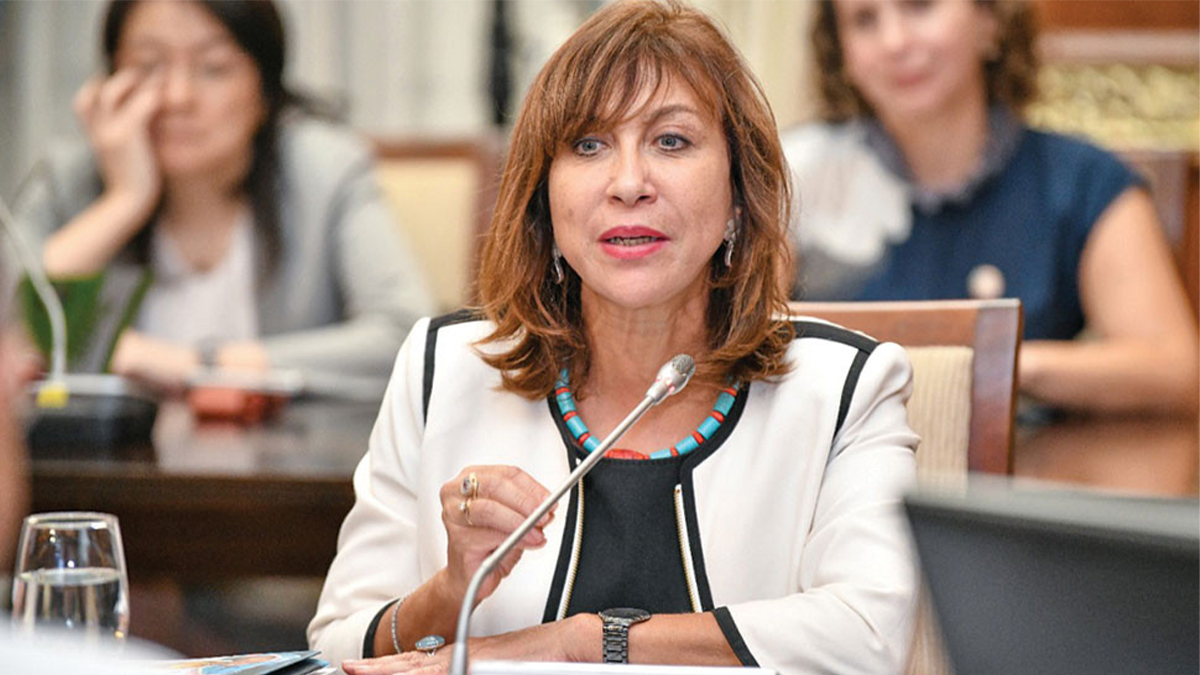 United Nations Secretary-General Antonio Guterres has appointed Hanaa Singer-Hamdy of Egypt as the United Nations Resident Coordinator in Nepal. She took up her post on January 1, 2023.
Singer-Hamdy has worked for nearly 30 years in the fields of development and humanitarian works with leadership roles at various senior management and strategic levels. She served as the United Nations Resident Coordinator in Sri Lanka from 2018 to 2022, according to a statement issued by the UN on Thursday.
Under her leadership, the UN in Sri Lanka continued its partnership with the government in responding to complex economic and political challenges including the 2019 Easter Bombings, COVID-19 pandemic and subsequent deterioration in macroeconomic stability and debt sustainability.
When Sri Lanka faced a significant rise in food insecurity and other humanitarian concerns, she led a response targeting 3.4 million people in need that raised over $100 million for vital aid, added the UN statement.
"To advance inclusive and rights-based development, she led the design of the United Nations Strategic Development Cooperation Framework 2023-2027 in consultation with the government and other stakeholders. Since 2019, she also mobilized over $36 million for peacebuilding and resilience programming through the UN Sri Lanka SDG Multi-Partner Trust Fund."
According to the statement, Hanaa Singer-Hamdy held several senior management positions in UNICEF offices across the world, including as the Associate Regional Director in Geneva and as Country Representative for Syria, Nepal, Kazakhstan and Azerbaijan prior to her appointment as the UN Resident Coordinator in Sri Lanka.
Singer-Hamdy holds a Master's degree in Political Sociology and a Bachelor's degree in Political Science from the American University in Cairo, Egypt. She obtained a diploma in "Planning and Management of Decentralized Development Projects" from Bradford University in the United Kingdom. She has engaged in academia and research in political sociology and international relations at the American University of Cairo and at the Sadat's Academy for Management Sciences, Faculty of Political Science of Cairo University. She is the author and co-author of two publications on social change in the Middle East.
-Agencies
SL records highest export revenue last year
The highest export revenue in Sri Lankan history, which was USD 13.1 billion, was recorded last year, Plantation Industries and Industries Minister Ramesh Pathirana said.
He said this when the Advisory Committee of the Ministry convened in Parliament recently.
The minister said that 22 car and three-wheeler assembling plants are currently operative in the country and through the restriction of imports, a great progress can be seen in the industries.
Many issues related to gems and jewellery, clay, cashews, cane and bamboo industries were brought to the attention of the committee by the MPs and the minister has given instructions to the officials including the ministry secretary to take immediate action in this regard.
The minister further said that industrial development will be carried out in 20 identified areas.
Family of pickpockets arrested!
A man who got into buses with wife and three children and then stole mobile phones and wallets of passengers was arrested along with 5,200 milligrams of heroin, the Piliyandala Police said.
During the interrogation of the suspect, police found nearly 20 stolen mobile phones worth over Rs.1 million.
Piliyandala Crimes OIC IP Dinesh Hettiarachchi, who has been paying attention to several complaints received from youths and school children regarding the loss of mobile phones in buses, has arrested the suspect in Miriswatta based on CCTV footage.
A police officer said that the wife and three children were with the suspect at the time of his arrest, and the three children had started crying requesting not to take their father away.
The 33-year-old suspect, a resident of Pothupitiya in Wadduwa, failed to give a valid reason as to why he was in Piliyandala with his wife and children.
Investigations revealed that the mobile phones of school children and women in buses were stolen meticulously by the suspect along Route No. 138 Homagama-Pettah and Route No. 296 Piliyandala-Maharagama.
Police said that they were able to find the stolen mobile phones which had been sold at a very low price in Badowita, Mt.Lavinia and Pettah.
The suspect will be produced in the Kesbewa Magistrate's Court.
'Murawatte Kabaraya' hospitalized!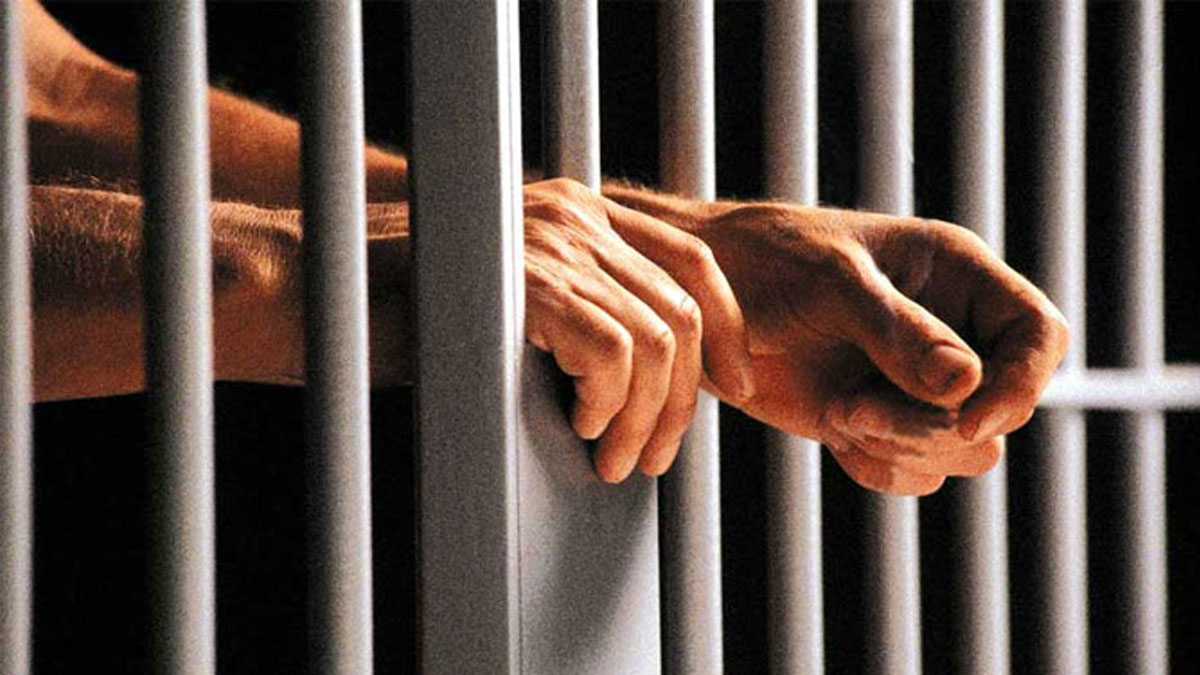 A suspect, who was recaptured after escaping from the custody of the Kalutara Prison officers, was hospitalized due to injuries sustained after he banged his head against the iron door of the police cell, Panadura North Police said.
The suspect was identified as 32-year-old 'Murawatte Kabaraya', a resident of Koralawella, Moratuwa.
Police sources said that the suspect was arrested yesterday (07) by a group of officers of the crimes division.
He was admitted to the Panadura Base Hospital in a 'Suwa Seriya' ambulance.