Have inquiry how you can have better country not on me missing my flight – Venerable Ajahn (Video)
Venerable Ajahn Brahmawanso Thera, who was held back at the Bandaranaike International Airport (BIA) for 12 hours, said instead of having an inquiry about how he missed the flight, authorities should have an inquiry on how Sri Lanka can have a better country with more forgiveness.
"I learnt that the President has initiated an inquiry about how I missed my flight. Someone made a little mistake. It is not a big deal. So please instead of having an inquiry about how I missed my flight, instead have an inquiry how you can have a better country with more forgiveness. Allow people to make mistakes because one thing which I've noticed when you allow people to make a mistake, they're not afraid of making mistakes. They make less mistakes," the Thera said in a video.
The Thera said he never knew the Prime Minister of Sri Lanka was at the lounge that evening.
"I am a well-known monk. So, you go in the VIP lounge. I never knew the prime minister of Sri Lanka at the lounge that evening. He was going off to some big event over in Bangkok. Everything was orderly and plenty of time to wait for the flight. When it came to the boarding time, I asked if we are boarding soon. They said don't worry, everything is on schedule. By the time they took me to the gate, that is when I saw the boarding bridge was moving away from the aircraft. The plane took off. I missed my flight. Nothing to do with anything which I was doing. I just got taken out only seen the lounge. Supposed to be VIP is supposed to look after VIPs please never become a VIP. You tend to lose your board. If I had just walked out by myself no problem, but you can't exist soldiers outside," he said.
12-hr water cut for several Colombo areas on Saturday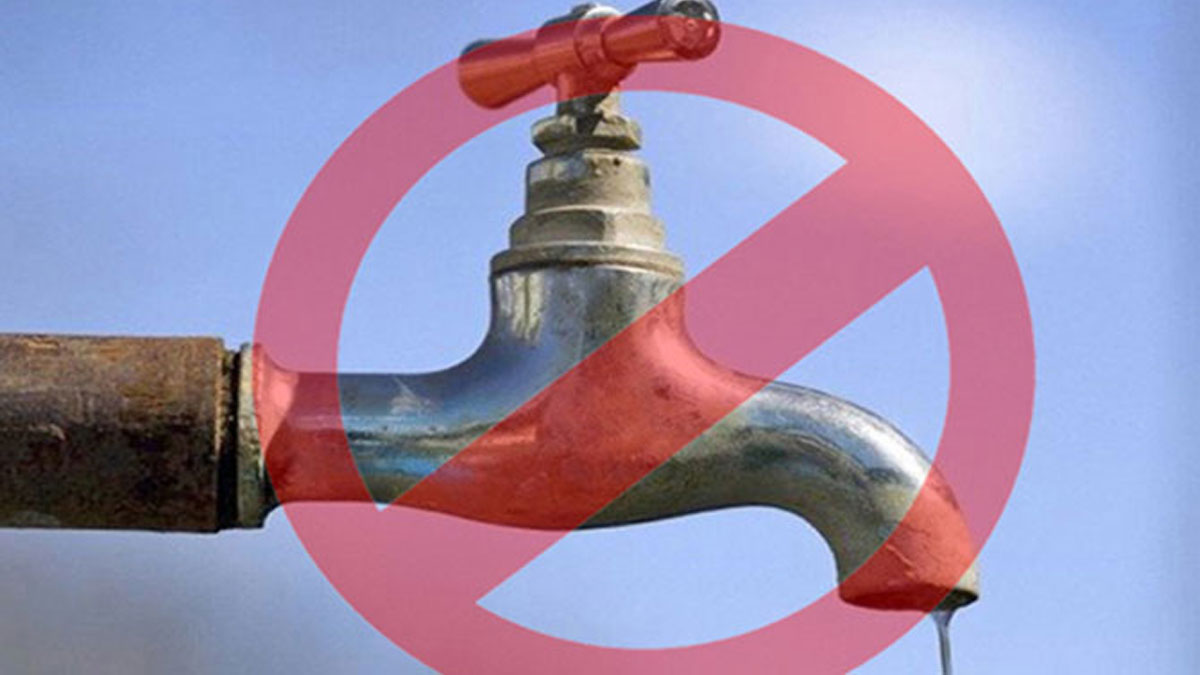 The National Water Supply and Drainage Board (NWSDB) says that several areas in Colombo will face a suspension of water supply this weekend.
The areas of Colombo 11 – 14 will face a water cut from 6.00pm on Sep. 24 (Saturday) – 6.00 am on Sep. 25 (Sunday) due to essential maintenance work.
Tills at Nawagamuwa, sealed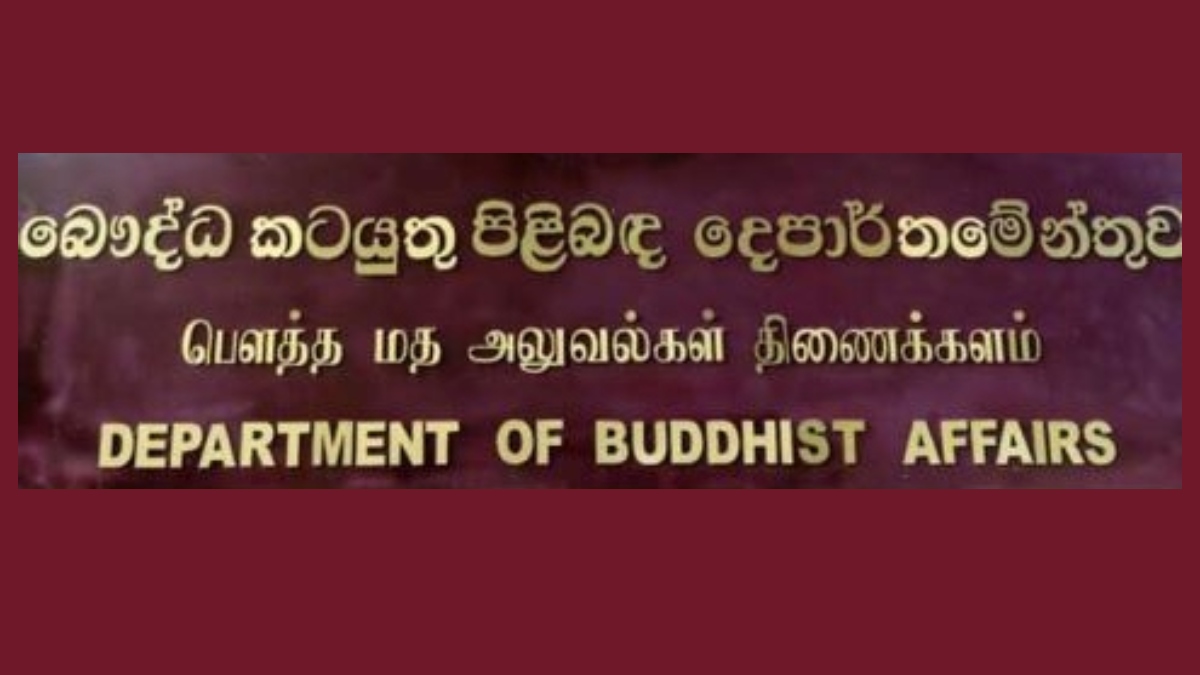 The Department of Buddhist Affairs has sealed all tills at the Navagamuwa Sri Sugathabimbarama Purana Viharaya and the historic Paththini Devalaya following complaints filed regarding misappropriation of funds.
The Commissioner General of Buddhist Affairs has confirmed that it was sealed as per the instructions of the Auditor General.
The Department of Buddhist Affairs the Auditor General has been receiving complaints that donations, including gold given by devotees as offerings have been unlisted for some time now and have been fraudulently sold instead.
Court issues injunction over Maithripala's letter to Dayasiri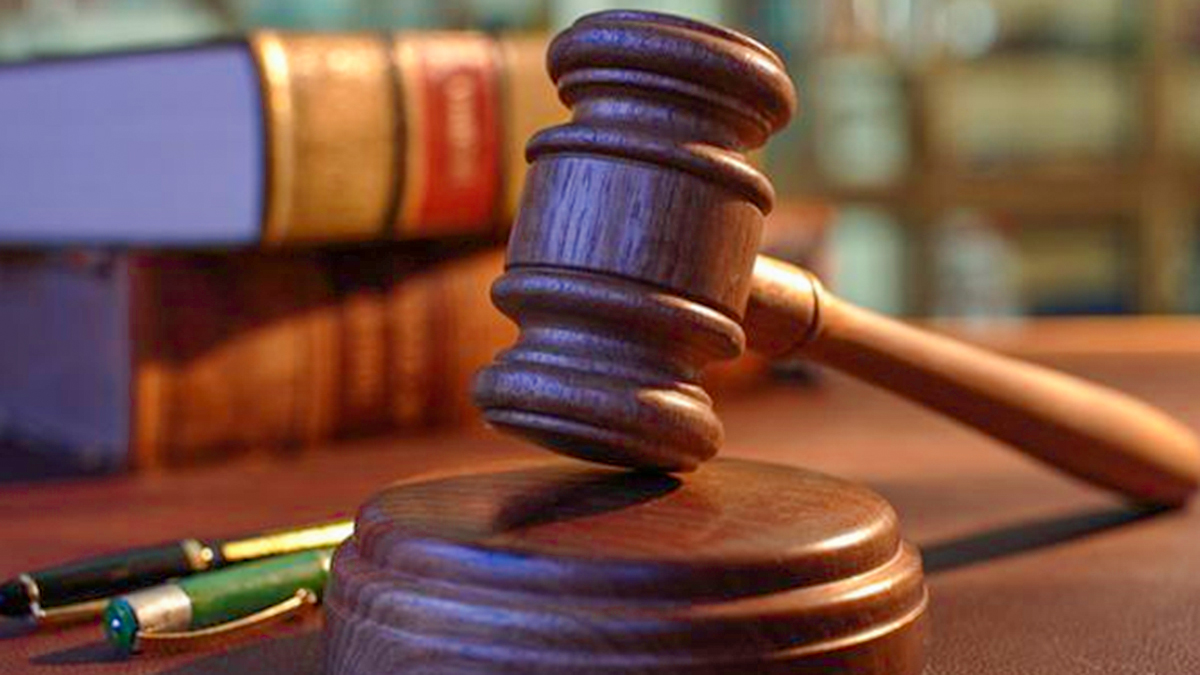 The Colombo District Court has issued an interim injunction preventing the implementation of a letter issued by the chairman of the Sri Lanka Freedom Party (SLFP), former President Maithripala Sirisena to Dayasiri Jayasekara, who was recently ousted as the party's General Secretary.
The injunction order was issued by Colombo District Judge Sandun Vithana this morning (21), after considering a complaint filed by Dayasiri Jayasekara.
There, the attorneys who appeared on behalf of the former SLFP general secretary told the court that the party's chairman Maithripala Sirisena had directed a letter on Monday (Sept. 18), which mentioned that a disciplinary inquiry would be conducted against Jayasekara and asking him for excuses.
However, Jayasekara mentioned that, pursuant to the SLFP's constitution, the party chairman has no authority to issue such letter asking for excuses.
The Colombo District Judge, who considered all submissions presented, issued this injunction to be in effect until October 05, 2023.