Health Minister bypasses President's orders on medicinal drug imports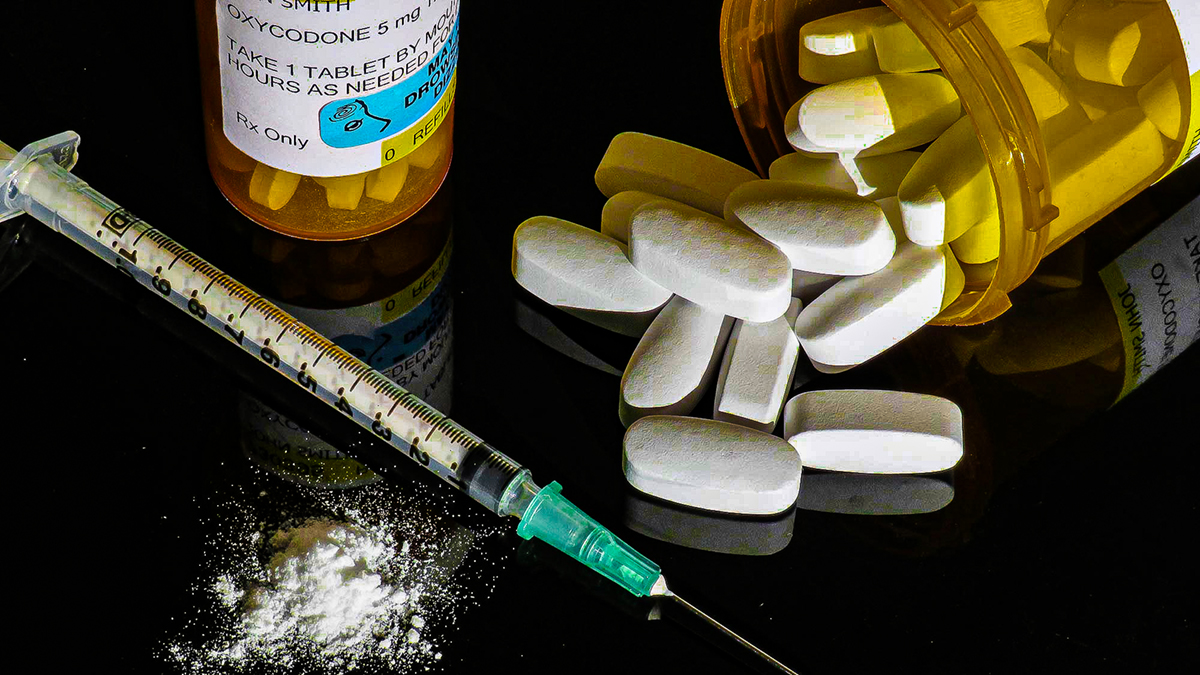 Health Minister Keheliya Rambukwella—who returned yesterday from a three-night trip to Chennai undertaken on the invitation of a medical supplier he is promoting for a lucrative Health Ministry contract—ignored Finance Minister Ranil Wickremesinghe's instructions to follow established guidelines and submitted two consecutive unsolicited proposals from locally unregistered Indian companies to buy drugs under the Indian credit line.
According to Cabinet memoranda and other documents, he also attempted to broaden the scope of unsolicited proposals to include, not just two selected Indian suppliers (one of which is the company that invited him to India) but "other selected suppliers" and "other funding sources". If this is approved by the Cabinet, it will grant Health Ministry officials—and the Minister—widespread discretion to make medical purchases from favoured entities bypassing the competitive tender process.
The Cabinet has so far sanctioned the Health Minister's request to buy medical supplies without competitive tender from one selected company named Savorite Pharmaceuticals (Pvt) Ltd while approval for an unsolicited proposal from a second entity—Kausikh Therapeutics (P) Ltd—is pending.
Neither company is registered with the local regulator, National Medicines Regulatory Authority (NMRA). And none of the drugs to be ordered from them is registered to its name by the NMRA.
On Wednesday, Minister Rambukwella left for Chennai, on the invitation of Kausikh Therapeutics to inspect its factory. A Health Ministry letter to the Secretary to the Ministry of Foreign Affairs sought protocol assistance for the Minister and the NMRA Chief Executive Officer, who accompanied him.
When the controversial visit came to light, the Minister claimed on social media that "NO [sic] state funding was used for this venture, as I have funded my own travel whilst the NMRA was independently funded & as such, added no burden to the State."
He did not explain why he would spend private money on an official visit to inspect the factory of a supplier he was backing for a large medical goods contract.
Minister Rambukwella first submitted to the Cabinet in October a proposal to buy medical supplies through an unsolicited proposal from Savorite—citing longer lead times required to procure the goods by floating competitive tenders via the State Pharmaceutical Corporation—under the Indian credit line. He included a clause saying "and other selected suppliers" to allow the Health Ministry to use unsolicited proposals on a broader scale in the future.
However, President Wickremesinghe, in his capacity as Minister of Finance, Economic Stabilisation and National Policies, in his observations on the Health Minister's proposal, instructed that, as the proposed supplier is selected on an unsolicited basis, the prices and quality of medical supplies should be reviewed and negotiated by the Cabinet Appointed Negotiating Committee (CANC) or Health Sector Emergency Procurement Committee (HSEPC) "to obtain realistic and reasonable prices on par with the market rates and also the quality of the drugs."
Cabinet approval was given subject to these and other Finance Ministry recommendations that supported the route of competitive bidding for medical supplies contracts. The Cabinet did not allow broadening the scope to include other suppliers.
Notwithstanding this, the Ministry of Health sent a letter to the NMRA requesting a "waiver of registration" for a two-page list of drugs to be imported from Savorite—instead of asking the regulator to assess the quality of the medicines, as instructed by the Finance Minister.
Separately, there are already multiple authorised suppliers holding valid NMRA registration for each of the required products ordered from Savorite.
(sundaytimes.lk)
Sinopec Fuel Oil Lanka clarifies recent allegations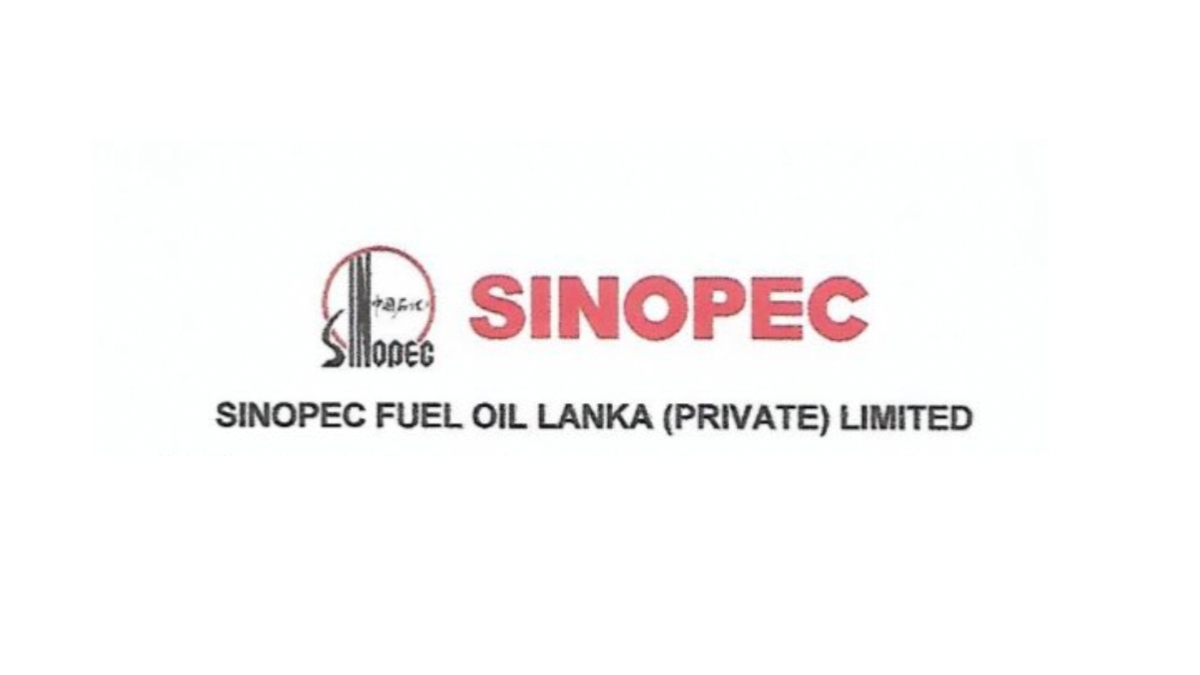 Sinopec Fuel Oil Lanka (Pvt.) Ltd. has issued a statement clarifying their position with regard to allegations raised recently.
In a Tweet, Minister of Power and Energy – Kanchana Wijesekara has published the clarification published by the company.
He adds that he has also requested the Speaker to call the Privileges committee & take necessary disciplinary and legal steps against the false statements made.
Weekly fuel quota up from Tuesday midnight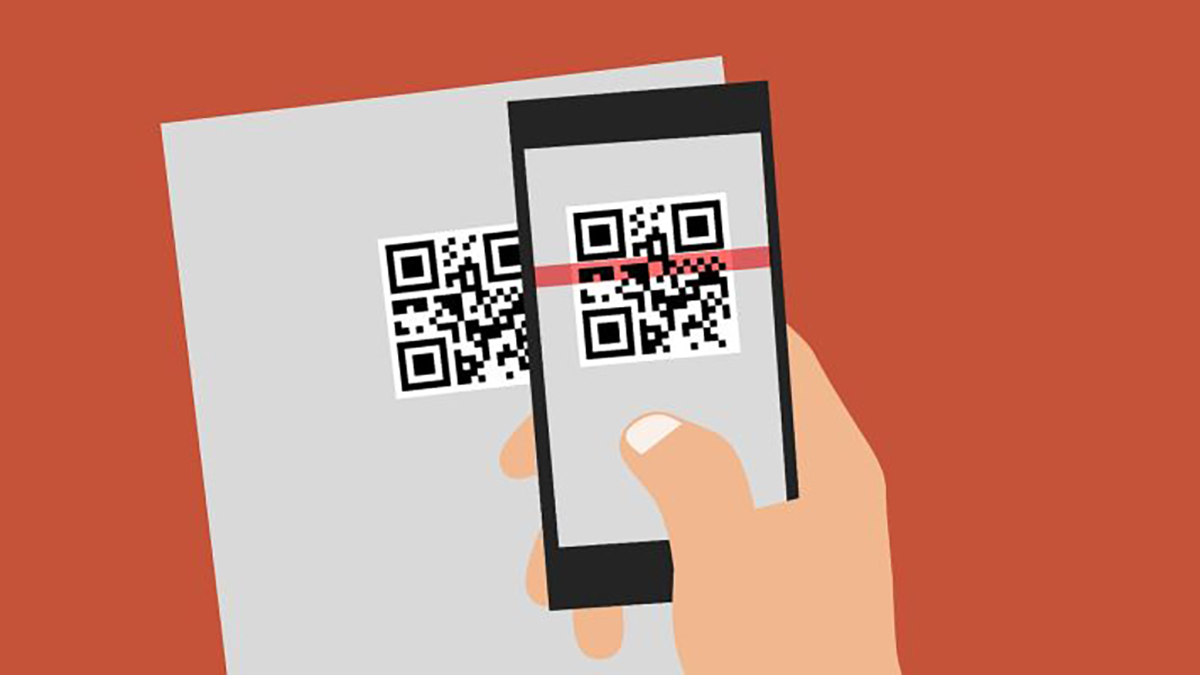 The national fuel pass QR system allocated fuel quotas will be increased from Tuesday midnight (30), Minister of Power and Energy – Kanchana Wijesekara says.
"Registered Taxi 3 wheelers will receive 22 liters per week, other 3 wheelers 14 liters per week & Motor Bikes 14 liters per week. Cars will receive a quota of 40 liters per week," he has said.


Rathna Pushpakumari bids adieu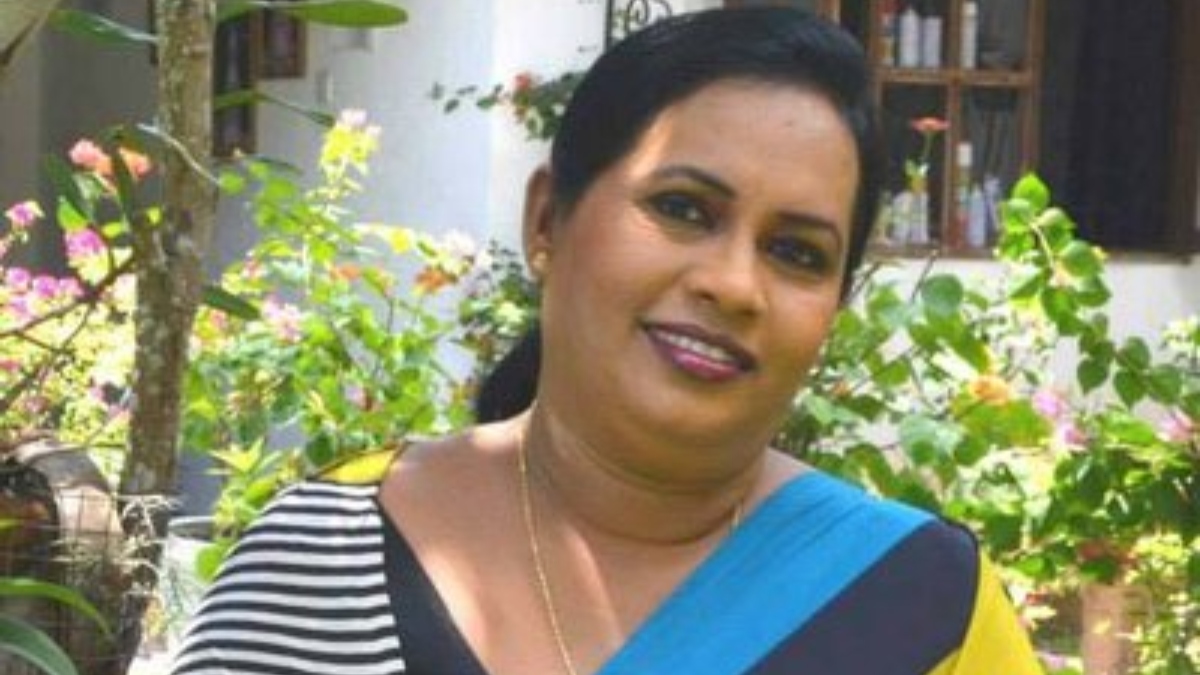 Senior Counsellor in Psychology and Veteran TV News Anchor – Ms. Rathna Pushpakumari has passed away after a prolonged illness.

She was 61 years of age.
Starting as a radio presenter, she was a beloved TV news anchor in the 90s.
A member of the Institute of Sinhala Culture (Sudarshi), Ms. Pushpakumari was also a senior counsellor in Psychology.
Her remains will lie at the Sudarshi hall from tomorrow morning (29) before being taken to a private funeral parlour on Tuesday (30).
Final rites will be held at the Borella cemetery at 5.00pm on May 31.