Health officials inspect eateries on Sri Pada trail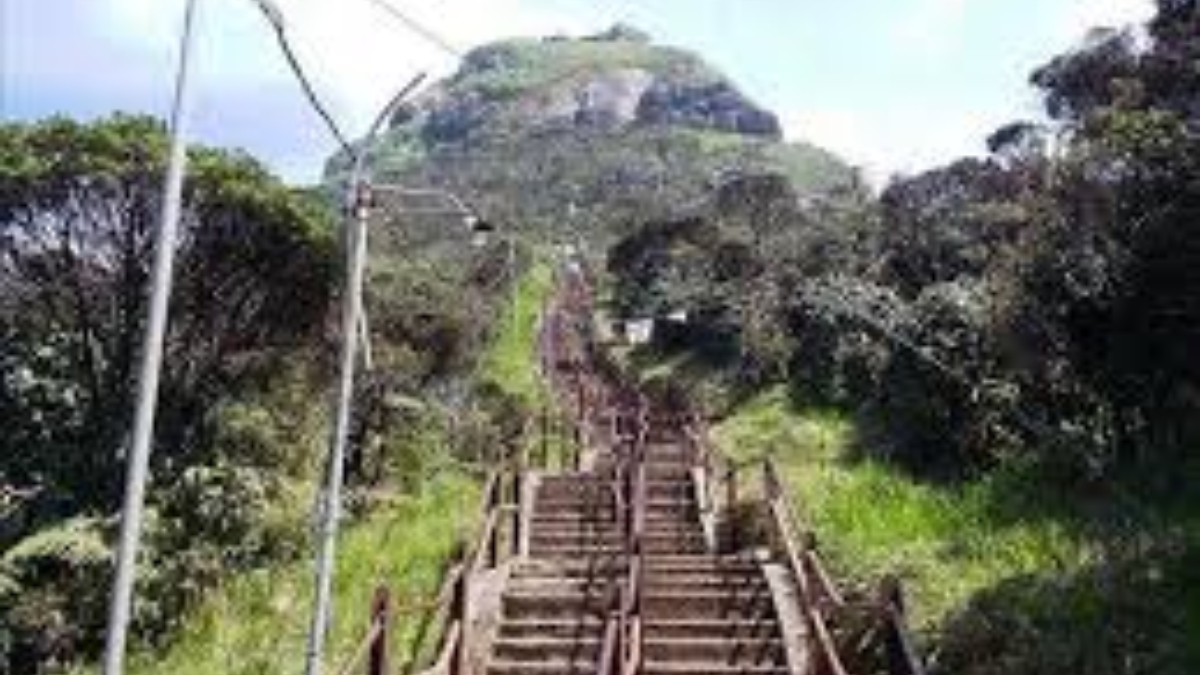 The health authorities said that there is no risk of Listeria spreading in Ratnapura District.
Ratnapura District Health Services Director Dr. Shrini Alahapperuma said that the Health Department has paid attention to this matter after a woman who contracted the disease passed away at the Ratnapura General Hospital.
The victim had gone on a pilgrimage to Sri Pada.
Doctors said that listeria, which has symptoms such as fever, vomiting, headache, and diarrhea, is contracted by bacteria ingested through contaminated food.
Accordingly, Dr. Alahapperuma said the eateries on Sri Pada trail up to Uda Maluwa have been subjected to special inspection and food samples have been obtained.
Dr. Alahapperuma said that there is no reason for panic or alarm over the spread of Listeria.
Dhananjaya denies claims on refusal to bat at No. 7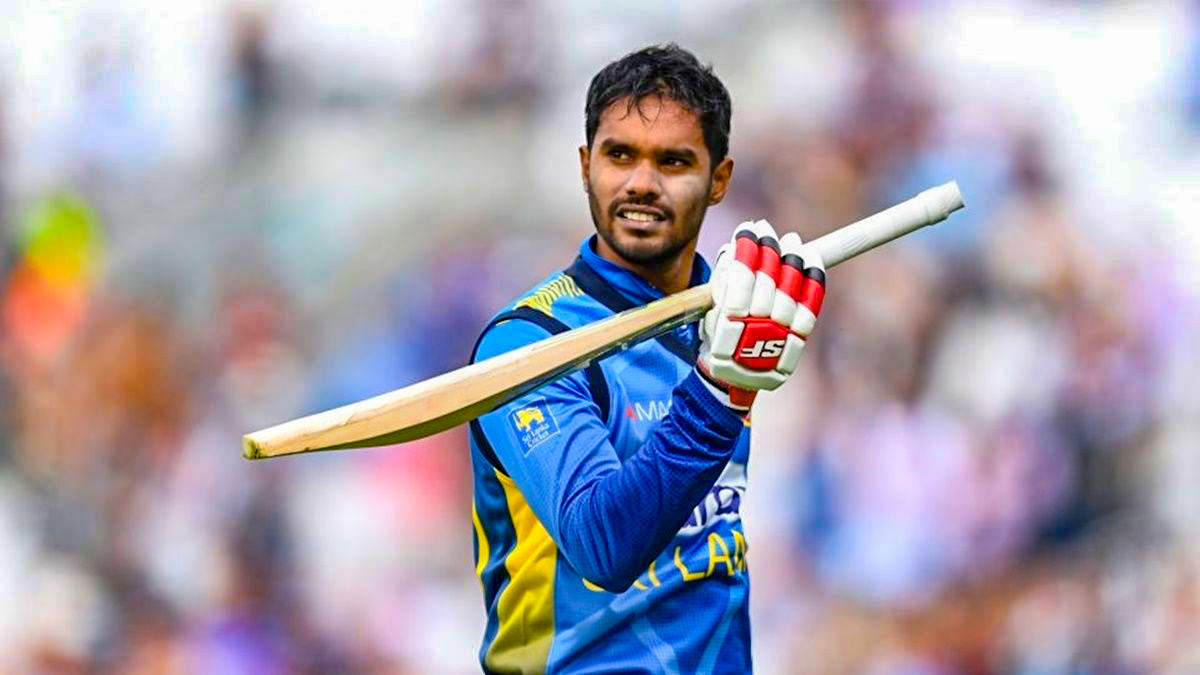 Sri Lankan cricketer Dhananjaya de Silva has refuted claims that he refused to bat at No. 07 position in tomorrow's ODI match against New Zealand.
Tweeting, he said: "The story circulating in social media saying that I have refused to bat at No. 07 during tomorrow's game is false, and I wish to state that I am a player who always stands with the team".
Ensure safety of Saliya Peiris – BASL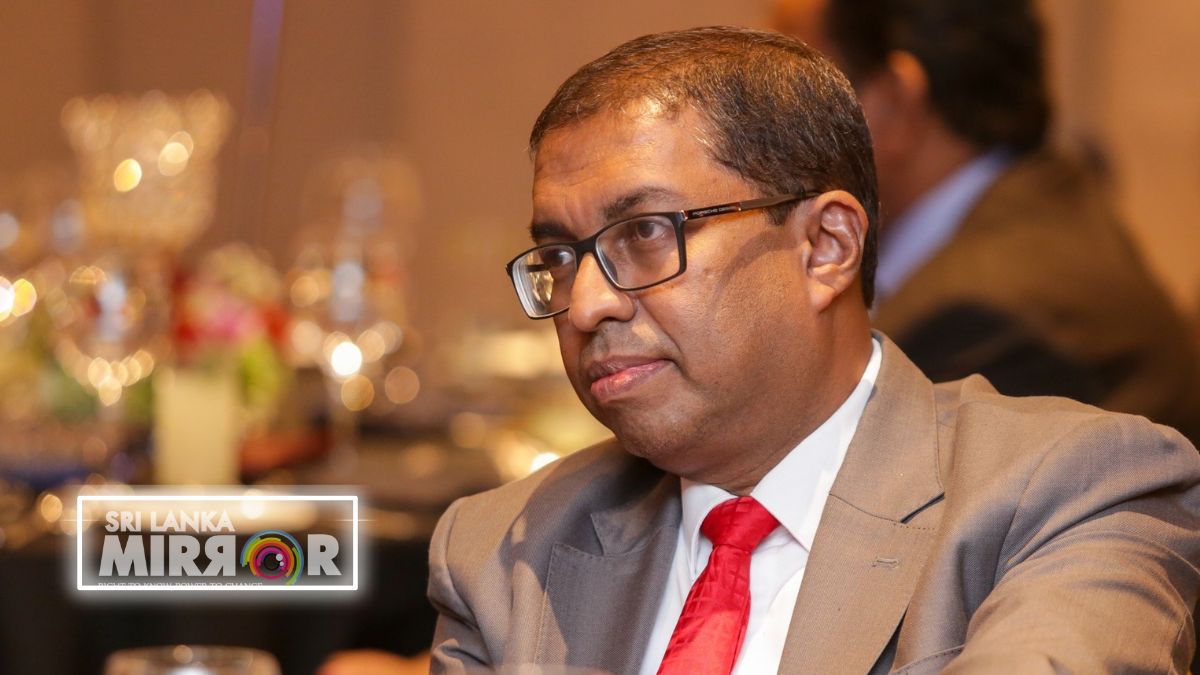 In a letter to the Inspector General of Police, the Bar Association of Sri Lanka (BASL) has requested the police take necessary action to ensure the safety of the BASL President – Saliya Pieris.
The letter to the IGP relates to the protest that took place opposite the chamber of Saliya Pieris PC.
view the said protest seriously hinders his right to represent a client, a professional right which has been safeguarded by law," the BASL said.
"Therefore, we strongly demand that you take action to ensure that Mr. Peiris's professional duties as an Attorney-at-law, are not hindered and to ensure his safety," the BASL added.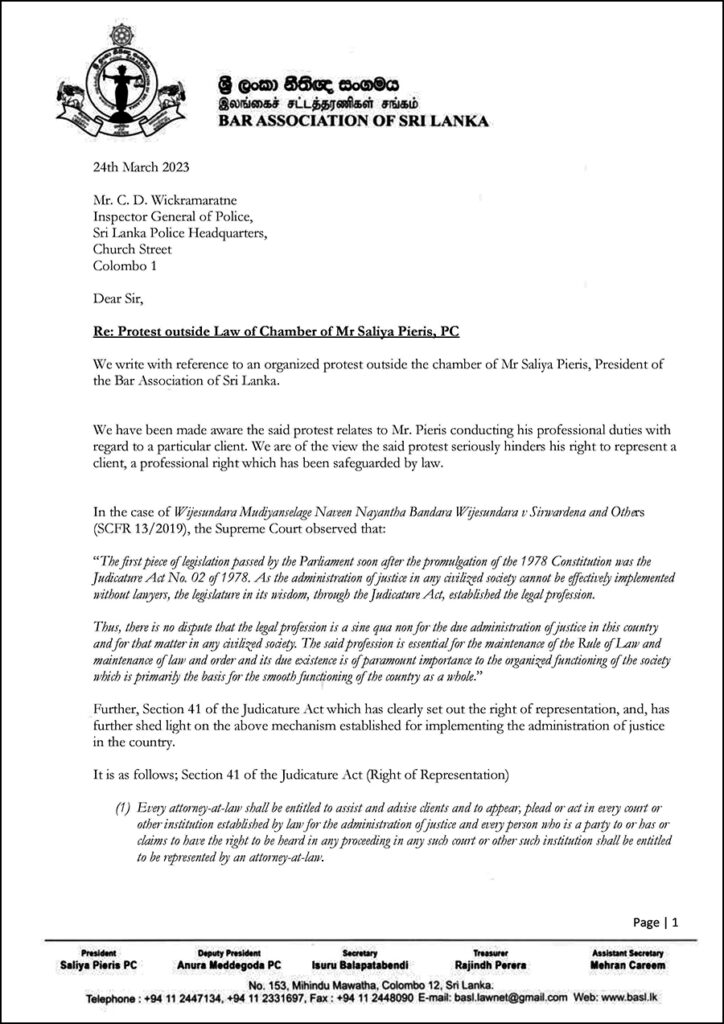 Sri Lanka Gem and Jewellery exhibition held in Shanghai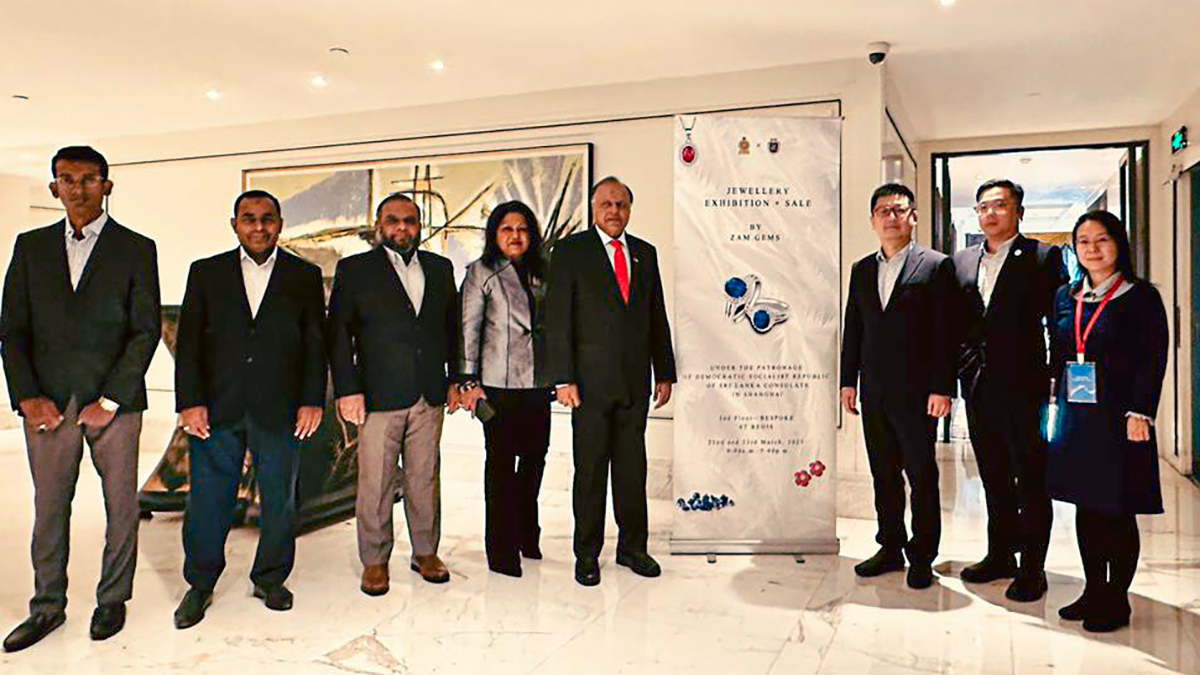 A Sri Lankan Gem and Jewellery Exhibition was held at The St. Regis Hotel in Shanghai between 22 to 23 March 2023 with the participation of Zam Gems Sri Lanka under the patronage of Sri Lanka Consulate General in Shanghai.
At the exhibition, Sri Lankan gems which included blue sapphires, pink sapphires (rubies), Alexandrite and Cat's-eye Chrysoberyl were displayed. In addition, a variety of jewellery including necklaces, rings, earrings, bracelets which were crafted using above mentioned Sri Lankan gems and stones were also exhibited.
The Chairman of Shanghai Jade and Gem Exchange Simon Chan participated in the event with his team of officials and reputed Chinese buyers. In addition, many other buyers across China, Gem and Jewellery traders, gem collectors, members of Shanghai Diplomatic Corp, expatriates as well as other interested parties and visitors were present at the event.
Further, the Consulate used this opportunity to promote Sri Lanka tourism by displaying and distributing Sri Lanka tourism brochures among prospective gem buyers, members of Diplomatic Corp and visitors while responding to tourism related queries.
This event, which was the 01st Gem and Jewellery exhibition held in Shanghai in the aftermath of the opening up of Chinese borders (ending months long Covid-19 restrictions), proved to be a huge success.