Heartbroken WPC ends up in hospital!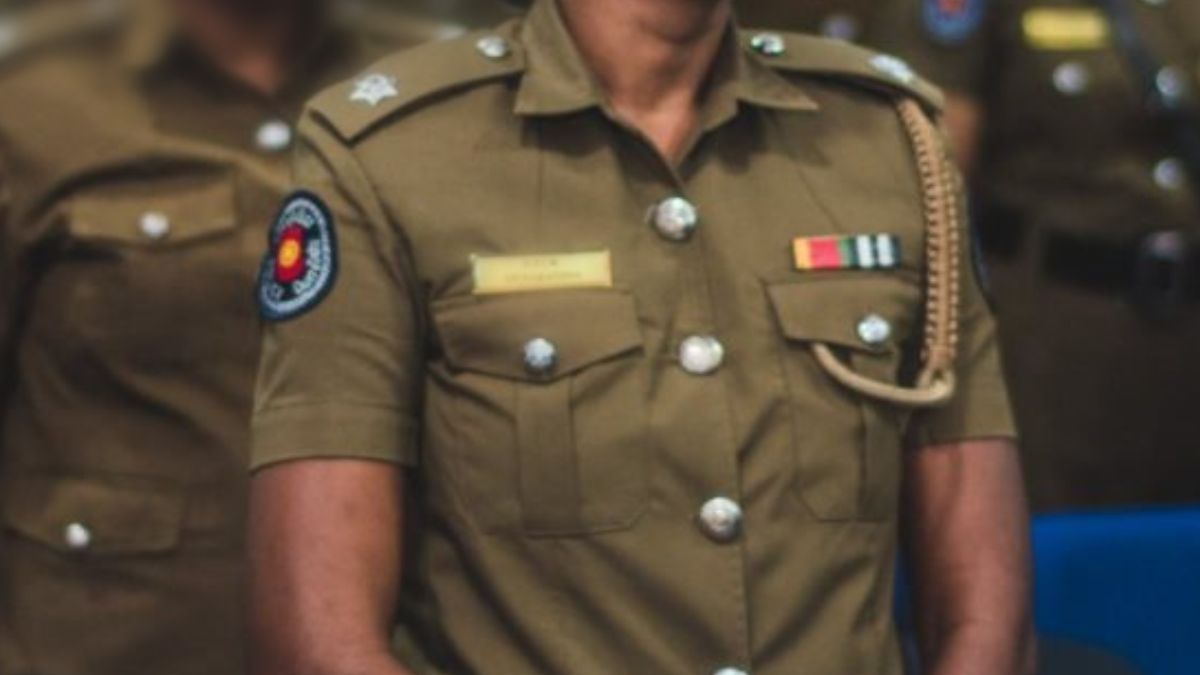 A Woman Police Constable (WPC) on duty at a police station under the purview of Mt.Lavinia Police Division has been admitted to the Kalubowila Hospital after consuming an unidentified liquid inside the police station.
It was reported that this WPC had maintained a romantic relationship with a police constable at the same police station.
The constable has teased a fellow police officer. The WPC has also joined in this merry-making and later on an argument had taken place between her and the constable with whom she was having a romantic relationship.
Following this argument, the heartbroken WPC had taken in a liquid, and was admitted to Kalubowila Hospital after falling ill.
Public urged to inform of unauthorized power outages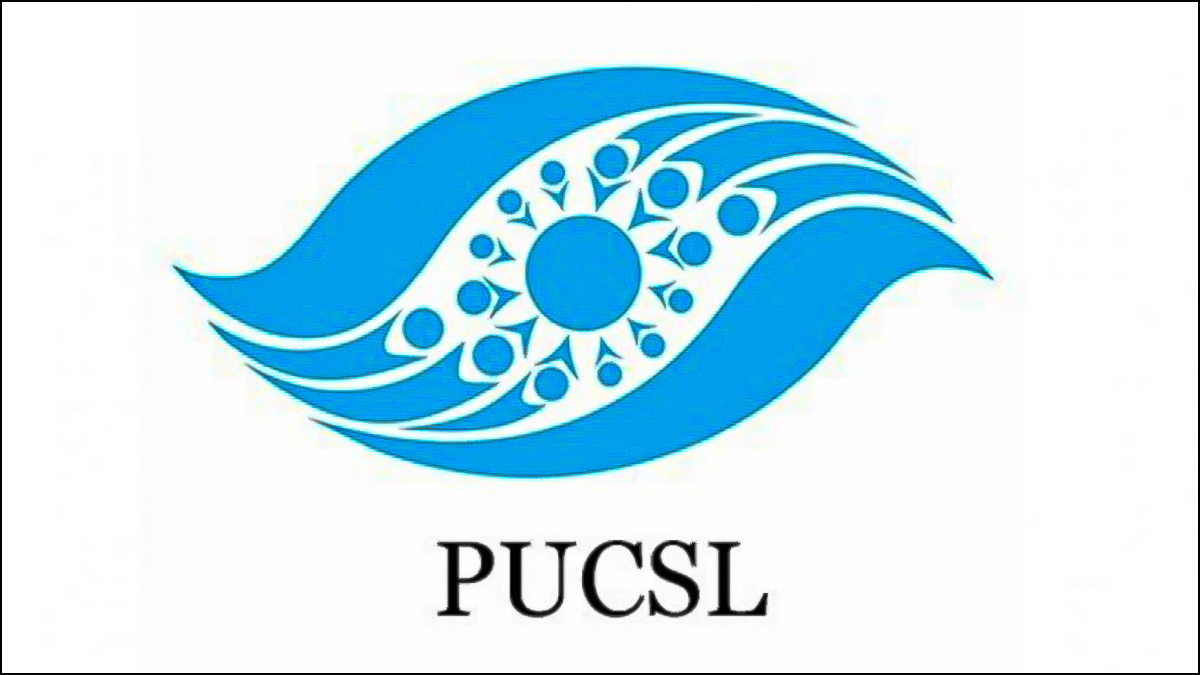 General Public and electricity consumers requested to inform the Public Utilities Commission of Sri Lanka (PUCSL) in writing of any unauthorized power outages imposed by the Ceylon Electricity Board (CEB).
Speaker endorses certificate on 2 Bills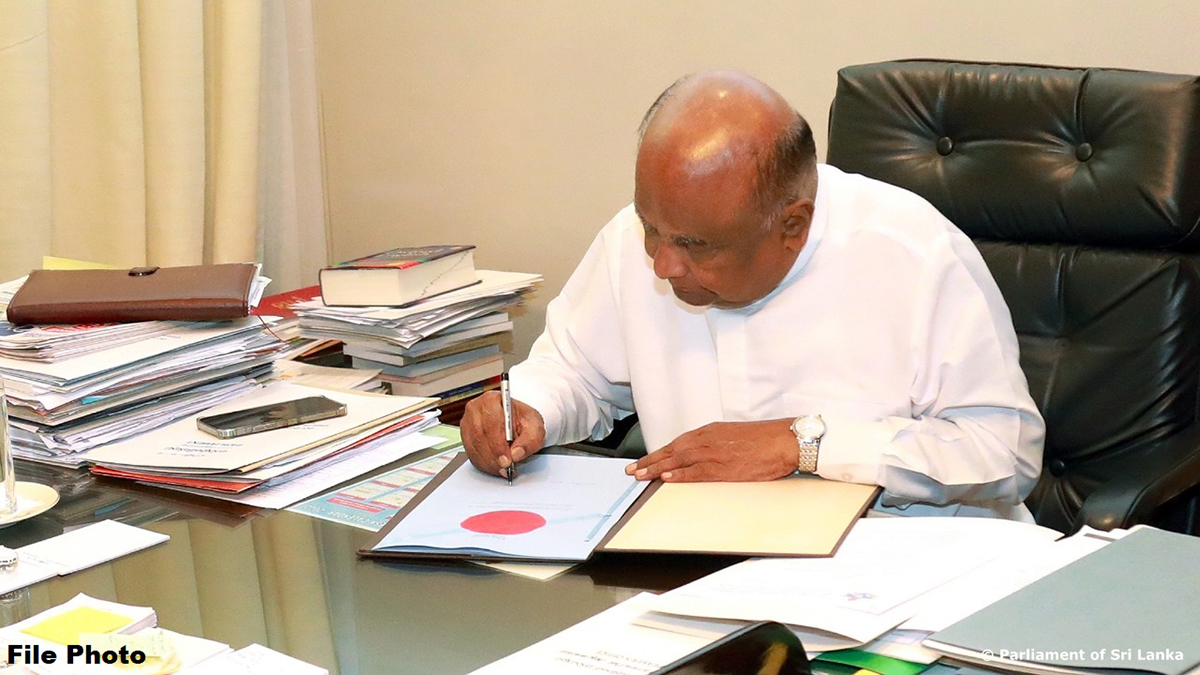 Speaker Mahinda Yapa Abeywardena endorsed the certificate recently (24) on the Regulation of Election Expenditure Bill and the Bureau of Rehabilitation Bill which were debated and passed in Parliament recently.
Accordingly, these bills come into force as the Bureau of Rehabilitation Act No. 2 of 2023 and the Regulation of Election Expenditure Act No. 3 of 2023.
No COVID-19 deaths yesterday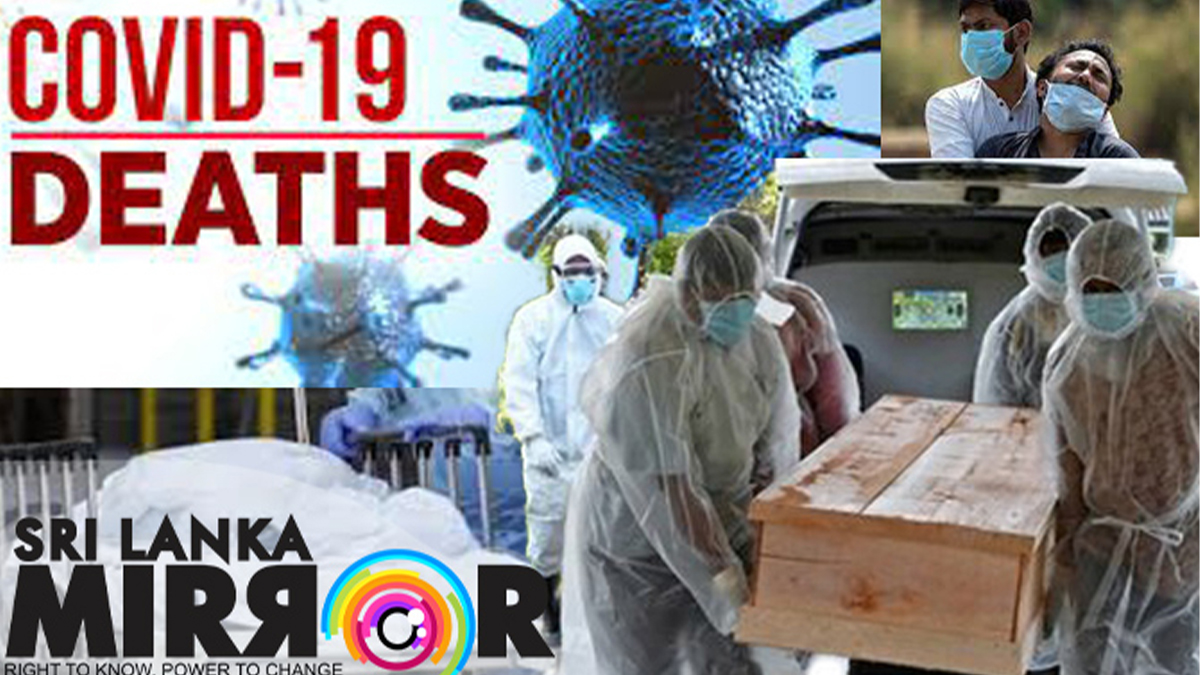 No COVID-19 deaths have been confirmed yesterday (26) by the Director-General of Health Services.
Accordingly, the current COVID-19 death toll remains at 16,826.