Heavy rains in the next few days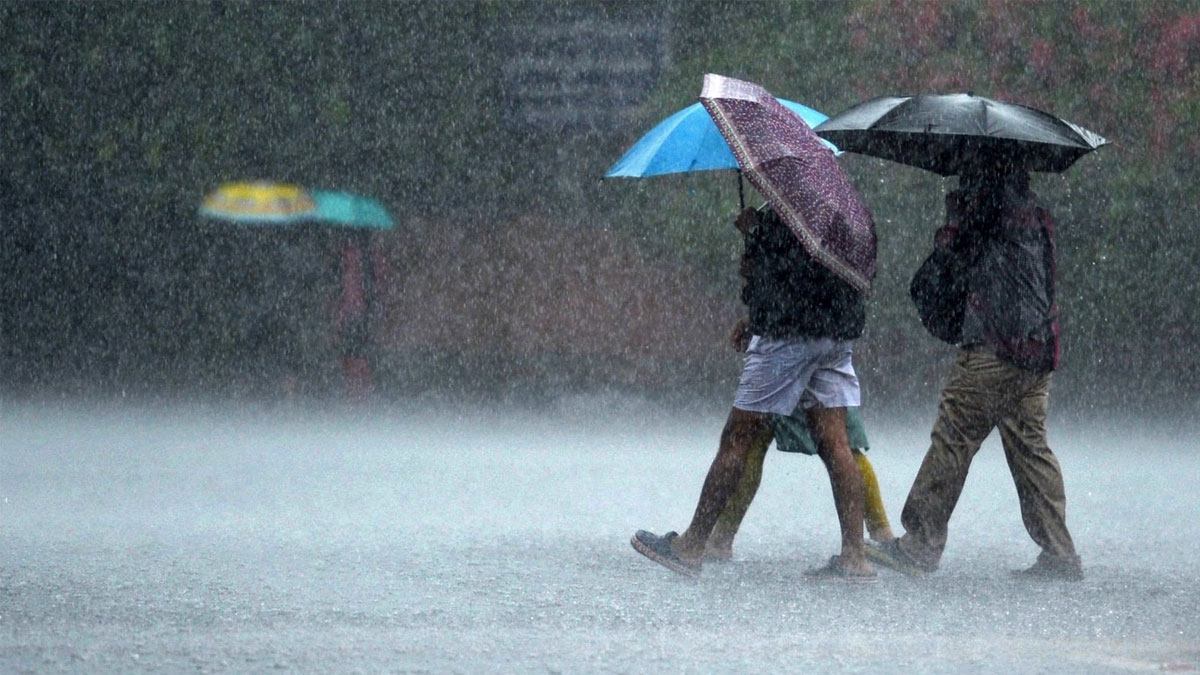 The Meteorological Department says that a low-level atmospheric disturbance is developing in the vicinity of Sri Lanka, and therefore, showery conditions over the island are expected to be enhanced during the next few days.
Accordingly, showers or thundershowers will occur at times in Northern, Eastern and North-central provinces. Showers or thundershowers will occur elsewhere during the afternoon or night.
Fairly heavy showers above 50mm are likely at some places in Sabaragamuwa and Central provinces.
General public is kindly requested to take adequate precautions to minimize damages caused by temporary localized strong winds and lightning during thundershowers.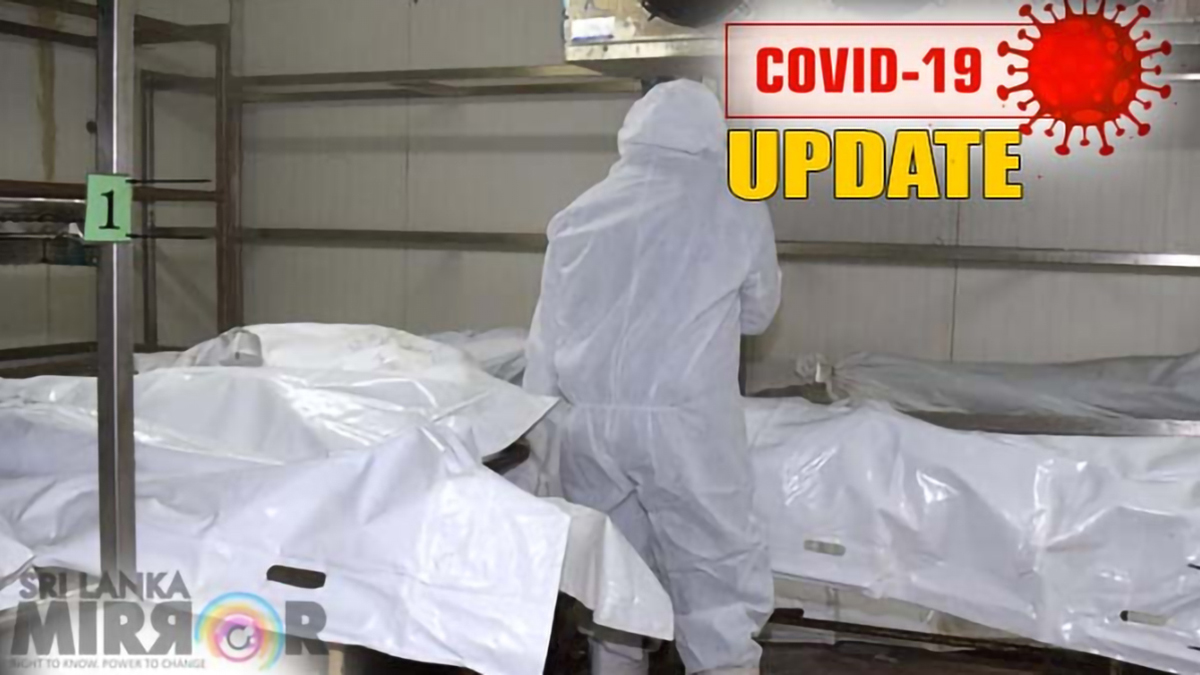 One more COVID-19 death was confirmed yesterday (04) by the Director-General of Health Services.
Accordingly, the current COVID-19 death toll is at 16,805.
Auto Diesel price slashed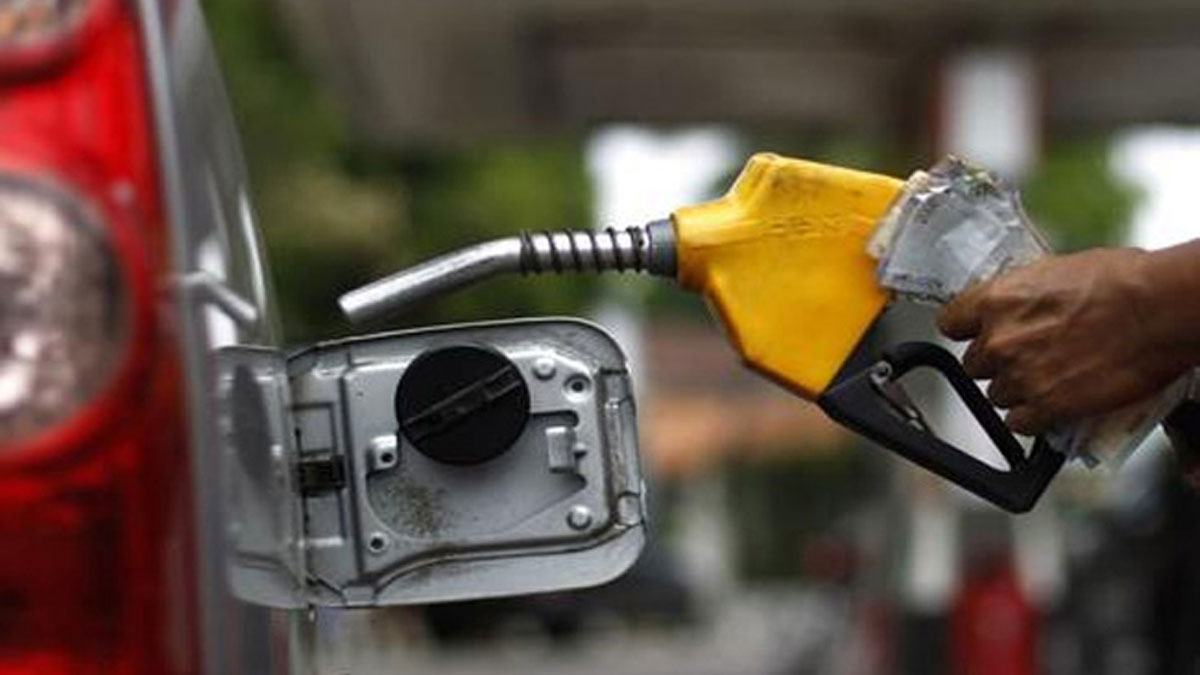 The Ceylon Petroleum Corporation (CPC) has announced that the price of a litre of Auto Diesel will be reduced by Rs. 10/- from midnight today (05)
Accordingly, the new price of a Liter of Auto Diesel will be Rs. 420/-.

However, CPC states that prices of other types of fuel will remain unchanged.

Meanwhile Lanka IOC says that they too will reduce the price of Auto Diesel by Rs. 10 from midnight today.
Bandula asks SLTB chairman to resign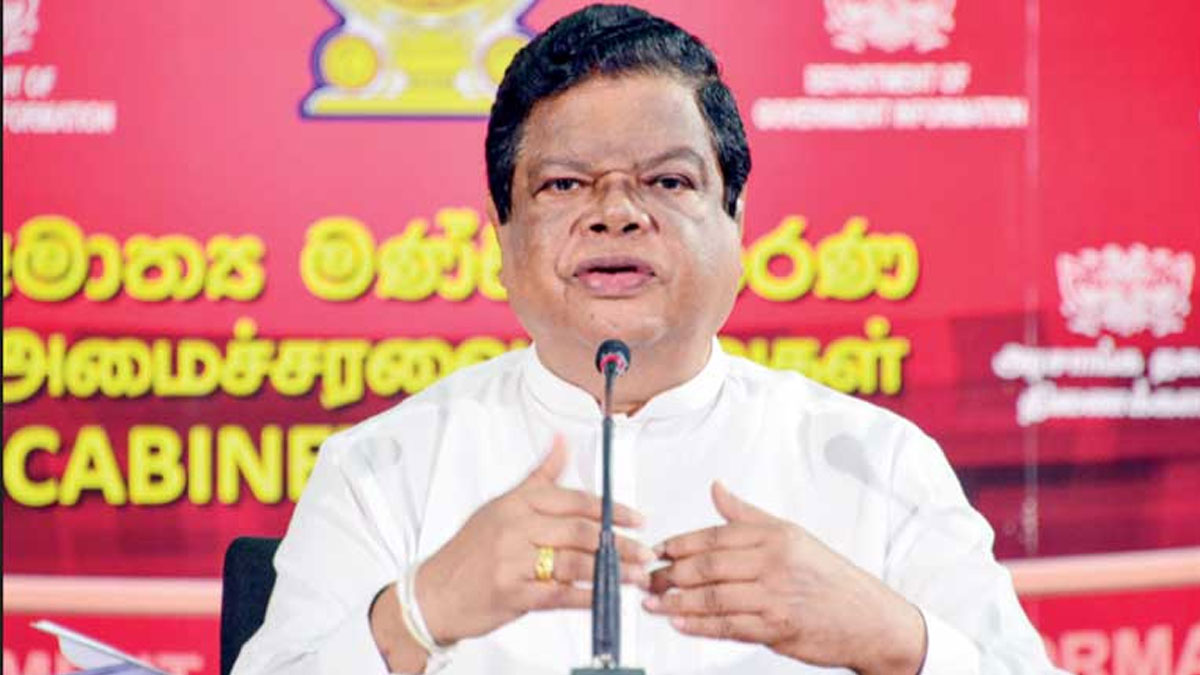 Minister of Transport and Highways Bandula Gunawardena has called for the immediate resignation of the Chairman of the Sri Lanka Transport Board (SLTB), Kingsley Ranawaka.
In a letter addressed to the SLTB chairman, the minister states that the 'Park and Ride – City Bus Service', which was initiated under a policy decision of the government, has been suddenly suspended without informing him, based on a decision reached by the Director Board of the Sri Lanka Transport Board.
Therefore, the Minister, under the powers vested in him by Sri Lanka Transport Board Act, No. 27 of 2005, has instructed Mr. Ranawaka to resign from the posts of SLTB chairman and Director Board member with immediate effect.