Heavy rains likely for many provinces today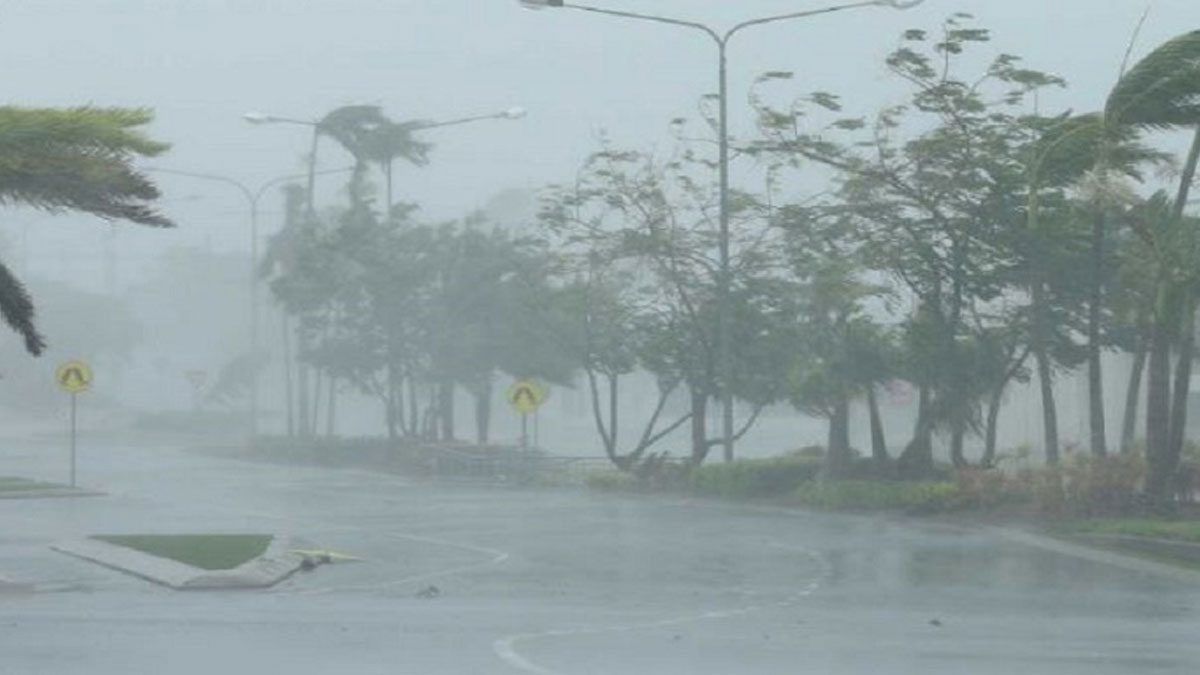 The Department of Meteorology forecasts showers or thundershowers in parts of many provinces after 01.00 pm today (Nov. 08).
As such, fairly heavy showers of above 75 mm are likely at some places in Western, Central, Sabaragamuwa, North-Western and Uva provinces.
Showers may occur in Northern and Eastern provinces during the morning too.
Misty conditions can be expected at some places in Western, Sabaragamuwa, Central and Uva provinces during the morning.
The general public is advised to take adequate precautions to minimize damages caused by temporary localized strong winds and lightning during thundershowers.
Sea areas:
Showers or thundershowers will occur at times in the sea areas off the coast extending from Pottuvil to Kankesanturai via Batticaloa and Trincomalee, as well as in the other sea areas around the Island, particularly in the afternoon or at night.
Winds will be North-easterly or variable in direction and wind speed will be 20-30 kmph.
The sea areas around the island will be slight.
Temporarily strong gusty winds and very rough seas can be expected during thundershowers.
Kelaniya Uni. closed indefinitely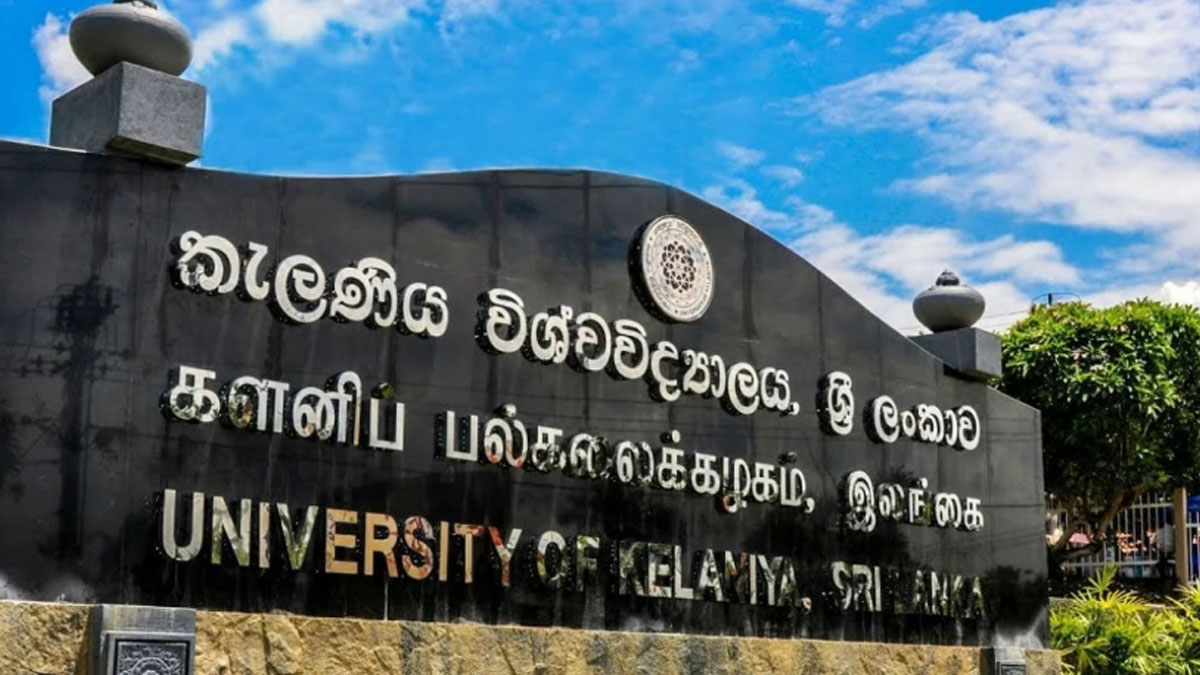 The University of Kelaniya, excluding the Faculty of Medicine, has been closed until further notice.
Accordingly, all hostels of the university excluding the Medical Faculty's hostels, will remain closed while all students have been instructed to vacate their respective hostels before 8.00 am on Tuesday (Dec. 05).
The closure is in response to the abduction and the assault of two security guards by a group of students.
15-members appointed to National Sports Council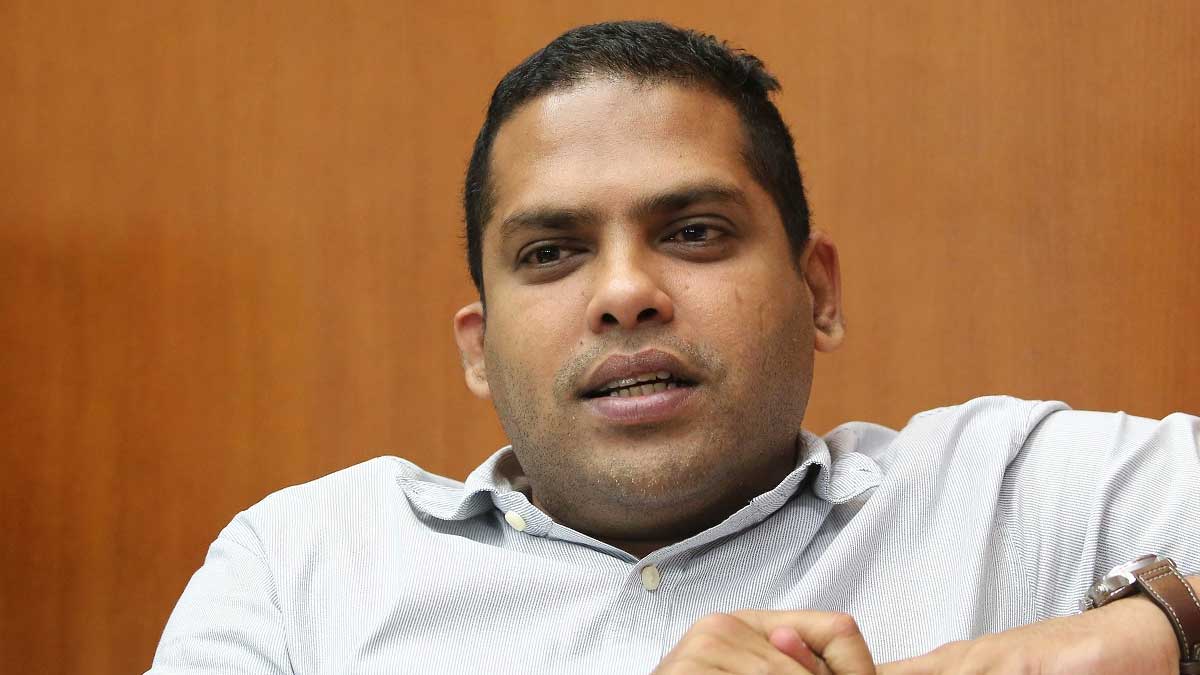 Sports Minister – Harin Fernando has appointed a 15-member National Sports Council.
Accordingly, Dr. Maiya Gunasekara has been appointed as the chairman of the council, replacing Arjuna Ranatunga.
The members of the new National Sports Council are as follows :
1. Dr. Maiya Gunasekara – Chairman
2. Mr. I.U. Wickramasuriya – Secretary
3. Mrs. Sriyani Kulawansa
4. Major General (Retd.) Rajitha Ampemohotti
5. Prof. Arjuna de Silva
6. Mr. Panduka Keerthinada
7. Mr. Ana G. G. Punchihewa
8. Mr. Malik Kader
9. Dr. S.V.D. Nanayakkara
10. Mr. Hafeez Marso
11. Mr. Sidath Wettimuny
12. General (Retired) Jagath Jayasuriya
13. Mrs. Anuradha Illeperuma
14. Prof. Shemal Fernando
15. Mr. Kamal Deshapriya
Meanwhile, the Sports Minister has also appointed the National Sports Selection Committee.
The committee comprises of;
1. General Shavendra Silva – Chairman
2. Mr. Arjun Rishaya Fernando – Secretary
3. Dr. Maiya Gunasekara
4. Mr. Suresh Subramaniyam
5. Mr. Nalinda Sampath Ilangakoon
Notice to drivers on expressways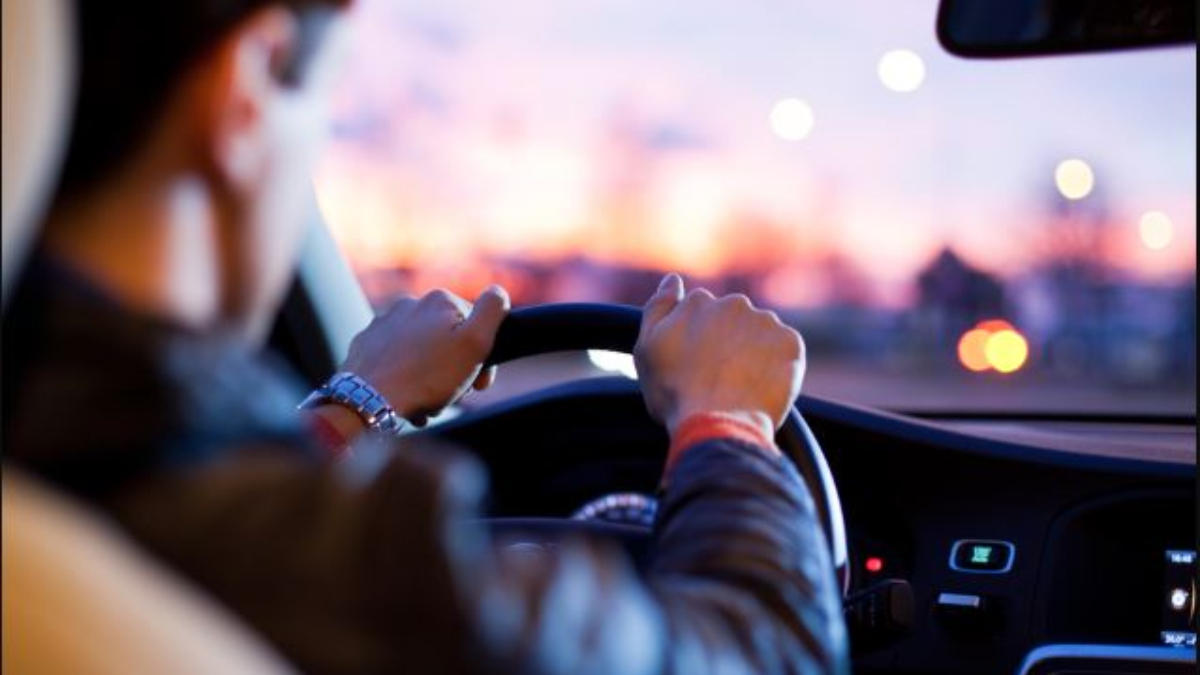 Drivers taking the expressways have been warned to exercise caution amid the adverse weather conditions in the island.
The highway police has urged drivers to keep a gap of 50 metres between vehicles as well as to switch on their headlights.