"I was afraid she would leave me for someone else"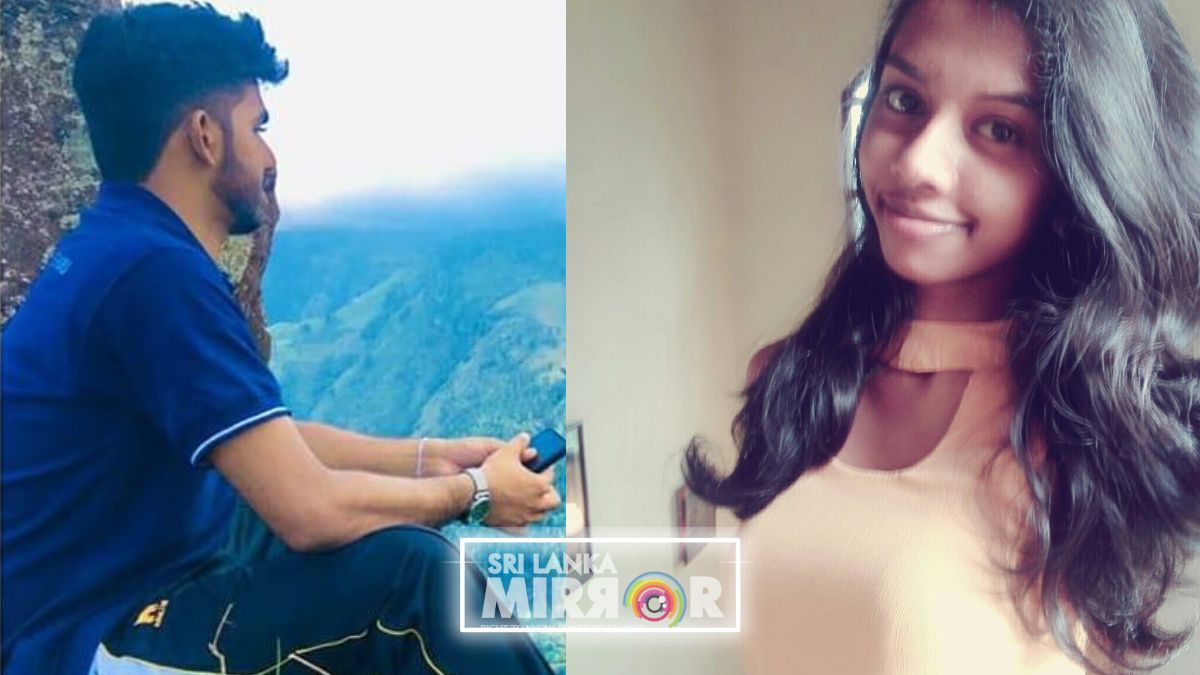 The boyfriend who stabbed his girlfriend to death at the RaceCourse Ground, Colombo said yesterday that he was afraid that she would leave him for another person.
Chathuri Hansika Mallikarachchi (24), a resident of Homagama Kiriwaththuduwa, was stabbed to death by her boyfriend at around 1.00 pm yesterday (17). She was a third year student of Colombo University's Faculty of Science.
Chathuri was the eldest daughter of the family and she has a younger sister who is a school student.
Chathuri, who studied at Anula Vidyalaya in Nugegoda, has been selected to the Science Faculty with highest marks from A/L Examination.
Her university friends said that she managed an educational YouTube channel.
Her boyfriend who killed her is also a third year student at the Colombo University. The suspect is Pasindu Chathuranga, a resident of Chiththampahuwa, Wellampitiya.
Police said he had conducted tution classes for grades 9, 10, 11 in Wellampitiya, Kolonnawa, Kotikawatta, and Kiribathgoda areas.
"I want her. I can't live without her. I loved her with all my heart but she tried to go for someone else," the arrested boyfriend has told the police amidst crying.
Investigations revealed that the boyfriend was afraid that his girlfriend would leave him for another person and therefore, he has imposed restrictions on her. He also forbade her to talk to other male students and men.
"She didn't listen to what I said. Therefore, I had nothing else to do," the suspect said during police questioning.
Investigations have revealed that he purchased the knife used in murder from a shop and planned to kill her in advance.
He had carried the knife in his bag and had come to the Race Course Grounds with her at around 12.30 in the afternoon yesterday (17).
Investigations revealed that the suspect had tried to impose more restrictions on his girlfriend to which girlfriend had opposed. Therefore, he had killed the girlfriend out of fear that she would leave him.
After killing his girlfriend, the suspect ran from the Race Course Ground towards Colombo University with the blood stained knife in his bag and wiping the blood in his hands on the bag.
Several CCTV cameras had recorded the suspected student running towards the university.
The police said the student who went to the university had later gone to his house in Wellampitiya and left his mobile phone and NIC card at home.
Police suspects whether he left the house with the intention of ending his life by jumping into the Kelani River.
However, when he returned home, a police team arrived at his home to arrest him.
The police arrested him and found the blood-stained knife used to kill the girlfriend.
Source – Dinamina
Natasha remanded (Update)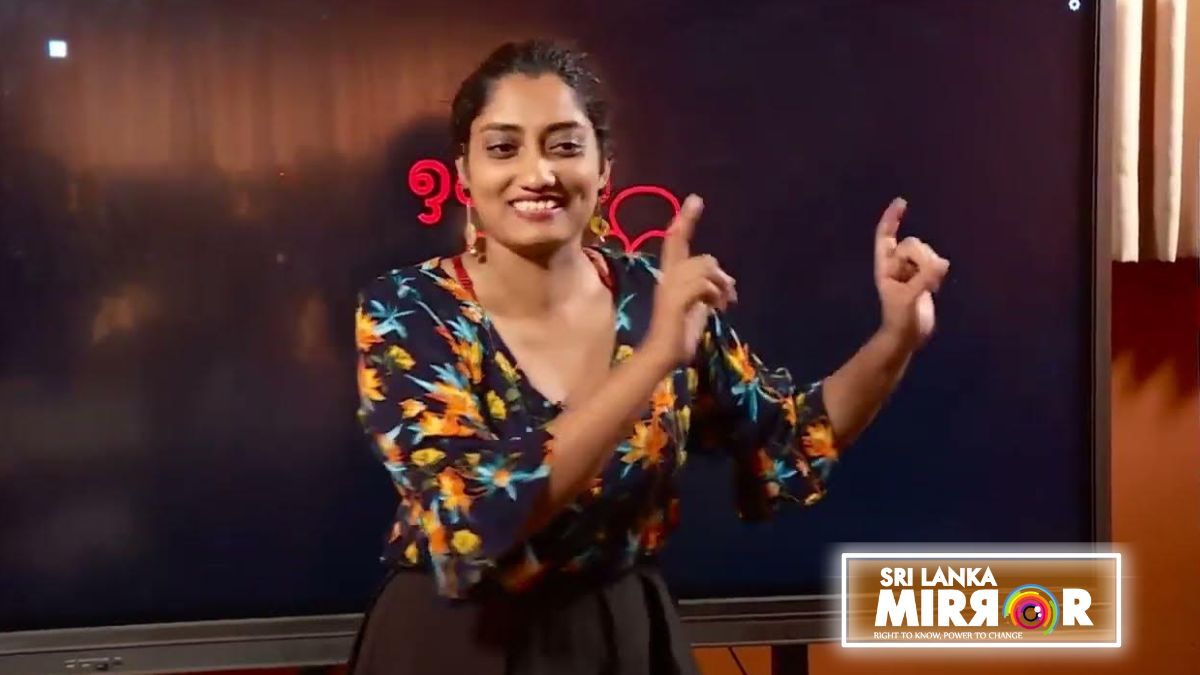 Stand up comedian – Natasha Edirisooriya, who was arrested at the Bandaranaike International Airport earlier today (28), has been remanded until June 07.
She was produced before the Colombo Fort Magistrate today by the CID.
————
(Previous Update at  01:54 am May 28, 2023)
Nathasha Edirisooriya arrested at BIA
Stand-up comedian Nathasha Edirisooriya, who made some controversial statements against Buddhism at a recent event held in Colombo, has been arrested.
The police said that she was arrested when she arrived at the Katunayake airport to leave the country.
She has been arrested by the Criminal Investigation Department.
Sinopec Fuel Oil Lanka clarifies recent allegations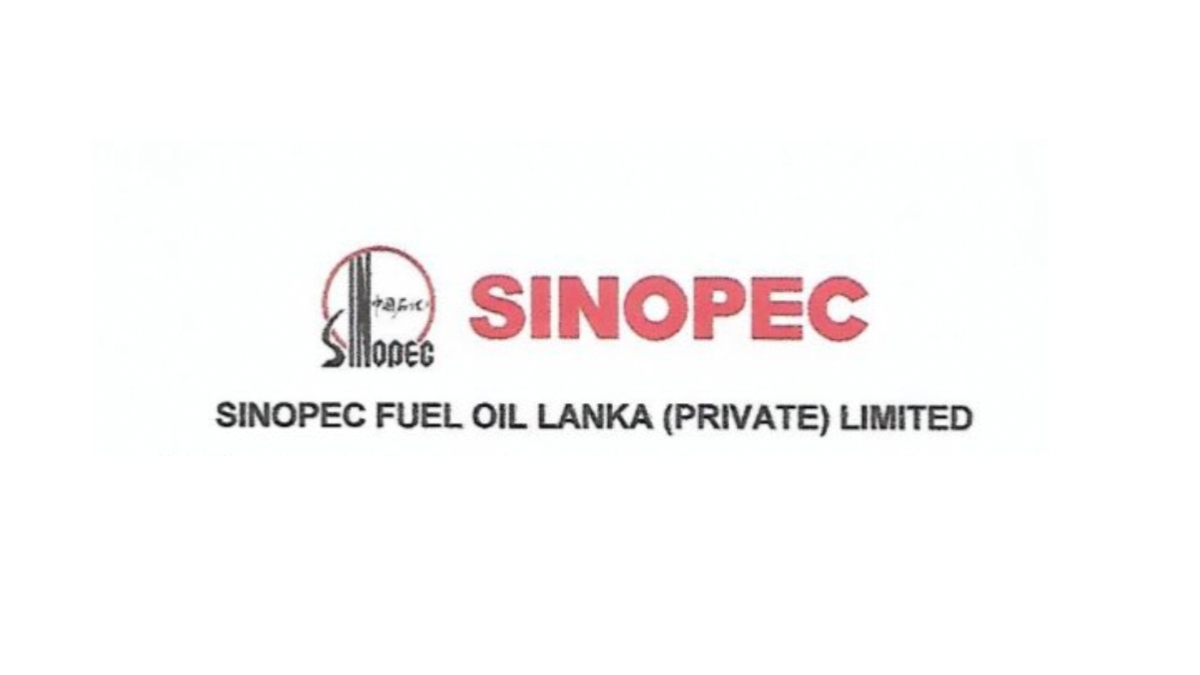 Sinopec Fuel Oil Lanka (Pvt.) Ltd. has issued a statement clarifying their position with regard to allegations raised recently.
In a Tweet, Minister of Power and Energy – Kanchana Wijesekara has published the clarification published by the company.
He adds that he has also requested the Speaker to call the Privileges committee & take necessary disciplinary and legal steps against the false statements made.
Weekly fuel quota up from Tuesday midnight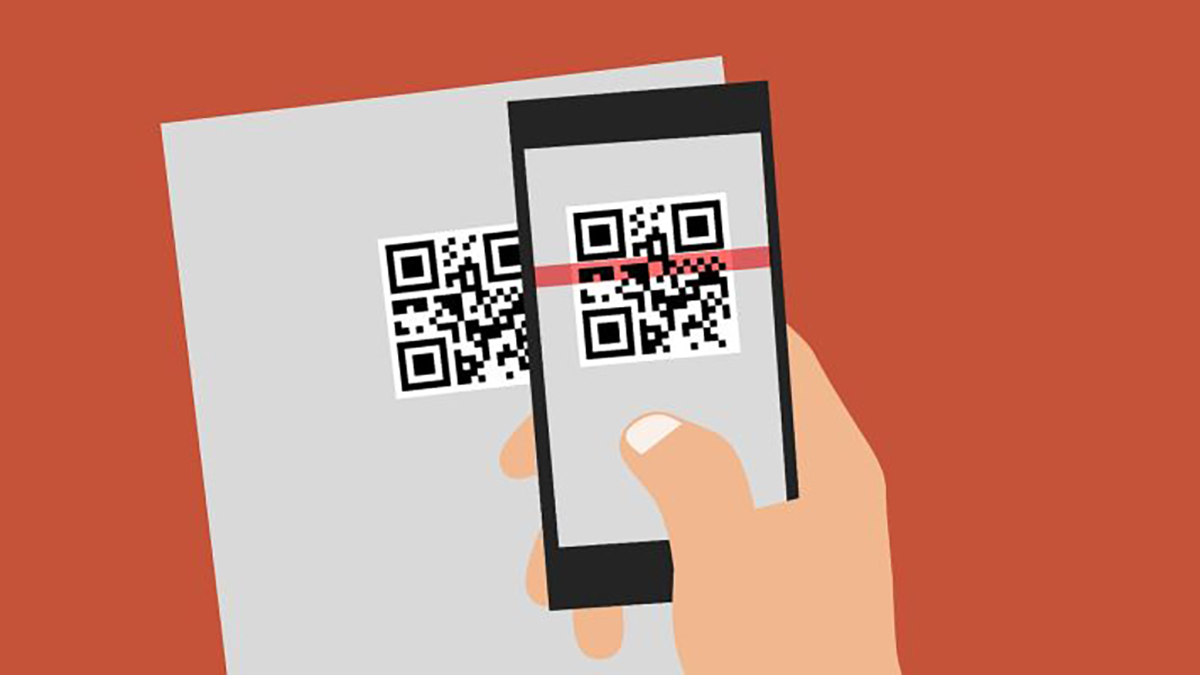 The national fuel pass QR system allocated fuel quotas will be increased from Tuesday midnight (30), Minister of Power and Energy – Kanchana Wijesekara says.
"Registered Taxi 3 wheelers will receive 22 liters per week, other 3 wheelers 14 liters per week & Motor Bikes 14 liters per week. Cars will receive a quota of 40 liters per week," he has said.