IMF chief Georgieva cites 'fruitful exchange' with China on debt issues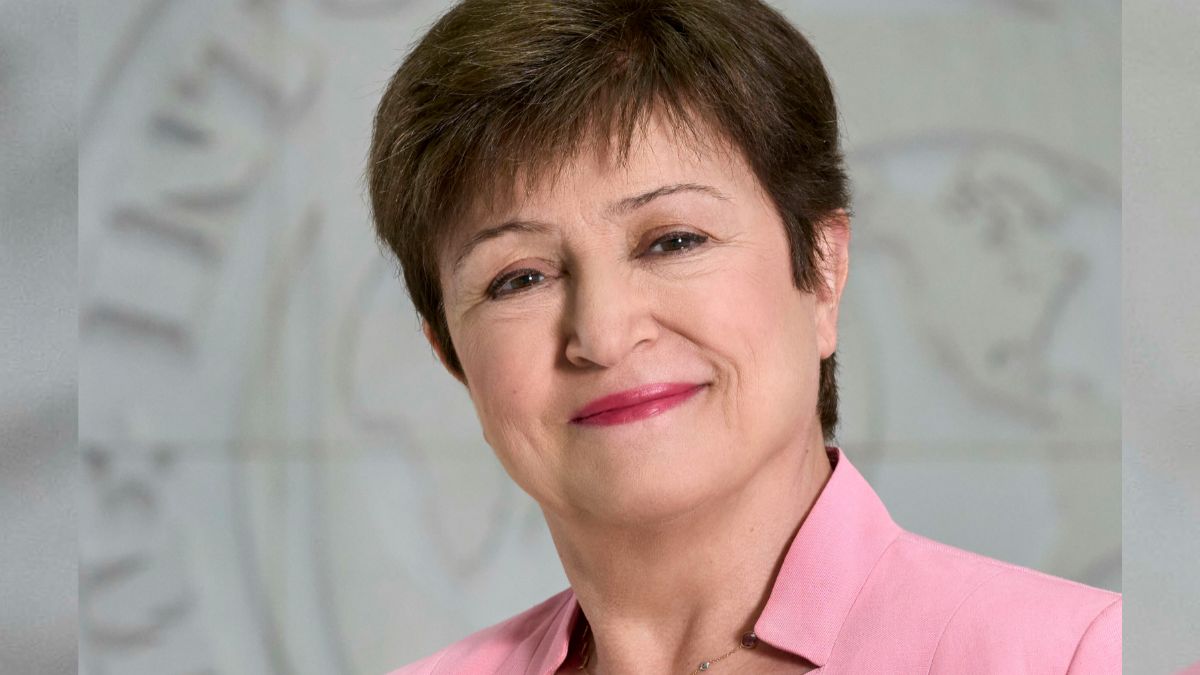 International Monetary Fund Chief Kristlina Georgieva says she had a "fruitful exchange" with her Chinese counterparts on accelerating debt treatments for countries like Zambia and Sri Lanka.
Georgieva, World Bank President David Malpass and other financial leaders met in person in China's Anhui province this week with officials from the People's Bank of China, China's finance ministry and its EXIM Bank and China Development Bank.
Georgieva said the discussions touched on the common framework for debt treatment set up in late 2020 by China, the United State and other Group of 20 major economies, as well as some specific cases of countries seeking debt relief.
Implementation of the common framework process has been halting, with only one country, Chad, having completed the debt treatment process, and its agreement not resulting in any actual reductions of the country's debt.
Zambia is pushing hard to finish its debt restructuring in the first quarter of 2023.
"We need to build on the momentum of the agreement on Chad's debt treatment and accelerate and finalize the debt treatments for Zambia and Sri Lanka, which would allow for disbursements from the IMF and multilateral development banks," Georgieva said in a statement.
Georgieva said other countries also faced mounting debt distress given tightening global financial conditions.
"We talked about how we can prevent individual cases of debt distress from triggering a global debt crisis," she said, calling again for quicker, more predictable progress on debt treatments and expansion of the framework to more countries.
Malpass, in his remarks at the meeting, said the discussions focused on the urgent need for more rapid progress on debt issues, adding, "Changes in China's positions are critical in this effort."
He welcomed support voiced by Premier Li Keqiang for a "systematic engagement on debt" during the meetings, and underscored the need for transparent disclosure of China's loan contracts, and removal of non-disclosure and non-restructuring clauses and hidden collateral and escrow arrangements.
"Greater transparency will help investors make informed decisions, build trust, and accelerate the debt reconciliation and restructuring processes," he said.
Georgieva said she saw "space for a platform for more systematic engagement on debt issues, where China can play an active role," but gave no further details.
Source: Reuters
Parliament votes to debate VAT bill today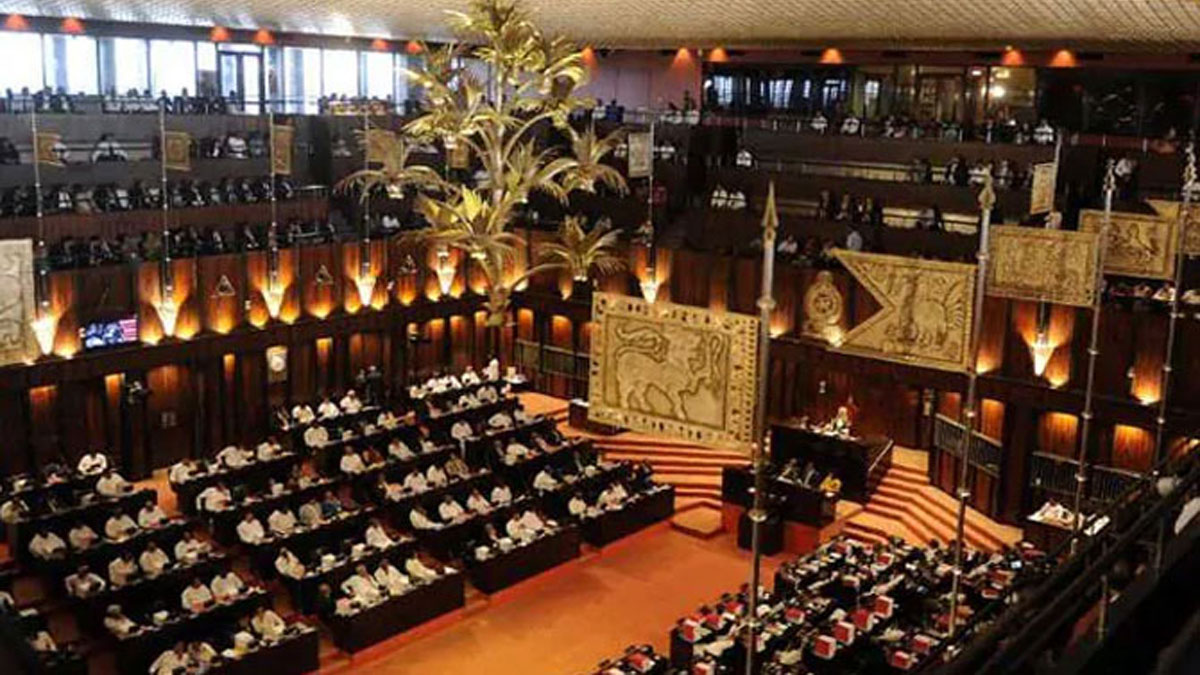 The Sri Lankan Parliament has voted to debate the Value Added Tax (Amendment) Bill on today (Nov. 11).
The ruling party proposed that the VAT (Amendment) Bill be taken up for debate today, following the third reading of the appropriation bill.
However, as the opposition rejected the government's move, the Speaker of parliament decided to call for a vote on whether the VAT (Amendment) Bill will be taken up for debate today.
Accordingly, a vote took place shortly after 9:30 am, with 92 votes in favour, 41 votes against and 01 abstention.
Earlier, the Sri Lanka Freedom Party (SLFP) in a statement announced that they will vote against the VAT Bill.
Kataragama chief custodian & grandson missing during Tiran's visit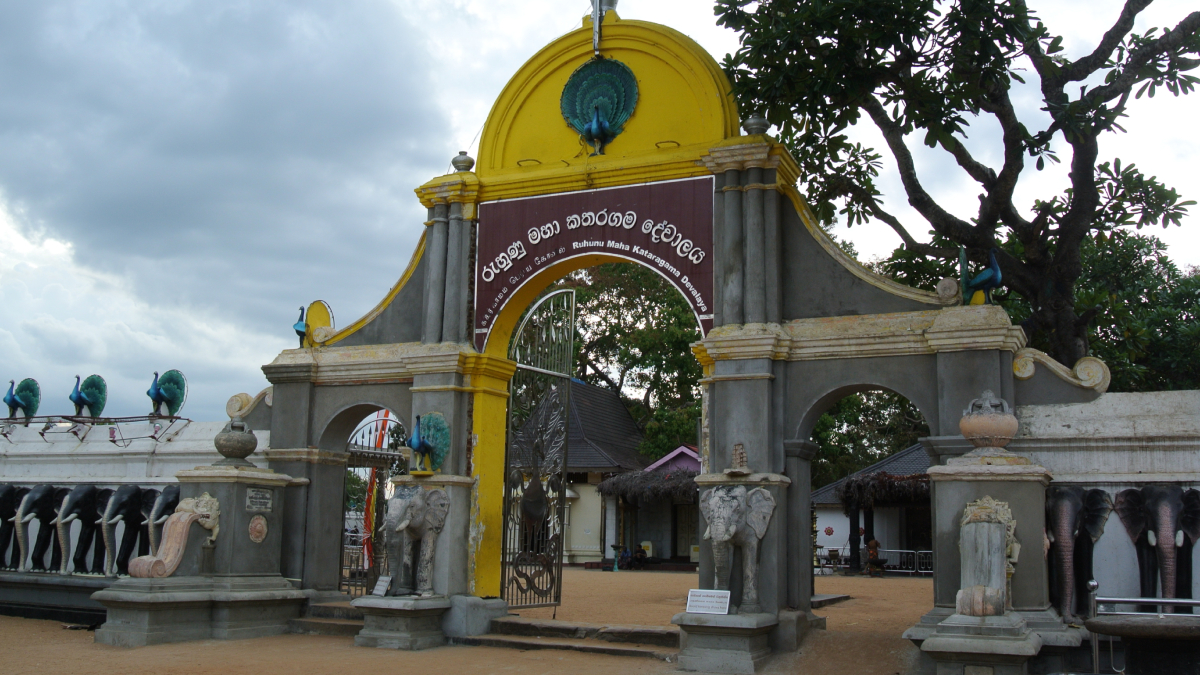 The chief custodian (Kapu Mahattaya) of the Ruhunu Kataragama Devalaya and his grandson (who is currently the custodian in charge of the Devala store room), have disappeared from Kataragama, reports say.
Last week, the Attorney General instructed to arrest the duo over a 38-pound gold offering that had gone missing from the Devalaya. The offering had been made by the wife of former underworld leader – Angoda Lokka.
Accordingly, the chief custodian – Dhurandara Somipala Ratnayake and his grandson – Saman Priyantha or Chuti Kapu Mahathaya, who is in charge of the temple's storeroom, are to be arrested.
Meanwhile, the duo had not turned up when the Acting IGP – Deshabandu Tennakoon and Minister of Public Security – Tiran Alles had visited the Kiri Vehera and Kataragama Devalaya on Dec. 09 for religious observances.
Only 03 other custodians had been present at the Devalaya during that time.
A custodian had informed higher officials that the duo had recently left for another province, with plans to appear in courts through lawyers' intervention and amid political support.
Related News :
Consumer Protection Act to be amended to prosecute rice hoarders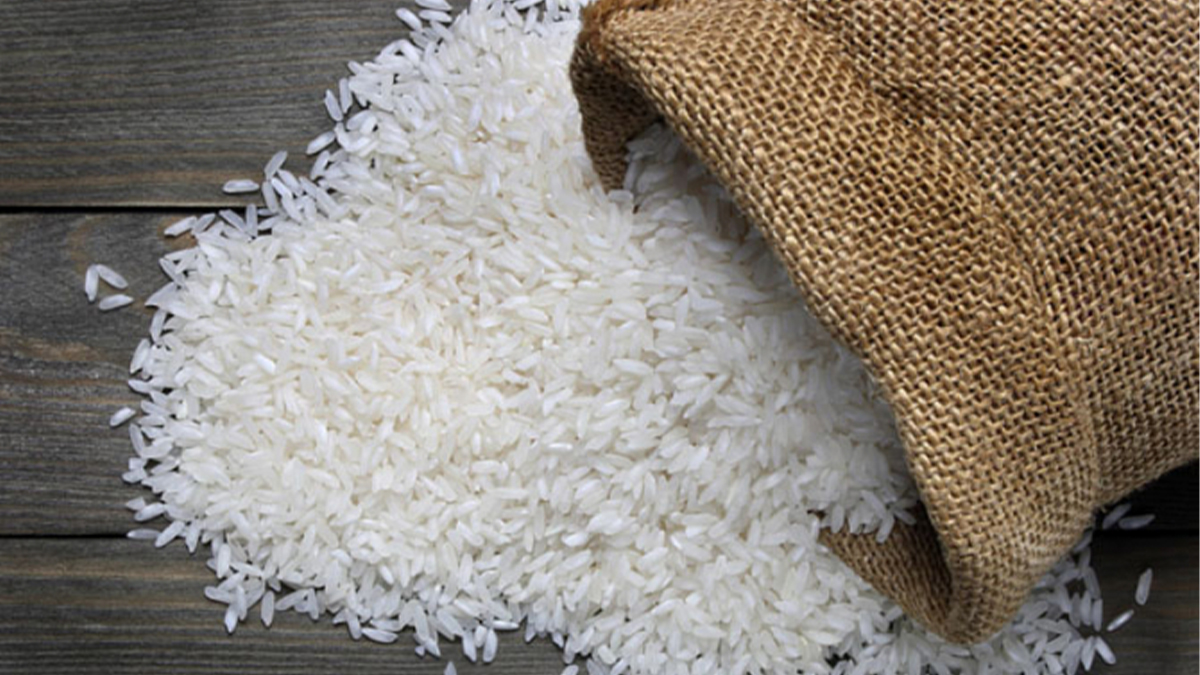 The Consumer Protection Act (CPA) is to be amended in a bid to prosecute rice hoarders, reports say.
The current provisions of the CPA only allows officers of the Consumer Affairs Authority to inspect and prosecute persons and institutions who sell at higher prices.
It does not empower the CAA officers to prosecute persons hiding rice or other foodstuffs or to inspect such places.
This has been discussed at a Cabinet meeting and the state owned 'Daily News' reports that necessary amendments of this Act will be submitted to the Cabinet next month.
(Source : dailynews.lk)