IMF said to discuss SL loan approval even as China stalls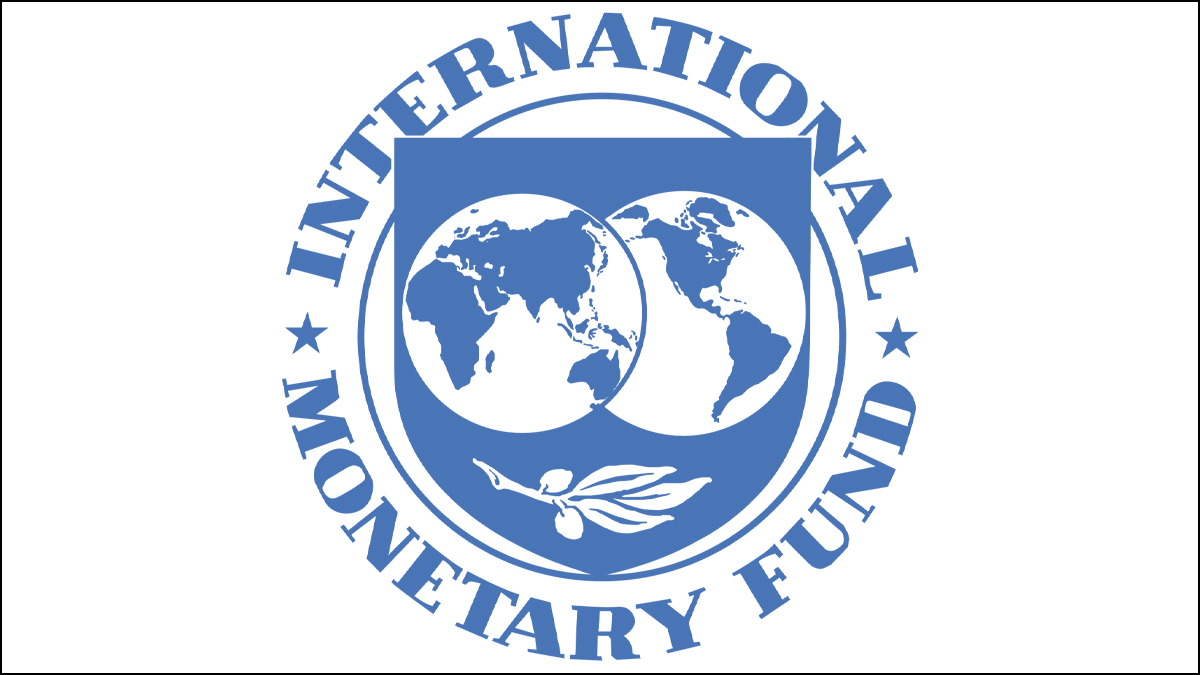 The International Monetary Fund (IMF) is considering approving a loan for Sri Lanka, even without China's assurance of debt-restructuring support, Bloomberg News reported on Friday.
Read Bloomberg full report
The International Monetary Fund is considering approving Sri Lanka's bailout even without the formal assurance of debt-restructuring support from China, the nation's biggest bilateral creditor, according to people familiar with the discussions.
Under a rarely used policy on lending into official arrears, the IMF may consider approving Sri Lanka's loan because China's assurance is the only prerequisite missing, according to the people who declined to be identified because the information isn't public.
This provision is aimed at preventing a creditor from blocking assistance to a country in dire need of financing and has shown commitment to meet loan conditions.
An IMF spokesperson said that it's premature to discuss the precise IMF policies that could be applied to lending to Sri Lanka, and that the nation's authorities continue to seek financing assurances so that the fund's executive board can consider their request for a loan. IMF staff also continue to engage with the Sri Lankan authorities who are working on completing upfront policy measures, the spokesperson said.
IMF Policy
The IMF can use the policy on lending into official arrears if it deems prompt financial support is essential and sees the country pursuing appropriate policies and making good-faith efforts to reach an agreement with creditors, according to an explanation on the fund's website.
Moving forward with loan approval would be a shift from its position earlier this month, when it said the approval of Sri Lanka's $2.9 billion Extended Fund Facility will depend on whether the nation can secure assurances from all bilateral creditors.
The development comes as World Bank President David Malpass said Thursday that long extensions of debt are among the options that G-20 nations and others are considering to help ease the burden for poor countries.
The IMF, World Bank and Group of 20 nations chair India separately held virtual discussions Friday on global sovereign debt ahead of the finance ministers and central bank governors' meeting in Bangalore next week.
Sri Lanka and Pakistan count on IMF loans to provide immediate relief by shoring up their foreign-currency reserves and unlocking more funding.
Pending China's creditor assurance, Sri Lanka is trying to meet other reform conditions set by the IMF, including increasing electricity tariffs and clearing a new monetary law for parliament approval. The government may also loosen its grip on a currency band to meet the fund's requirements.
The Paris Club — an informal group of rich, mostly western creditors — and India have provided formal support to Sri Lanka's loan recast, leaving China as a holdout.
China, which accounts for about 52% of the bankrupt nation's bilateral debt, has instead offered term extensions via the state-owned Export-Import Bank.
Debt negotiations have dragged since Sri Lanka defaulted in May, causing severe supply shortage, depleting its foreign-currency reserves, sending inflation and borrowing costs soaring and pushing the economy into a recession.
While the nation has repurposed some funds to ease the shortage and damp price pressures, it would need IMF's bailout and other funding to turn the situation around.
By  Ruchi Bhatia and Eric Martin
— With assistance by Anusha Ondaatjie and Asantha Sirimanne
Malaysian Police tracking down two Sri Lankan triple murder suspects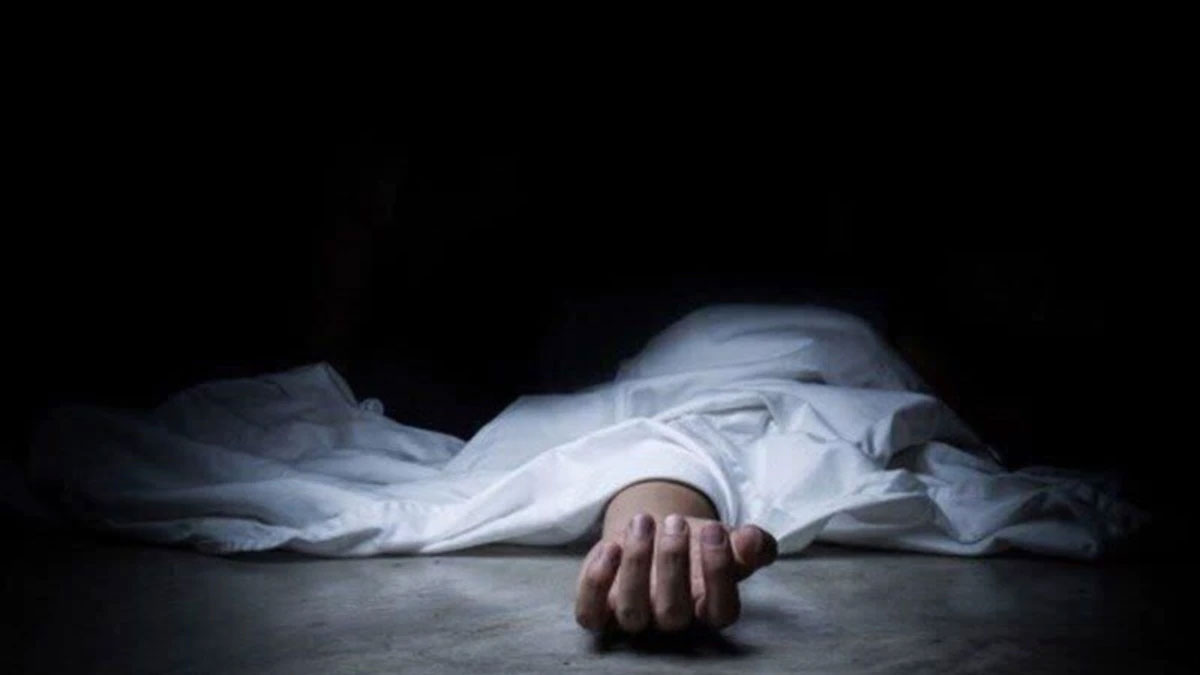 A police manhunt is underway for two male Sri Lankan suspects over their alleged involvement in the murders of three of their fellow countrymen at a shophouse on Perhentian Street in Lower Kovil Village, Sentul here last night.
Kuala Lumpur police chief Datuk Allaudeen Abdul Majid said both suspects were staying at a married couple's place on the second floor of the shophouse before the murder occurred.
The police found the bodies of three men piled on top of each other at the couple's home, with their hands tied and their heads covered with plastic bags at 11 pm yesterday, he said.
"Two victims were tenants renting a room within the premises, while the third victim was the couple's son. Their ages range from their 20s to 40s.
"The neighbours reported the murders to the police after hearing shouts resembling a fight coming from the tenant's unit," he said at a press conference at the Sentul District police headquarters in Kuala Lumpur today.
"The 40-year-old couple and their son had known the suspects, who are supposedly from Klang, for six months, and they stayed at their house for two days.
"The police believe that the two suspects planned the murders, and the motive behind this altercation is still under investigation," he said, adding investigations were being conducted under Section 302 of the Penal Code for murder.
Allaudeen said the married couple have been remanded for seven days to assist in the investigation, and all the bodies have been sent to the National Institute of Forensic Medicine, Kuala Lumpur Hospital, for post-mortem.
-Bernama
19th Asian Games to kick off at Hangzhou in China Today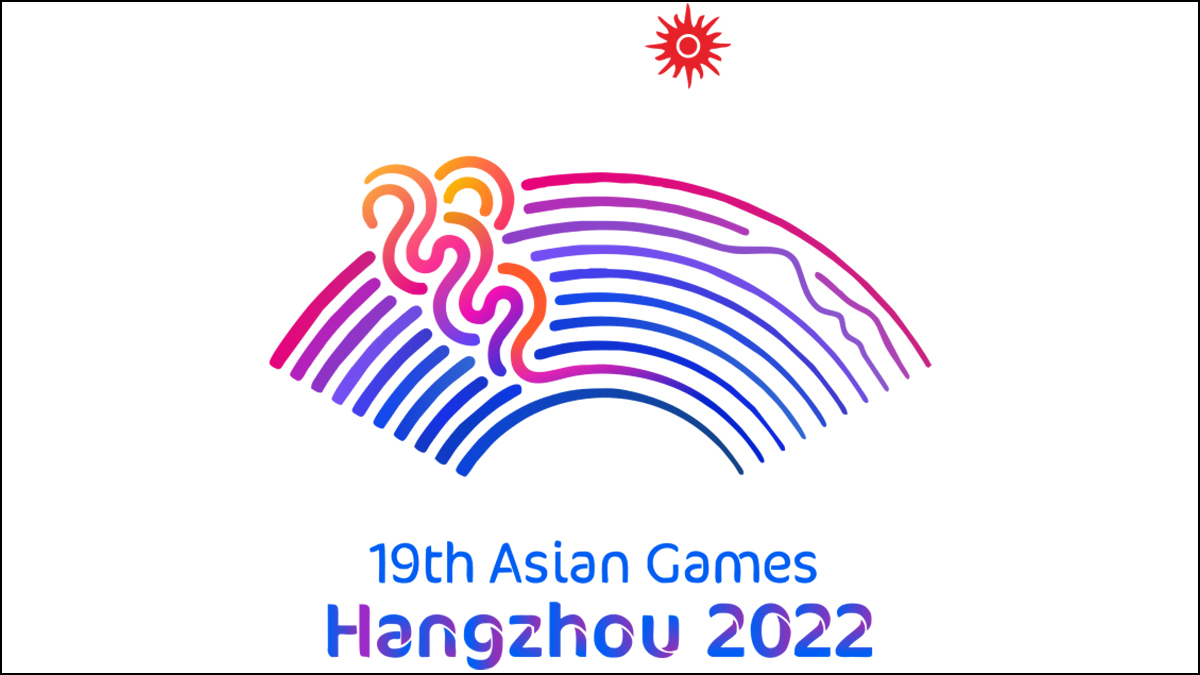 The 19th edition of the Asian Games is all set to kick off today in the Chinese city of Hangzhou.
Delayed by a year due to coronavirus pandemic restrictions, the 19th edition of the event is set to officially begin with a two-hour opening ceremony from 5.30pm.
The opening ceremony for the Asian Games will take place at the Hangzhou Olympic Sports Centre Stadium, which is capable of accommodating up to 80,000 people.
The stadium was completed in 2018 and is mostly used for soccer matches, features a retractable roof, a circular LED screen, and a natural grass field.
Dating back to 1951, the Games are bigger than the Olympics when it comes to the number of athletes and sports – and this year's competition is billed as the biggest in history.
Nearly 12,500 athletes – more than ever – from 45 countries and territories will be competing across 40 sports. The Games will be held in 56 venues, 12 of which have been newly built.
The programme includes the more traditional events, such as athletics and swimming but also those which reflect Asia's diverse sporting culture, such as sepak takraw, or kick volleyball, kabaddi, and wushu, a martial art.
China, as the host country, has the privilege of choosing which sports to include in the programme, with bridge, chess and Xiangqi (Chinese chess) being among the non-Olympic events featured in the schedule.
Meanwhile, e-sports, breakdancing and sport climbing will be making their Games debut, in an effort to attract the interest of younger people.
FIFA Online 4, Street Fighter V and League of Legends are among the seven e-sport medal events.
The Games will see participants competing for 481 gold medals across 15 days.
Sri Lanka is fielding a 96-member contingent with 62 male and 34 female athletes.
The closing ceremony on October 8 will include the handover to Japan before the 2026 Aichi-Nagoya Games.
Qatar will host the Asian Games in 2030.
Minister of Agriculture explores opportunities to export eggs and chicken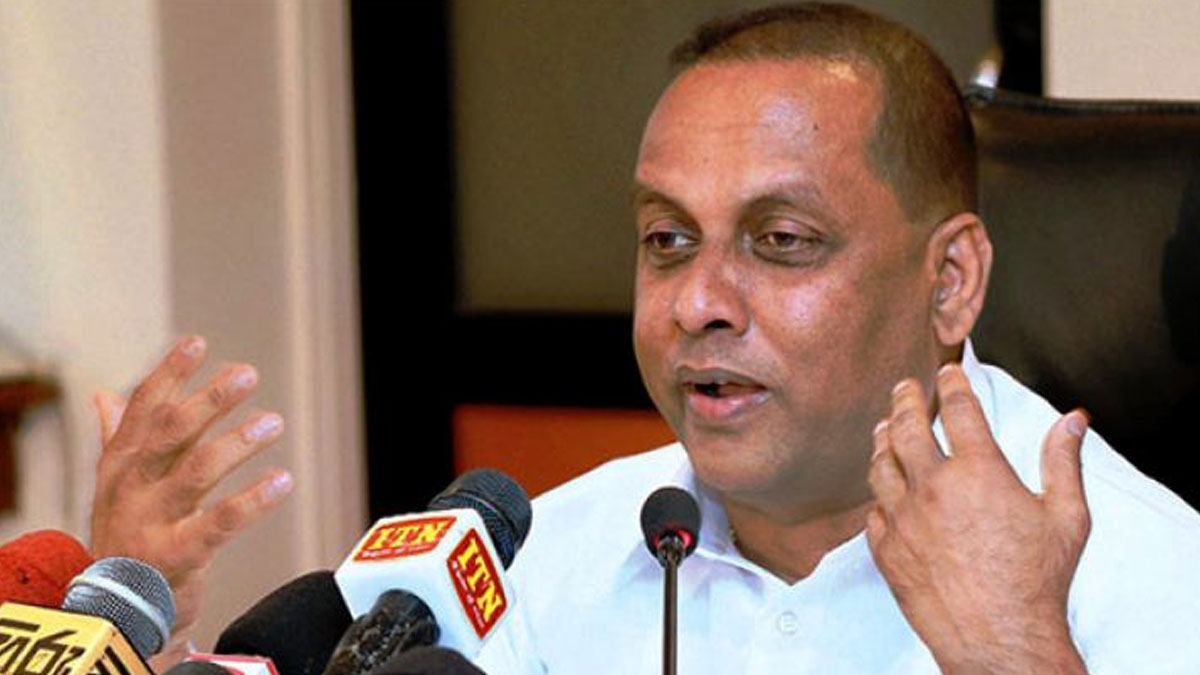 Minister of Agriculture Mahinda Amaraweera instructed the relevant officials to look into the opportunities of exporting eggs and chicken.
He says that chicken and eggs are already being exported to several countries including the Maldives.
Minister Amaraweera says that Sri Lanka will have to import eggs in the upcoming festive season.
However, he says says that steps have been taken to ensure that eggs and chicken will be produced within the country, by next year.
The Minister of Agriculture says that a surplus of eggs is expected to be created by August 2024, and that plans have already been made to look into the opportunities in the world market.
(newsfirst.lk)