IMF's Georgieva to press for quicker action on debt relief with China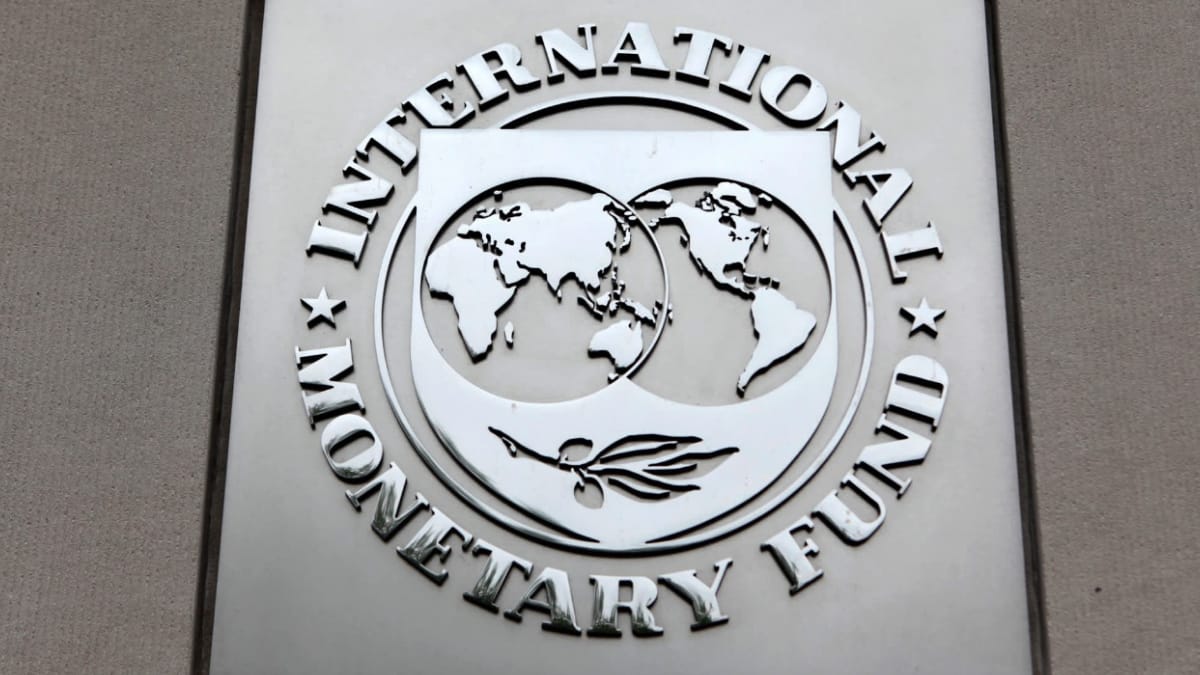 International Monetary Fund Managing Director Kristalina Georgieva said on Thursday that she will travel to Beijing next week with heads of other international institutions to press for quicker action on debt relief for poor and developing countries.
The meetings with the country's leadership will focus on China's economic, COVID-19 and debt relief policies and will include officials from China Development Bank and the Export-Import Bank of China, the IMF said.
"This is the first time, hopefully, we will be able to sit together and discuss the very pressing issues that China, and the world are faced with," Georgieva told the Reuters NEXT conference.
Georgieva said that during the Beijing meetings she intends to discuss ways to accelerate China's participation in debt relief for poor and developing countries as the world's largest official bilateral creditor.
"I am very hopeful that when we have a chance next week to discuss these issues, we will continue on a path of finding better solutions and strengthening the capacity of the common framework to deliver," she said, referring to G20 countries' slow-to-launch common debt restructuring framework.
World Bank President David Malpass told the conference that he would join the discussions in Beijing, along with officials from the World Trade Organization, Organization for Economic Cooperation and Development and others.
Georgieva and Malpass have both called for reforms of the common framework to offer heavily indebted countries a freeze in debt service payments when they apply for debt relief and clearer timelines for reaching agreement on debt treatments.
Asked if China's slowing growth would limit its appetite for agreeing to debt reductions, Georgieva said she hoped that China would act out of "enlightened self-interest" and strive to prevent debt issues in developing countries from deepening and spilling over to a global debt crisis. Such a crisis would inflict pain on borrowing countries, but would also negatively affect creditor countries, especially China, she said.
China's COVID-19 restrictions and turmoil in its vast property sector have brought China's projected growth rate back to 3.2% for next year — barely above global averages and a phenomenon not seen during the past 40 years, she said.
"We have relied on China for a significant increase in global growth," Georgieva said. "Some 35% to 40% of global growth used to come from China's growth and this is not the case now, and it's not going to be the case next year."
(Reuters)
No COVID-19 deaths yesterday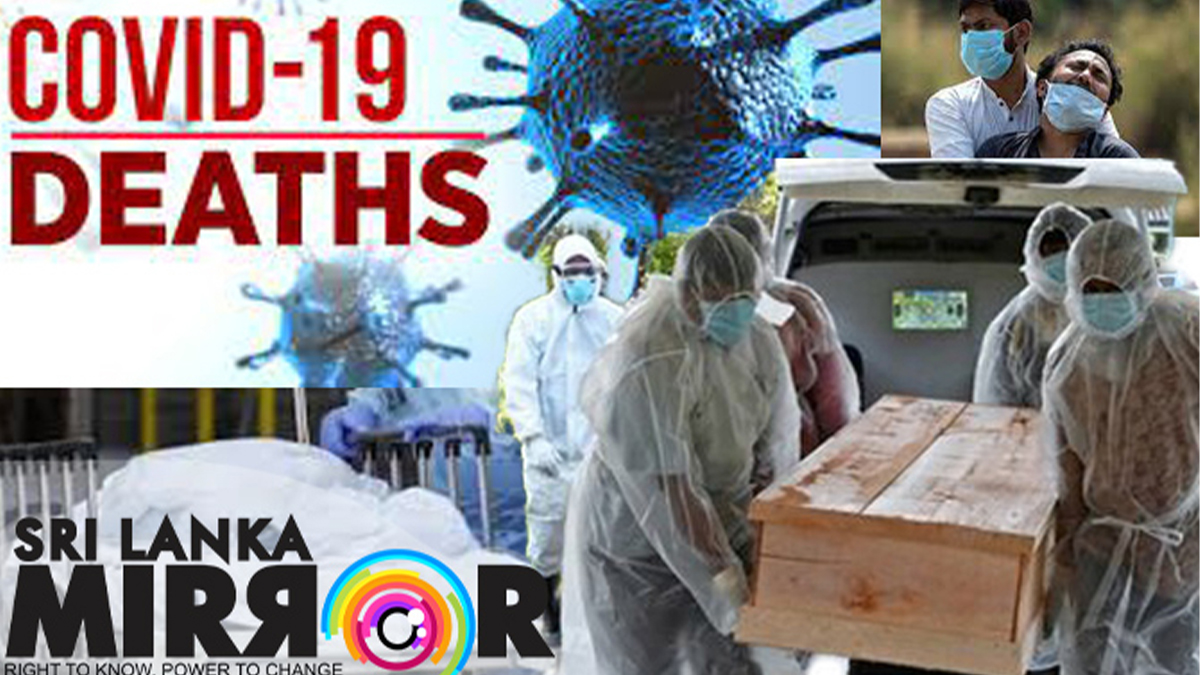 No COVID-19 deaths have been confirmed yesterday (29) by the Director-General of Health Services.
Accordingly, the current COVID-19 death toll remains at 16,828.
Racecourse murder : Boyfriend further remanded
The university student who was held in remand custody for allegedly murdering his girlfriend with a sharp weapon at Race Course grounds in Colombo has been remanded further.
Taking up the case today (30) Colombo Chief Magistrate Prasanna Alwis ordered him to be further remanded till February 13.
The magisterial inquest into the death was held today before Colombo Chief Magistrate and
A testimony of the deceased's father was recorded before Chief Magistrate and further magisterial inquiry was fixed for February 13.
The suspect was not produced before Court by prison authorities since he is currently receiving treatment at the Mental Health Unit of prison hospital.
Constitutional Council approves several judicial appointments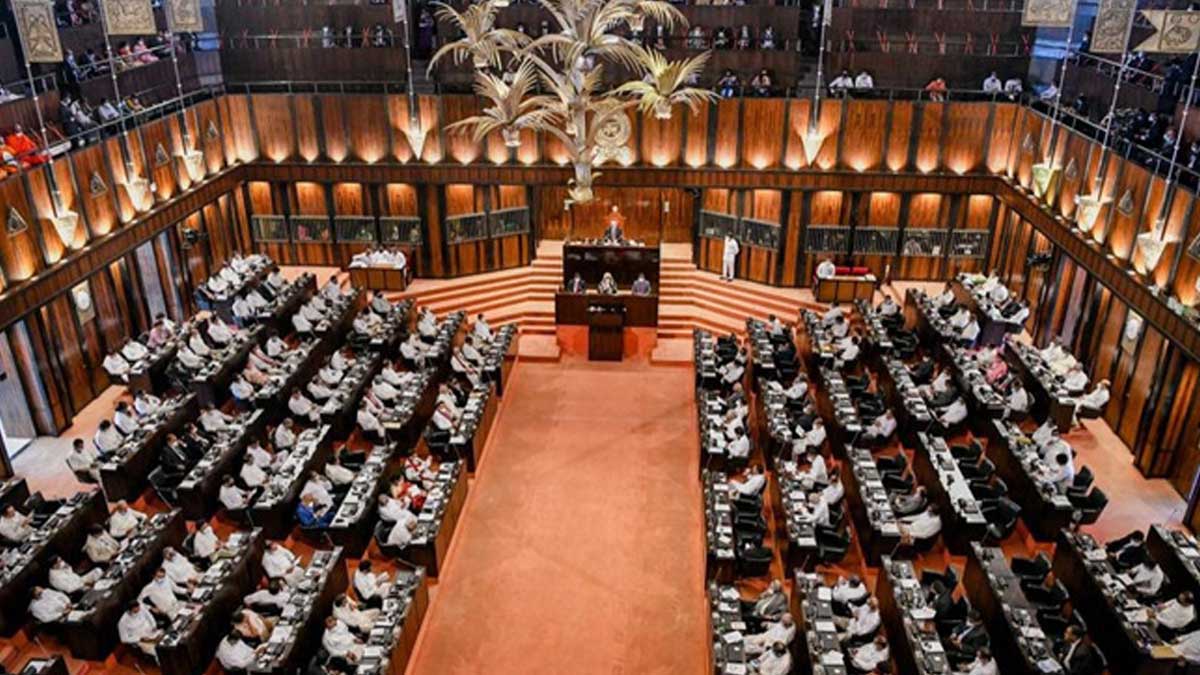 The Constitutional Council met today (30) in Parliament presided by Speaker and the Chairman of the Constitutional Council – Mahinda Yapa Abeywardana.
Prime Minister Dinesh Gunawardena, Sajith Premadasa, Leader of the Opposition, Minister Nimal Siripala de Silva, MPs Sagara Kariyawasam, other council members Dr. Prathap Ramanujam, Dr. (Mrs) Dilkushi Anula Wijesundere, Dr. (Mrs) Dinesha Samararatne were present at the Council meeting held.
MP Kabir Hashim, had informed his inability to attend this meeting due to unavoidable circumstances.
The Constitutional Council considered the recommendation of the President to appoint K.P. Fernando, President of the Court of Appeal as a Judge of the Supreme Court, to the post which fell vacant with the retirement of L.T.B. Dehideniya, Judge of the Supreme Court. The Constitutional Council unanimously approved the above recommendation.
Further the Constitutional Council unanimously approved the nomination of N.B.P.D.S. Karunarathna, Judge of the Court of Appeal to be appointed as the President of the Court of Appeal, and the nomination of Mr M.A.R. Marikkar, High Court Judge to be appointed as a Judge of the Court of Appeal to the resultant vacancies.
The Constitutional Council further decided to publish the advertisement on newspapers of 1st February 2023, calling for applications for the appointment as Members of the Commissions specified in Schedule to Article 41B of the Constitution. Draft format of the application would be published on the Official Parliament website. The deadline to submit applications is 15th February 2023.