Important notice for passport applicants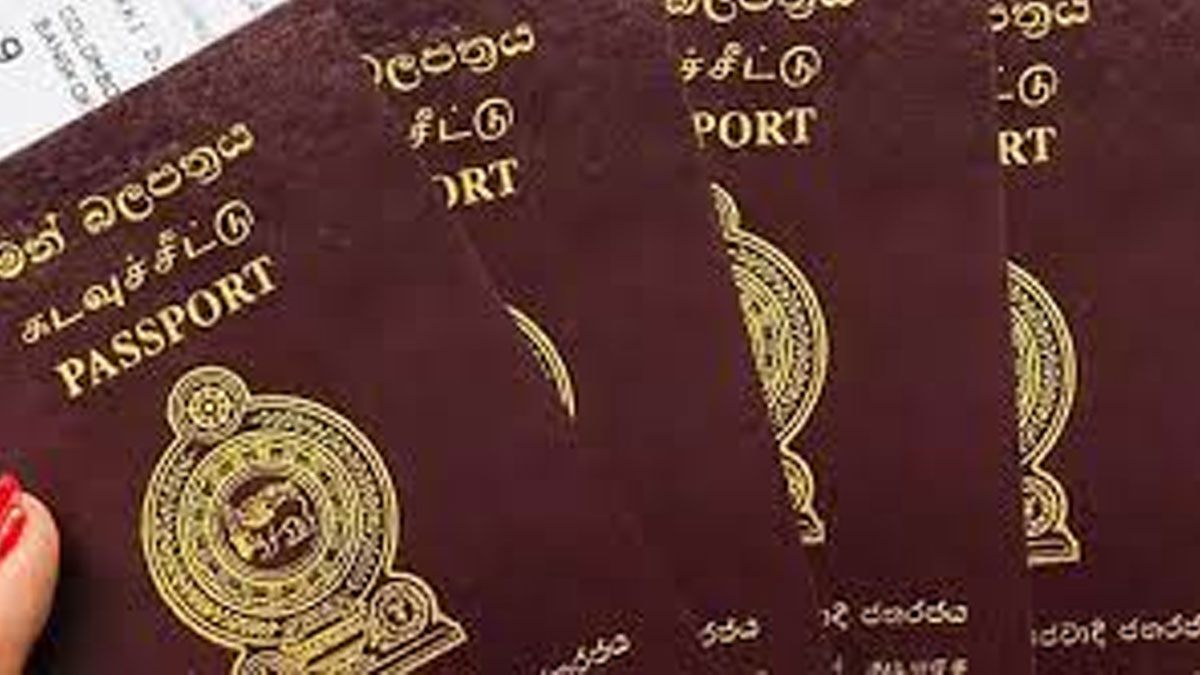 Harsha Ilukpitiya, the Controller General of the Immigration and Emigration Department in a statement via the Department of Government Information requested those who have booked appointments to obtain a passport on Tuesday (14) to report to the Department on Wednesday (15).
He added that those who booked appointments for Wednesday (15) are requested to report to the Department on Thursday (16).
Further, those who booked appointments for Friday (17), are requested to report to the Department on Saturday (18).
The statment further noted that the passports for applications submitted on Monday (13) will be issued after 12 noon on Tuesday (14).
Those who cannot visit the Department and obtain the passport will have thier passports sent by courier to their residences.
(newsfirst.lk)
Rosewood timber stock rots in Customs for 9 years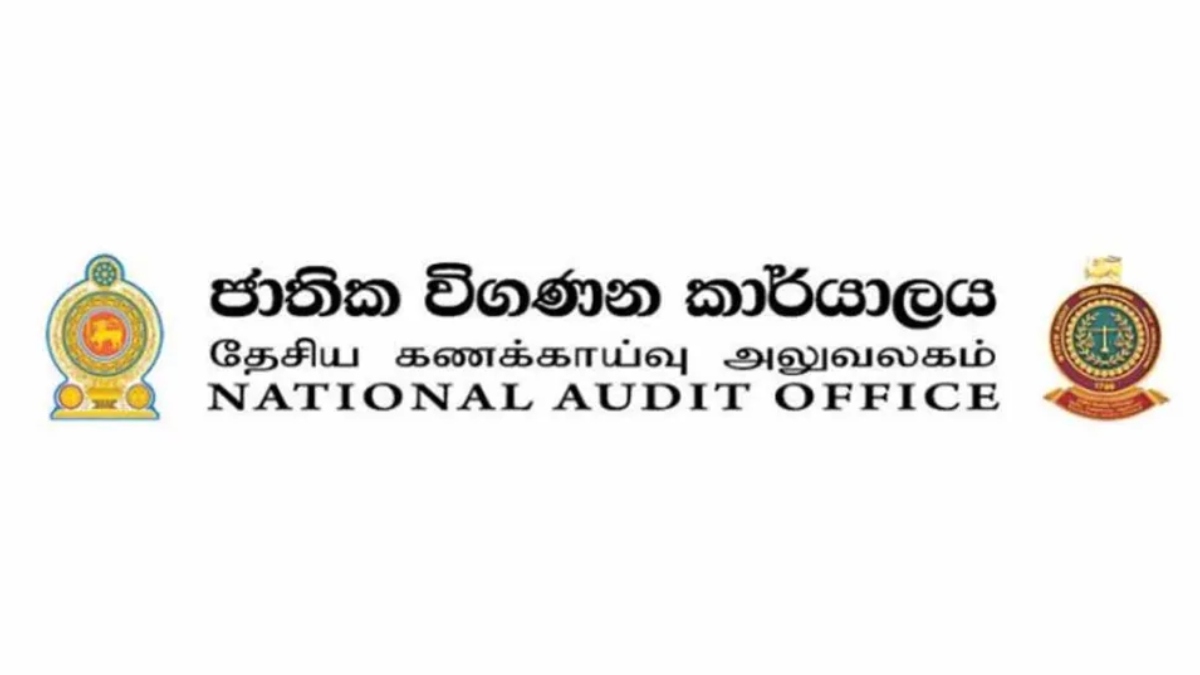 Sri Lanka Customs has had to store 3,669 logs of confiscated Rosewood weighing 420 metric tons at a cost of more than Rs.80 million as storage fees, a report issued by the National Audit Office said.
Although these logs were planned to be sold, they have been stored for 9 years due to the delay in obtaining the permit from the Wildlife Conservation Department.
The logs have already been damaged by insects.
These logs were sent from Zanzibar in Tanzania for re-export to Hong Kong via Sri Lanka by declaring them as African solid wood.
The audit report said that due to the delay in issuing the license, these logs have been stored in a Customs yard from 2014 until April 30, 2023.
Meanwhile, the Sri Lanka Atomic Energy Board has to pay more than Rs.30 million to the Customs in the form of port development tax and value added tax for a high-powered radioactive element imported on April 23, 2021.
The report said that the overdue tax amount has not been paid to the Customs by January 1, 2023.
This information was revealed by an audit report included in the 2022 annual report of Sri Lanka Customs.
Muthuhettigama released on bail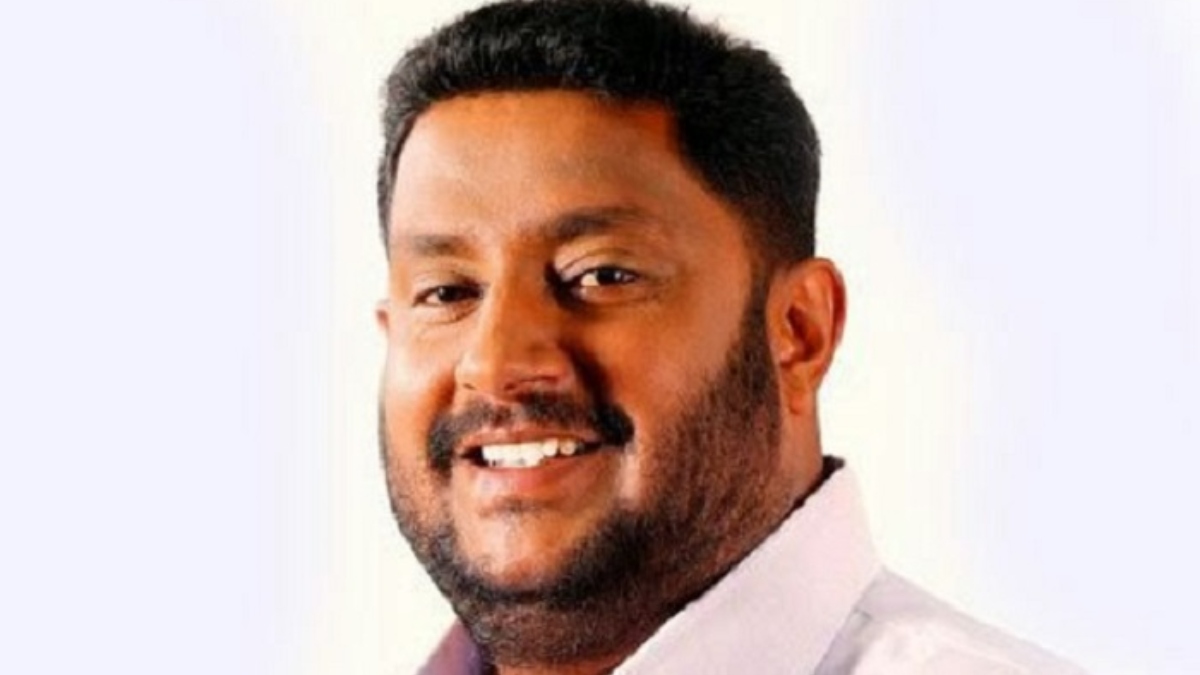 Former Member of Parliament Nishantha Muthuhettigama was released on bail by the Galle Magistrate's Court today (27).
He was released on two sureties of Rs.5 million each and a cash bail of Rs 50,000. The next court hearing is scheduled to be held on February 02.
The former MP was arrested and remanded on charges of illegally assembling a luxury car.
Raids increased to nab train passengers sans tickets!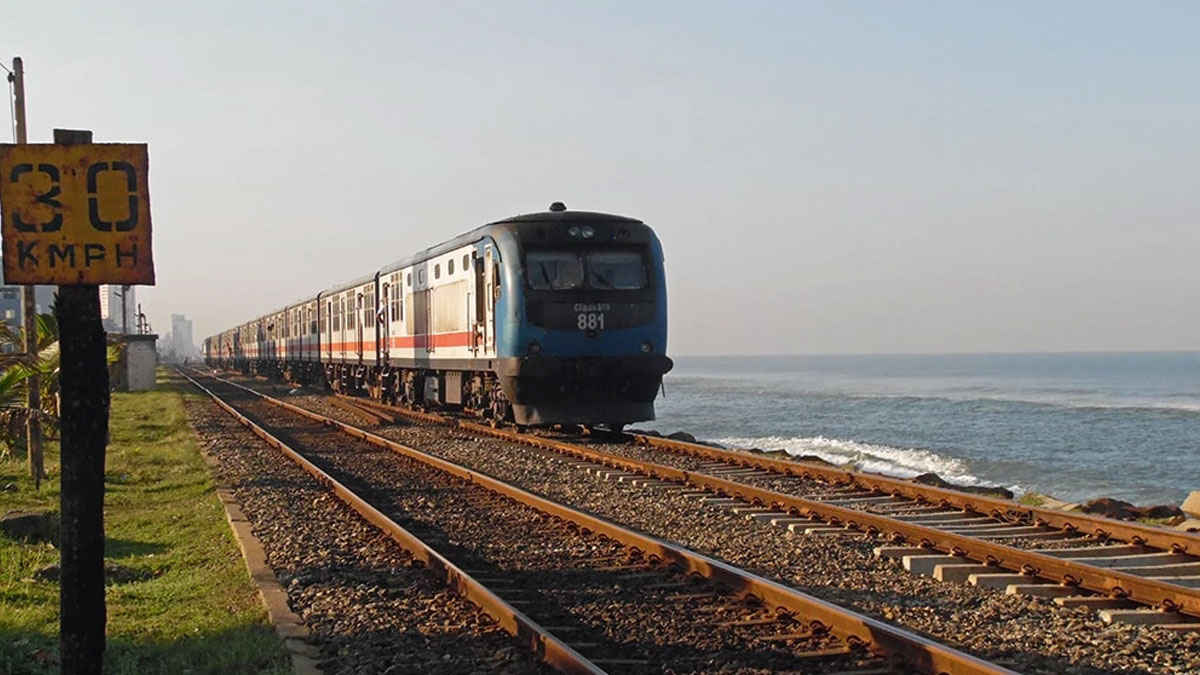 Sri Lanka Railways has taken steps to increase raids to nab passengers travelling without tickets.
Frequent inspections to nab errant passengers were suspended due to the Covid-19 pandemic.
Due to this, people are more inclined to travel by train without tickets and the initial raids will be based on Maradana and Colombo Fort Railway Stations.
Meanwhile, the Railways Station Master's Association said that nearly Rs.225,000 was collected from 72 passengers who travelled without tickets from the Maradana Railway Station from August upto now.