Increasing beedi prices result of hidden pact!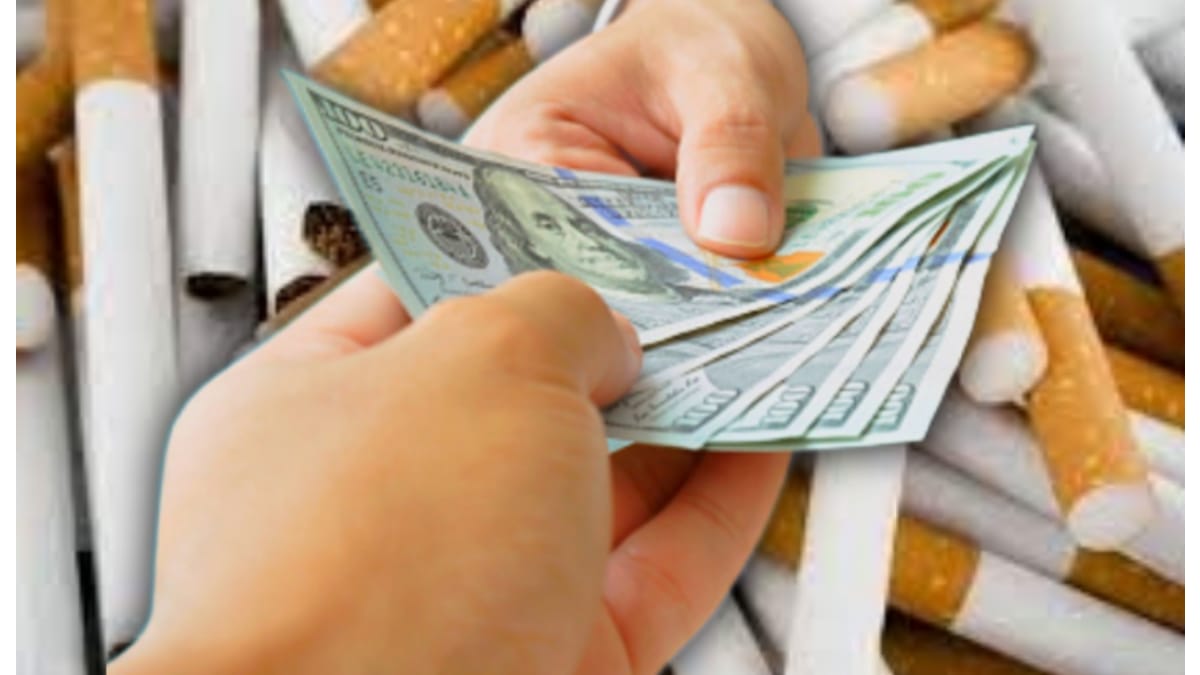 Increasing the tax on beedis instead of tax on cigarettes when there is an opportunity to earn more income from cigarettes is the result of an agreement between the heads of the tobacco company and the government, the Sri Lanka Mirror learns.
President Ranil Wickremesinghe said in the 2023 Budget speech that the government would impose a tax of Rs.2 on a beedi.
"I suggest a tax of Rs.2 per beedi to streamline the beedi industry and to discourage people from using beedis. Apart from this, the fees to be paid for obtaining certificates and licenses will also be increased," he said.
Public urged to inform of unauthorized power outages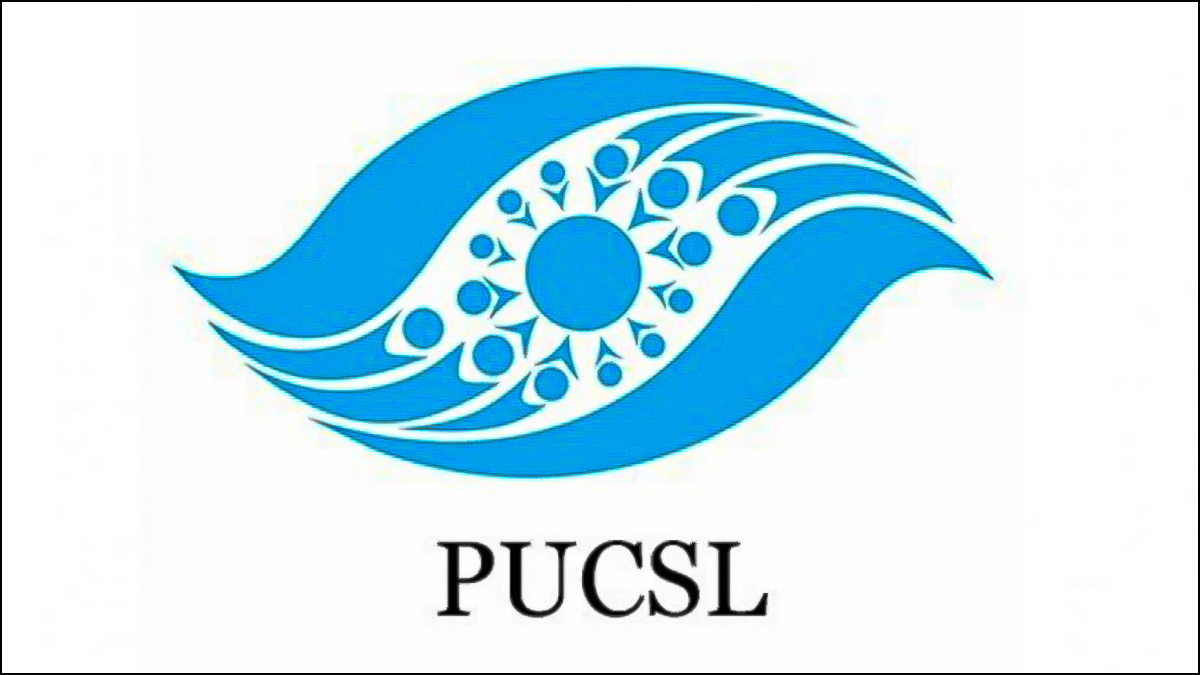 General Public and electricity consumers requested to inform the Public Utilities Commission of Sri Lanka (PUCSL) in writing of any unauthorized power outages imposed by the Ceylon Electricity Board (CEB).
Speaker endorses certificate on 2 Bills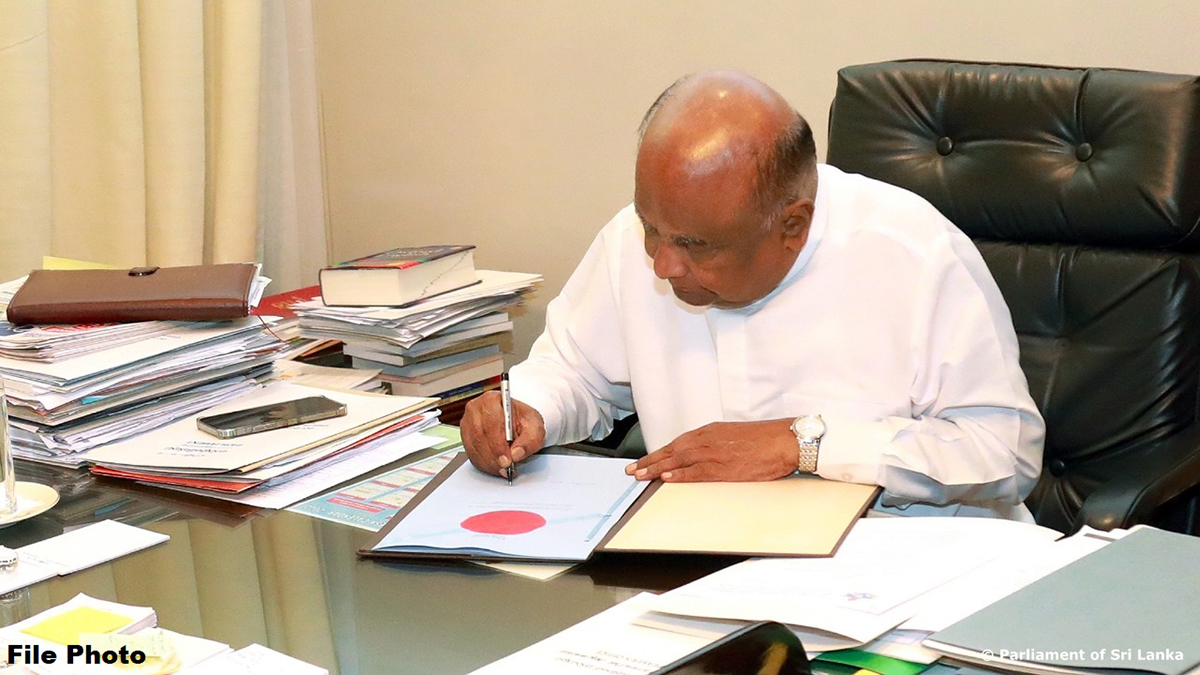 Speaker Mahinda Yapa Abeywardena endorsed the certificate recently (24) on the Regulation of Election Expenditure Bill and the Bureau of Rehabilitation Bill which were debated and passed in Parliament recently.
Accordingly, these bills come into force as the Bureau of Rehabilitation Act No. 2 of 2023 and the Regulation of Election Expenditure Act No. 3 of 2023.
No COVID-19 deaths yesterday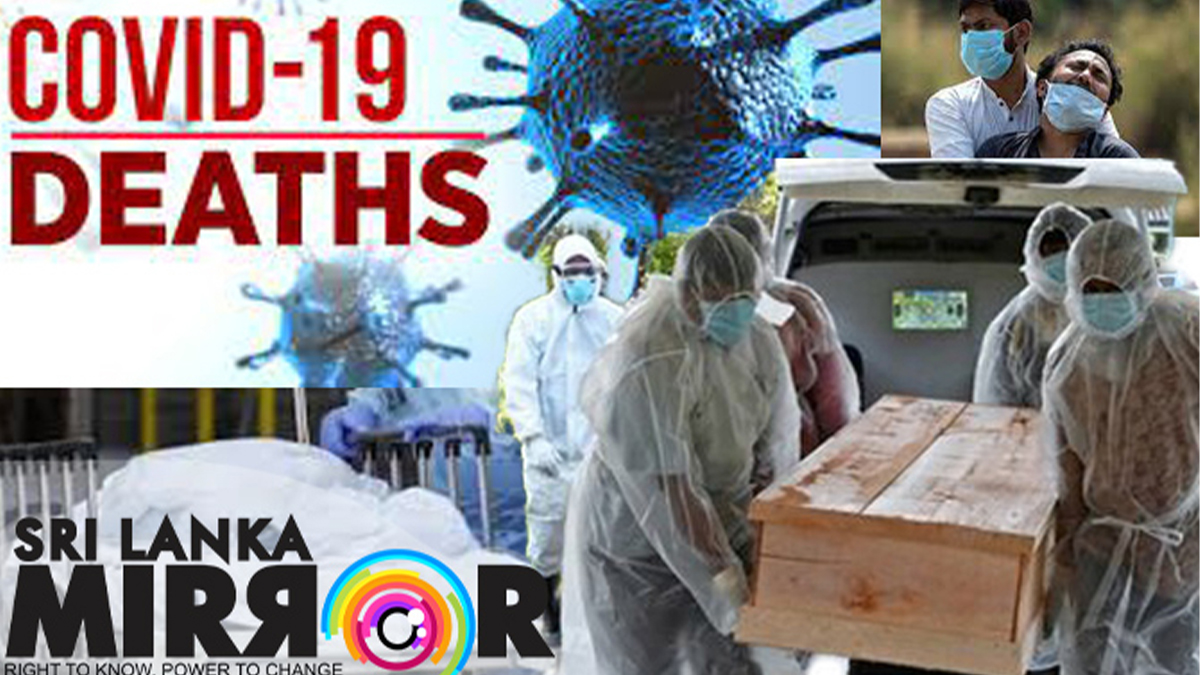 No COVID-19 deaths have been confirmed yesterday (26) by the Director-General of Health Services.
Accordingly, the current COVID-19 death toll remains at 16,826.