Independence of CBSL should be protected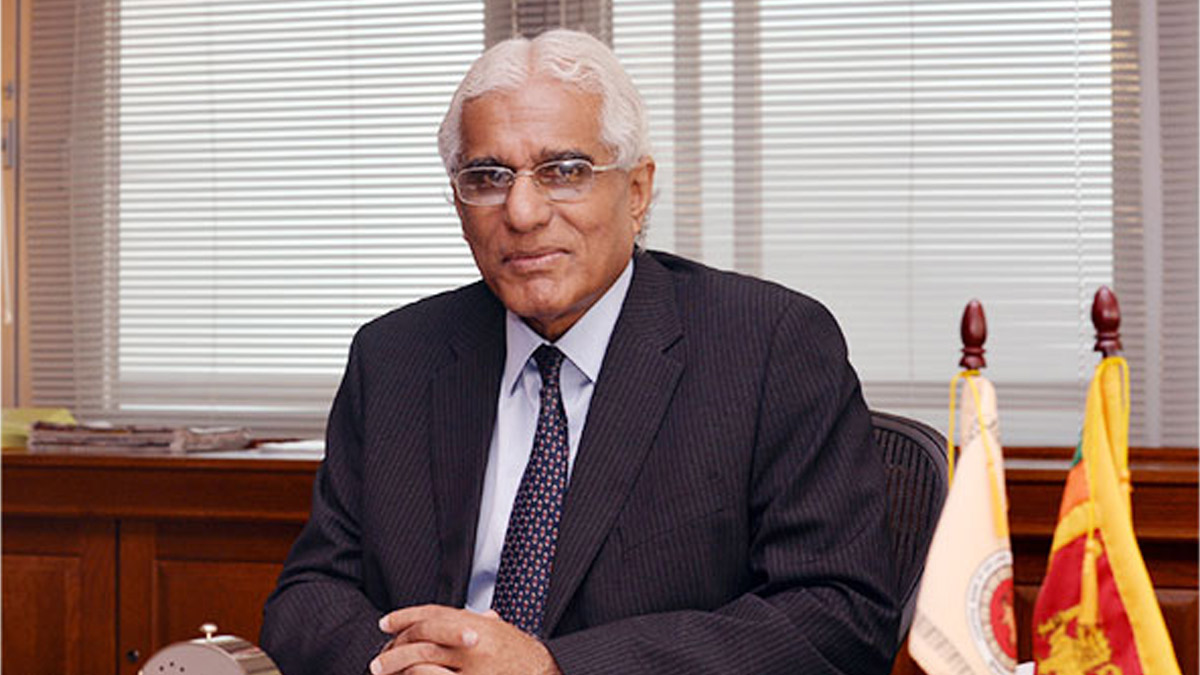 The Central Bank of Sri Lanka (CBSL) should not be considered as a development bank and steps should be taken to protect its independence, former Central Bank Governor Indrajit Coomaraswamy said.
Dr. Coomaraswamy said this while speaking at a ceremony held in Colombo.
He further said that regardless of the International Monetary Fund's (IMF) support, measures should be taken to stabilise the economy.
He also said that consulting the IMF is similar to consulting a doctor and the solutions provided by them can sometimes be unpleasant.
Public urged to inform of unauthorized power outages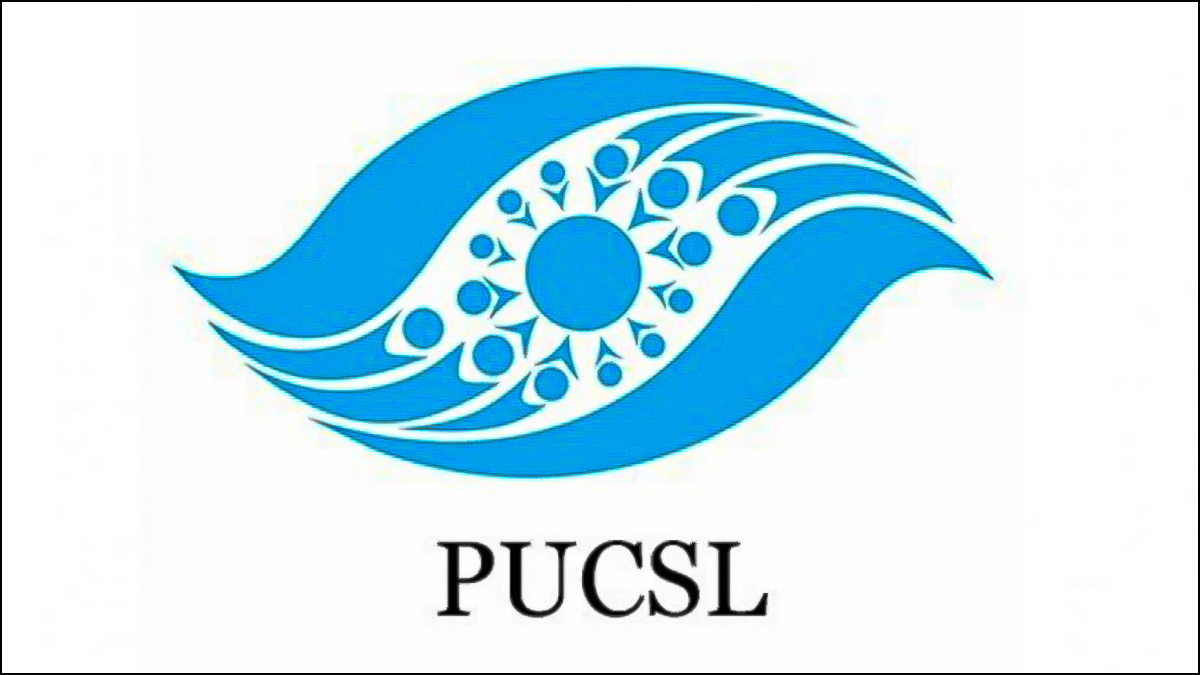 General Public and electricity consumers requested to inform the Public Utilities Commission of Sri Lanka (PUCSL) in writing of any unauthorized power outages imposed by the Ceylon Electricity Board (CEB).
Speaker endorses certificate on 2 Bills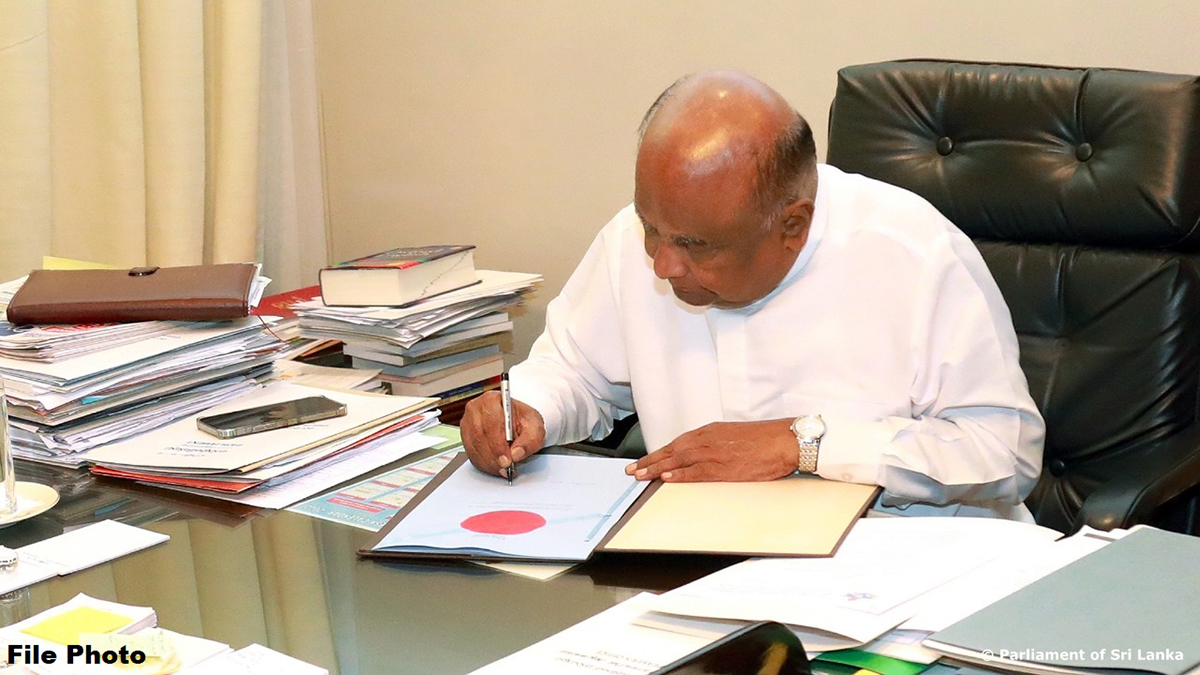 Speaker Mahinda Yapa Abeywardena endorsed the certificate recently (24) on the Regulation of Election Expenditure Bill and the Bureau of Rehabilitation Bill which were debated and passed in Parliament recently.
Accordingly, these bills come into force as the Bureau of Rehabilitation Act No. 2 of 2023 and the Regulation of Election Expenditure Act No. 3 of 2023.
No COVID-19 deaths yesterday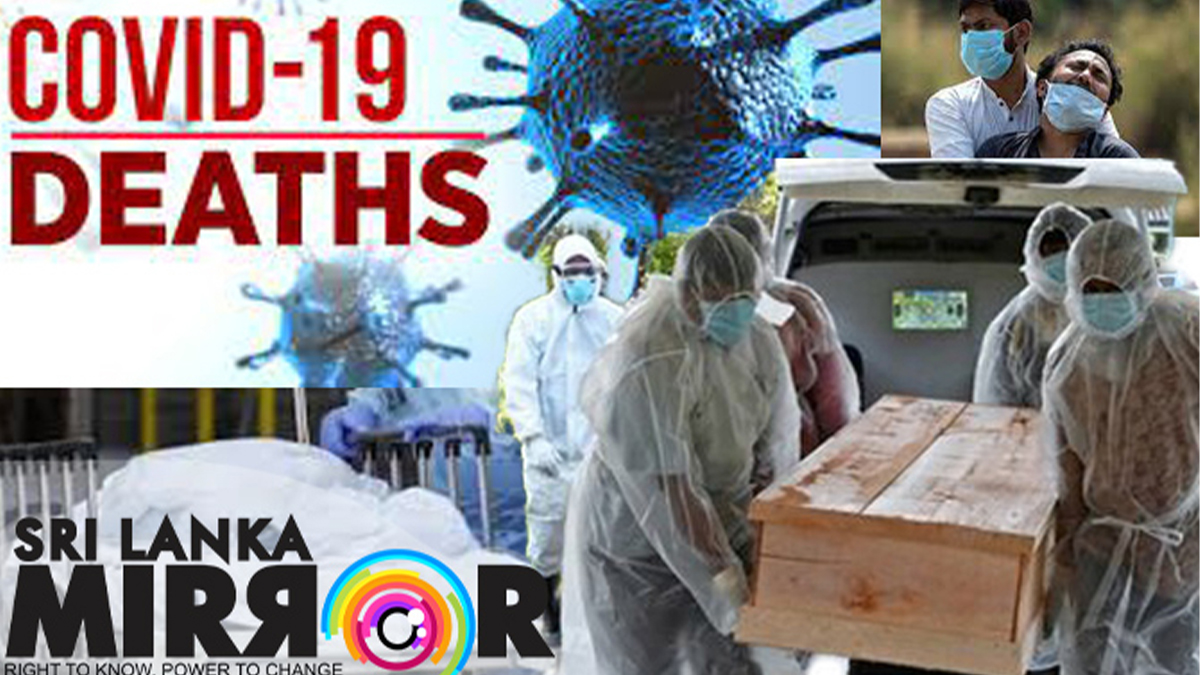 No COVID-19 deaths have been confirmed yesterday (26) by the Director-General of Health Services.
Accordingly, the current COVID-19 death toll remains at 16,826.