India clarifies on compensation claims over ship disaster help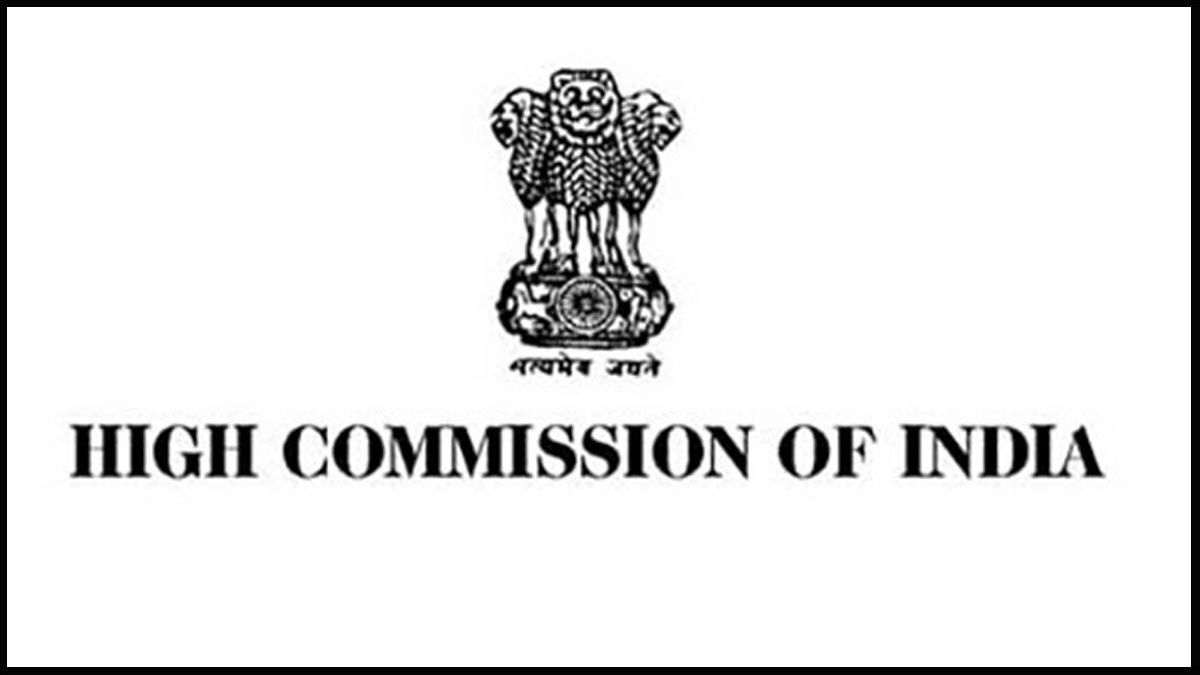 The Indian High Commission in Sri Lanka says that India did not demand money from Sri Lanka to cover the cost of helping with the MT New Diamond or X-Press Pearl marine disaster.
Noting that reports indicating as such are 'completely false and incorrect, the High Commission says that they have 'raised a claim for deployment, salvage activities and items/stores undertaken by these ships', "in line with Polluter Pay Principle as per international norms."
Speaking during the Derana 360 programme on May 22, Justice Minister Wijeyadasa Rajapakshe had said that Sri Lanka has to pay an amount of 890 million Indian rupees to the Indian Government for the aid and support extended when the X-Press Pearl and the New Diamond vessels were in distress in Sri Lankan waters.
The minister had said that the Indian Government has informed this request in writing.
The complete media release issued by the Indian High Commission in this regard is as follows :
——————–
High Commission of India
Colombo
PRESS STATEMENT
High Commission of India has come across media reports which suggest that Government of India has demanded compensation/damages from Government of Sri Lanka towards the assistance provided during the fire incidents onboard MT New Diamond and MV Xpress Pearl in September 2020 and May-June 2021. Such reports are completely false and incorrect.
2. It may be recalled that Government of India immediately deployed ships of the Indian Coast Guard (ICG) in response to specific requests from Sri Lanka Navy for providing expeditious assistance to fight the fire incidents onboard MT New Diamond and MV Xpress Pearl. Rescue operations conducted by these ships were instrumental in curtailing the hazardous effects of the two fire incidents and thereby limiting the damage on the maritime and marine environment of Sri Lanka.
3. In line with 'Polluter Pay Principle' as per international norms, we have raised a claim for deployment, salvage activities and items/stores undertaken by these ships. Government of Sri Lanka has been requested to join our claims with that of the Sri Lankan side in the respective forum. It is emphasized that the request has been for presenting these claims to the Insurer/Owner for settlement and reimbursing the compensation received through established channels.
4. It is reiterated that India has not demanded any damages/compensation from Government of Sri Lanka and Government of India's immediate deployment of ships are in line with 'Neighbourhood First' policy and Security And Growth for All (S.A.G.A.R) doctrine.
*
Colombo
24 May 2023
Related News :
G.L. hints at Impeachment against President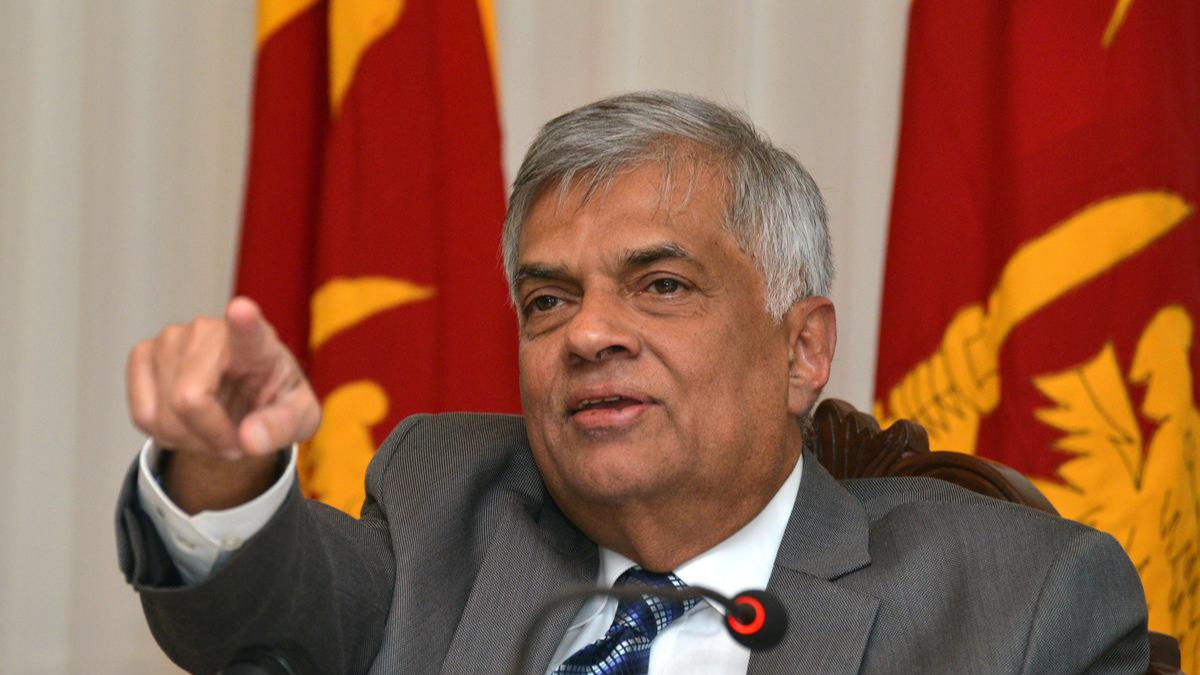 MP of the Freedom People's Congress – Prof. G.L. Peiris has warned of a possible impeachment motion against President Ranil Wickremesinghe.
Speaking at a media briefing today (Dec. 11) Prof. Peiris has said that an impeachment can be brought forth on the grounds of the constitution being violated by the President's arbitrary interference in the affairs of the Constitutional Council.He also emphasized that the opposition will stand united against the President's dictatorial rule.
Pointing out that 2024 is a year of elections with the Presidential election and General Election already announced, Prof. Peiris emphasised that it is of utmost importance that the Constitutional Council is allowed to function independently during elections.
He also said that there is a reasonable doubt that the vacancy at the Election Commission is not being filled with the objective of scrapping future elections.The MP also said that there is a possibility of Sri Lanka losing the GSP+ concession due to the violation of international conventions.
He further noted that the international community has already given Sri Lanka a red light due to the implementation of the Prevention of Terrorism Act and has notified that democracy should be secured during the election period.
Around 50 escape from Kandakadu Rehab. Centre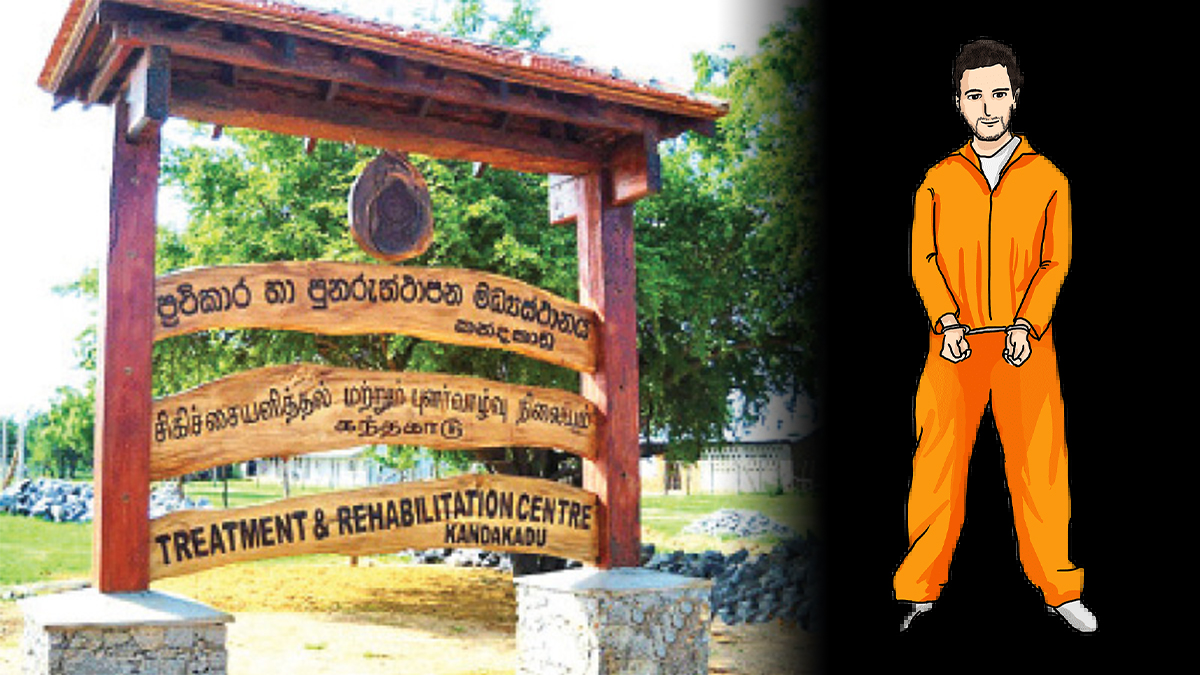 At least 50 inmates at the Kandakadu Treatment and Rehabilitation Centre have escaped, Police said today (11).
However, around 15 have been recaptured and are currently in police custody, police spokesperson – SSP Attorney-At-Law – Nihal Thalduwa says.
The escape had taken place during a tense situation at the centree and measures are underway to recapture the remaining persons.
Full list  of VAT exempted list, released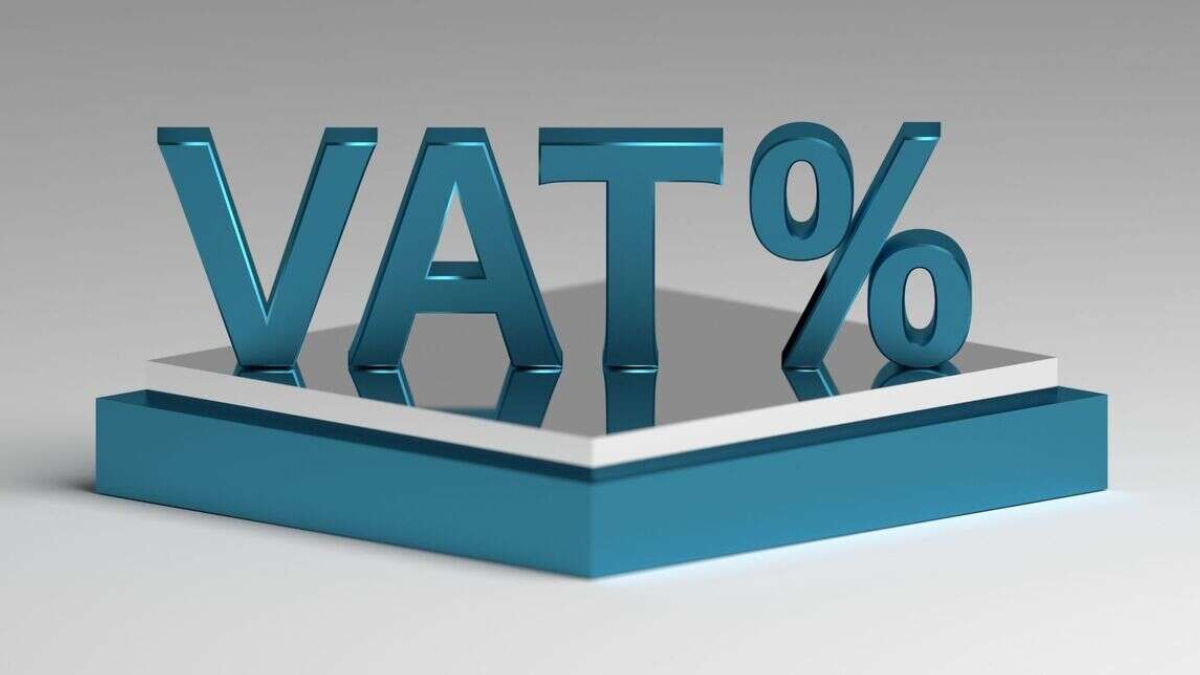 The amended list of items exempted from the VAT was tabled in Parliament today (Dec. 11).
The Third Reading of the Value Added Tax (Amendment) Bill was passed in Parliament earlier this evening by a majority of 45 votes.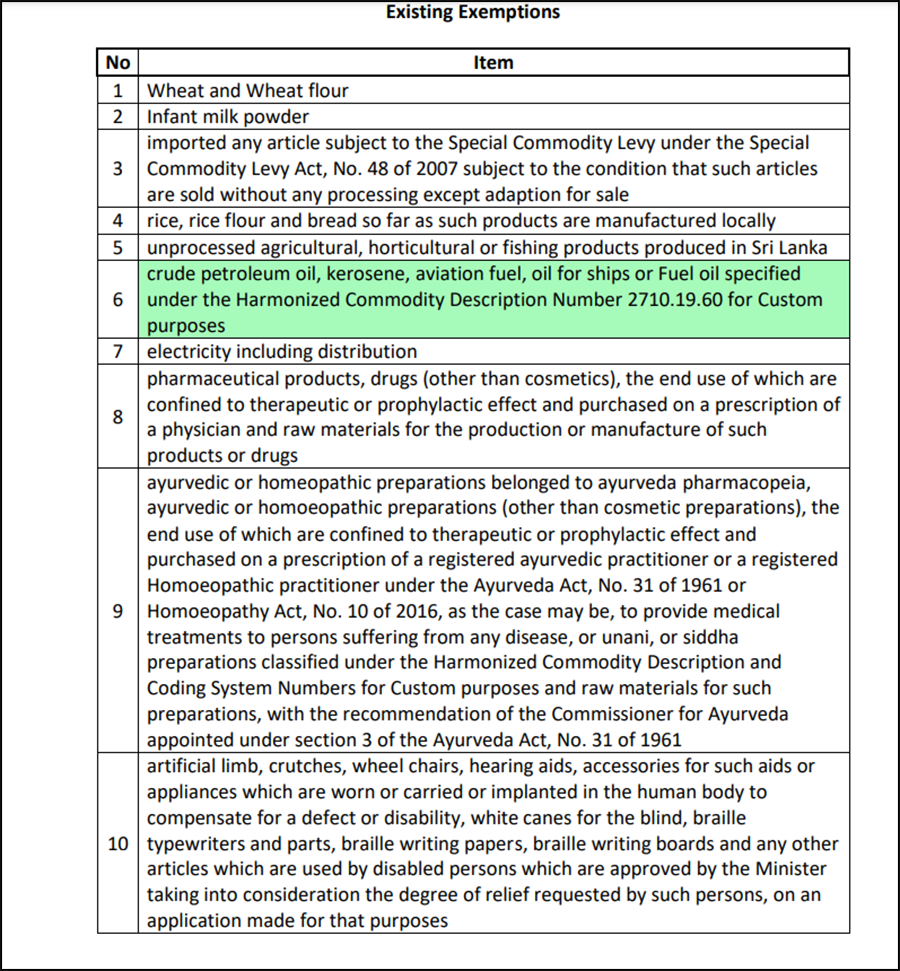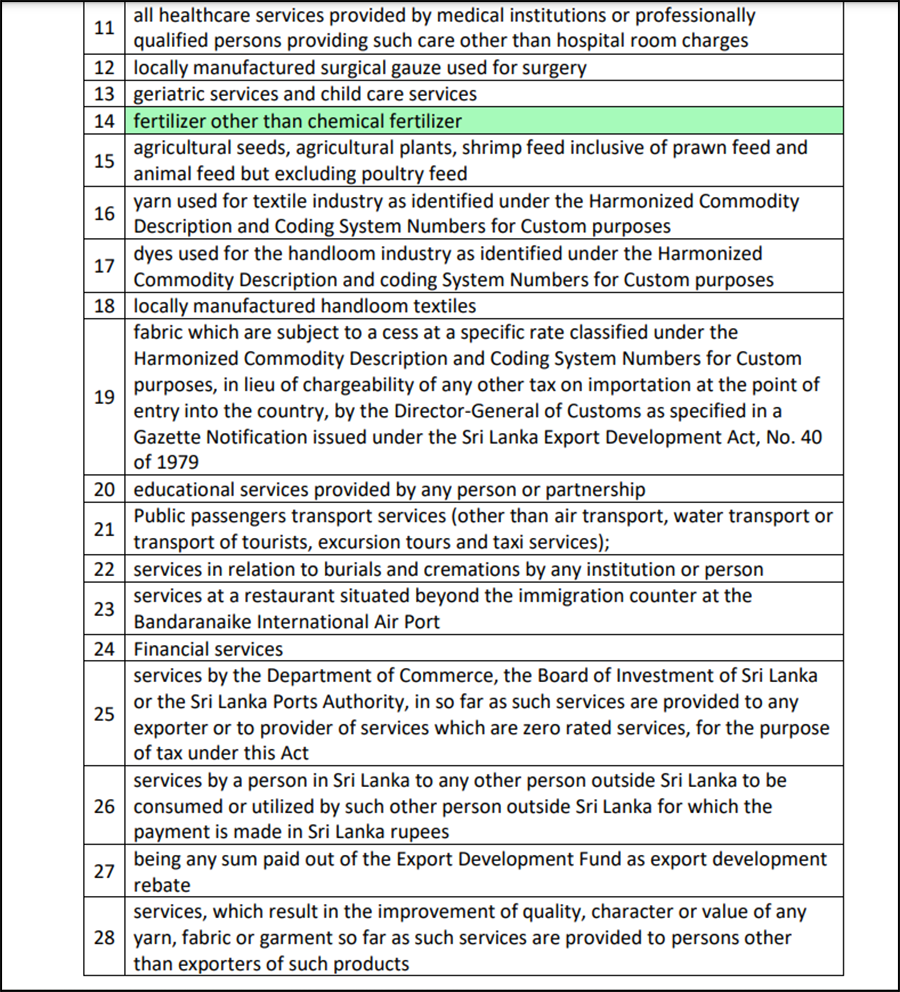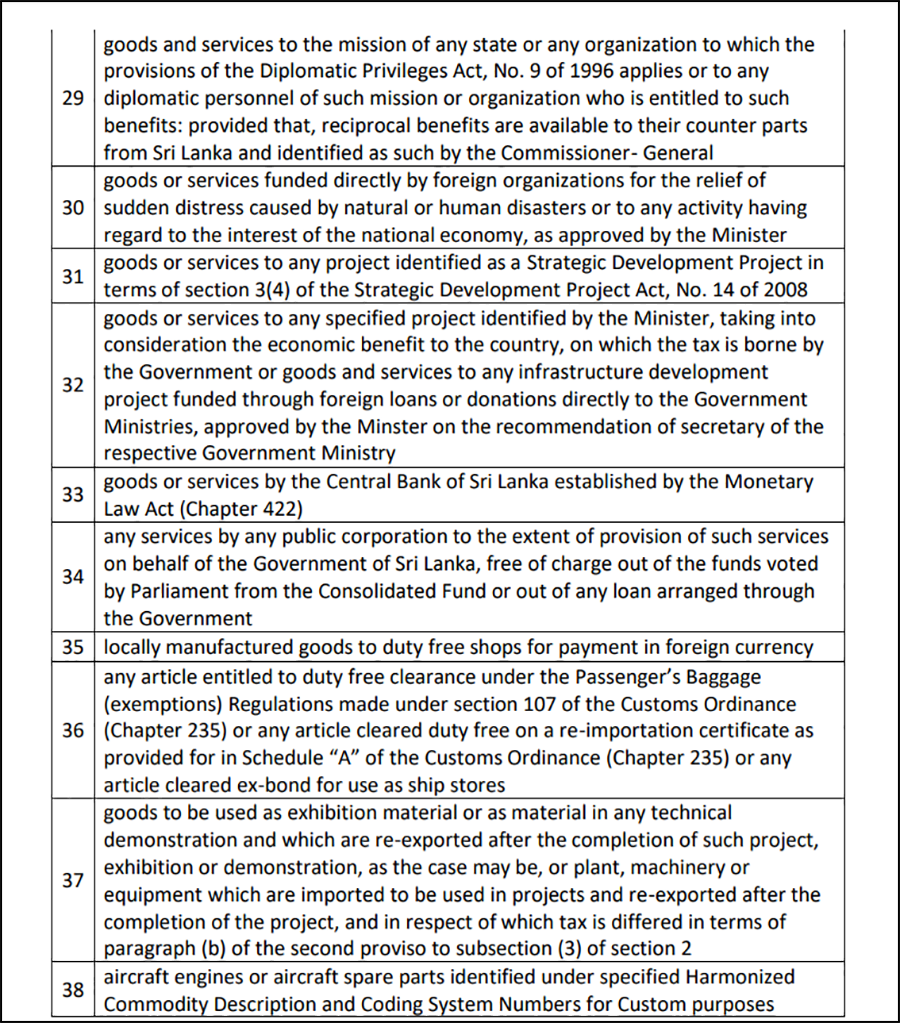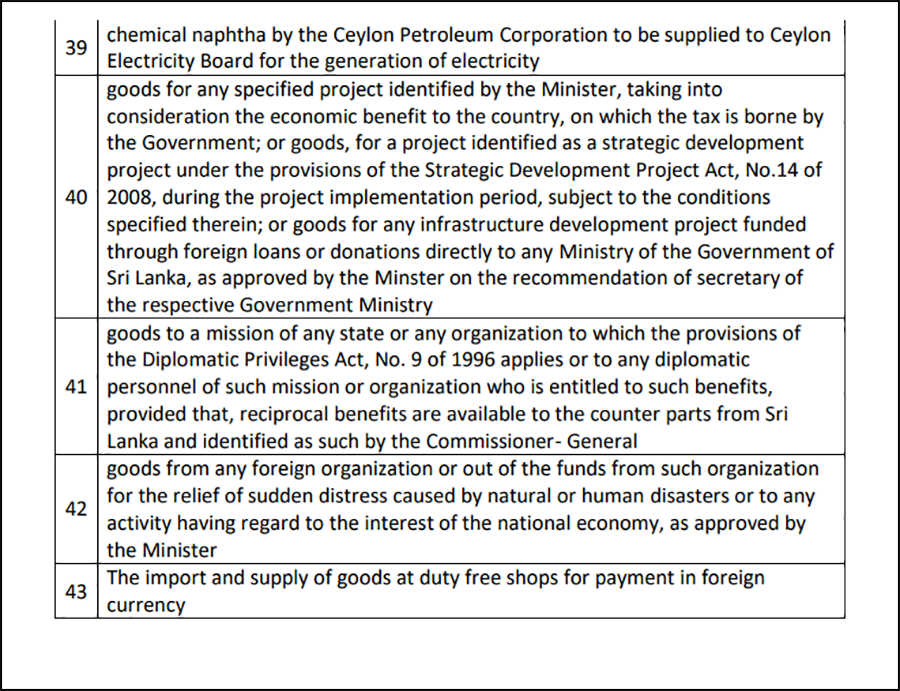 ---