India imposes 40% export duty on onions to calm rising prices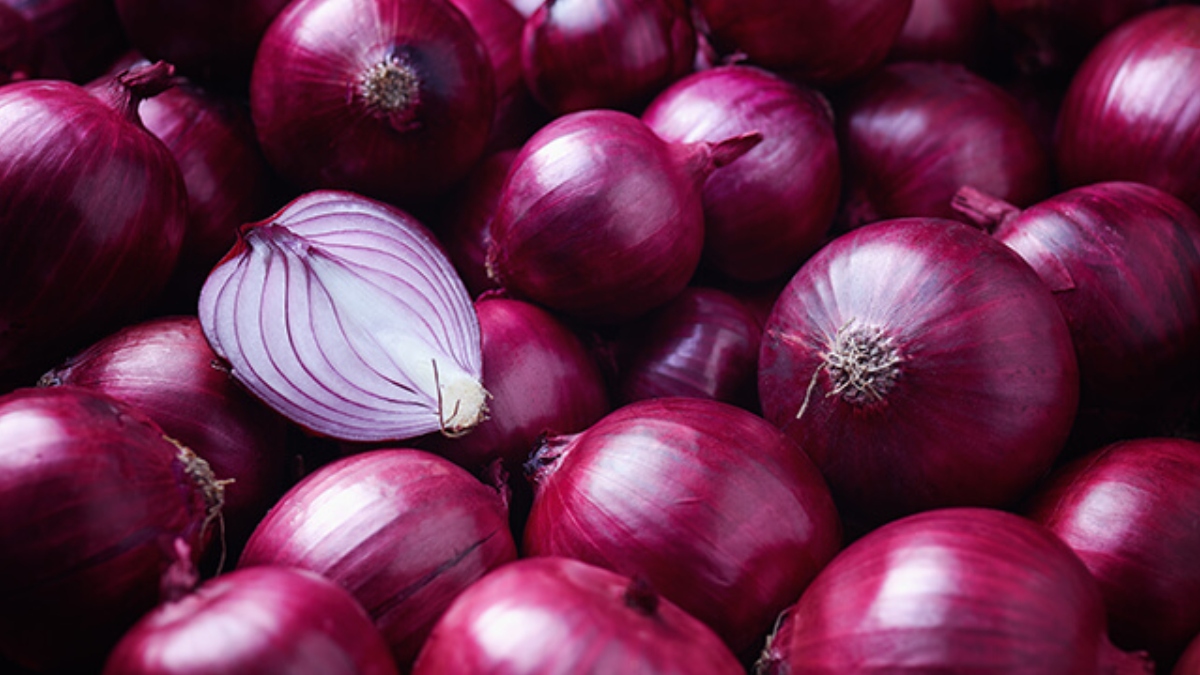 India will impose with immediate effect a 40% export duty on onions up to Dec. 31 in an attempt to improve domestic availability of the vegetable, the ministry of finance said in a notification on Saturday.
The duty imposed by the world's biggest exporter of onions will help New Delhi dampen local prices ahead of key state elections later this year but will force Asian buyers to shell out more, as other regional exporters have limited supplies.
"The export duty will make Indian onions more expensive than those from Pakistan, China, and Egypt. This will naturally lead to lower exports and aid in reducing local prices," said Ajit Shah, an exporter based in Mumbai.
Average wholesale onion price in key markets has jumped nearly 20% from July to August, to 2,400 rupees ($28.87) per 100 kg on concerns that erratic rainfall would lead to lower yields.
India is heading for its driest August in more than a century, with scant rainfall likely to persist across large areas, partly because of the El Niño weather pattern, two weather department officials told Reuters on Friday.
"Onions harvested during the summer months are rotting quickly, and the new supplies are being delayed. This situation has prompted the government to take precautionary measures," said another Mumbai-based exporter.
India's onion exports in the first half of 2023 jumped 63% from a year ago to 1.46 million metric tons.
Countries such as Bangladesh, Nepal, Malaysia, United Arab Emirates and Sri Lanka rely on Indian shipments.
Onions are used as the base for traditional dishes across Asia such as biryani in Pakistan and India, belacan in Malaysia and fish curry in Bangladesh.
"The Indian duty would prompt China and Pakistan to raise prices, as they have a limited surplus for exports," said the second exporter.
India's annual retail inflation (INCPIY=ECI) in July rose to its highest in 15 months as vegetable and cereals prices skyrocketed, putting pressure on the government to take action to bring down prices.
India surprised buyers last month by imposing a ban on widely consumed non-basmati white rice sales to dampen price rises.
Source: Reuters
19th Asian Games to kick off at Hangzhou in China Today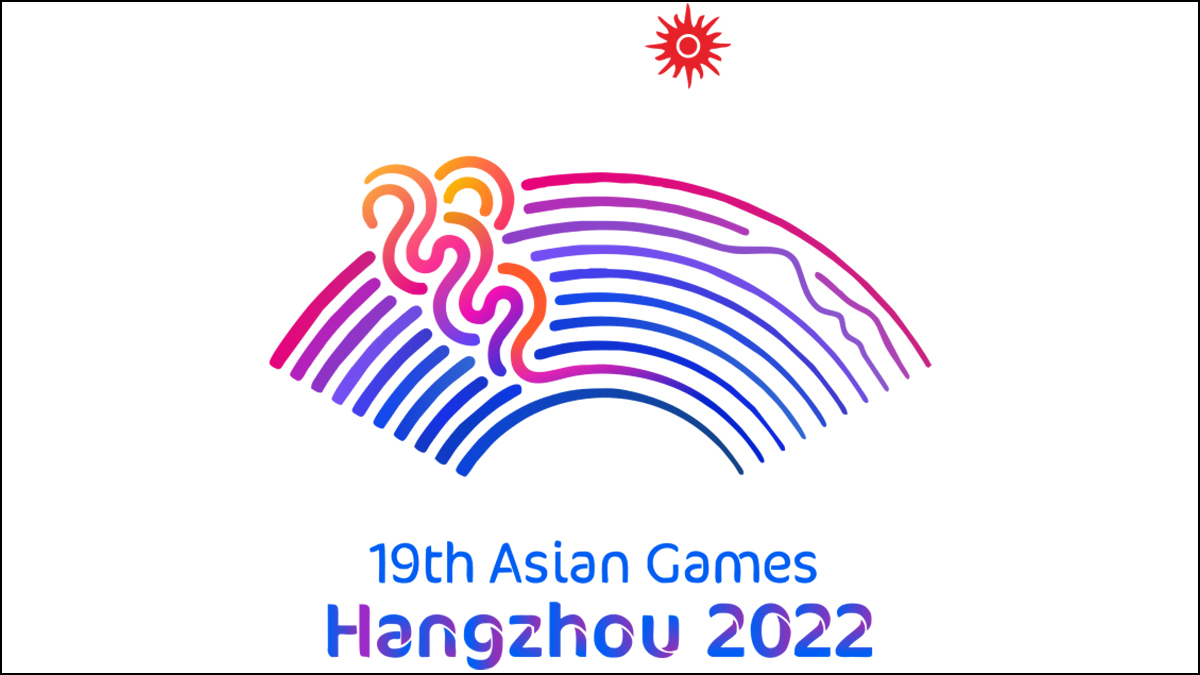 The 19th edition of the Asian Games is all set to kick off today in the Chinese city of Hangzhou.
Delayed by a year due to coronavirus pandemic restrictions, the 19th edition of the event is set to officially begin with a two-hour opening ceremony from 5.30pm.
The opening ceremony for the Asian Games will take place at the Hangzhou Olympic Sports Centre Stadium, which is capable of accommodating up to 80,000 people.
The stadium was completed in 2018 and is mostly used for soccer matches, features a retractable roof, a circular LED screen, and a natural grass field.
Dating back to 1951, the Games are bigger than the Olympics when it comes to the number of athletes and sports – and this year's competition is billed as the biggest in history.
Nearly 12,500 athletes – more than ever – from 45 countries and territories will be competing across 40 sports. The Games will be held in 56 venues, 12 of which have been newly built.
The programme includes the more traditional events, such as athletics and swimming but also those which reflect Asia's diverse sporting culture, such as sepak takraw, or kick volleyball, kabaddi, and wushu, a martial art.
China, as the host country, has the privilege of choosing which sports to include in the programme, with bridge, chess and Xiangqi (Chinese chess) being among the non-Olympic events featured in the schedule.
Meanwhile, e-sports, breakdancing and sport climbing will be making their Games debut, in an effort to attract the interest of younger people.
FIFA Online 4, Street Fighter V and League of Legends are among the seven e-sport medal events.
The Games will see participants competing for 481 gold medals across 15 days.
Sri Lanka is fielding a 96-member contingent with 62 male and 34 female athletes.
The closing ceremony on October 8 will include the handover to Japan before the 2026 Aichi-Nagoya Games.
Qatar will host the Asian Games in 2030.
Minister of Agriculture explores opportunities to export eggs and chicken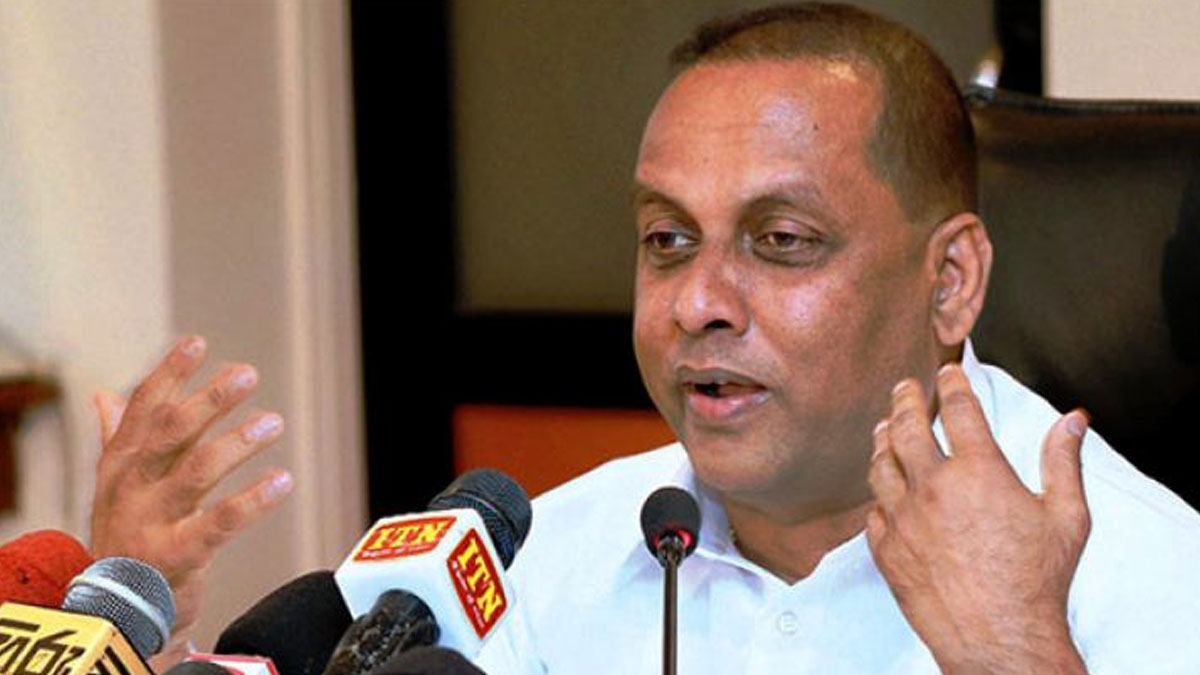 Minister of Agriculture Mahinda Amaraweera instructed the relevant officials to look into the opportunities of exporting eggs and chicken.
He says that chicken and eggs are already being exported to several countries including the Maldives.
Minister Amaraweera says that Sri Lanka will have to import eggs in the upcoming festive season.
However, he says says that steps have been taken to ensure that eggs and chicken will be produced within the country, by next year.
The Minister of Agriculture says that a surplus of eggs is expected to be created by August 2024, and that plans have already been made to look into the opportunities in the world market.
(newsfirst.lk)
Anura Kumara asks Pilleyan if he is still paid by intelligence services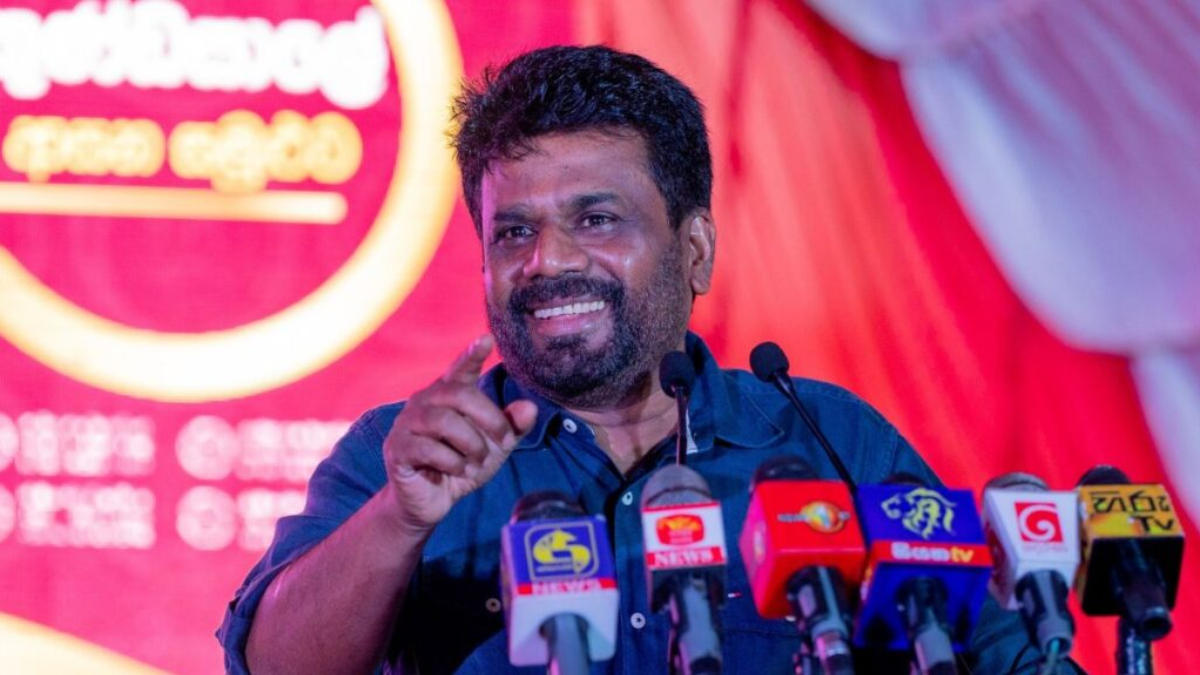 Claiming that the group led by Parliamentarian Sivanesathurai Chandrakanthan alias Pilleyan has been paid Rs.3.5 million per month by the intelligence services, NPP MP Anura Kumara Dissanayake questioned whether the group is still being paid that amount.
He told parliament that Pilleyan's group has been maintained and paid from the account of the Intelligence Services.
The MP said this during a cross-talk with Pilleyan after Dissanayake alleged that most of those who were accused of their failure to prevent the Easter attacks and those who were accused of committing the crime such as Pilleyan are with the government now.
"You and your group were paid and maintained by the intelligence units Rs. 3.5 million per month. We want to know whether you are still being paid," MP Dissanayake questioned Pilleyan.
Speaking during the adjournment debate on the exposure by Channel 4 on the Easter Sunday attacks, Dissanayake said reasonable investigation into the Easter attacks cannot be expected as those who were accused of their failure to prevent the attacks and those who were accused of committing the crime such as Pilleyan are with the government now.
"The faction that failed to prevent the attacks such as then President Maithripala Sirisena, then Prime Minister Ranil Wickremesinghe, heads of intelligence units such as SIS are with the government. Those who are accused of committing the crime such as Pilleyan and Gotabaya Rajapaksa also represent the government. So, how can we expect a reasonable investigation," he asked.