Indian Railways kickstart Buddhist Circuit Tourist train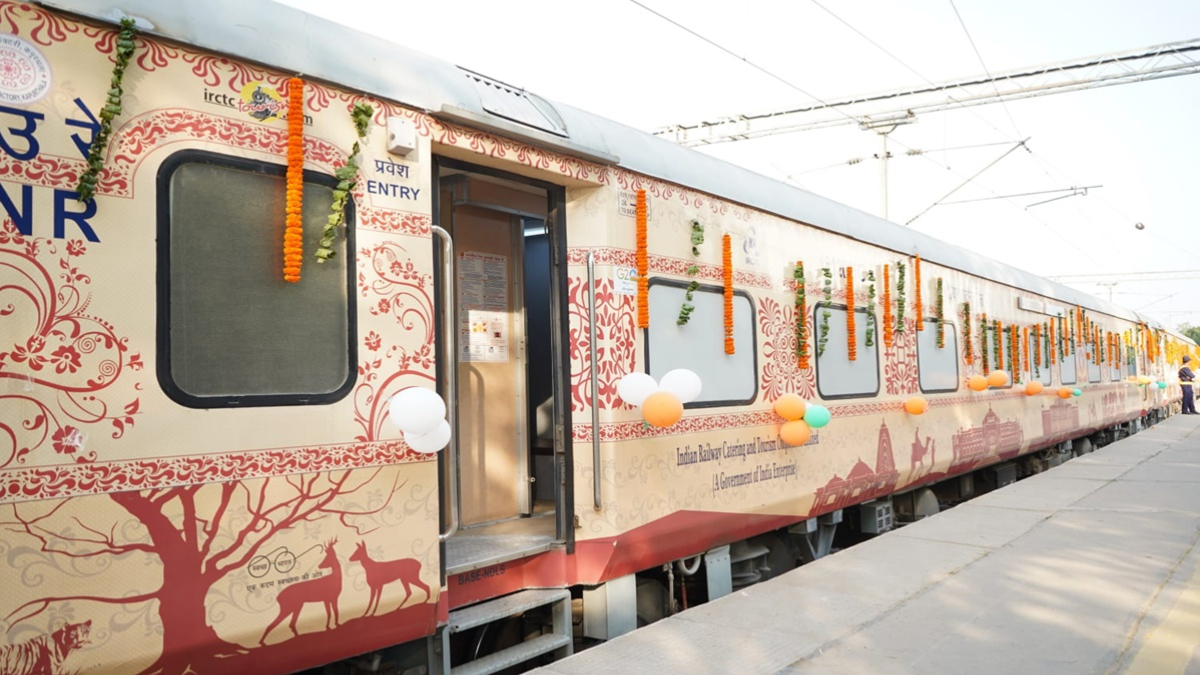 The Indian Railway Catering and Tourism Corporation's (IRCTC) Buddhist Circuit Tourist train on the Bharat Gaurav Trains concept has commenced its spiritual journey for the first time since the Covid-19 pandemic.
The seven nights and eight days tour started on March 11 from Delhi Safdarjung Railway Station and will conclude on March 18 at Delhi Safdarjung Railway Station.
During the journey, the rail tour will cover nine places across India and Nepal, which had a significant impact on Buddha's life and teachings and will help pilgrims to visit several places for a truly religious experience.
The train has two types of classes – AC 1st Class, and AC 2nd Class. A total of 96 guests can accommodate the First AC while 60 guests are allowed in the Second AC class, reported Financial Express.
The train starts from Delhi on Day one and traverses to Bodhgaya on Day two, which is the place where Buddhism began. All pilgrims and Buddhism followers are fond of this place and the legend attached to it. 
India's 'Hindustan Times' further reports as follows :
They usually visit here on the Bodhgaya tour also known as the Buddha Gaya tour. Lord Buddha was wandering near the banks of the Falgu river seeking answers when he sat under the Bodhi Tree. Three days and three nights of meditation helped him attain enlightenment and gather insight into humanity and being in general.
On Day three, it will take people to Nalanda, which is situated 72 km off Patna and is part of the Buddhist Circuit, which also includes Rajgir and Bodhgaya.
It is famous for Surya Mandir and Hieun Tsang Memorial Hall, both popular destinations in Nalanda Buddhist tourism. Surya Mandir has a 5 feet tall statue of Goddess Parvati which is the main attraction among devotees. The temple comes alive during Chatt Puja which is held here twice a year.
On Day four, IRCTC Buddha Varanasi Travel Train takes you to the holy city of Varanasi which also goes by the name Banaras and Kashi. According to Legend Buddha set the wheel of dharma in motion here by giving his first sermon. The city has been patronized by many emperors supporting different doctrines and cultures including Adi Shankar who worshipped Shiva, and Akbar who built two big temples dedicated to Shiva and Vishnu.
On Day five it will enter Lumbini in Nepal. Lumbini is the birthplace of Lord Buddha. Lumbini is located very close to the Border of India, a few kilometres from Kathmandu. The nearest airport is in Bhairahawa, which one can reach by road. The site now is developed as a Buddhist Pilgrimage centre where archaeological remains of Lord Buddha are still there.
Kushinagar is next on the list of travel. On Day six, it will reach Kushinagar. It is a pilgrimage centre nestled in the beautiful state of Uttar Pradesh. It is situated in Northern India, a few kilometres from Gorakhpur (Uttar Pradesh). This place is famous because The Great Lord Buddha attained Nirvana here. It is one of the top four famous Buddhist Pilgrimages.
Next on Day seven, the train stops at Shravasti. It is a town in Uttar Pradesh. It was the capital of the ancient Indian kingdom of Kosala and the place where the Buddha lived most after his enlightenment. It is near the Rapti river in the northeastern part of Uttar Pradesh India, close to the Nepalese border.
Finally, on Day 8, the train will take people to Agra, On the banks of Yamuna lies one of the most populous cities in Uttar Pradesh, Agra. It is a major tourist destination because of many UNESCO World Heritage Sites like the Taj Mahal, Agra, Fort and Fatehpur Sikri.
New evidence surfaces on health ministry's controversial emergency procurement scheme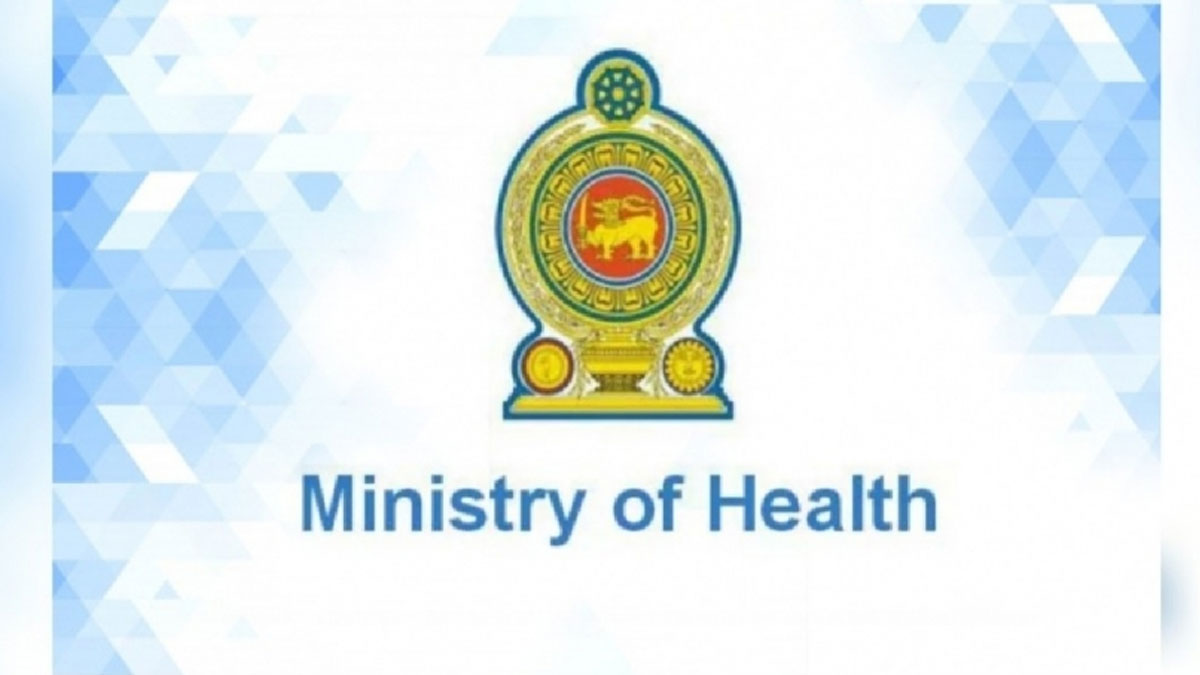 More documentary evidence has emerged on the Health Ministry's disastrous "fast-track" emergency procurement scheme that led to counterfeit drugs entering public sector hospitals.
Letters between key officials show the plan was in place as early as September last year. That month, a Health Ministry Additional Secretary wrote to the Deputy Director General of the Medical Supplies Division (MSD) stating that it was decided at a meeting chaired by former Health Minister Keheliya Rambukwella to buy drugs using the Indian credit line (ICL) through private suppliers.
The purchase would be under an "emergency procurement method", it said, adding that pending orders must be disregarded.
This meant that, even if required stocks were on the way, the Health Ministry would farm out additional contracts under the ICL to handpicked suppliers. And it would be done through a new system that a small coterie of officials—with the Health Minister's endorsement—had floated to facilitate walk-in, unsolicited offers from unvetted suppliers, bypassing the national drug regulatory process.
Source -sundaytimes.lk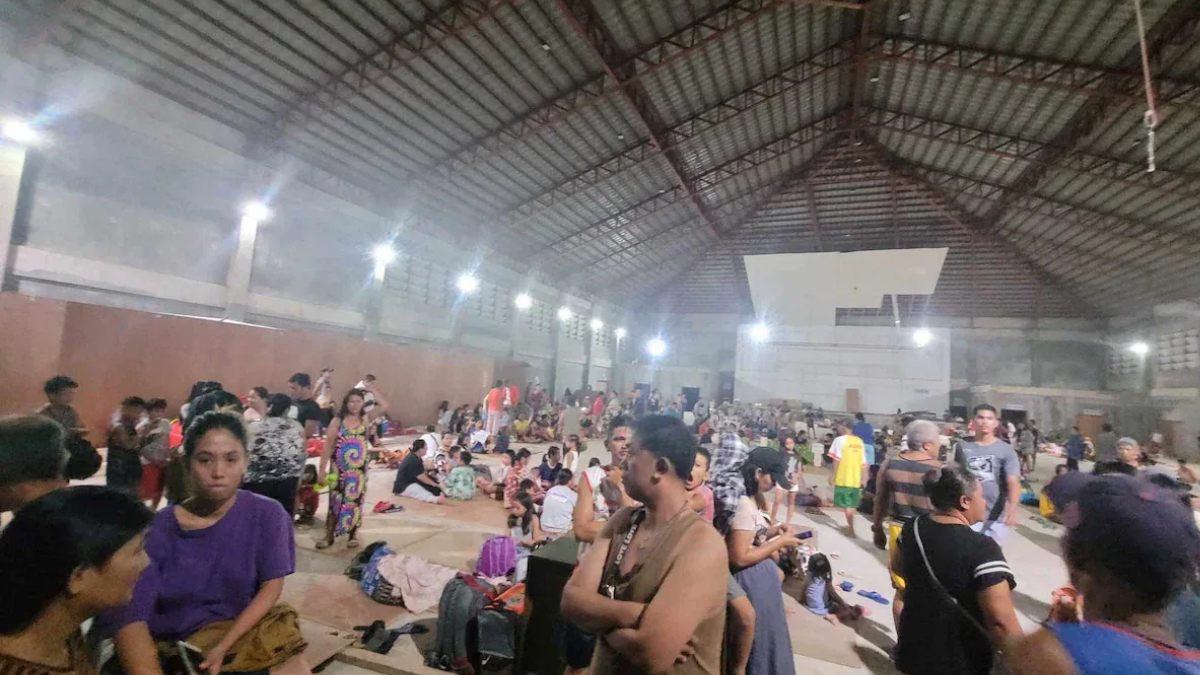 The Philippines lifted a tsunami alert early on Sunday as waves receded from a magnitude 7.4 earthquake that struck the south of the country, triggering coastal evacuations and some waves in there and in Japan.
There were no initial reports of casualties or serious damage from the quake in the Mindanao region, although some residents reported damage to buildings in the area, which is less populated than some parts of the archipelago.
More than 500 aftershocks were recorded, and the Philippines' Institute of Volcanology and Seismology (Phivolcs) urged caution as people resumed normal activities.
"The tsunami threat associated with this earthquake has now largely passed the Philippines," Phivolcs said in a statement but advised people in threatened communities to heed the instructions from local authorities.
It had earlier urged people living near the coast of Surigao Del Sur and Davao Oriental provinces to move inland.
The national disaster said it was assessing the impact of the quake, with a team on the ground collating information.
The Philippine Coast Guard put all its vessels and aircraft on alert for potential dispatch.
"We started going back to our homes early on Sunday, although we are still shaking because of aftershocks," Julita Bicap, 51, a front desk staffer at GLC Suites hotel in the seaside town of Bislig, said after power was restored around 5 a.m. (2100 GMT)
"There are aftershocks even now. Last night we were at the evacuation centre including my two foreigner guests. One of them came back to the hotel already," Bicap told Reuters, adding that she noticed a small crack in the hotel's front wall.
The largest aftershock was magnitude 6.5, according to the European-Mediterranean Seismological Centre.
Earthquakes are common in the Philippines, which lies on the "Ring of Fire", a belt of volcanoes circling the Pacific Ocean that is prone to seismic activity.
Scores of residents were seen in an evacuation centre in photographs posted on social media by the authorities in Hinatuan province, 30 km (20 miles) from the quake's epicentre.
Philvolcs' Hinatuan-Bislig Bay station recorded maximum waves of 0.64 metre (2 feet). Japan's Hachijojima island, some 290 km (180 miles) south of Tokyo, recorded waves of 40 cm (1.3 feet), the Japan Meteorological Agency said.
The U.S. Tsunami Warning System had initially warned of waves of up to 3 metres (10 feet) above the usual high tide level.
The quake, which struck at 10:37 p.m. (1437 GMT) on Saturday, was at a depth of 25 km (15 miles), Philvolcs said.
James Soria, who owns a small hotel in Hinatuan, said there had been significant damage to his home. "It's shaking again here now," he told Reuters before the call was disconnected as another aftershock hit.
Cosme Calejesan, 47, said there had been damage to his house in Surigao City 185 km (115 miles) from the epicentre, but the structure was intact.
"I was already asleep, but I was woken up by the creaking sounds of my cabinets when the tremor occurred," he said. "It was frightening. It was sudden and abrupt and I was worried for my children."
(Except for the headline, this story has not been edited by srilankamirror staff and is published from a syndicated feed.)
President leads talks on six renewable energy projects for next year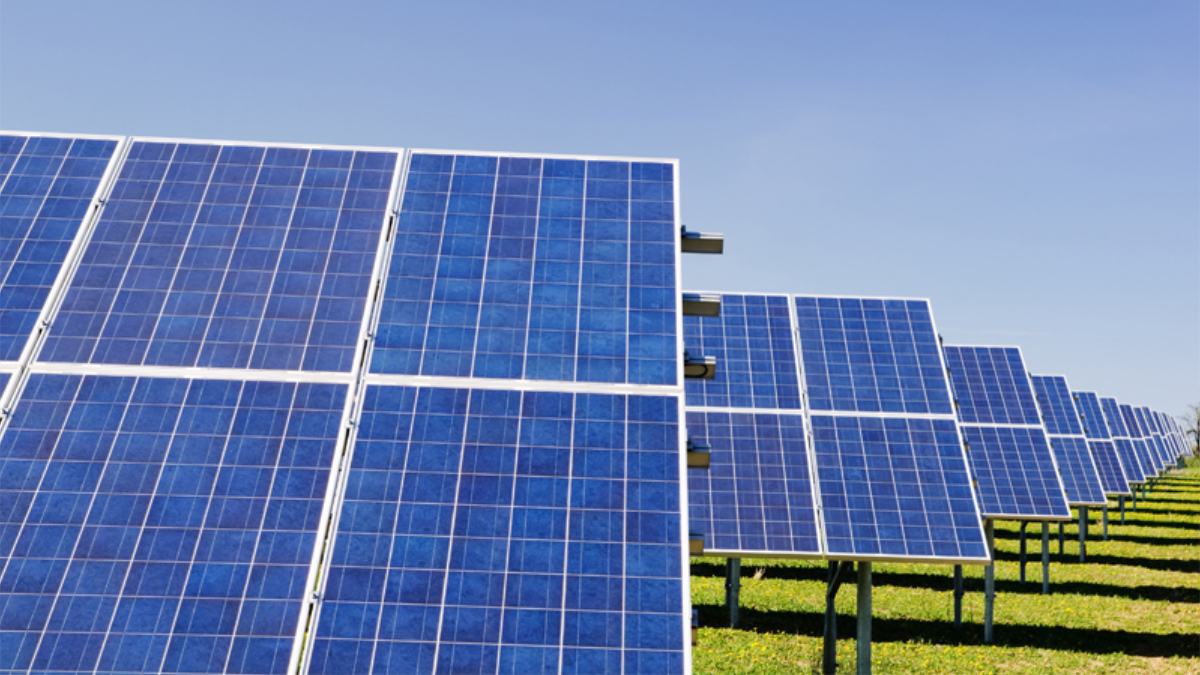 President Ranil Wickremesinghe along with Minister of Power and Energy Kanchana Wijesekera and Chief of Staff Sagala Ratnayake has spearheaded discussions for six renewable energy projects next year.
The projects will generate over 1500 MW and transform Sri Lanka's energy landscape. The inaugural project is a 700 MW solar power initiative, harnessing sustainable energy sources. A senior Government spokesperson said that all six projects are slated for completion within the next 12-24 months.
President Wickremesinghe initiated these discussions with the relevant parties before leaving for the United Nations International Conference on Climate Change (COP 28) in Dubai.
Presidential Chief of Staff Sagala Ratnayake last week held a meeting with officials to address the challenges and devise solutions to commence these ground-breaking projects.
The Ministry of Power and Energy anticipates a marked reduction in Sri Lanka's electricity tariffs following the successful implementation of these energy projects. This is in line with the country's broader vision for a sustainable and eco-friendly energy future.
(sundayobserver.lk)