Inflation to come down further in the coming months- CBSL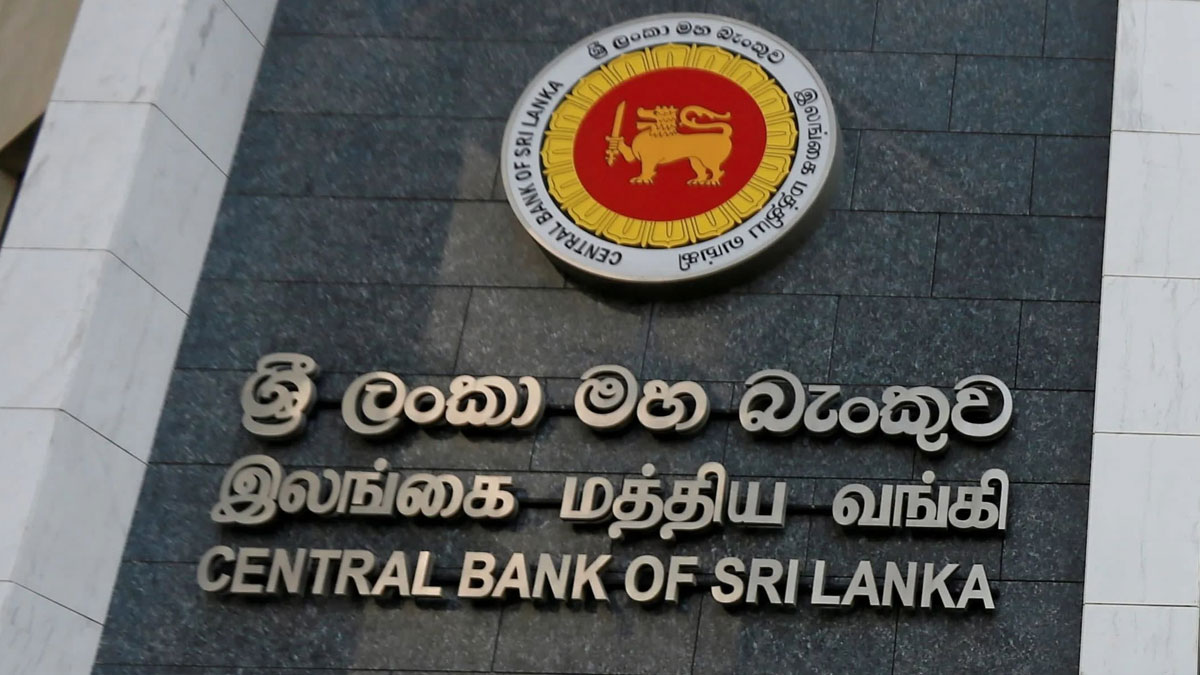 The Central Bank of Sri Lanka says it expects headline inflation to decelerate further in the coming months.
The Central Bank announcing its Monetary Policy Review for the month of November said supported by favourable supply side developments and tight monetary policy measures, headline inflation pivoted towards the envisaged disinflation path in October 2022, after passing the peak in September 2022.
Accordingly, headline inflation, based on both the Colombo Consumer Price Index (CCPI) and the National Consumer Price Index (NCPI), decelerated, while a deceleration was also observed in core inflation.
The Central Bank noted the deceleration in inflation is expected to continue in the ensuing period, supported by subdued aggregate demand pressures, expected improvements in domestic supply conditions, normalisation in global commodity prices, and the timely passthrough of such reductions to domestic prices, along with the favourable statistical base effect.
The CBSL added that global as well as domestic risks to the inflation outlook in the near term are tilted to the downside, thereby supporting the disinflation path and stabilising inflation at the desired levels towards the end of 2023.
(newsradio.lk)
Orange prices increased exponentially!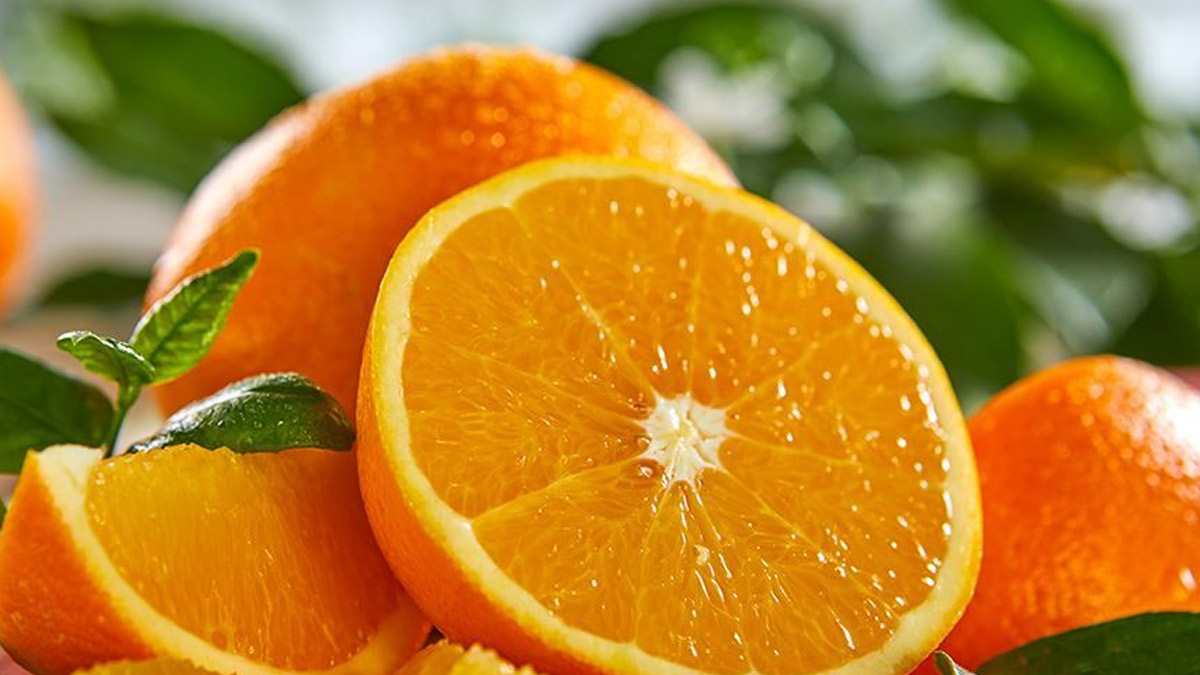 The price of a kilo of imported oranges has increased to Rs.1,990, fruit importers said.
They said the prices of fruits including oranges have to be increased due to the increase in import costs and taxes.
A few months ago, three imported oranges were sold at a price between Rs.100 and 200.
Imported oranges are the most sold orange variety in the Sri Lankan market due to the export of Sri Lankan oranges.
Chamika loses 4 teeth ; reaches hotel after treatment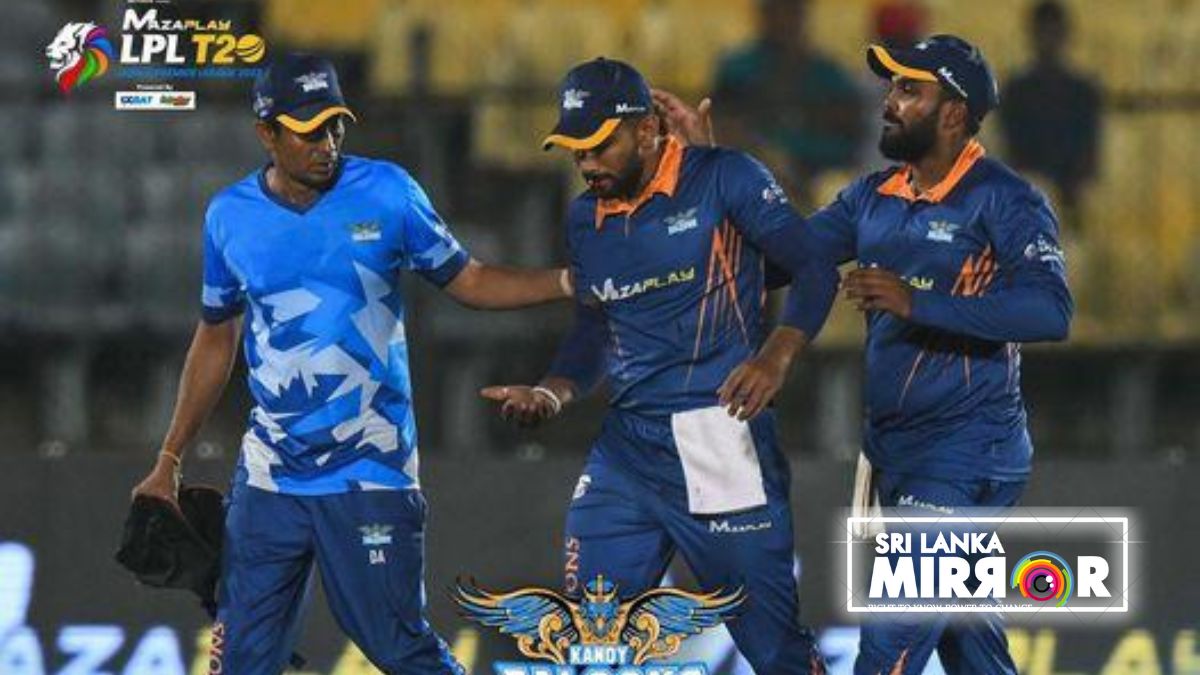 Kandy Falcons player Chamika Karunaratne, who was injured during today's game against Galle Gladiators, has reached the team hotel after receiving hospital treatment.
Chamika lost 04 teeth while attempting to secure a catch during the game.
No COVID-19 deaths yesterday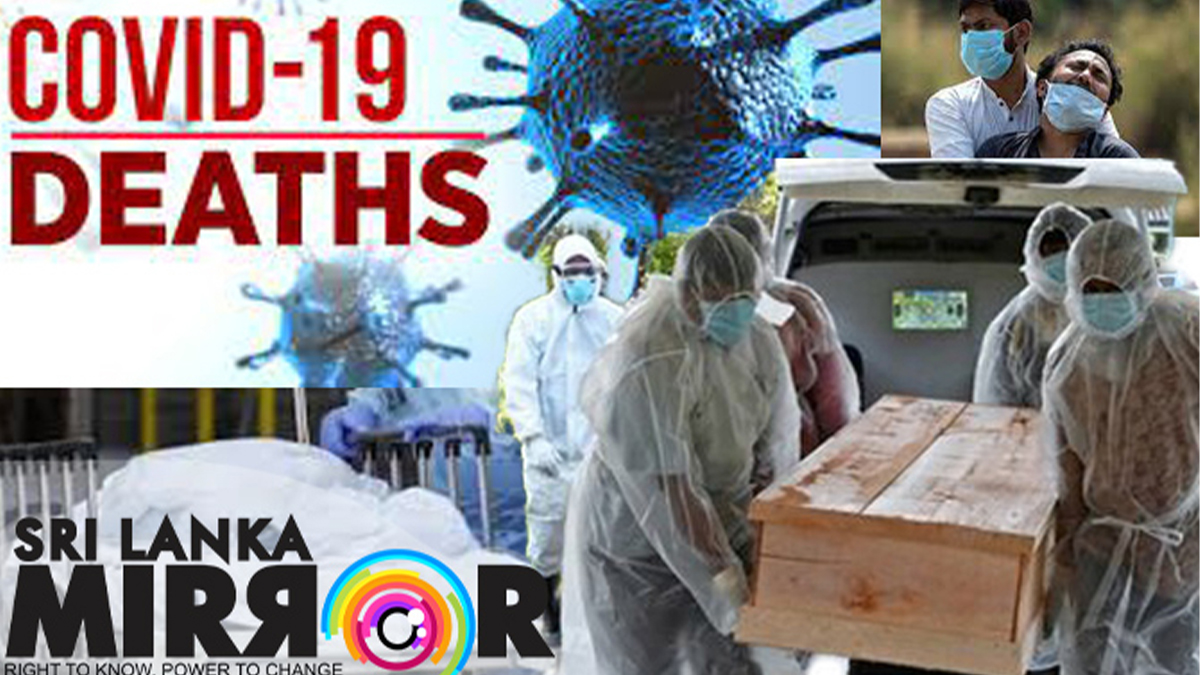 No COVID-19 deaths have been confirmed yesterday (06) by the Director-General of Health Services.
Accordingly, the current COVID-19 death toll remains at 16,806.