Interim order issued on compulsory retirement of doctors & specialists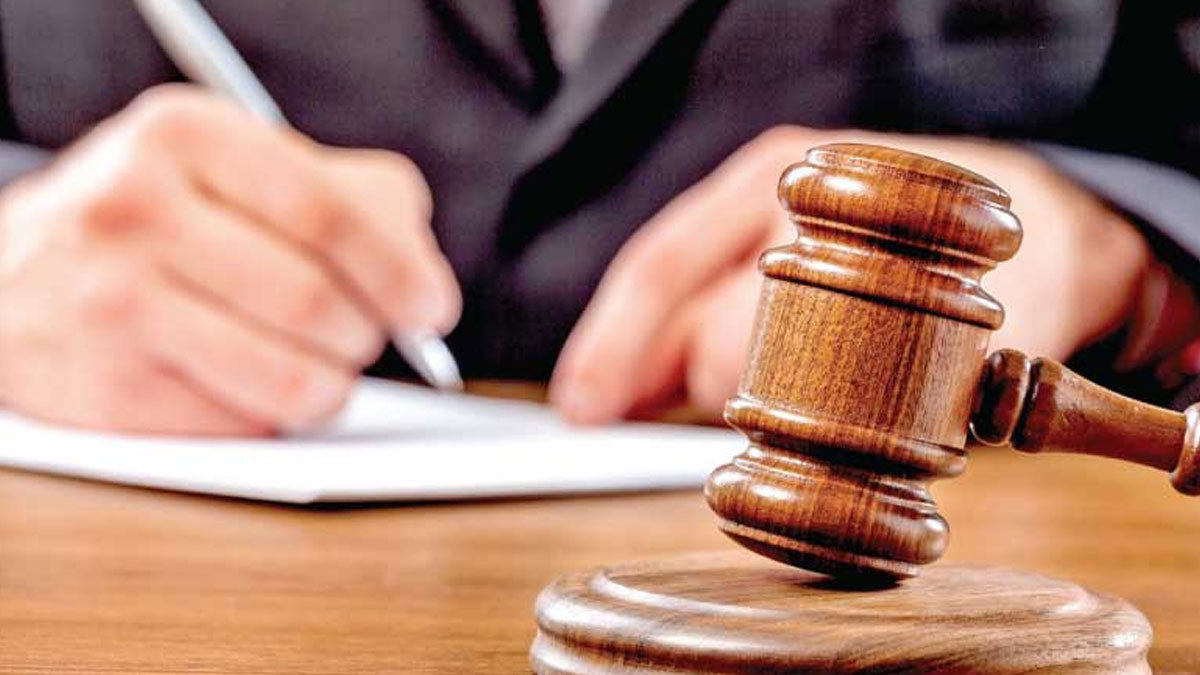 The Court of Appeal has issued an interim order suspending the inclusion of doctors and specialist doctors in the gazette notification on the compulsory retirement of government sector employees.
Accordingly, the compulsory retirement age of 60 will not be enforced on doctors and specialist doctors until January 25, 2023.
The interim order was issued after taking into consideration a writ application filed by 176 specialist doctors.
Prime Minister Dinesh Gunawardena, in his capacity as the Minister of Public Administration, Home Affairs Provincial Council and Local Government, issued an extraordinary gazette notification on Dec. 05, making it compulsory for public sector employees to retire by the age of 60 years.
As per the communiqué, the compulsory retirement age of government workers is slated to be effective from January 01, 2023.
(adaderana.lk)
Sinopec Fuel Oil Lanka clarifies recent allegations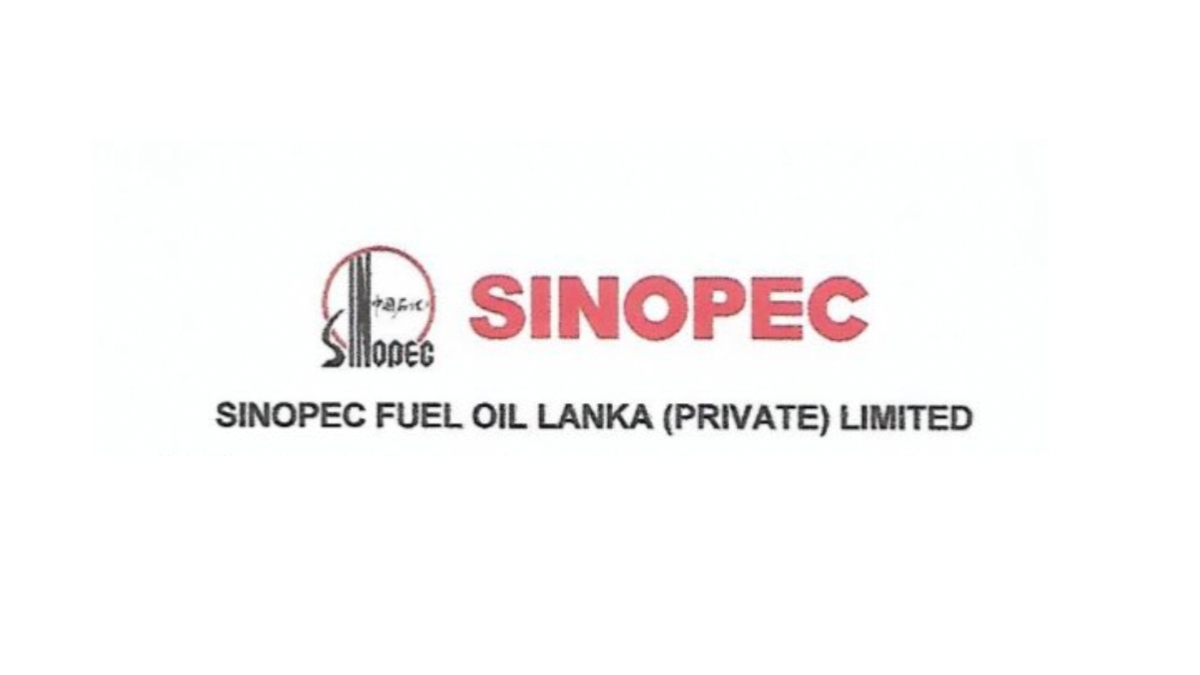 Sinopec Fuel Oil Lanka (Pvt.) Ltd. has issued a statement clarifying their position with regard to allegations raised recently.
In a Tweet, Minister of Power and Energy – Kanchana Wijesekara has published the clarification published by the company.
He adds that he has also requested the Speaker to call the Privileges committee & take necessary disciplinary and legal steps against the false statements made.
Weekly fuel quota up from Tuesday midnight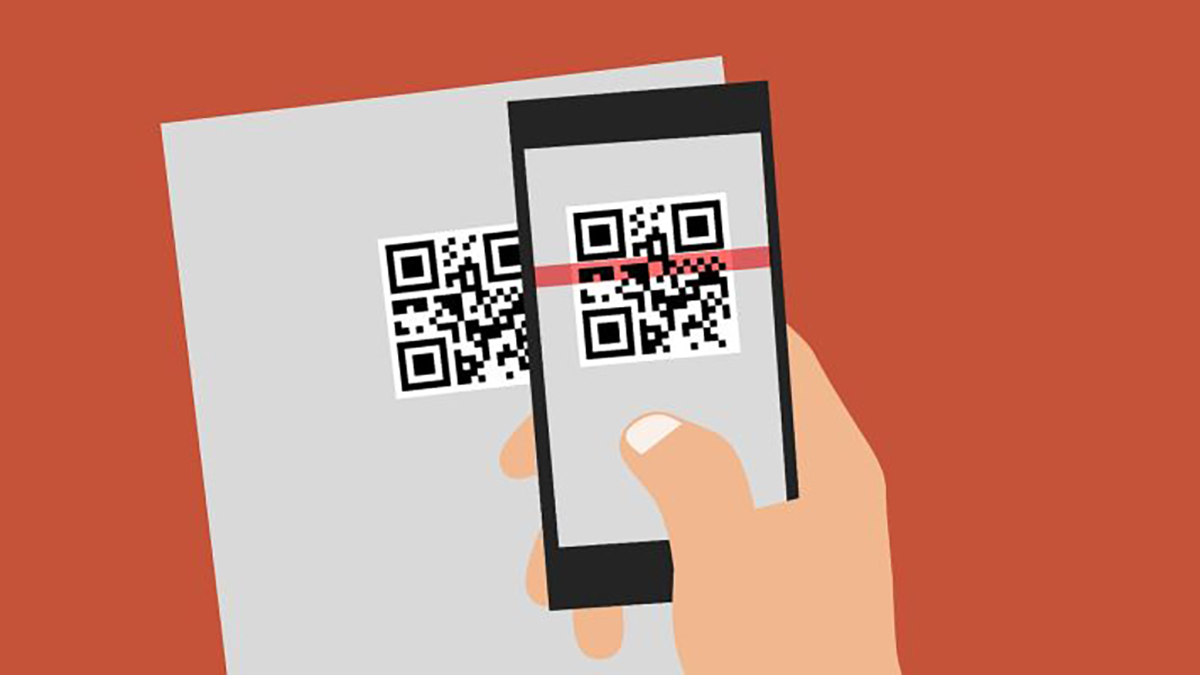 The national fuel pass QR system allocated fuel quotas will be increased from Tuesday midnight (30), Minister of Power and Energy – Kanchana Wijesekara says.
"Registered Taxi 3 wheelers will receive 22 liters per week, other 3 wheelers 14 liters per week & Motor Bikes 14 liters per week. Cars will receive a quota of 40 liters per week," he has said.


Rathna Pushpakumari bids adieu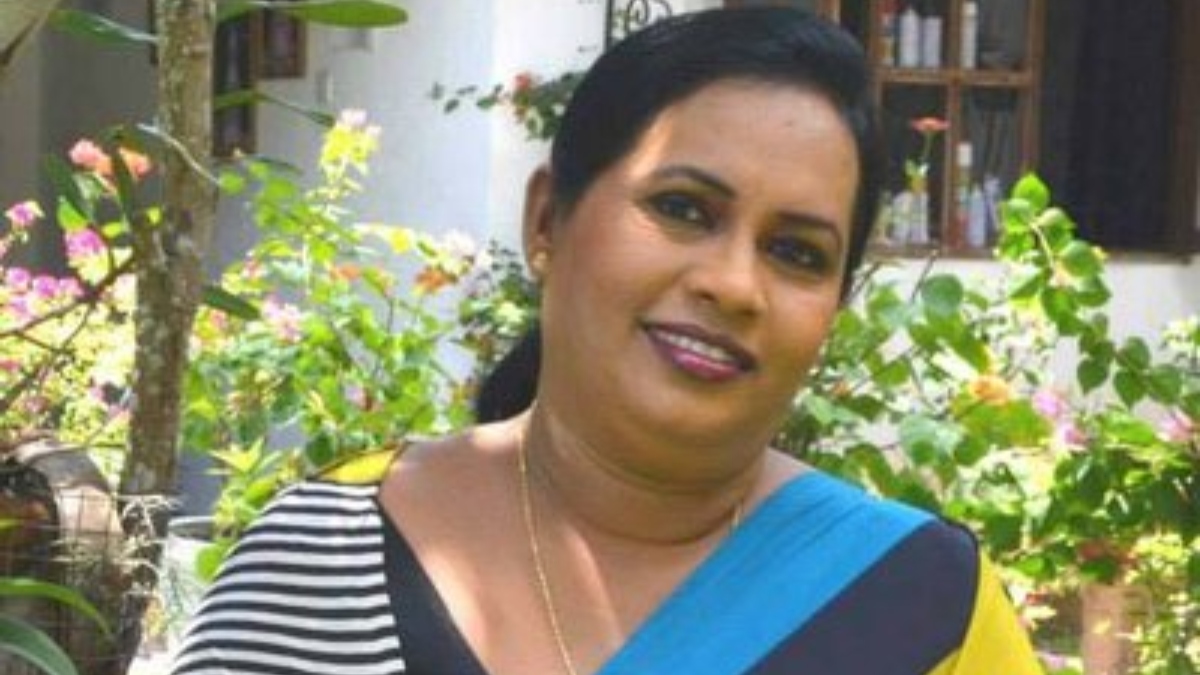 Senior Counsellor in Psychology and Veteran TV News Anchor – Ms. Rathna Pushpakumari has passed away after a prolonged illness.

She was 61 years of age.
Starting as a radio presenter, she was a beloved TV news anchor in the 90s.
A member of the Institute of Sinhala Culture (Sudarshi), Ms. Pushpakumari was also a senior counsellor in Psychology.
Her remains will lie at the Sudarshi hall from tomorrow morning (29) before being taken to a private funeral parlour on Tuesday (30).
Final rites will be held at the Borella cemetery at 5.00pm on May 31.