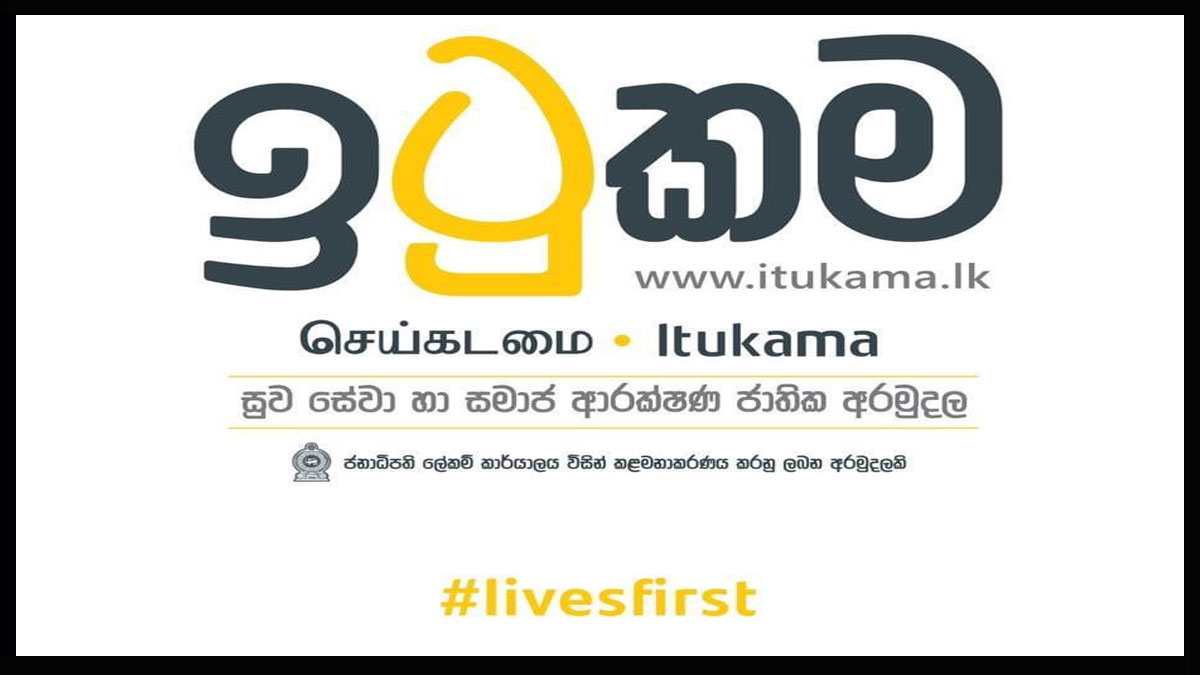 A decision has been taken to wind up operations of the "Covid 19 Health and Social Security Fund", which was established to provide relief to those affected by the Covid 19 epidemic, and Cabinet approval has been obtained for it.
The Secretary of the Covid-19 Health and Social Security Fund, Dr Tharaka Liyanapathirana notified the public that the "Covid-19 Health and Social Security Fund" at the Bank of Ceylon, account number 85737373 has been closed down effective from October 18th and requested the public not to donate to this fund from now on.
He also notified donors not to send cheques or money towards this fund, to the Presidential Secretariat.
The secretary of the Covid-19 Health and Social Security Fund extended his appreciation to the donors who contributed to this fund to make this program implemented throughout the country during the Covid-19 epidemic, a success.
The Covid-19 Health and Social Security Fund had received a total of Rs. 2,207,164,785.58 (Rs. two billion two hundred and seven million one hundred sixty-four thousand, seven hundred and eighty-five and fifty-eight cents) in donations.
Out of this sum, Rs. 1,997,569,456.56 (One billion, nine hundred and ninety-seven million, five hundred and sixty-nine thousand, four hundred and fifty-six rupees and fifty-six cents.) had been used for providing facilities for PCR tests, awareness programs, quarantine activities, national vaccination program, purchase of beds for intensive care units and purchase of medicines.
As of October 18, 2022, the sum remaining in the Covid Fund was Rs. 216,877,431.05 (Two hundred and sixteen million, eight hundred and seventy-seven thousand, four hundred and thirty-one rupees and five cents), which has been credited to the President's Fund to provide for surgery and medical aid assistance.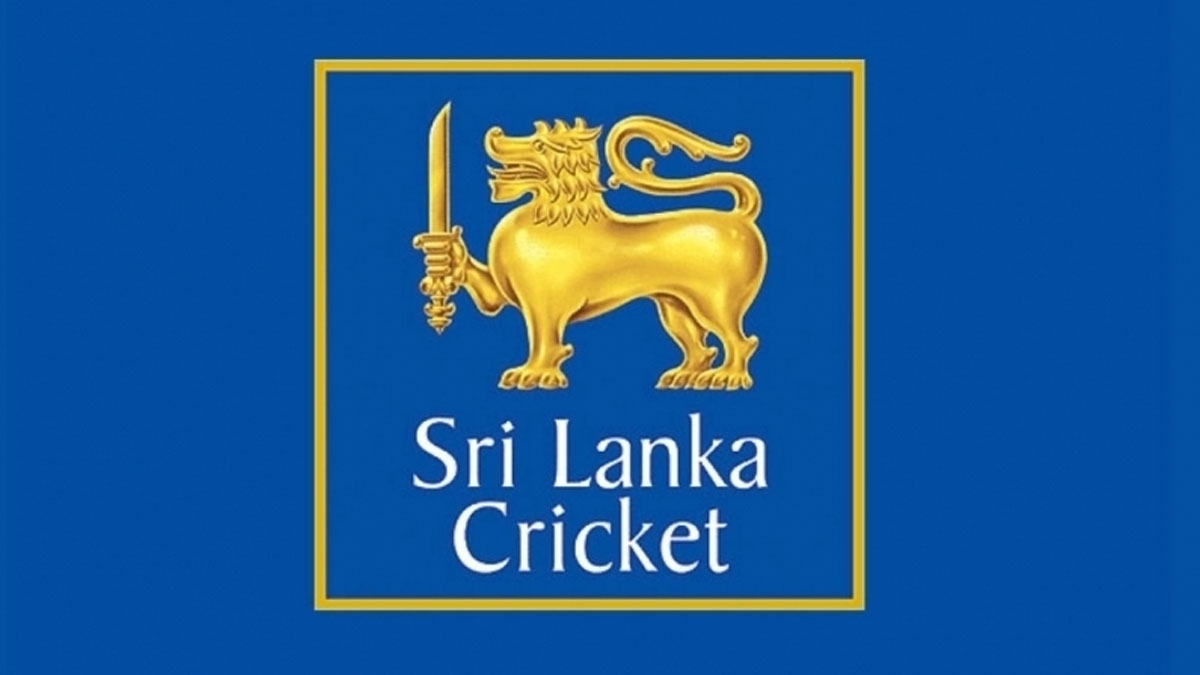 The Minister of Sports through the Attorney General today informed Court of Appeal that an Independent Panel of Governance Experts will be appointed in order to draft a new Constitution for the Sri Lanka Cricket (SLC).
Additional Solicitor General Sumathi Dharmawardena PC with State Counsel Rajika Aluwihare appearing for the Sports Minister made these remarks when the writ petition filed by a group of prominent individuals including former professional cricketer Muttiah Muralitharan was taken up for hearing before Court of Appeal.
ASG Dharmawardena told court that drafting of new constitution will be done with the assistance and expert advice of the Technical Committee of the International Cricket Council.
Dharmawardena said in a letter addressed to the Attorney General on August 30, 2022, the Sports Minister has informed that he would take steps to amend the Sports Law by a panel of experts with due Instructions to submit to him, an appropriate draft, which would cover Cricket as well.
President's Counsel Sanjeeva Jayawardena with Counsel Dr. Milhan Mohomed appearing for the petitioners sought a further date to inform their stance regarding the petition in view of action taken by the respondents. The petition fixed for February 28 in order to evaluate the progress.
The Court was informed that following the discussion had on September 22, 2022 with the Attorney General along with the Minister of Sports and Youth Affairs and the Chairman of the National ports Council, it was decided to take necessary steps to amend the Sports Regulation No. 1 of 2016 to incorporate a new regulation which will make it mandatory for National Sports Associations (NSAs) to amend their respective constitutions to reflect the following matters.
(1). To introduce to criterion to grade clubs, associations and other organizations affiliated to NSAs which has the right to vote.
(2). To introduce to voting structure for the said categorized clubs, associations and other organizations affiliated to NSA.
(3). To have the Director General of Sports grade the clubs, associations and other organization affiliated to NSAs 90 days prior to holding elections to elect office bearers to NSAs.
The petitioners in this petition are; Muttiah Muralitharan, Kushil Gunasekera, Sidath Wettimuny, Michael Tissera, Justice (Retd) Saleem Marsoof PC, Dinal Phillips PC, Rienzie Wijetilleke, Thilan Wijesinghe, Vijaya Malalasekera, Ana Punchihewa, Somasundaram Skandakumar and Dr. Palitha Kohona.
The petitioners said they are expecting to form an independent committee of governance experts to draft a brand new Constitution for SLC with input from the International Cricket Council (ICC). We also wish to have this new Constitution passed as an Act of Parliament to avoid any dilution or compromises at the hands of vested interests, the petitioners said.
(dailymirror.lk)
(Except for the headline, this story, originally published by dailymirror.lk has not been edited by SLM staff)
Palaly airport to recommence services from Dec. 12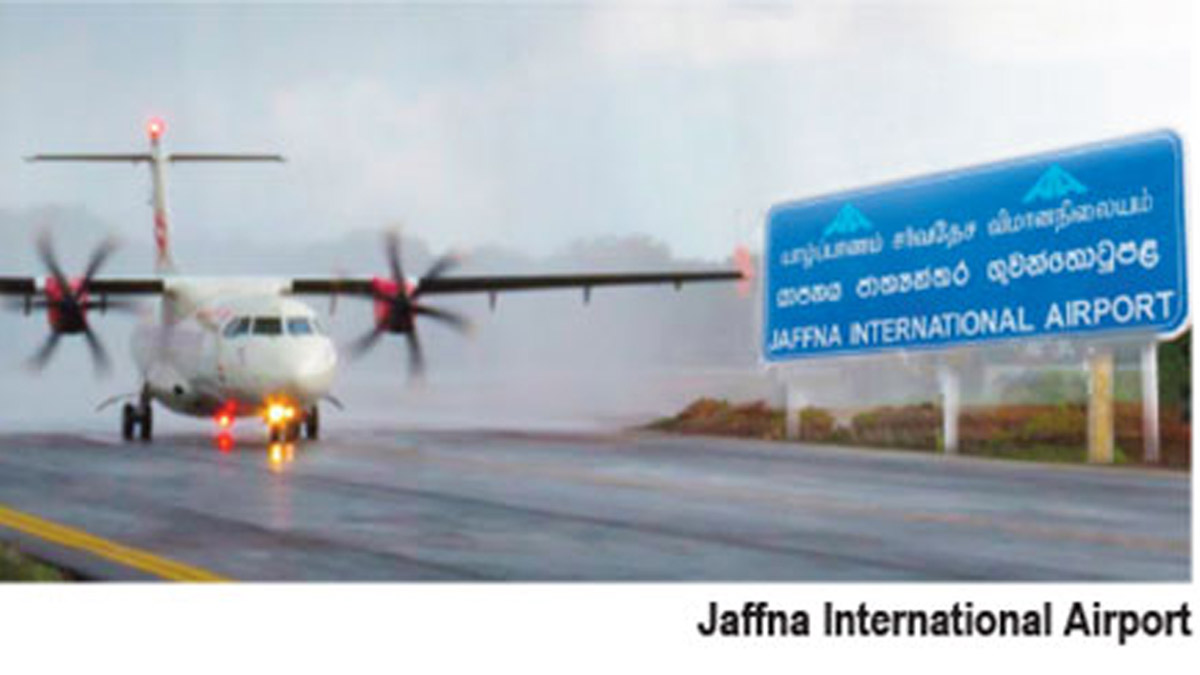 The Palaly International Airport is to recommence services from Dec. 12, State Minister of Ports and Aviation, Premalal Jayasekara says.
The airport suspended services due to the Covid-19 pandemic, and maiden flight since the reopening is to be a flight from India.
MP Jayasekara said this during the committee stage debate of the Budget 2023 in the parliament today (Dec. 05).
Galborella warehouse fire doused (Pics)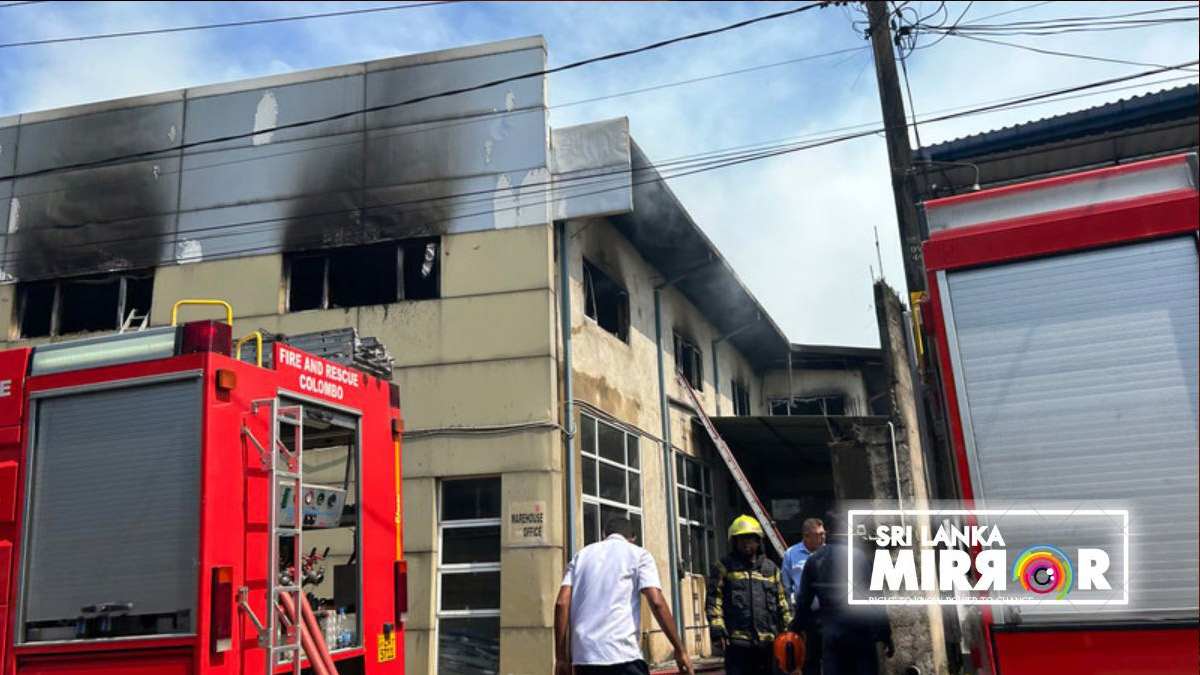 The fire brigade has successfully doused the fire which had broken out in the upper storey of a warehouse at Galborella, Kelaniya.
The lower and upper storeys of the warehouse, which had housed electrical equipment, had been gravely damaged by the fire.
Power was also disconnected in the area in the morning, due to the fire