Java quake kills over 40 & injures hundreds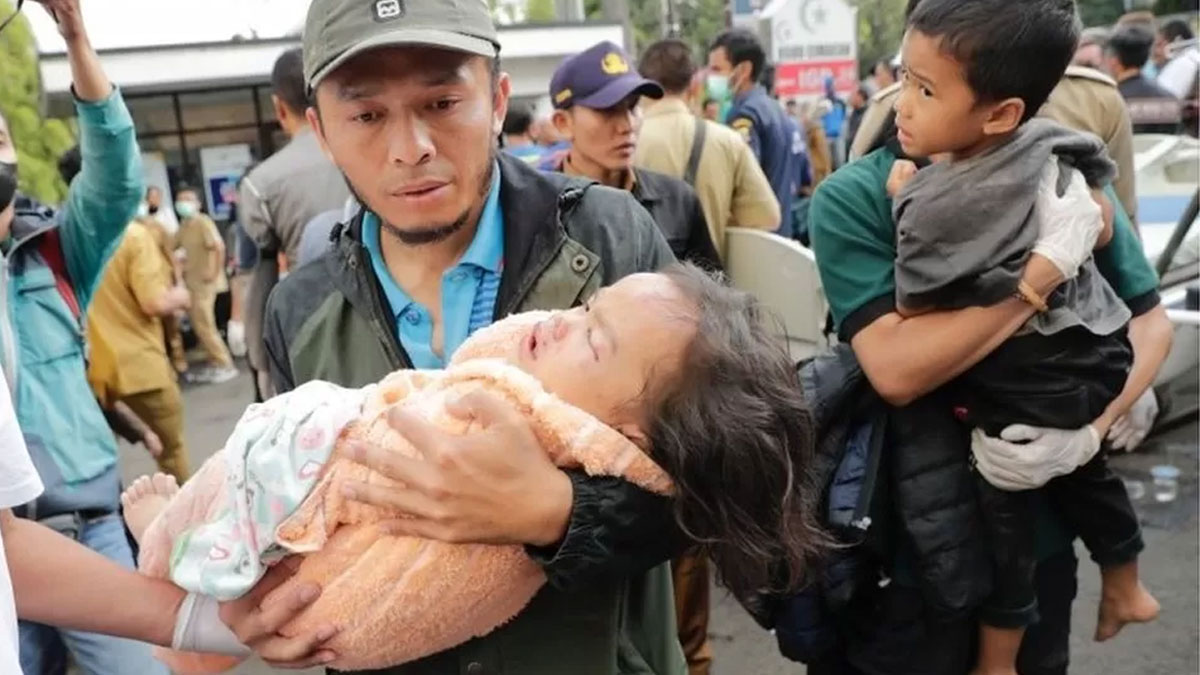 An earthquake has struck the main Indonesian island of Java, leaving more than 40 people dead and hundreds injured, say local officials.
The 5.6 magnitude quake struck Cianjur town in West Java, at a shallow depth of 10km (6 miles), according to US Geological Survey data.
The tremor could be felt in the capital Jakarta about 100km away, where people in high-rise buildings were evacuated.
Officials warn of possible aftershocks and say the death toll could rise.
The area where the quake struck is densely populated and prone to landslides, with poorly-built houses. Rescuers have been trying to evacuate people from collapsed buildings, and managed to save a woman and her baby, according to local reports.
Herman Suherman, the head of administration in Cianjur town, told local media at least 46 people had been killed.
"Victims kept coming from many areas. Around 700 people were injured," he told Kompas TV.
(BBC News)
Man arrested for defrauding money on promise to send people to France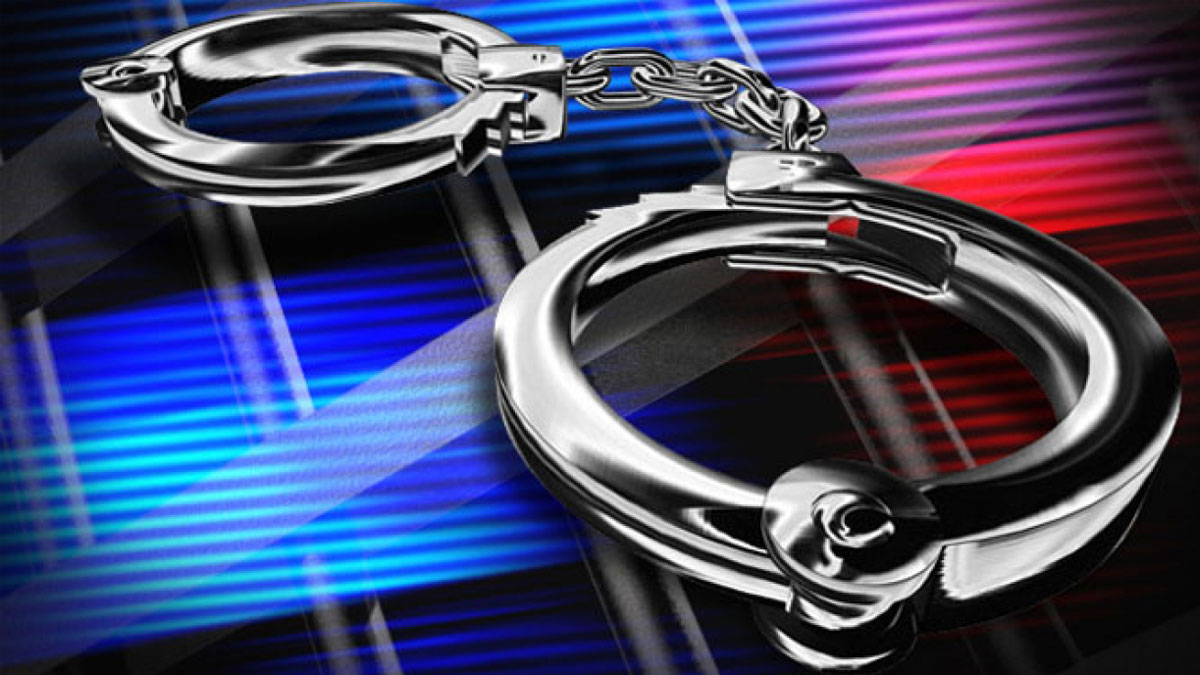 Seven people who tried to go to France through Azerbaijan and an owner of an employment agency in Kahathuduwa who spearheaded the smuggling were arrested, the Kahathuduwa Police said.
According to the police, this smuggling was uncovered during an investigation carried out based on a complaint made by a person from Wellawatte.
He has told the police that when he went to the airport based on a notice given by the owner of the employment agency at Pragathi Mawatha in Kahathuduwa, the airport officials turned him away saying that he did not have a visa in his name.
He had given Rs.800,000 to the agent.
It was further said in the complaint that although 6 other people went to the airport with him, they were also unable to go abroad.
Source: Lankadeepa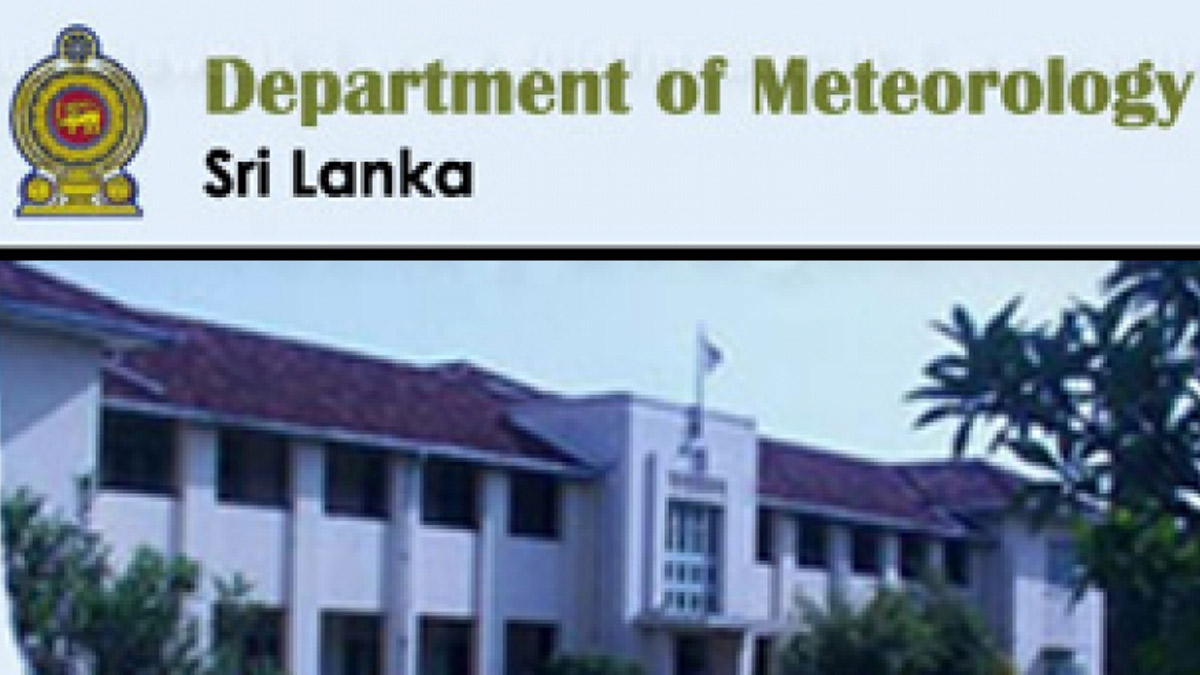 The prevailing cold weather is expected to continue across the country, the Department of Meteorology said.
This is due to the wind currents blowing into the country as an impact of the cyclone Mandaus, which is active in Bay of Bengal.
Director General of the Meteorological Department, Athula Karunanayake said the wind speed in the sea areas around the country will remain high.
He also said the cyclone will move towards Tamil Nadu today (09).
John Tarbet Championship postponed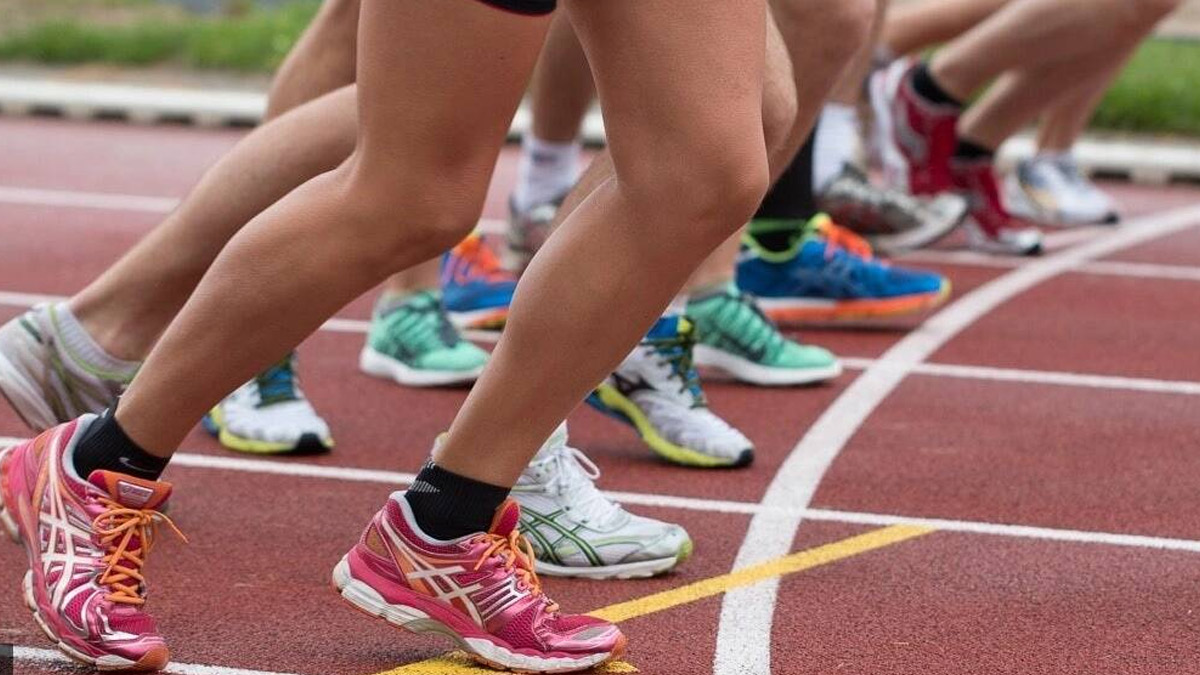 Sir John Tarbert Athletics Championship has been postponed due to the prevailing adverse weather, the School Athletic Association said.
The tournament was scheduled to be held on December 09, 10 and 11 at the Mahinda Rajapaksa Stadium, Homagama.