Jehan & others taken to Govt. Analyst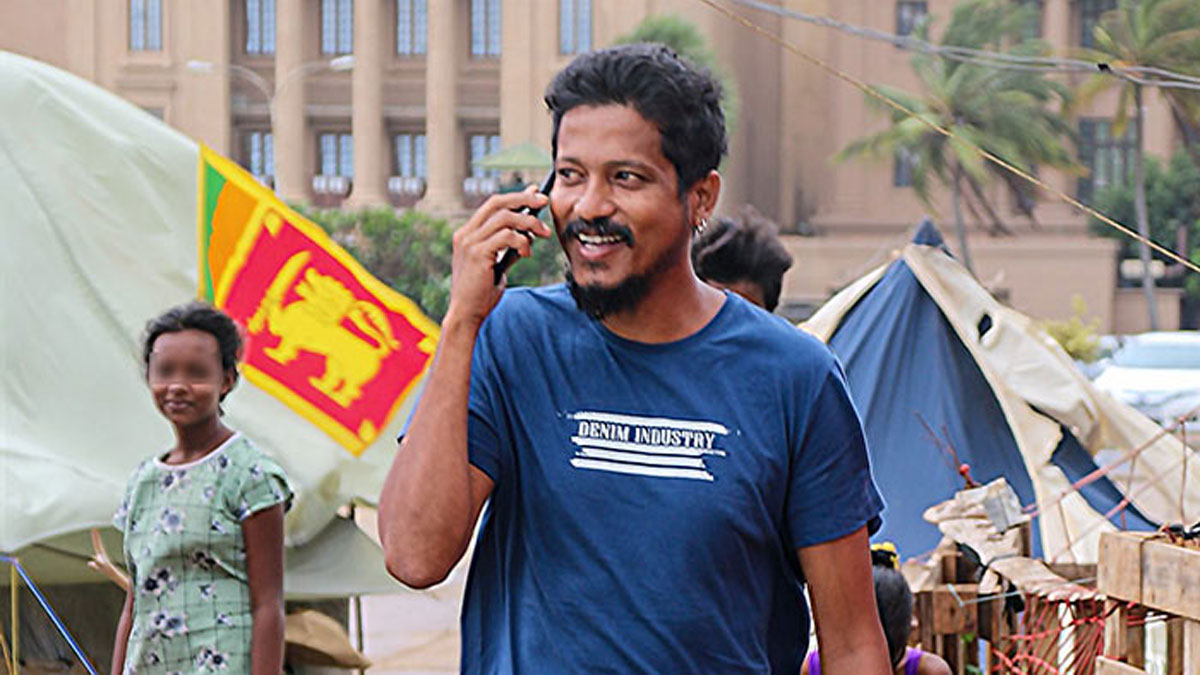 A group of 12 protesters including actor Jehan Appuhami who were arrested on allegations of behaving violently during a protest held by the Inter-University Students Federation in Colombo, have been presented to the Government Analyst's Department today (17).
They were taken to the Analyst's Department following a request made to the Fort Magistrate to identify the suspects through video footage of the protest held on August 18.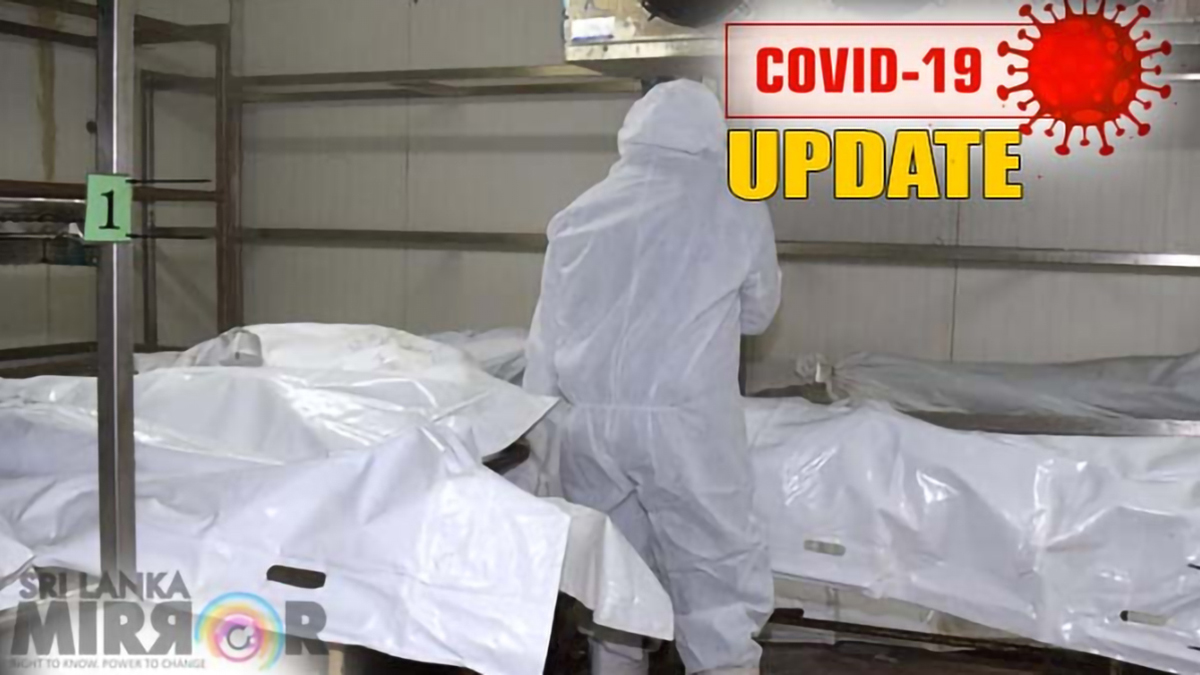 One more COVID-19 death was confirmed yesterday (04) by the Director-General of Health Services.
Accordingly, the current COVID-19 death toll is at 16,805.
Auto Diesel price slashed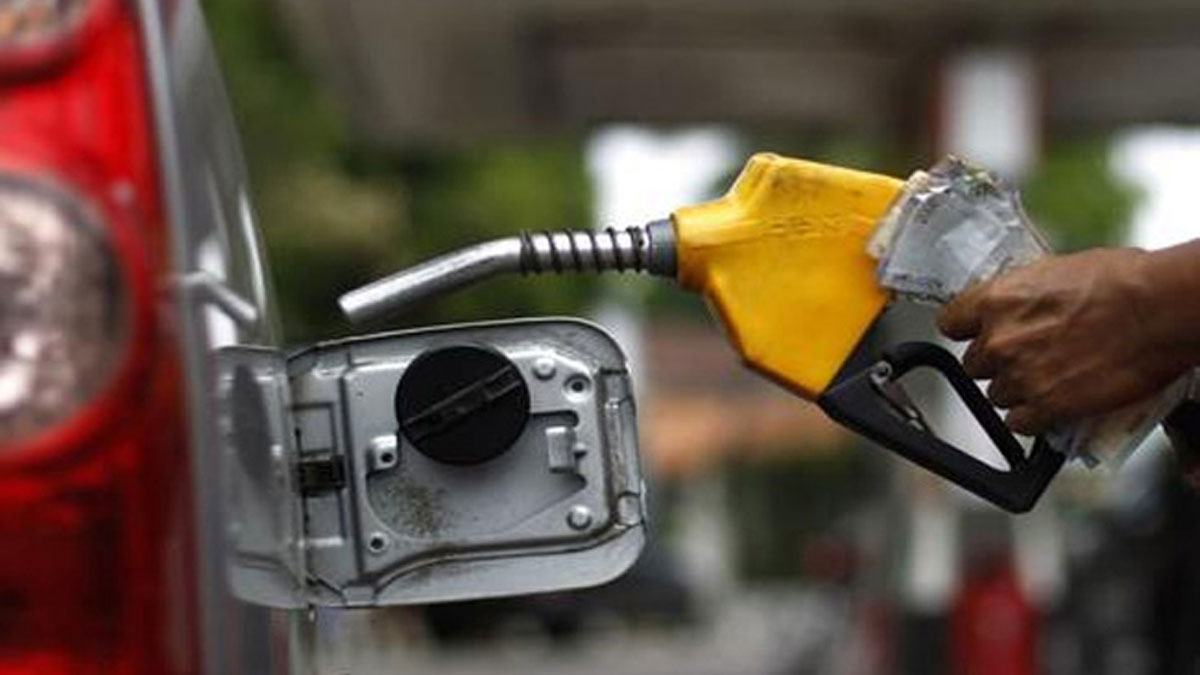 The Ceylon Petroleum Corporation (CPC) has announced that the price of a litre of Auto Diesel will be reduced by Rs. 10/- from midnight today (05)
Accordingly, the new price of a Liter of Auto Diesel will be Rs. 420/-.

However, CPC states that prices of other types of fuel will remain unchanged.

Meanwhile Lanka IOC says that they too will reduce the price of Auto Diesel by Rs. 10 from midnight today.
Bandula asks SLTB chairman to resign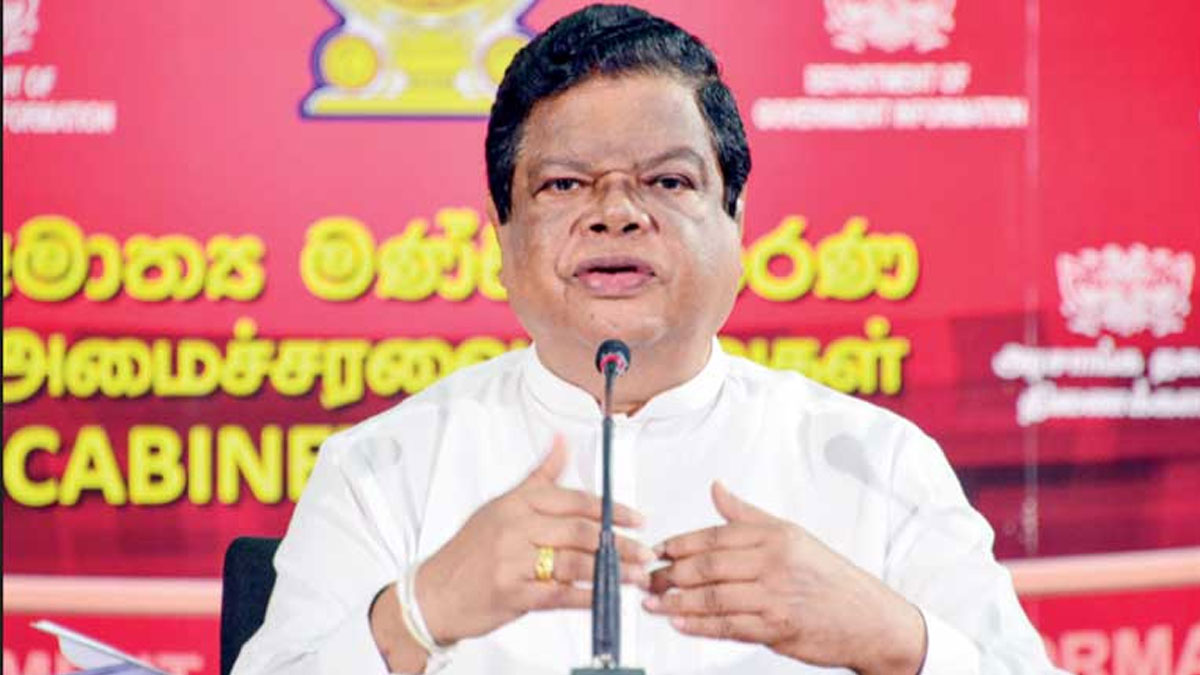 Minister of Transport and Highways Bandula Gunawardena has called for the immediate resignation of the Chairman of the Sri Lanka Transport Board (SLTB), Kingsley Ranawaka.
In a letter addressed to the SLTB chairman, the minister states that the 'Park and Ride – City Bus Service', which was initiated under a policy decision of the government, has been suddenly suspended without informing him, based on a decision reached by the Director Board of the Sri Lanka Transport Board.
Therefore, the Minister, under the powers vested in him by Sri Lanka Transport Board Act, No. 27 of 2005, has instructed Mr. Ranawaka to resign from the posts of SLTB chairman and Director Board member with immediate effect.