Joint Combined Exchange Training with US Army concludes in Trincomalee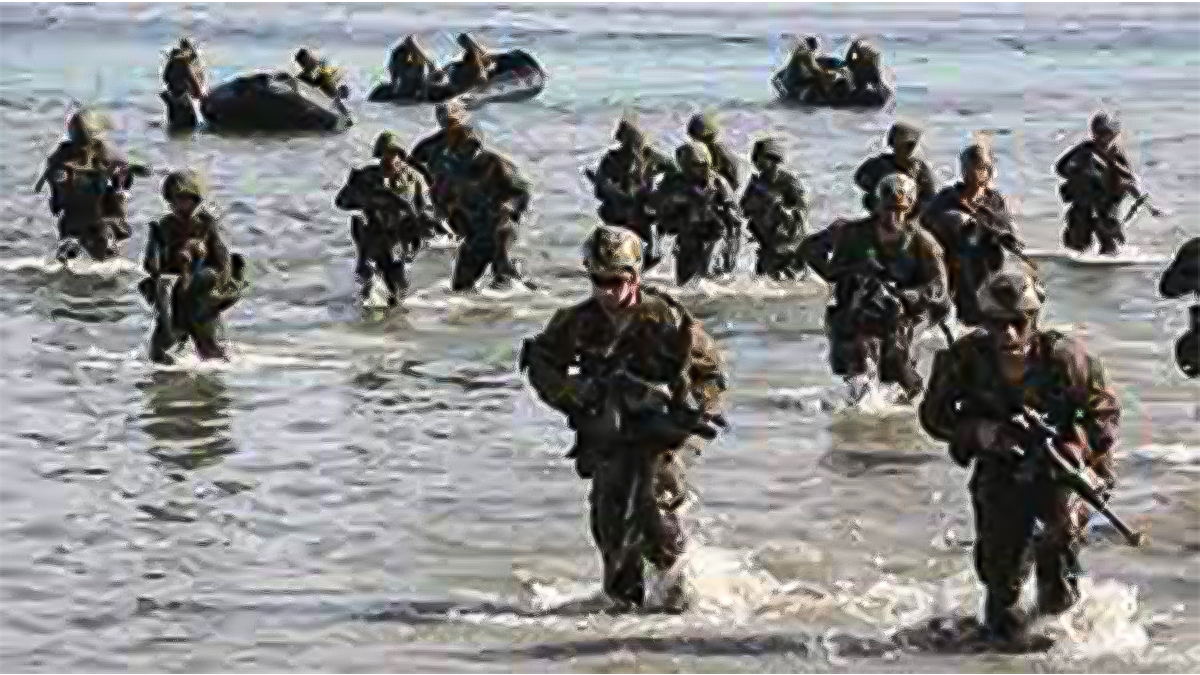 The Joint Combined Exchange Training (JCET) Balance Style 01/2023 conducted by the Sri Lanka Navy and the U.S. Army came to an end at the Special Boat Squadron (SBS) Headquarters in Trincomalee over the weekend.
The certificate awarding ceremony was held under the patronage of Deputy Area Commander Eastern Naval Area, Commodore Mahesh De Silva on Saturday.
Thirty-six (36) Sri Lanka Navy (SLN) personnel from SBS (24) and 04th Fast Attack Flotilla (12) and nine (09) members of Special Force Operational Detachment Alpha participated in JCET 01/2023 training program from 27th February to 24th March 2023.
The Joint Combined Exchange Training (JCET) mainly focused on Mission Planning (MP), Tactical Combat Casualty Care (TCCC), Close Quarter Battle (CQB), Combat Marksmanship & Sniper Training (CMST), etc. with the theoretical and practical sessions.
Commanding Officer 04th Fast Attack Flotilla, Captain Thusara Mahesh, Commanding Officer Special Boat Squadron, Commander Dharmasiri Herath, members from the SFODA – 1121 of the U.S. Army and a group of naval personnel were present on this occasion.
(sundaytimes)
Trump to appear in Federal court on Tuesday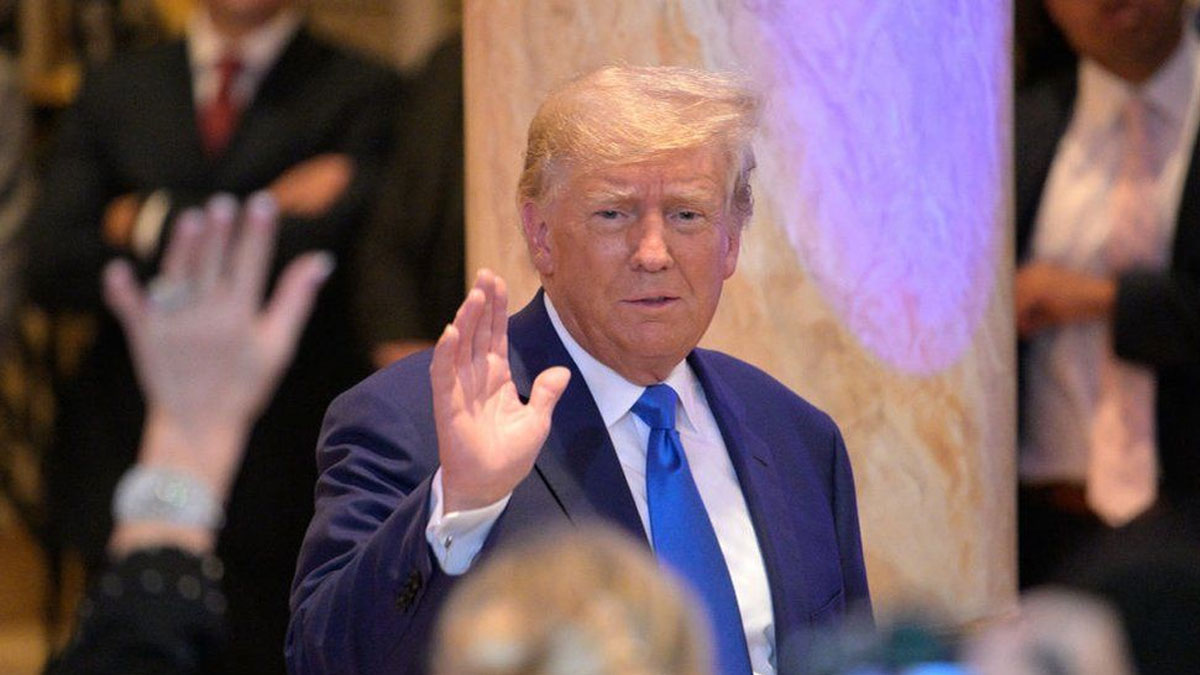 Donald Trump will appear in a federal court in Miami on Tuesday after being charged over his handling of classified documents, his lawyer says.
Taking to his social media – Social Truth, Trump announced that his attorneys have informed him he has been indicted for a second time over the mishandling of classified documents.
He also said that he has been "summoned to appear at the Federal Courthouse in Miami on Tuesday, at 3 PM".
Reports suggest he is facing a multi-count indictment related to retaining national defence information, and obstruction of justice. However, The indictment – a document which details the charges against him – has not been publicly released
The former president, who is campaigning to return to the White House in 2024, says the move is "a disgusting act of election interference".
"I never thought it possible that such a thing could happen to a former President of the United States, who received far more votes than any sitting President in the History of our Country, and is currently leading, by far, all Candidates, both Democrat and Republican, in Polls of the 2024 Presidential Election," he wrote.
The Department of Justice has yet to put out a statement.
This will be Trump's second court summons in a matter of months after a New York grand jury indicted him in April.
Bus collides head-on with lorry injuring 22
A bus belonging to SLTB collided head-on with a lorry at Embulgama in Hanwella on the Colombo-Avissawella Road early this morning (9).
The drivers of both vehicles and 20 bus passengers were injured in the accident and hospitalized.
The accident occurred when the lorry travelling from Colombo towards Avissawella collided head-on with the bus travelling from Akkaraipattu to Colombo.
Chinese National protest deportation at BIA!
The Chinese man, who was arrested for entering Sri Lanka with a fake passport, has behaved aggressively saying that he cannot return to China when he was brought to the Bandaranaike International Airport (BIA) to be deported, airport sources said.
He was brought to the airport yesterday (08) around 5 pm under strict security of two STF officials, a police inspector from the Police Narcotics Bureau and an officer from the Immigration Department.
Sources said that when he was brought to the final gate to board the plane, he began to behave violently saying that he could not return to China.
A senior official at the airport said that the security personnel had to use force to get the Chinese national to board the SriLankan Airlines flight UL884 and took him to China with great effort.
The three police officers and the immigration officer also went to China along with the suspect.