Karandeniye Sudda behind Hikkaduwa murder!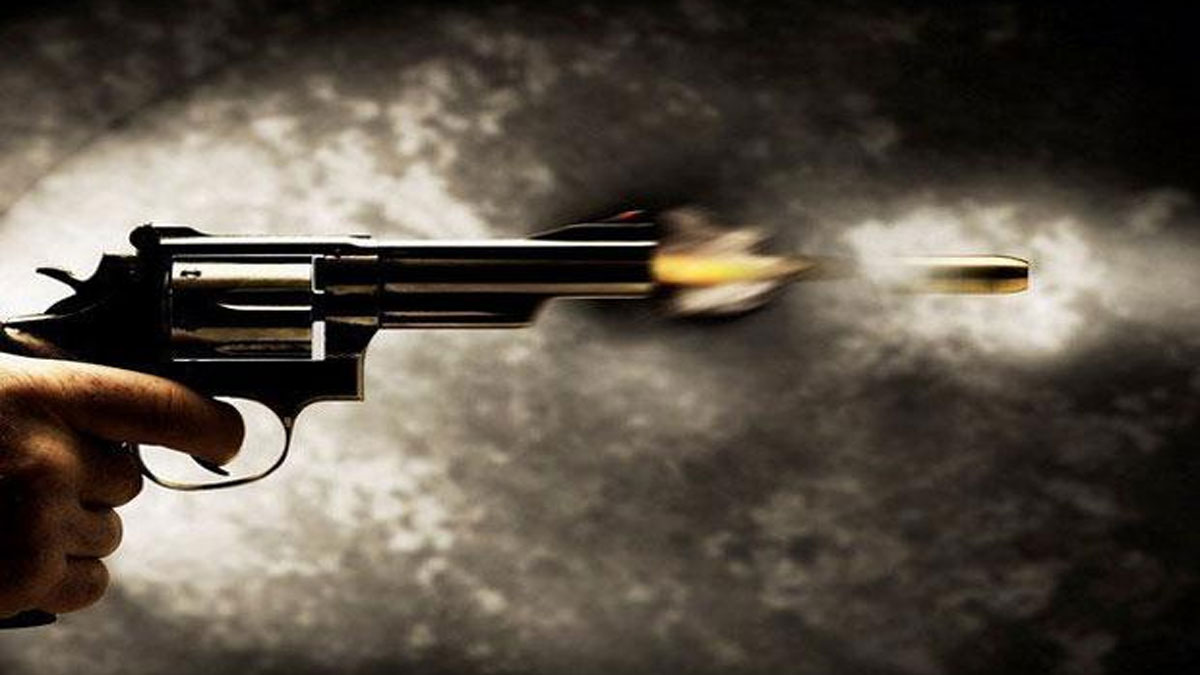 Police investigations have revealed that the shooting incident at Thiranagama, Hikkaduwa had taken place as per a contract given to Karandeniye Sudda, who is said to be an organized criminal hiding in Dubai, by a woman named Singithi, a sister of Kata Roshan.
The two assailants who carried out the shooting have also appeared in a case in the Galle Magistrate's Court.
A father of four named Prasanna Mendis (41) and his unmarried son Isuru Prasanna (27), who were residents of Kalupe, Hikkaduwa, were killed in this shooting that took place on the 31st.
The two victims are the main suspects in the hacking to death of one of the main suspects in Samayan's murder, Roshan de Silva alias Kata Roshan, in Nalagasdeniya, Hikkaduwa.
An organised criminal who is a close friend of Karandeniye Sudda has deployed two assailants to kill the victims. The two killers have been identified.
Three police teams are conducting investigations under the supervision of Senior DIG Ajith Rohana over this murder but no suspects have been arrested so far.
Chamika loses 4 teeth ; reaches hotel after treatment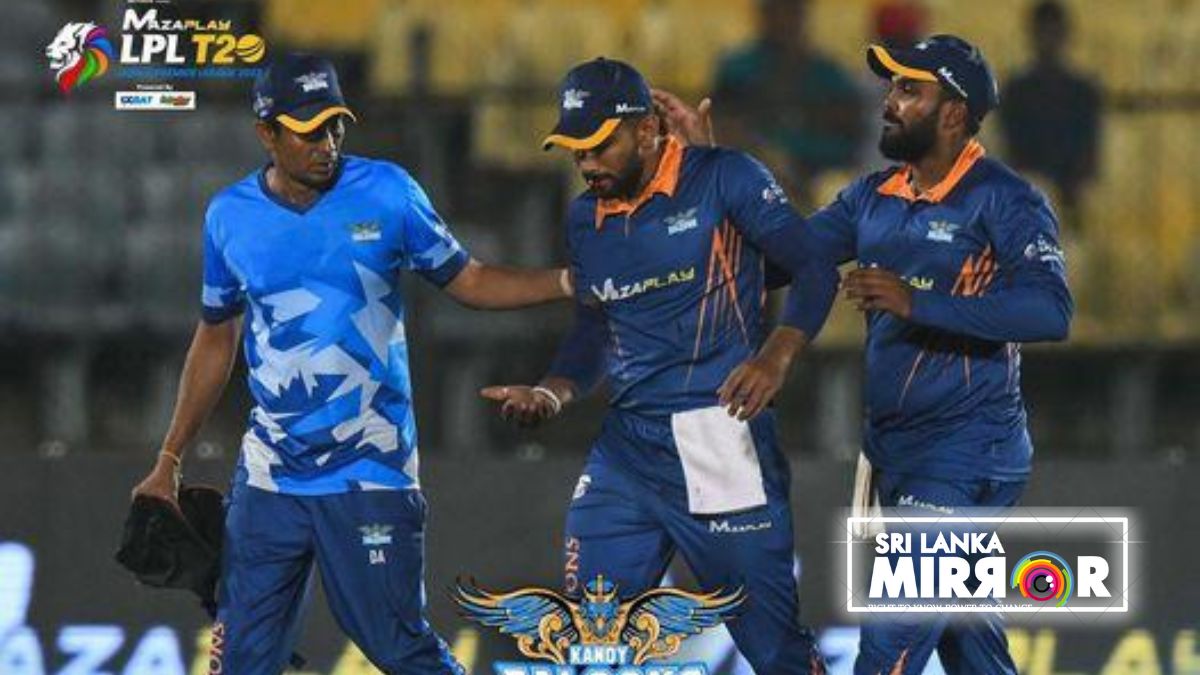 Kandy Falcons player Chamika Karunaratne, who was injured during today's game against Galle Gladiators, has reached the team hotel after receiving hospital treatment.
Chamika lost 04 teeth while attempting to secure a catch during the game.
No COVID-19 deaths yesterday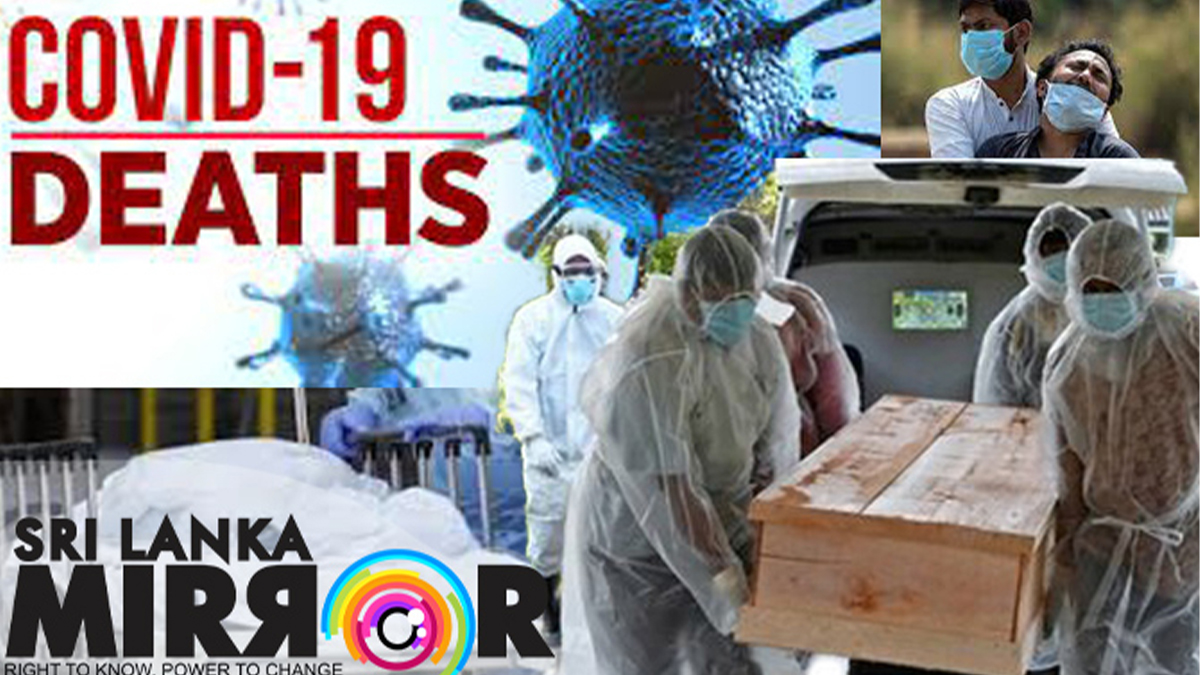 No COVID-19 deaths have been confirmed yesterday (06) by the Director-General of Health Services.
Accordingly, the current COVID-19 death toll remains at 16,806.
50-yr old bank manager involved with teen, arrested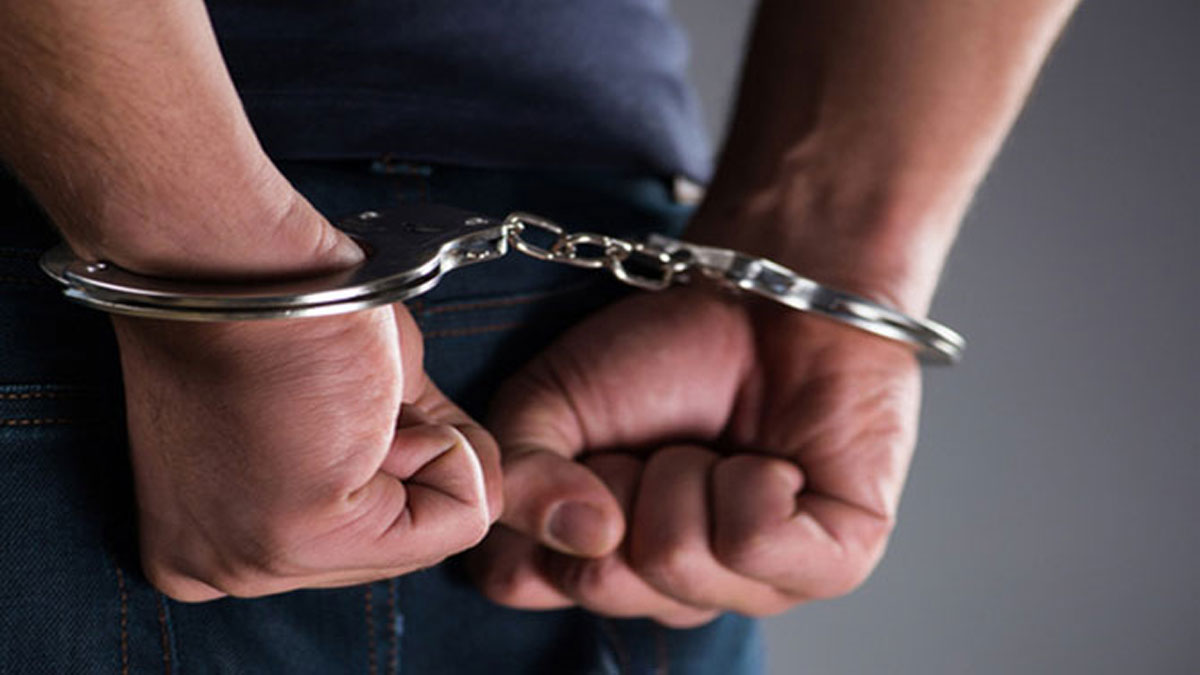 Bambalapitiya police say that a 50-year-old private bank manager was arrested for allegedly having a relationship with a 14-year-old schoolgirl from Colombo.
According to reports, the teen had been taken to public parking lots in a jeep with tinted glass and sexually assaulted.
The teen has been admitted to Kalubowila Teaching Hospital.
Reports say that the suspect is a widower with two teenaged daughters of his own.