Kotahena shooting : Target was Kimbula Ele Guna's relative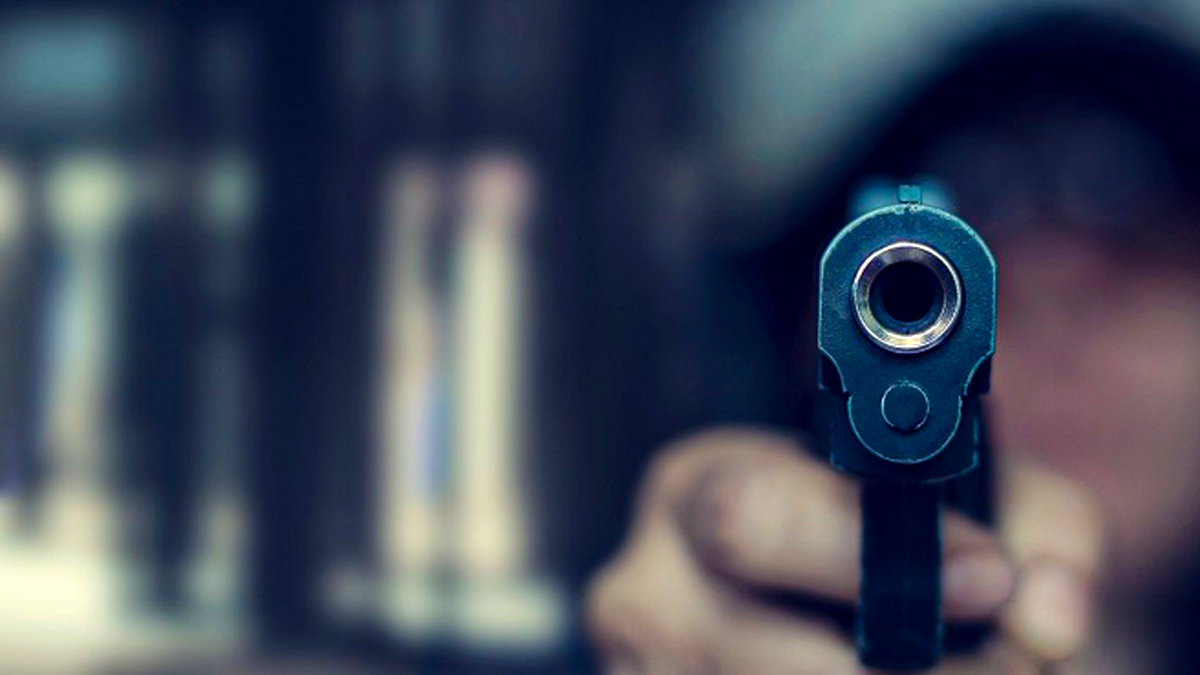 Sri Lanka Police said the target of Wednesday (18) afternoon shooting down 6th Lane in Kotahena was a relative of wanted underworld gangster 'Kimbula Ele Guna'.
Two armed on a motorcycle fired several shots at a person inside a car that was parked down 6th Lane in Kotahena at around 1:30 on Wednesday (18) afternoon.
CCTV cameras captured the incident, and the car fleeing the hail of bullets.
A 30-year-old man identified as Raveendran Deepan, a resident of Jinananda Mawatha Kotahena, was injured in the shooting.
The man who is also known as Dileepan is a relative of wanted underworld gangster Sinniah Gunasekara commonly known as Kimbula Ele Guna.
Sinniah Gunasekara commonly known as Kimbula Ele Guna is currently detained by the Indian National Intelligence Agency in Tamil Nadu.
Kimbula Ele Guna's relative who was injured in the shooting in Kotahena was admitted to the Colombo National Hospital for treatment.
Thereafter, according to a spokesperson from the National Hospital, Dileepan's relatives had beaten up a man who made inquiries about the injured man.
This man too was admitted to the Colombo National Hospital accident ward for treatment.
An individual identified as Sajith Ranga aka Mabima Ranga was killed when two men on a motorcycle opened fire at him close to the Kalu Palama in Peliyagoda on Tuesday (17) morning
On the 15th of January, a 36-year-old man was gunned down by motorcycle gunmen in the Kumbuka area located along the Piliyandala – Horana Road.
On the 11th of January, a similar homicide was reported from Panamura.
On the 31st of May 2022, two men were targetted by motorcycle gunmen in Fort, Colombo and since then over 50 people have been gunned down in Sri Lanka.
(newsfirst.lk)
20 Lankans at modern Agri. Tech. talent training workshop in Yunnan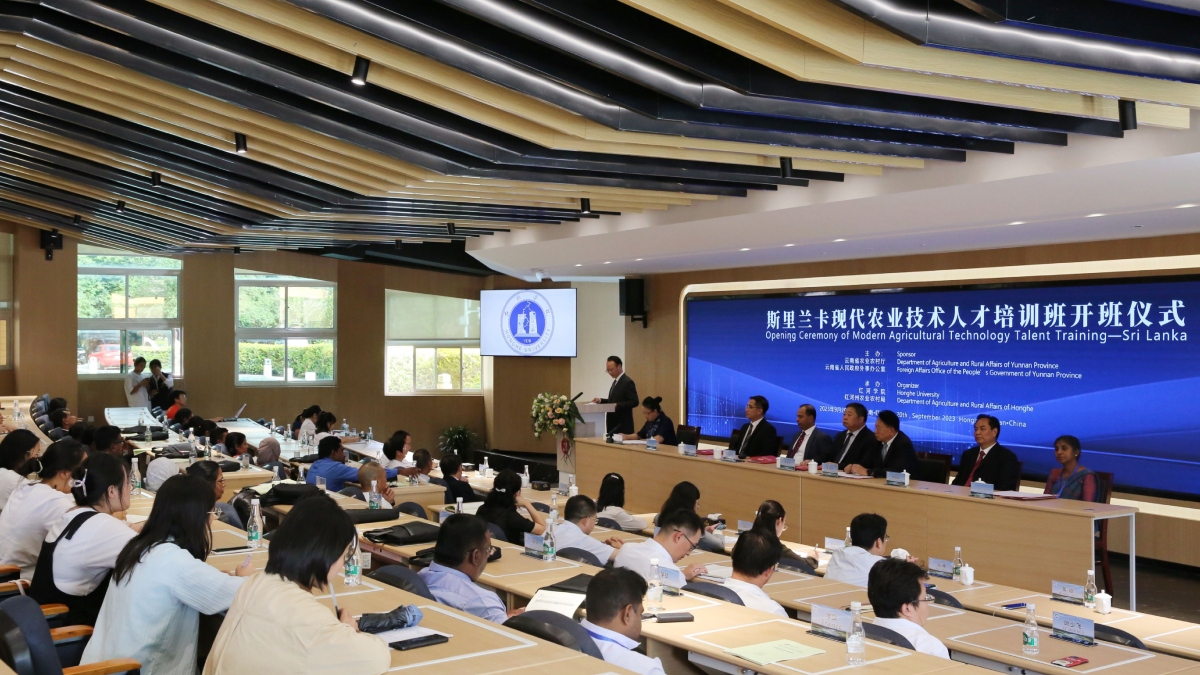 Twenty Sri Lankan agricultural & livestock experts and instructors have joined the Modern Agricultural Technology Talent Training workshop at the Honghe University of Yunnan province in China from Sep. 20 – 28.
The programme comes as a follow-up of PM Dinesh Gunawardena's recent visit to Yunnan province, the Chinese embassy in Colombo notes.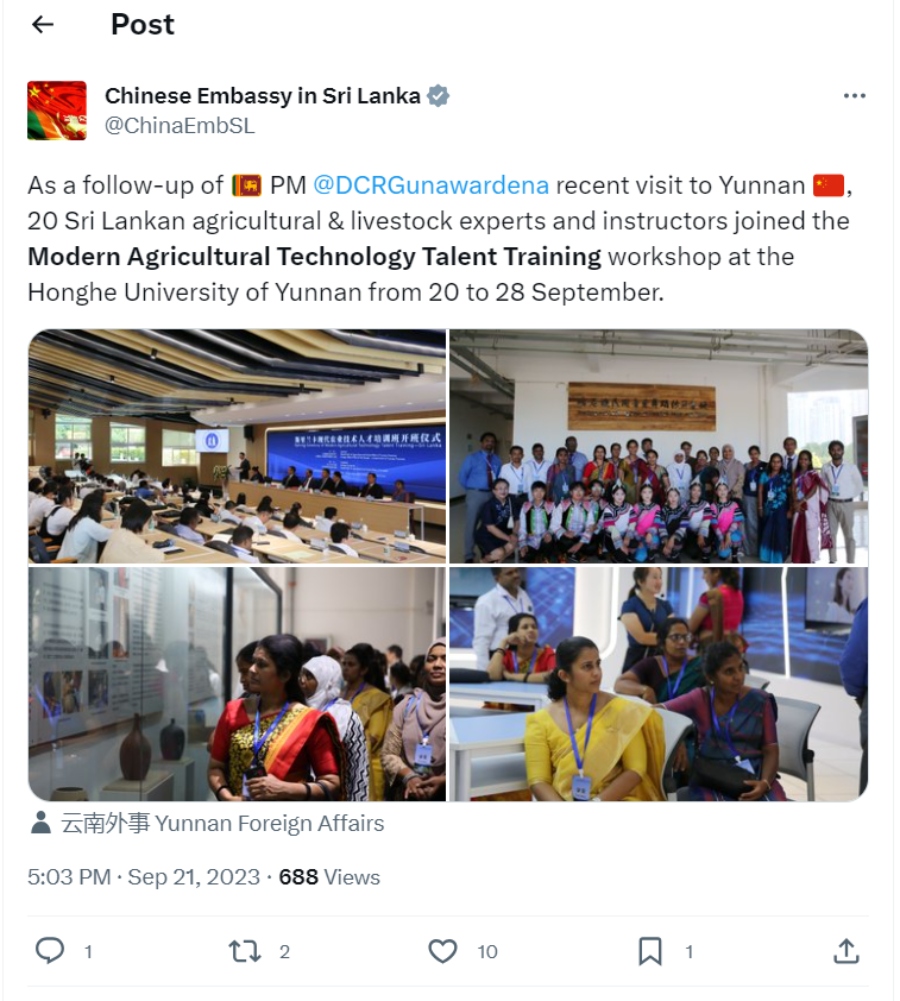 Lenses available only for one week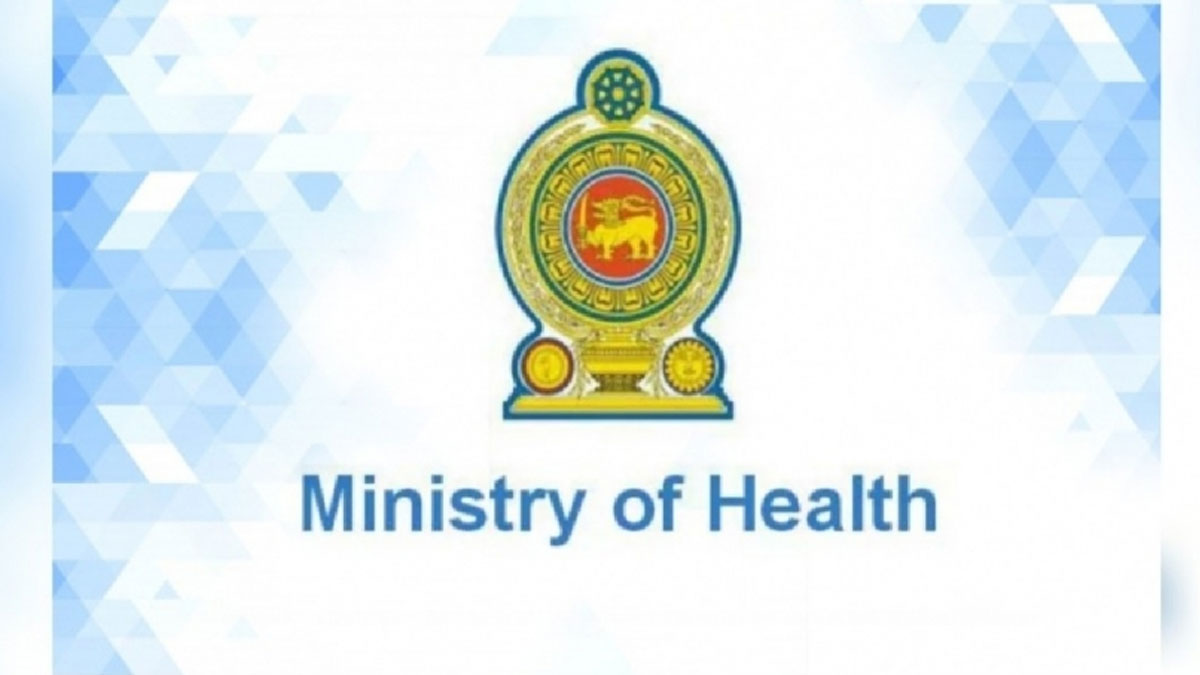 The Health Ministry is trying to go ahead with a questionable deal to purchase lenses, trade unions alleged.
Ravi Kumudesh, President of the Health Professionals Association, said that the Health Minister should pay attention to this matter immediately.
Meanwhile, the Health Ministry said that the number of lenses available in the warehouses of the Medical Supplies Division is sufficient for another week only.
Its Additional Secretary Dr. Saman Rathnayake said that the tender to purchase lenses will be allowed following the input of the Cabinet sub-committee appointed to look into the issue.
President meets UN Secretary General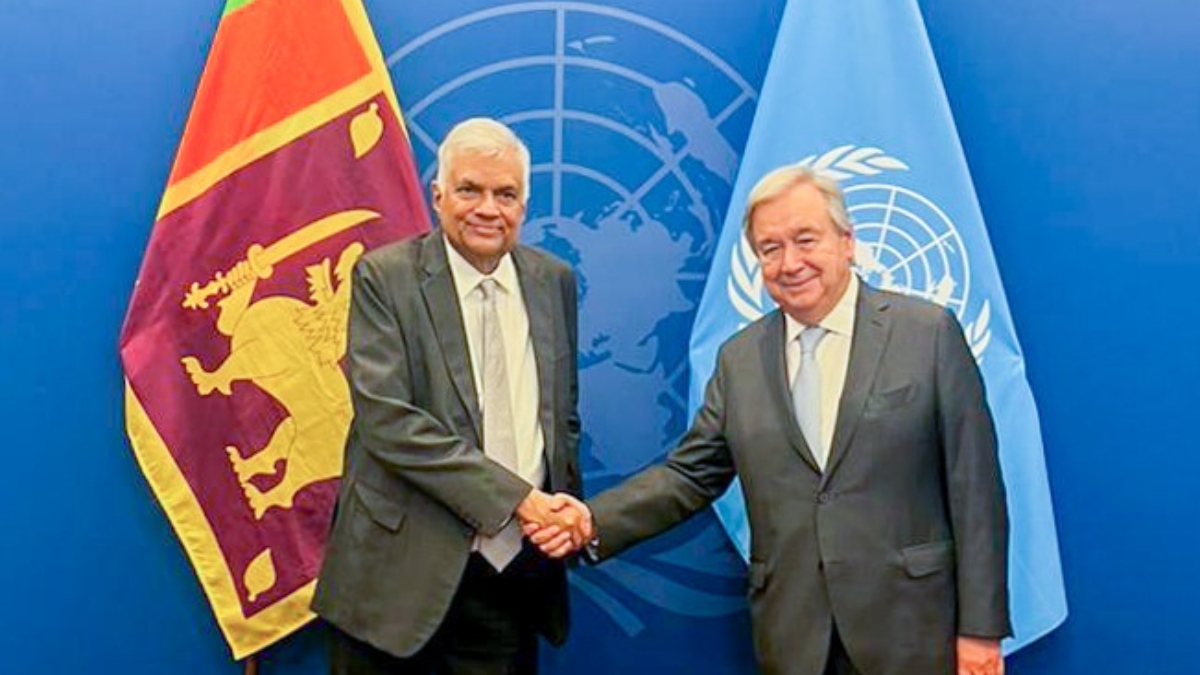 The official meeting between UN Secretary General António Guterres and President Ranil Wickremesinghe has taken place at the UN headquarters in New York.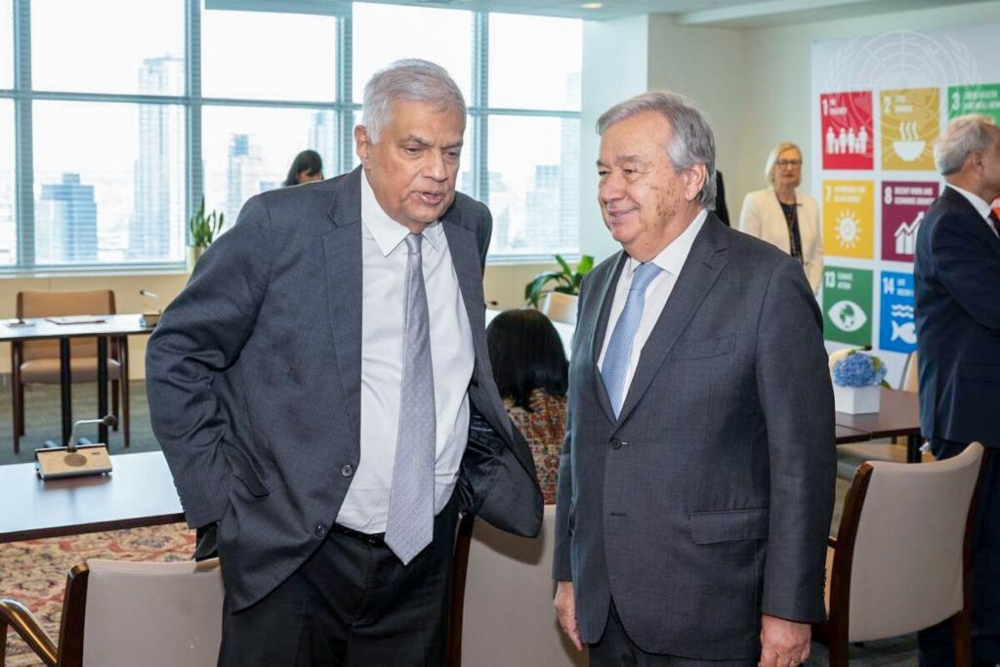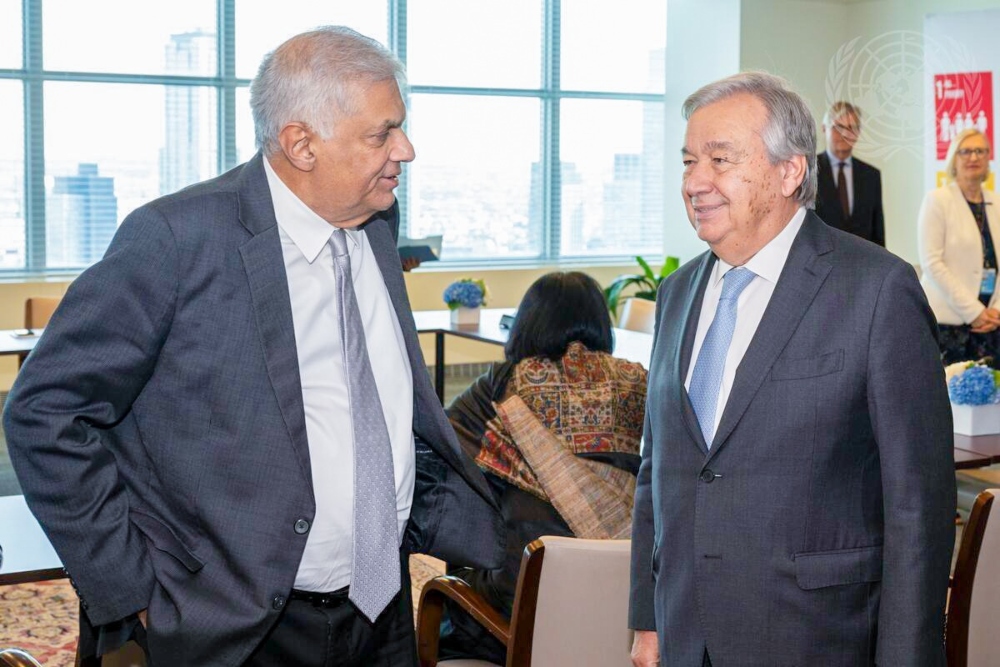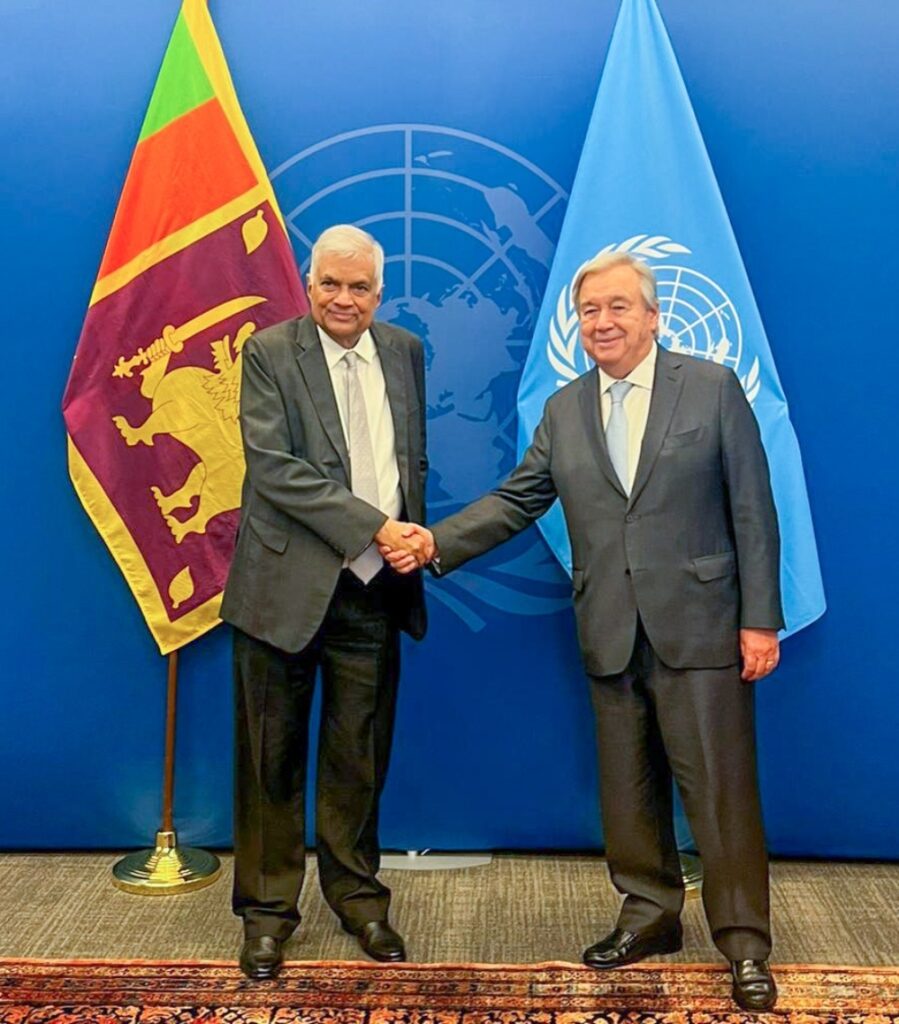 President calls on US President
Meanwhile, US President Joe Biden and President Ranil Wickremesinghe engaged in a cordial meeting on Wednesday (20) in New York.
This high-profile meeting took place amidst a dinner hosted by President Biden, gathering all the Heads of State who had participated in the 78th session of the United Nations General Assembly.
The encounter began with a warm welcome from President Biden, who extended his hospitality to President Wickremesinghe.
The leaders engaged in a cordial and insightful conversation, touching upon various topics of global importance.
Following their discussions, they joined their fellow Heads of State for a group photograph, symbolising the spirit of international cooperation.
President Wickremesinghe, Professor Maithri Wickramasinghe and Mr. and Mrs. Biden posed for a photograph.