Lanka Change Makers intervenes against cyber crime!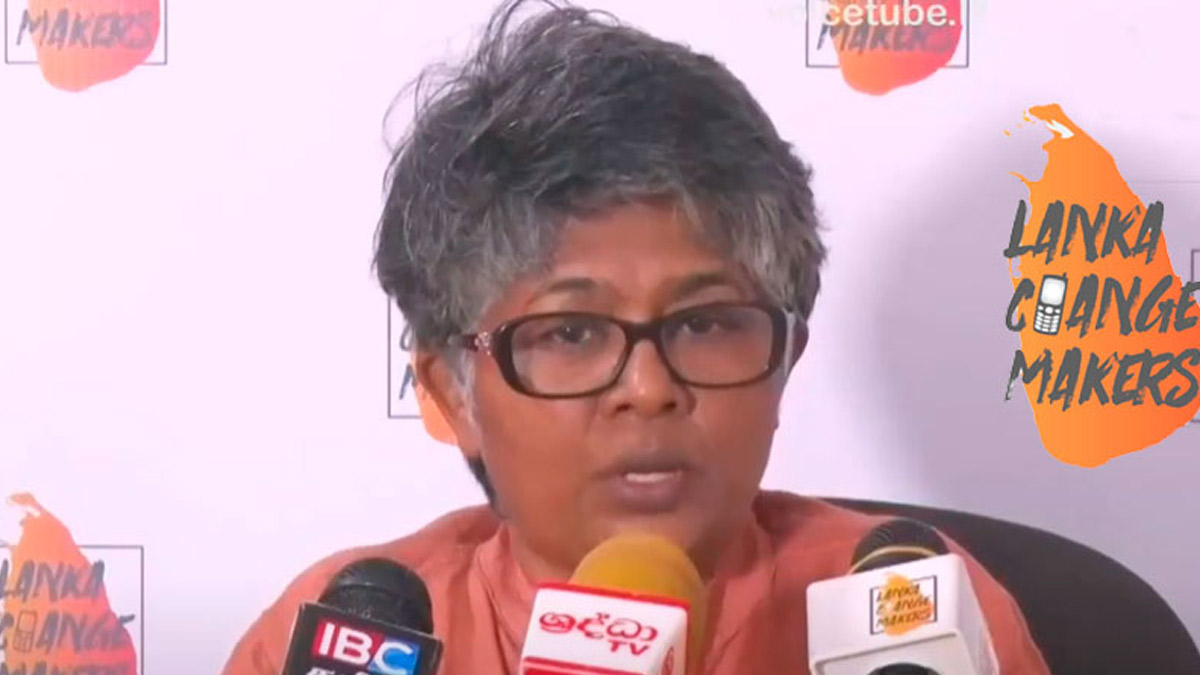 The 'Lanka Change Makers' Organisation has taken steps to actively intervene against various forms of cyber crimes faced by Sri Lankans.
Lanka Change Makers said that a programme titled "Cyber Discipline" will be introduced as a solution to socially sensitive issues such as Cyber Harassment, Cyber Bullying and Illegal Online Stalking.
The organisation announced this at a press conference held yesterday (06) at the "Radical Centre" in Colombo which was attended by social activist Chathura Rajapakshe, journalist Manohari Hewawasam, social media activist Thushara Sevwandi Witharana and literary scholar Chaminda Gunasinghe.
Lanka Change Makers is a group that goes beyond criticizing the current political, economic, social and cultural issues in Sri Lanka and instead focuses more on creating solutions and implementing them.
Mr. Rajapakshe highlighted the urgent need to include knowledge about Cyber Discipline in the school syllabi in order to provide basic knowledge about cyber space and related devices to the Sri Lankan children.
He pointed out the need to prepare a sustainable national programme by bringing together the parties who are currently working individually and in groups to educate the society regarding Cyber Discipline.
Literary scholar Gunasinghe emphasized the need to work together with relevant parties to strictly implement the law regarding various activities that are taking place in cyberspace. He also highlighted the timely adoption of laws to establish a formal legal system related to cyber discipline.
Meanwhile, Ms. Hevawasam explained how popular individuals including artistes face various issues due to illegal activities in cyberspace.
Building a Discourse on Cyber Discipline:
Ms. Sevwandi commented on the intervention of Lanka Change Makers in relation to building a discourse related to Cyber Discipline in the Sri Lankan media sector, and in publishing related news in the mainstream media in a way which is not unfair to the victim.
A programme called "Dear Bubble" would be introduced by Lanka Change Makers to address mental health related issues of the people affected by various malpractices in cyberspace.
Lanka Change Makers further said that the proposal prepared in consultation with various parties for a new legislation related to these matters will be released soon followed by a conference.
Source: The Leader
Victoria Nuland to visit Sri Lanka next week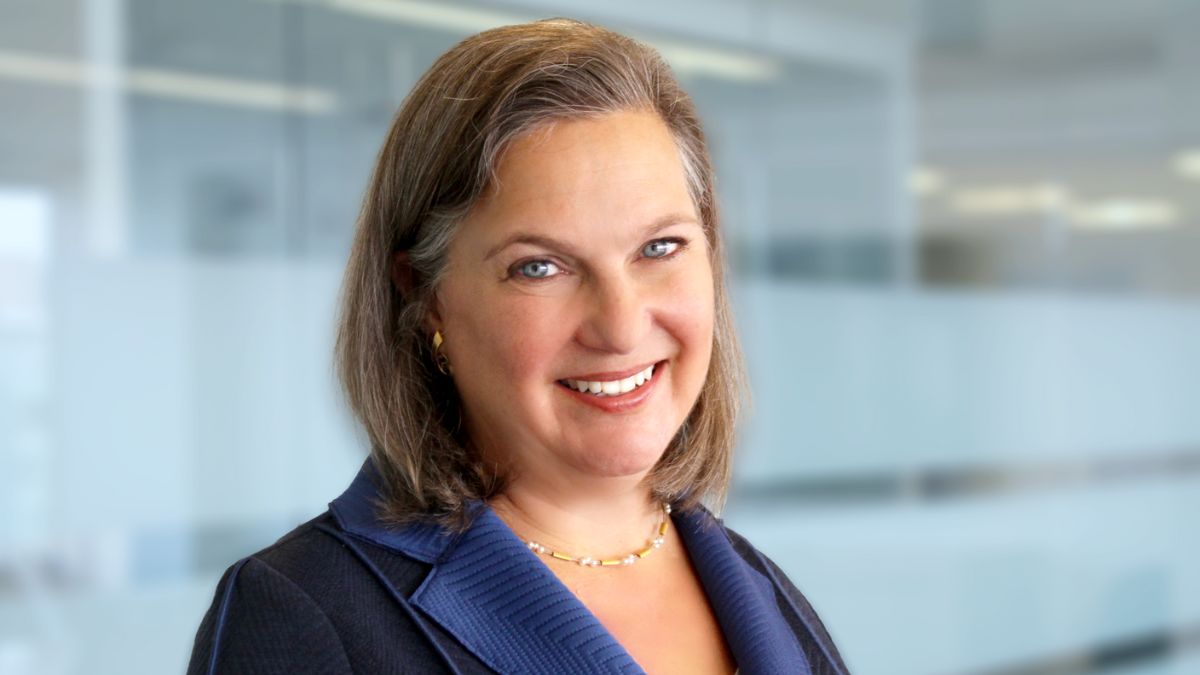 The United States Under Secretary of State for Political Affairs Victoria Nuland will undertake an official visit to Sri Lanka, next week.
During her visit to Sri Lanka, Under Secretary Nuland will mark the 75th anniversary of U.S.-Sri Lanka relations which coincides with Sri Lanka's 75th anniversary of Independence.
The American Embassy in Sri Lanka says this in a statement.
Full statement is below.
U.S. Under Secretary of State for Political Affairs Victoria Nuland Travels to Colombo for Bilateral U.S.-Sri Lanka Talks
United States Under Secretary of State for Political Affairs Victoria Nuland arrived in Colombo with an interagency delegation for meetings with the Government of Sri Lanka, as well as business and civil society leaders. Other senior members of the interagency delegation include Assistant Secretary of State for South and Central Asian Affairs Donald Lu, and Principal Deputy Assistant Secretary of Defense for Indo-Pacific Security Affairs Amanda Dory.
Under Secretary Nuland and Minister of Foreign Affairs Prof. Gamini Lakshman Peiris will co-chair the 4th U.S.-Sri Lanka Partnership Dialogue which will address strengthening democratic institutions, human rights, sustainable economic development, mitigating climate change, deepening trade and investment ties, regional security, and educational cooperation.
Under Secretary Nuland, Ambassador Chung, and the U.S. delegation will meet with Sri Lankan President Gotabaya Rajapaksa to discuss the challenges posed by the global pandemic and ways to strengthen the U.S.-Sri Lankan partnership.
Under Secretary Nuland and the U.S. delegation will also meet with representatives of civil society and the
Public urged to inform of unauthorized power outages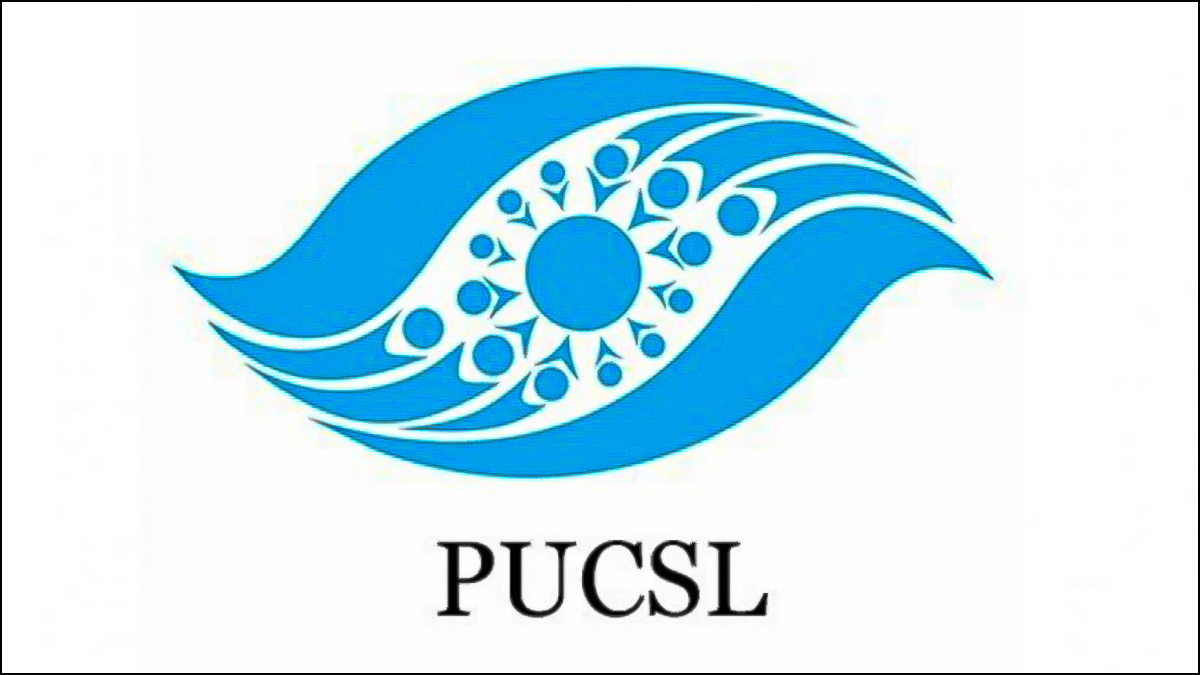 General Public and electricity consumers requested to inform the Public Utilities Commission of Sri Lanka (PUCSL) in writing of any unauthorized power outages imposed by the Ceylon Electricity Board (CEB).
Speaker endorses certificate on 2 Bills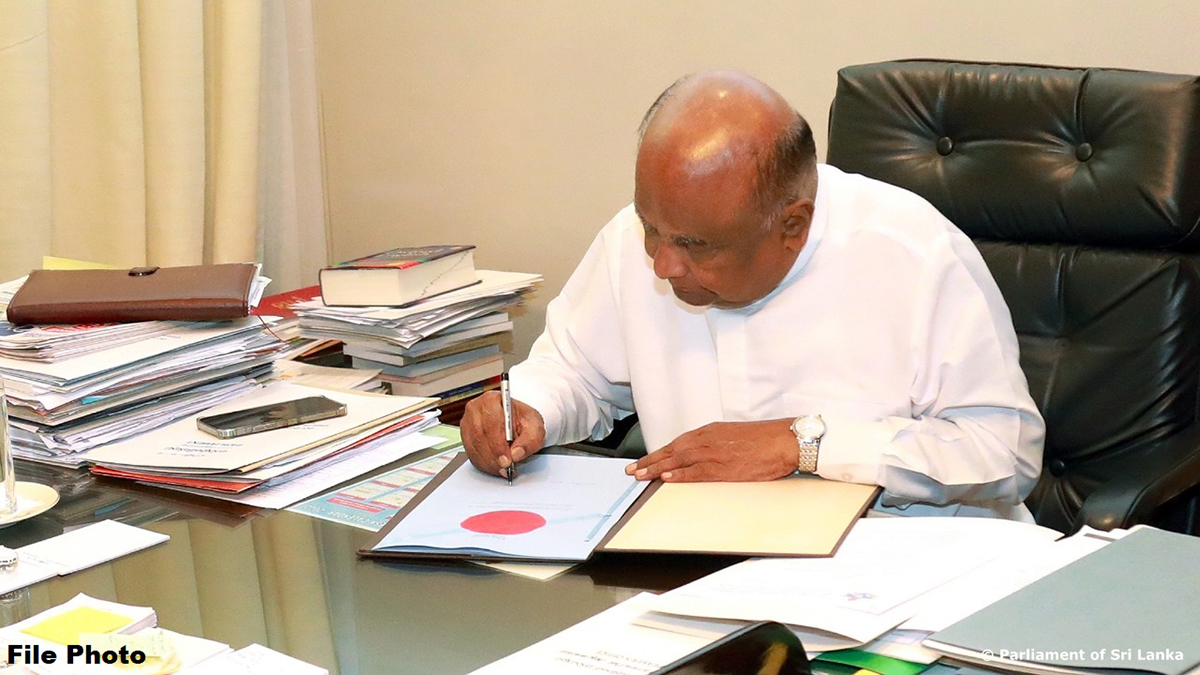 Speaker Mahinda Yapa Abeywardena endorsed the certificate recently (24) on the Regulation of Election Expenditure Bill and the Bureau of Rehabilitation Bill which were debated and passed in Parliament recently.
Accordingly, these bills come into force as the Bureau of Rehabilitation Act No. 2 of 2023 and the Regulation of Election Expenditure Act No. 3 of 2023.