Lanka Change Makers intervenes against cyber crime!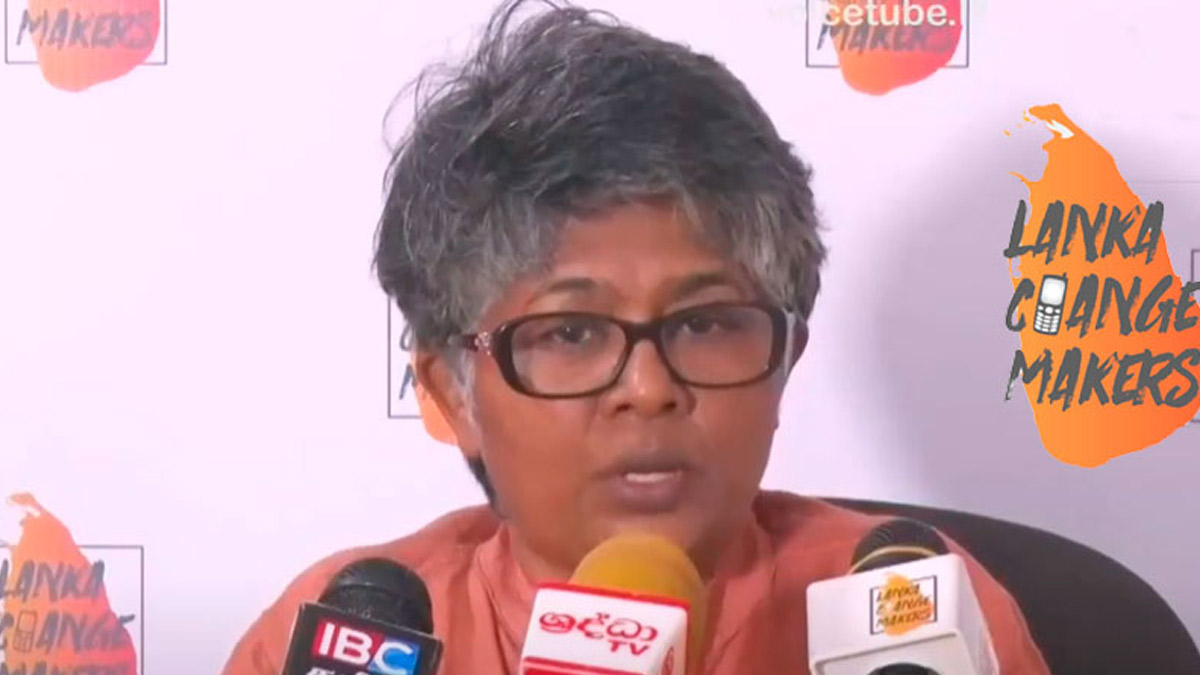 The 'Lanka Change Makers' Organisation has taken steps to actively intervene against various forms of cyber crimes faced by Sri Lankans.
Lanka Change Makers said that a programme titled "Cyber Discipline" will be introduced as a solution to socially sensitive issues such as Cyber Harassment, Cyber Bullying and Illegal Online Stalking.
The organisation announced this at a press conference held yesterday (06) at the "Radical Centre" in Colombo which was attended by social activist Chathura Rajapakshe, journalist Manohari Hewawasam, social media activist Thushara Sevwandi Witharana and literary scholar Chaminda Gunasinghe.
Lanka Change Makers is a group that goes beyond criticizing the current political, economic, social and cultural issues in Sri Lanka and instead focuses more on creating solutions and implementing them.
Mr. Rajapakshe highlighted the urgent need to include knowledge about Cyber Discipline in the school syllabi in order to provide basic knowledge about cyber space and related devices to the Sri Lankan children.
He pointed out the need to prepare a sustainable national programme by bringing together the parties who are currently working individually and in groups to educate the society regarding Cyber Discipline.
Literary scholar Gunasinghe emphasized the need to work together with relevant parties to strictly implement the law regarding various activities that are taking place in cyberspace. He also highlighted the timely adoption of laws to establish a formal legal system related to cyber discipline.
Meanwhile, Ms. Hevawasam explained how popular individuals including artistes face various issues due to illegal activities in cyberspace.
Building a Discourse on Cyber Discipline:
Ms. Sevwandi commented on the intervention of Lanka Change Makers in relation to building a discourse related to Cyber Discipline in the Sri Lankan media sector, and in publishing related news in the mainstream media in a way which is not unfair to the victim.
A programme called "Dear Bubble" would be introduced by Lanka Change Makers to address mental health related issues of the people affected by various malpractices in cyberspace.
Lanka Change Makers further said that the proposal prepared in consultation with various parties for a new legislation related to these matters will be released soon followed by a conference.
Source: The Leader
Proposals to reduce school grades from 13 to 12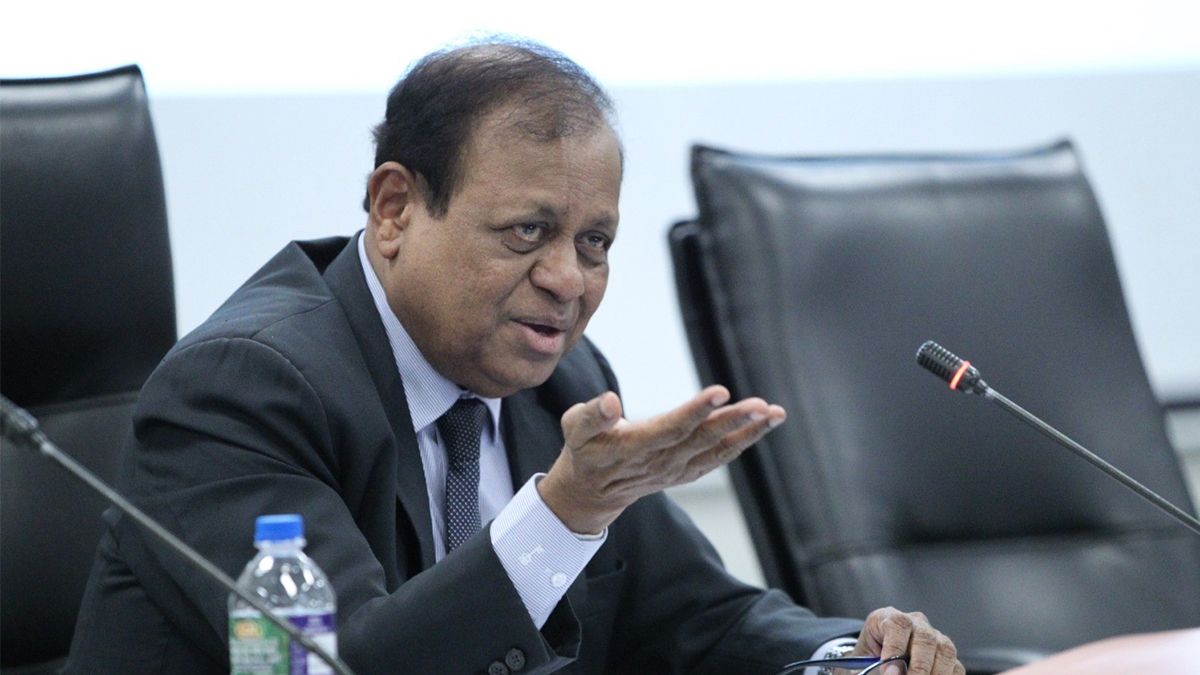 The Ministry of Education disclosing the proposed new educational reforms stated that it is intended to reduce school grades from 13 to 12.
This was disclosed on 01.12.2023 at the time of presenting the progress of the year 2023 and plans for the year 2024 for the budget of the Ministry of Education by Dr. Susil Premajayantha for the Ministers and Members of Parliament.
Accordingly, the educational authorities stated that through the proposed new education reforms, every child will be given the opportunity to finish school in 17 years. Accordingly, pre-school education is classified as 4 years old, primary section 1-5, junior section 6-8 and senior section 9 to 12.
Simplify Grade 5 scholarship
While it has been proposed to give a certain percentage of marks from school-based evaluations and a certain percentage from exams for the Grade 5 scholarship exam, the Ministry of Education has also proposed to simplify the Grade 5 scholarship exam and eliminate competition.
O/Ls in Grade 10, A/Ls in Grade 12
Furthermore, through the proposed new education reforms, the Ministry of Education has proposed to conduct the Ordinary Level examination in Grade 10 and the Advanced Level examination is scheduled for grade 12. It has also been decided to reduce the number of subjects for O/L's from 9 to 7. Officials representing the Ministry of Education stated that among those 7 subjects, it has been proposed to make it mandatory to study three new subjects; Information and Communication Technology (ICT), technical and professional skills and religious and values.
The officials of the Ministry of Education, who pointed out that more than eighty thousand (80,000) students fail in the ordinary level examination in a year, have suggested that no child will fail through the new education reforms and that all children who passed the ordinary level examination should be given the opportunity to study vocational training courses.
For that, A-level subjects have been classified into two categories as academic education and vocational education and a path has been prepared for every child to obtain a degree. The Ministry of Education also pointed out that two new subjects have been added under academic studies by increasing the current subjects from 6 to 8. Furthermore, the officials of the Ministry stated that the children will receive the opportunity to obtain education through 10 subject areas under practical studies and through that, the children will get the opportunity to obtain degrees by going through vocational fields.
The Ministry pointed out that administrative restructuring is also taking place in the education service. The number of existing educational zones will increase from 100 to 122 and the total number of ten thousand one hundred and twenty-six (10,126) schools will be classified as cluster schools of one thousand two hundred and twenty (1220). All the existing national schools will be a flagship school in a cluster of schools as flagship schools at the provincial level.
Officials of the Ministry said that 517.05 billion rupees have been allocated for the Ministry of Education in this year's budget for the year 2024. Of this, two thousand million rupees have been allocated for providing school textbooks, six million rupees for school uniforms, and two thousand five hundred million rupees for providing school shoes to seven hundred twenty-eight thousand four hundred and eighty (728,480) children. About 1.07 million school children are currently being given lunch and the same number is ready to be given to 1.5 million children in the year 2024, the Ministry of Education officials said.
Upul Tharanga to chair cricket selection committee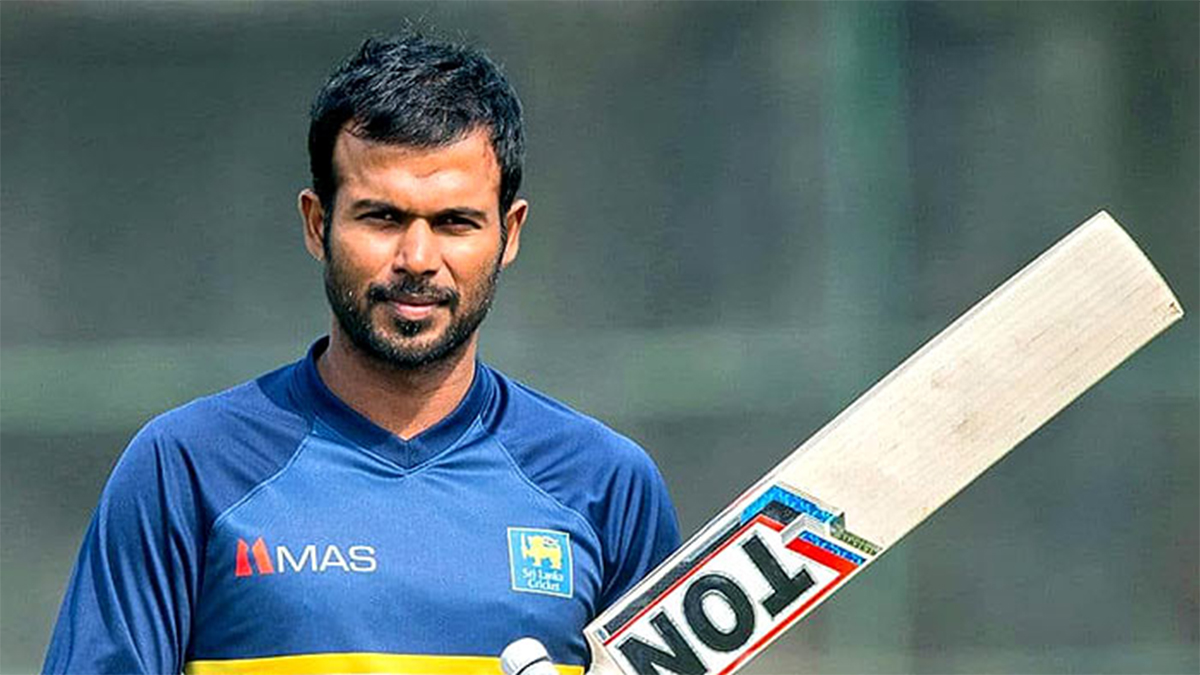 Sports Minister Harin Fernando today (04) announced that Upul Tharanga will replace Pramodya Wickramasinghe as Chairman of the Cricket Selection Committee.
The minister added that 10 names have already been recommended as selectors and that a new selection committee would be appointed soon.
SLC complains to CIABOC over ex-sports minister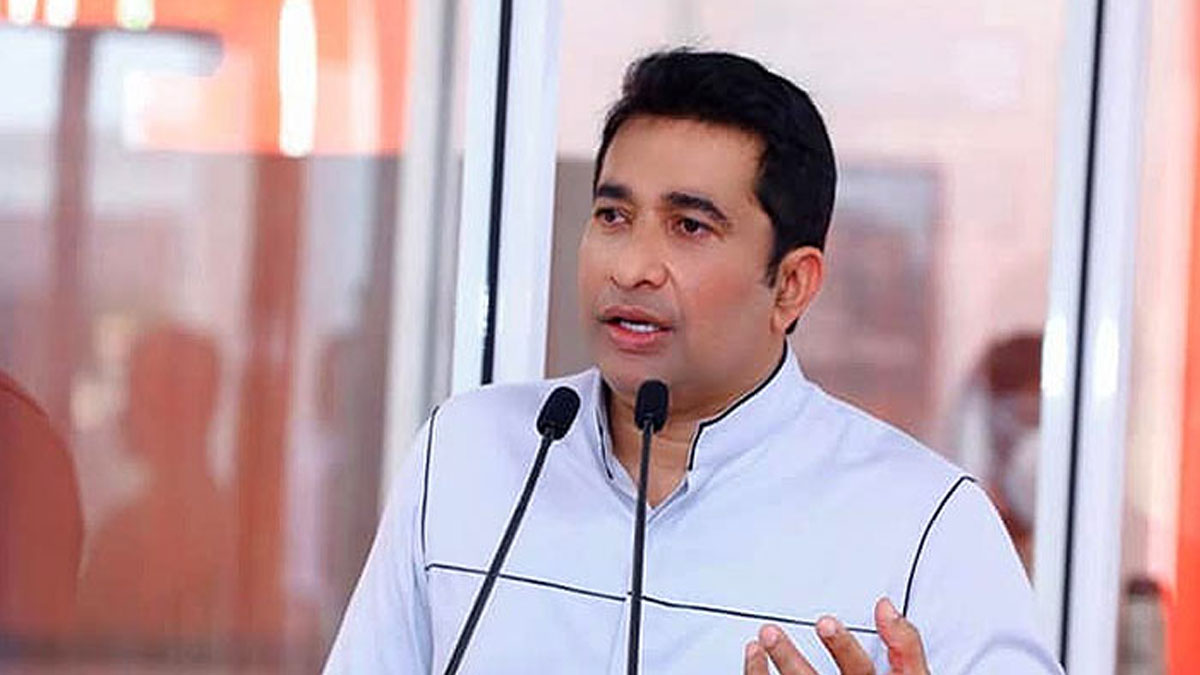 Sri Lanka Cricket (SLC) says that they have formally lodged a complaint with the Commission to Investigate Allegations of Bribery or Corruption in Sri Lanka against Mr. Roshan Ranasinghe MP over the alleged misuse of funds provided by SLC to the National Sports Fund for the development of various other sports in Sri Lanka.
A statement issued by the SLC states :
The decision to file this complaint stems from the concern that Mr. Roshan Ranasinghe MP has not appropriately disclosed the utilization of funds allocated by SLC for the intended purposes.
This move comes in the wake of a discernible disparity between the information disclosed to the media by Mr. Ranasinghe MP and the response received by SLC under a Right to Information (RTI) application, outlining the specifics of the expenditures made.
SLC wishes to emphasize the importance of maintaining the integrity of financial transactions and ensuring that funds are utilized for their designated purposes and the said formal complaint filed with the Bribery Commission underscores SLC's dedication to upholding the highest standards of governance and ethics within the realm of sports administration.
SLC trusts that the Bribery Commission will conduct a thorough investigation into the matter to ascertain the facts and take appropriate action as necessary and Sri Lanka Cricket will continue to collaborate with relevant authorities to ensure a fair and just resolution to this issue, as part of its ongoing commitment to the promotion and advancement of sports in Sri Lanka.