Mahathir Mohamad loses his parliamentary seat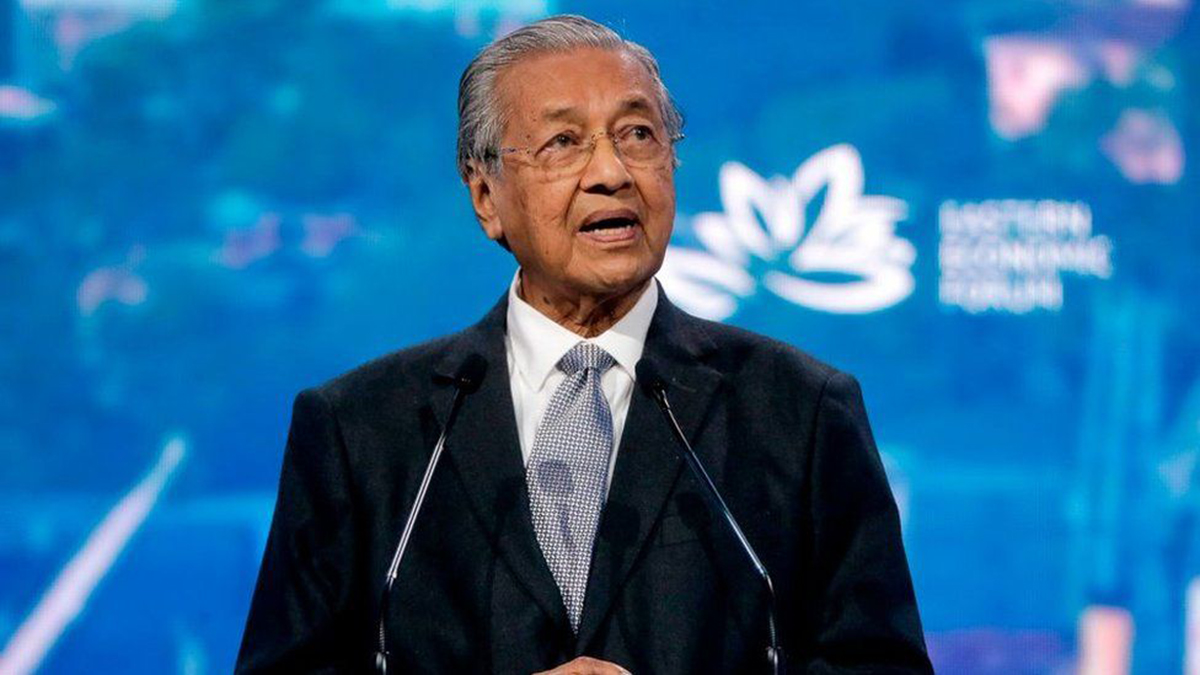 Former Malaysian Prime Minister Mahathir Mohamad has lost his parliamentary seat in Saturday's general elections, a defeat likely to end the career of one of Asia's most enduring politicians.
Mahathir came in fourth in a five-way fight in Langkawi, a resort island in Malaysia's northwest, which he had won with a large majority in the previous poll in 2018. Adding insult to injury, he also lost his deposit.
"It's a major surprise that not only has he [Mahathir] lost, but he has lost in a spectacular fashion," said Al Jazeera's Florence Looi, reporting from outside Kuala Lumpur.
"He has not only lost his seat but has lost his deposit because he has not been able to get more than an eighth of the votes cast. His party has also not managed to win a single seat."
It was the 97-year-old's first electoral defeat in more than half a century. He was Malaysia's prime minister for 22 years from 1981 until he announced his shock retirement in 2003.
He returned to active politics as the multibillion-dollar scandal at state fund 1MDB unfolded, and joining forces with his former deputy turned rival Anwar Ibrahim to defeat the then ruling Barisan Nasional (BN) coalition – a grouping they had both once been part of – to become prime minister against in 2018, just two months shy of his 93rd birthday.
(Aljazeera)
Man arrested for defrauding money on promise to send people to France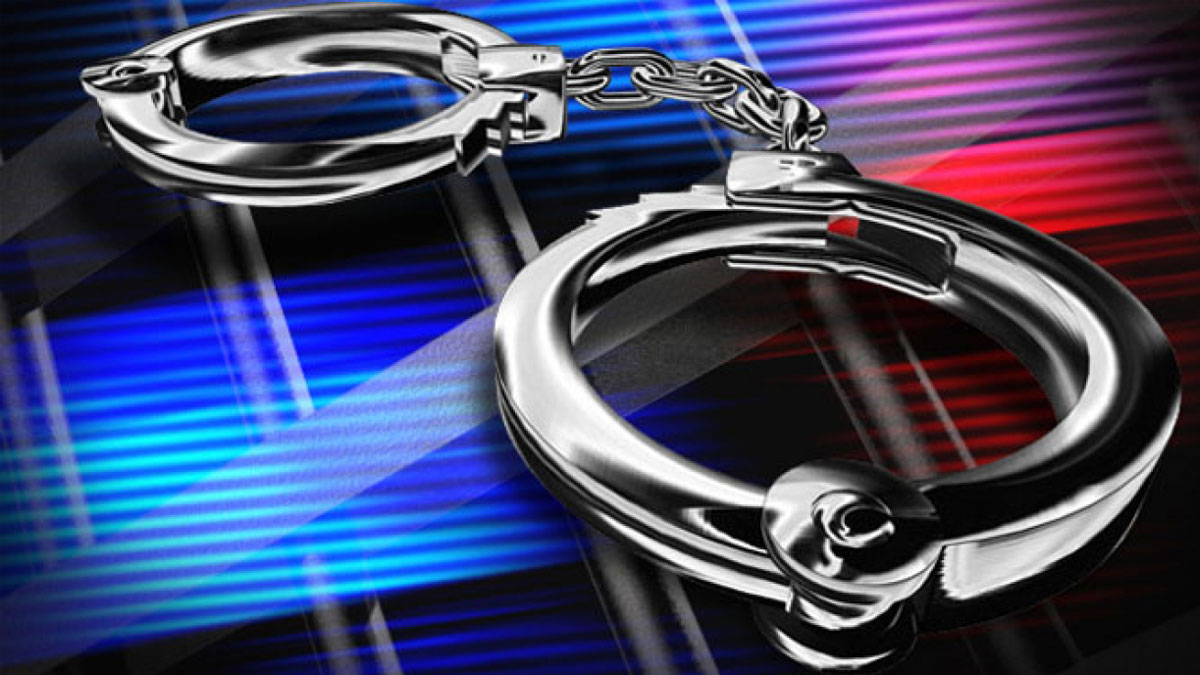 Seven people who tried to go to France through Azerbaijan and an owner of an employment agency in Kahathuduwa who spearheaded the smuggling were arrested, the Kahathuduwa Police said.
According to the police, this smuggling was uncovered during an investigation carried out based on a complaint made by a person from Wellawatte.
He has told the police that when he went to the airport based on a notice given by the owner of the employment agency at Pragathi Mawatha in Kahathuduwa, the airport officials turned him away saying that he did not have a visa in his name.
He had given Rs.800,000 to the agent.
It was further said in the complaint that although 6 other people went to the airport with him, they were also unable to go abroad.
Source: Lankadeepa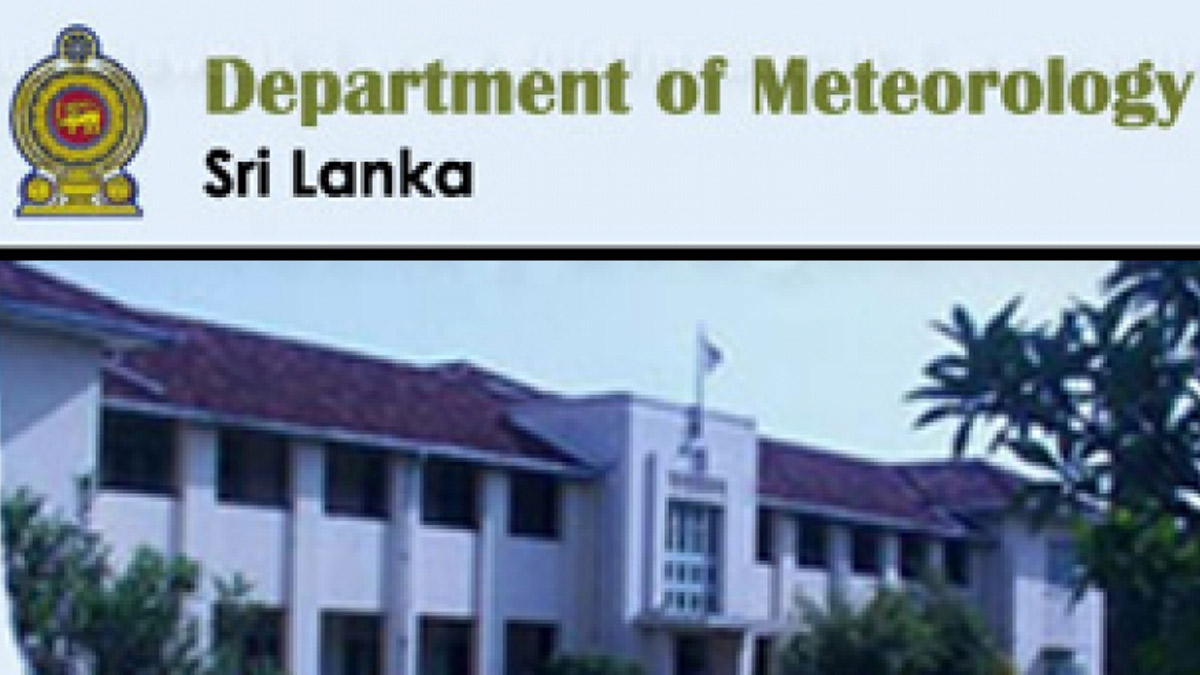 The prevailing cold weather is expected to continue across the country, the Department of Meteorology said.
This is due to the wind currents blowing into the country as an impact of the cyclone Mandaus, which is active in Bay of Bengal.
Director General of the Meteorological Department, Athula Karunanayake said the wind speed in the sea areas around the country will remain high.
He also said the cyclone will move towards Tamil Nadu today (09).
John Tarbet Championship postponed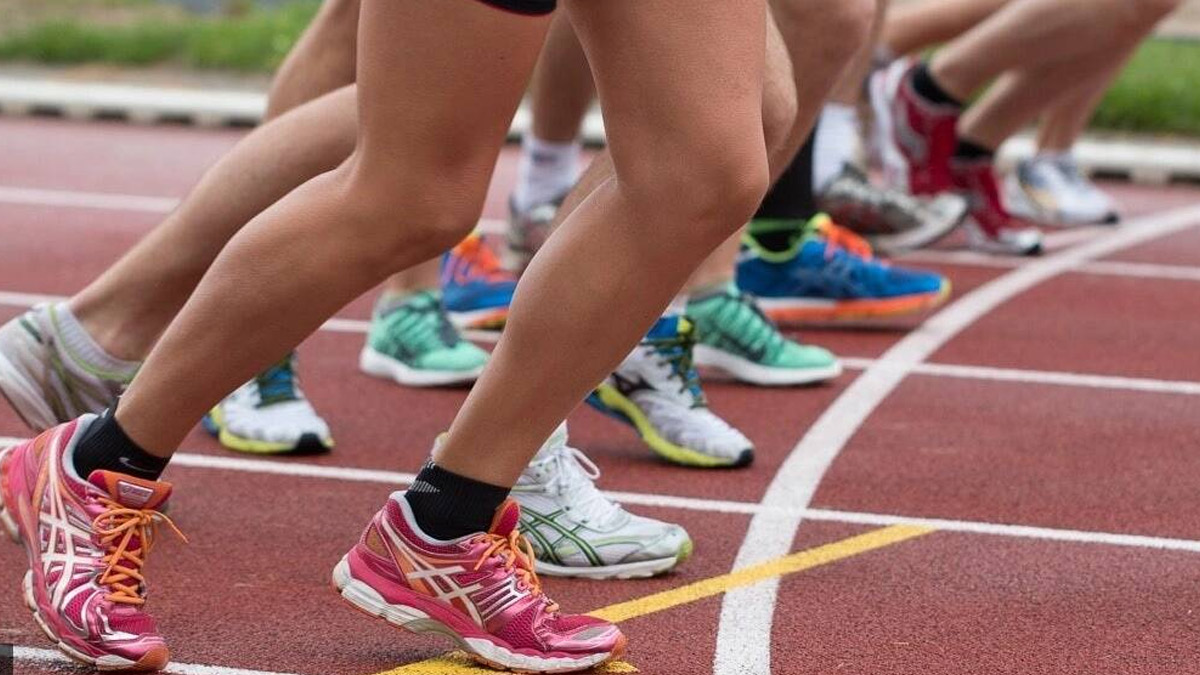 Sir John Tarbert Athletics Championship has been postponed due to the prevailing adverse weather, the School Athletic Association said.
The tournament was scheduled to be held on December 09, 10 and 11 at the Mahinda Rajapaksa Stadium, Homagama.