Mahindananda stopped at airport ; 2 Immigration officers suspended
Mahindananda stopped at airport ; 2 Immigration officers suspended
Immigration officers had stopped former minister – Mahindananda Aluthgamage, who had attempted to travel overseas last night (10), reports say.
Immigration officers say that Mr. Aluthgamage faces an overseas travel ban imposed by the Mathugama courts, a claim that the ex-minister rejects.
However, he had cancelled his trip and informed the Controller General of Immigration and Emigration as well, reports add.
Speaking to media, the Controller General of Immigration and Emigration said that initial investigations have revealed that a possible error in the database could be the reason behind this. He has added that an inquiry would be held next Monday to ascertain the reason behind this.
Mr. Aluthgamage was allowed to travel overseas today after the error was rectified, he had further said.
Two officers of the Immigration and Emigration have been suspended until the inquiry concludes.
The former minister previously faced an overseas travel ban imposed by the Colombo High Court which was later removed.
G.L. hints at Impeachment against President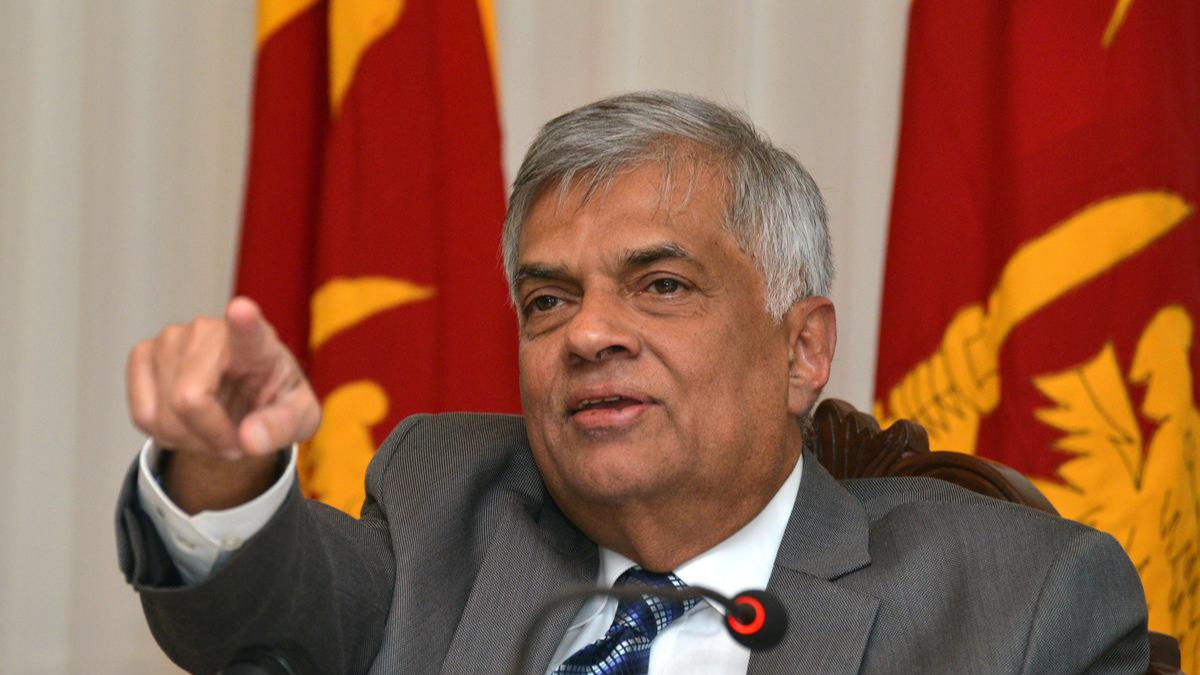 MP of the Freedom People's Congress – Prof. G.L. Peiris has warned of a possible impeachment motion against President Ranil Wickremesinghe.
Speaking at a media briefing today (Dec. 11) Prof. Peiris has said that an impeachment can be brought forth on the grounds of the constitution being violated by the President's arbitrary interference in the affairs of the Constitutional Council.He also emphasized that the opposition will stand united against the President's dictatorial rule.
Pointing out that 2024 is a year of elections with the Presidential election and General Election already announced, Prof. Peiris emphasised that it is of utmost importance that the Constitutional Council is allowed to function independently during elections.
He also said that there is a reasonable doubt that the vacancy at the Election Commission is not being filled with the objective of scrapping future elections.The MP also said that there is a possibility of Sri Lanka losing the GSP+ concession due to the violation of international conventions.
He further noted that the international community has already given Sri Lanka a red light due to the implementation of the Prevention of Terrorism Act and has notified that democracy should be secured during the election period.
Around 50 escape from Kandakadu Rehab. Centre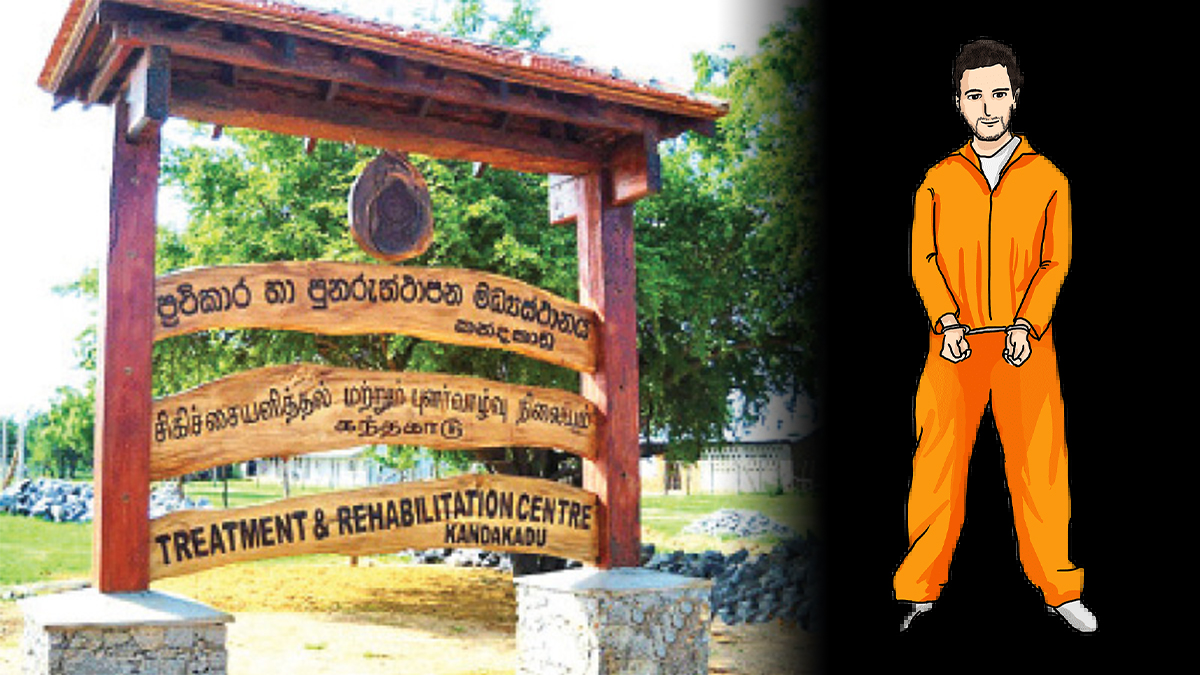 At least 50 inmates at the Kandakadu Treatment and Rehabilitation Centre have escaped, Police said today (11).
However, around 15 have been recaptured and are currently in police custody, police spokesperson – SSP Attorney-At-Law – Nihal Thalduwa says.
The escape had taken place during a tense situation at the centree and measures are underway to recapture the remaining persons.
Full list  of VAT exempted list, released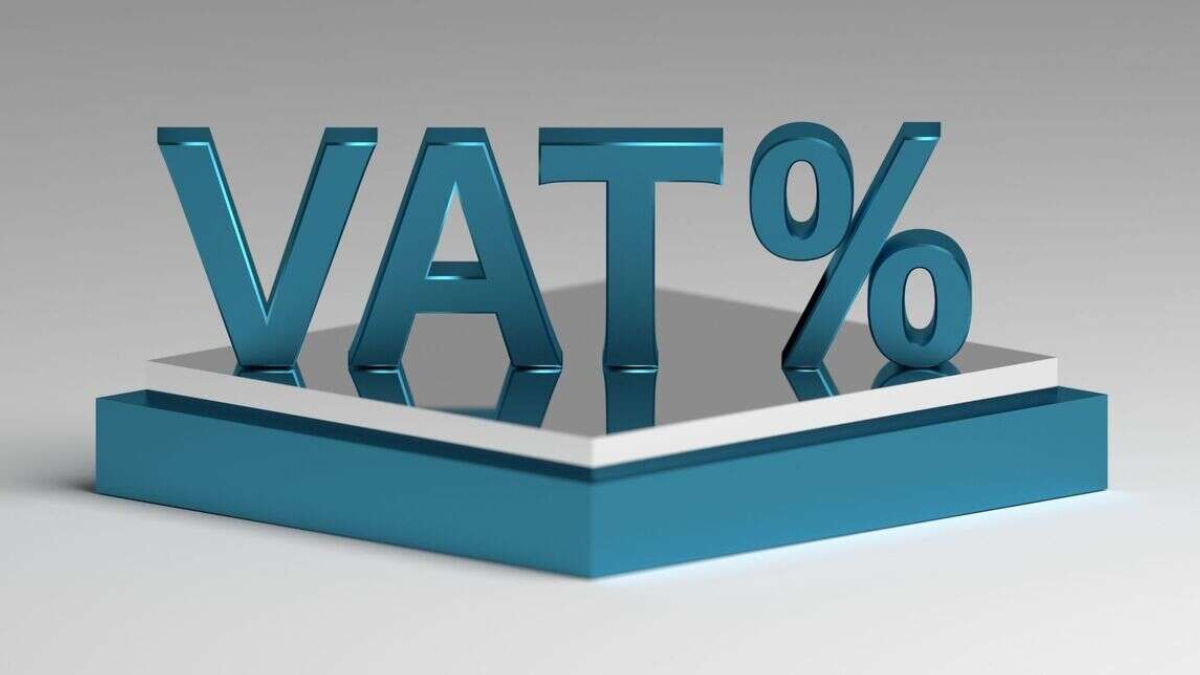 The amended list of items exempted from the VAT was tabled in Parliament today (Dec. 11).
The Third Reading of the Value Added Tax (Amendment) Bill was passed in Parliament earlier this evening by a majority of 45 votes.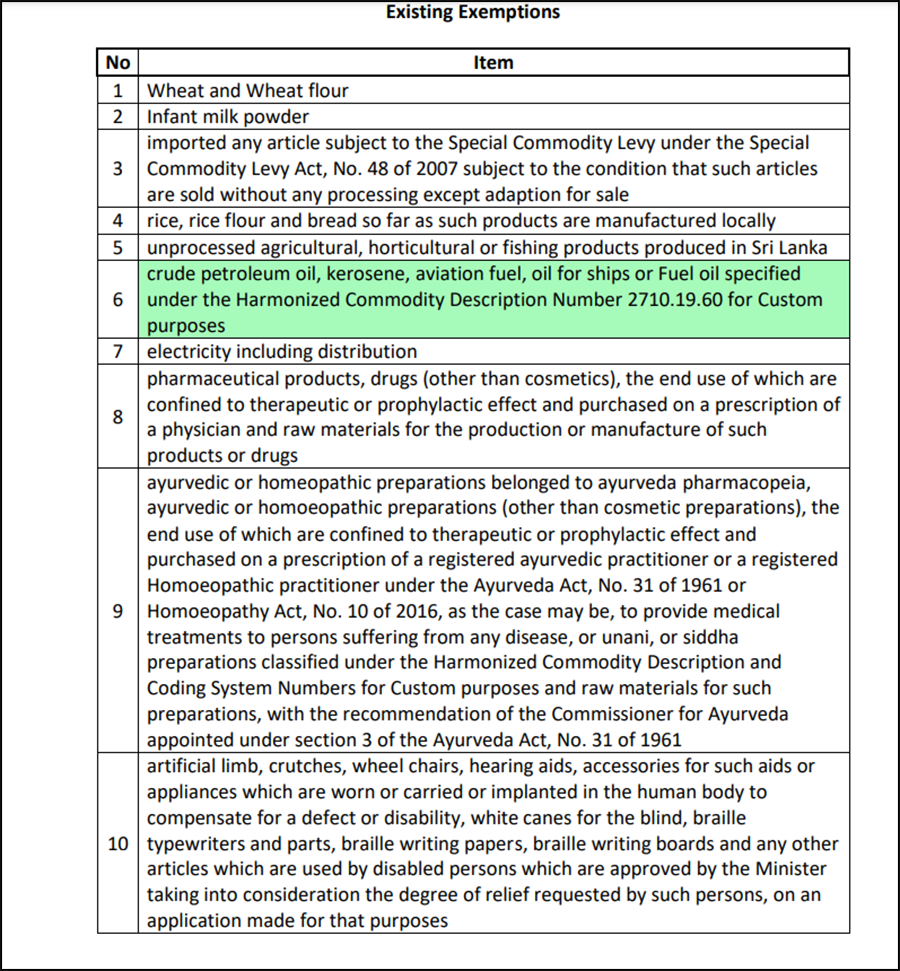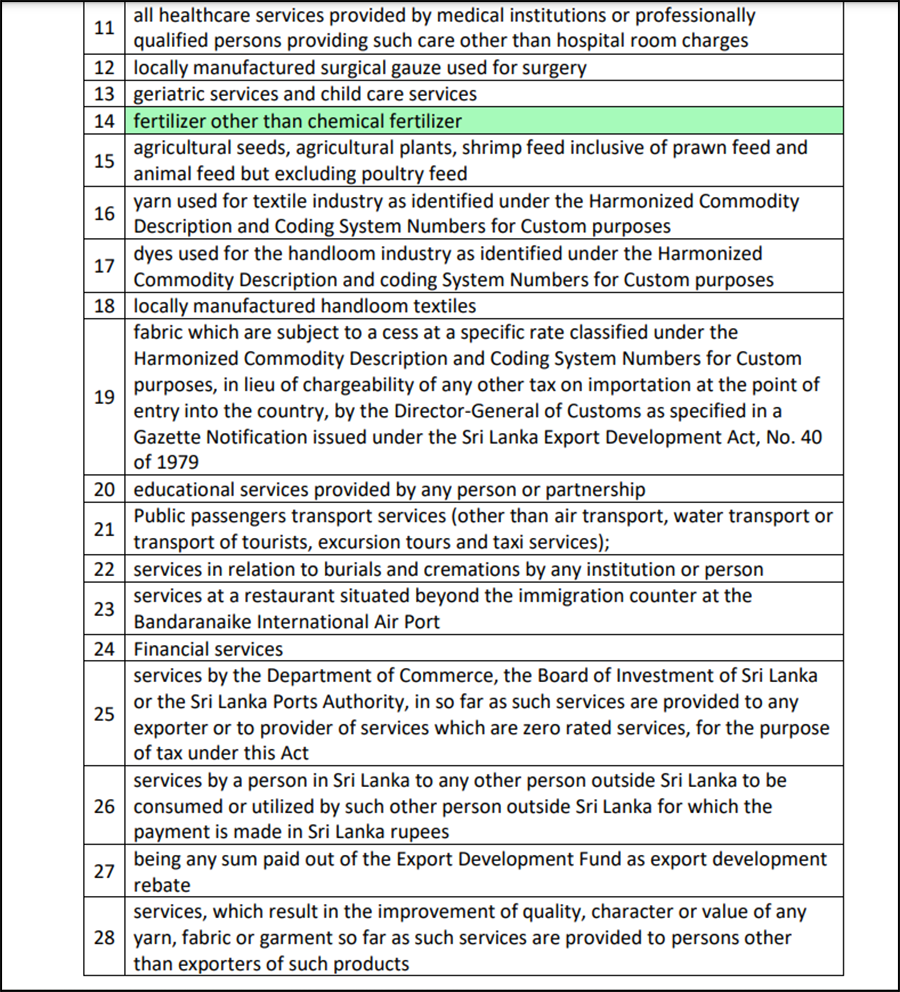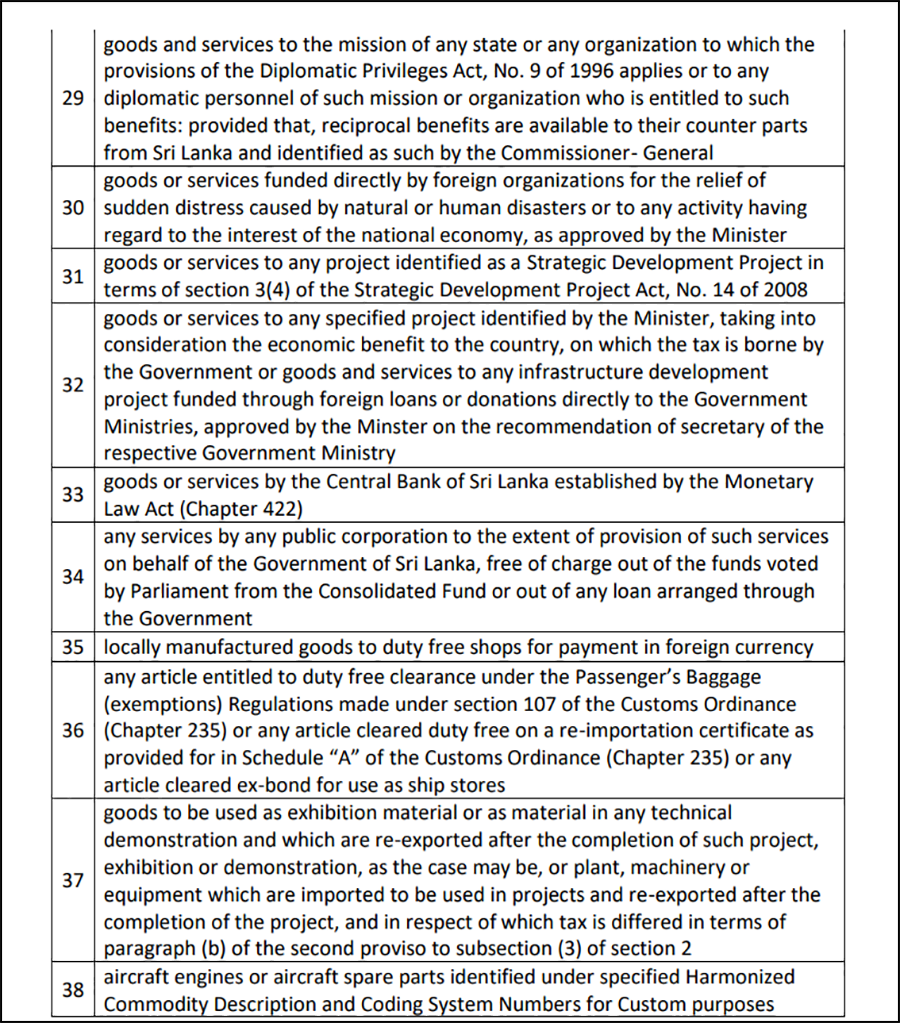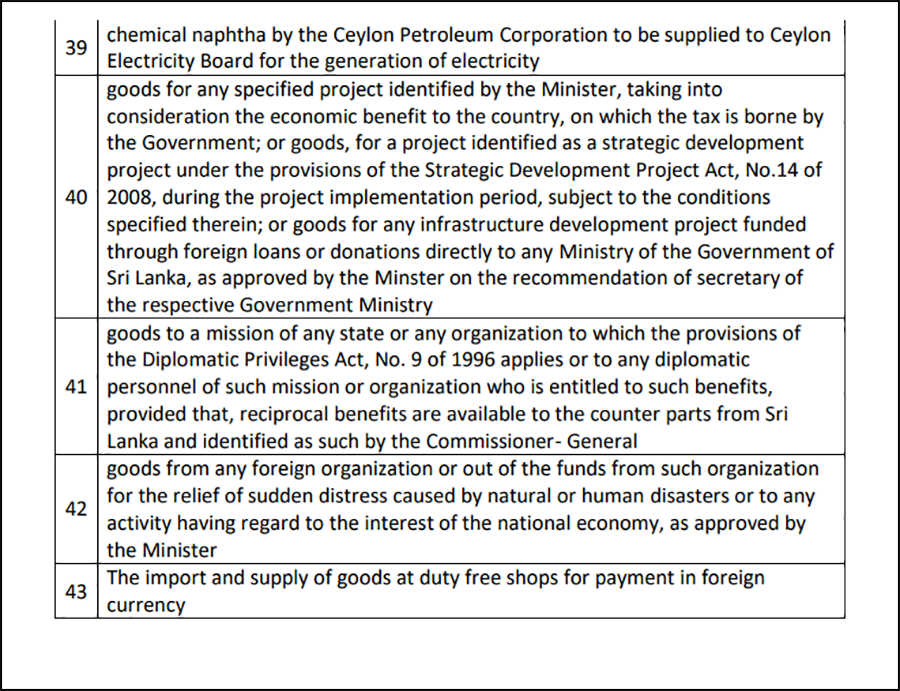 ---