Man arrested for demanding sexual bribes from young women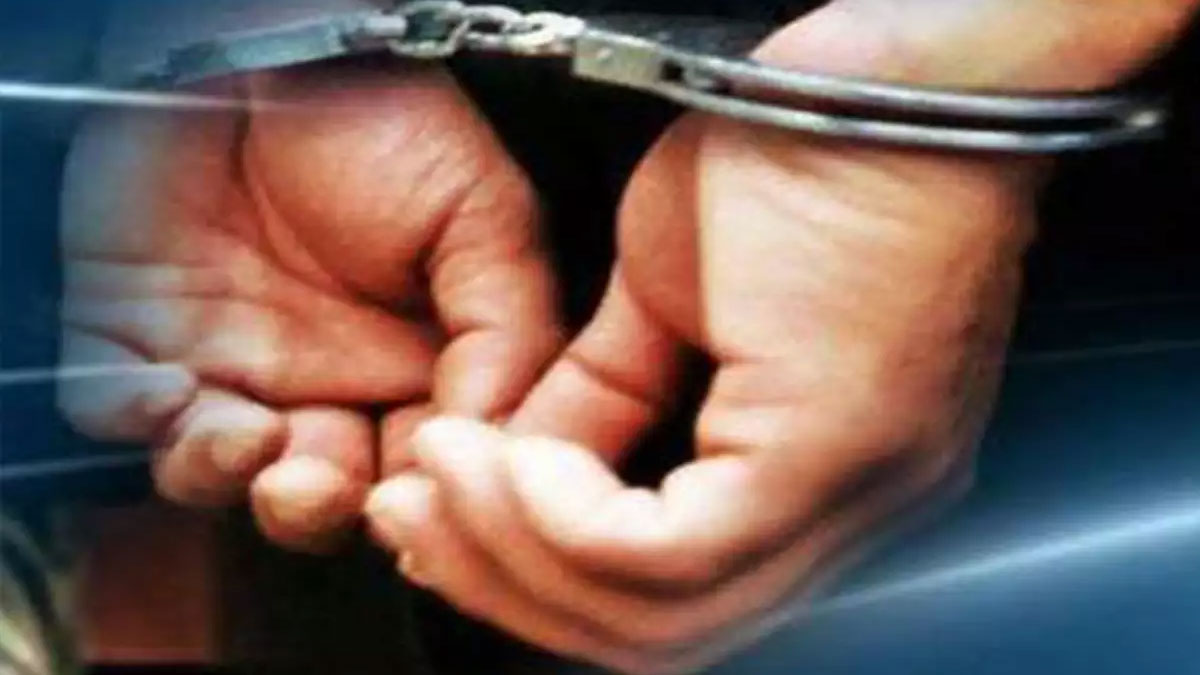 A man who conducted interviews via internet under the guise of operating a company that recruits flight attendants was arrested for attempting to solicit sexual bribes from young women.
The suspect, who is a meter reader of the National Water Supply and Drainage Board and a resident of Hanguranketha, was arrested by the Criminal Investigation Department (CID).
The suspect was arrested during an investigation launched based on complaints received from two young women living in Matale and Kandy to Senior Superintendent of Police Lucky Randeniya, Director of the CID Computer Crime Investigation Division.
A team including Police Inspector Chathuri Dissanayake, Chief Inspector of the Computer Crime Investigation Division in Kandy, had seized four mobile phones, 13 SIM cards and a computer used by the suspect.
Nude photos of more than 20 young women were found on the computer.
The suspect has been operating a Facebook account for two years under the name 'Ruwaththiyange Getalu', pretending to be a woman, and connecting groups that provide advice on maintaining beauty, job opportunities and acting opportunities to young women.
Meanwhile, he had posted a Facebook post on recruiting flight attendants on the account using the name and number of a young woman.
Applications have been called from women through text messages and another number had been sent saying it was of the head of the institution.
Accordingly, the suspect had impersonated himself as the head of the institution.
The suspect has sent SMS to the applicants saying they have met the basic qualifications and then had asked them to send separate photographs of fingers, nails, legs, hair and face.
He has finally informed the applicants to send nude photos to his female officer to see if there are any scars on their body.
Accordingly, a large number of young women have sent nude photos to this number hoping to become flight attendants.
The suspect had then threatned the young women demaning sexual bribes.
He has been deceiving young women through this Facebook account for about two years.
Source: Aruna
Victoria Nuland to visit Sri Lanka next week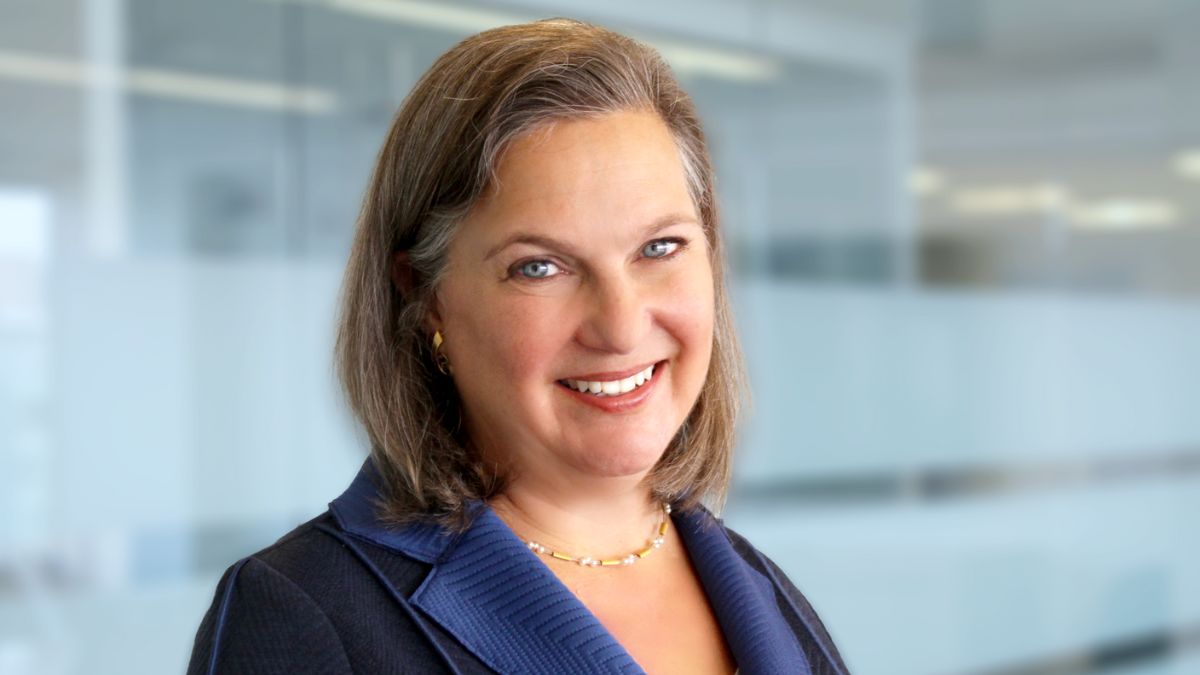 The United States Under Secretary of State for Political Affairs Victoria Nuland will undertake an official visit to Sri Lanka, next week.
During her visit to Sri Lanka, Under Secretary Nuland will mark the 75th anniversary of U.S.-Sri Lanka relations which coincides with Sri Lanka's 75th anniversary of Independence.
The American Embassy in Sri Lanka says this in a statement.
Full statement is below.
U.S. Under Secretary of State for Political Affairs Victoria Nuland Travels to Colombo for Bilateral U.S.-Sri Lanka Talks
United States Under Secretary of State for Political Affairs Victoria Nuland arrived in Colombo with an interagency delegation for meetings with the Government of Sri Lanka, as well as business and civil society leaders. Other senior members of the interagency delegation include Assistant Secretary of State for South and Central Asian Affairs Donald Lu, and Principal Deputy Assistant Secretary of Defense for Indo-Pacific Security Affairs Amanda Dory.
Under Secretary Nuland and Minister of Foreign Affairs Prof. Gamini Lakshman Peiris will co-chair the 4th U.S.-Sri Lanka Partnership Dialogue which will address strengthening democratic institutions, human rights, sustainable economic development, mitigating climate change, deepening trade and investment ties, regional security, and educational cooperation.
Under Secretary Nuland, Ambassador Chung, and the U.S. delegation will meet with Sri Lankan President Gotabaya Rajapaksa to discuss the challenges posed by the global pandemic and ways to strengthen the U.S.-Sri Lankan partnership.
Under Secretary Nuland and the U.S. delegation will also meet with representatives of civil society and the
Public urged to inform of unauthorized power outages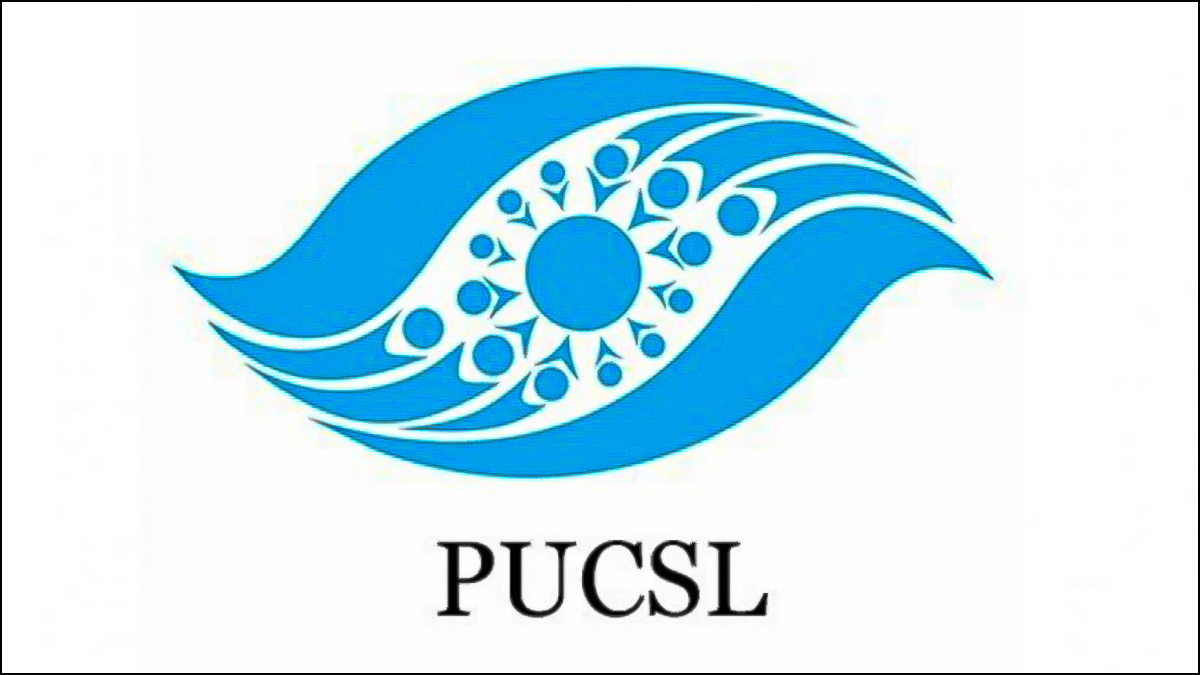 General Public and electricity consumers requested to inform the Public Utilities Commission of Sri Lanka (PUCSL) in writing of any unauthorized power outages imposed by the Ceylon Electricity Board (CEB).
Speaker endorses certificate on 2 Bills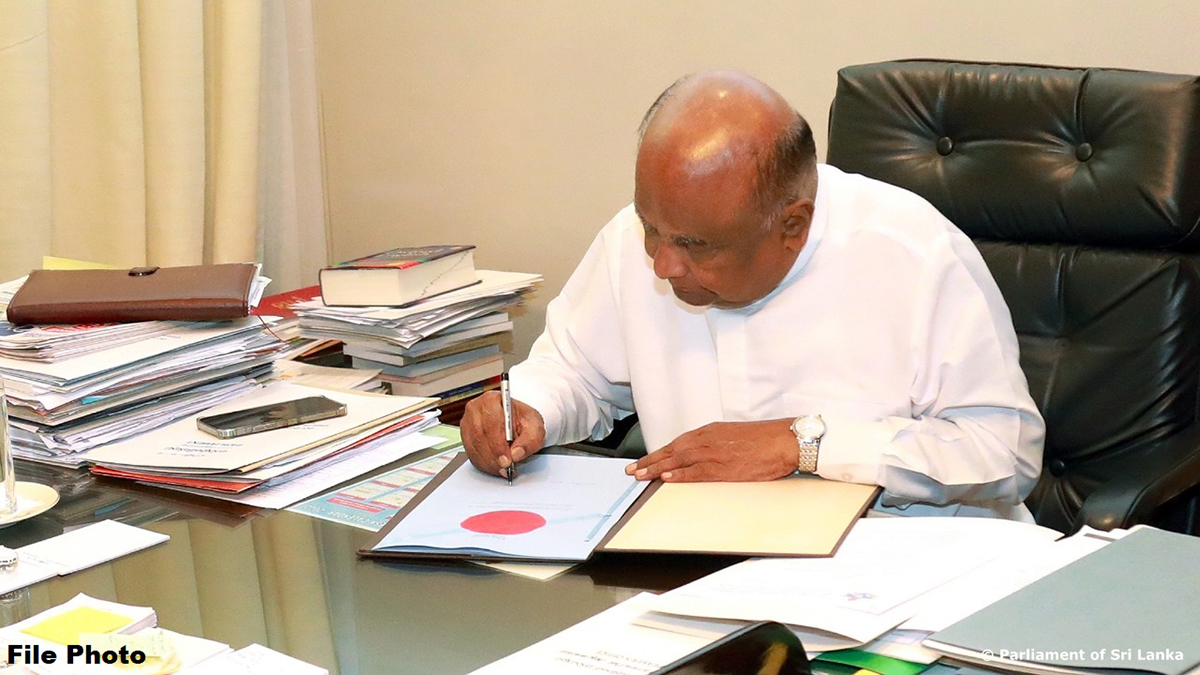 Speaker Mahinda Yapa Abeywardena endorsed the certificate recently (24) on the Regulation of Election Expenditure Bill and the Bureau of Rehabilitation Bill which were debated and passed in Parliament recently.
Accordingly, these bills come into force as the Bureau of Rehabilitation Act No. 2 of 2023 and the Regulation of Election Expenditure Act No. 3 of 2023.