Man arrested for demanding sexual bribes from young women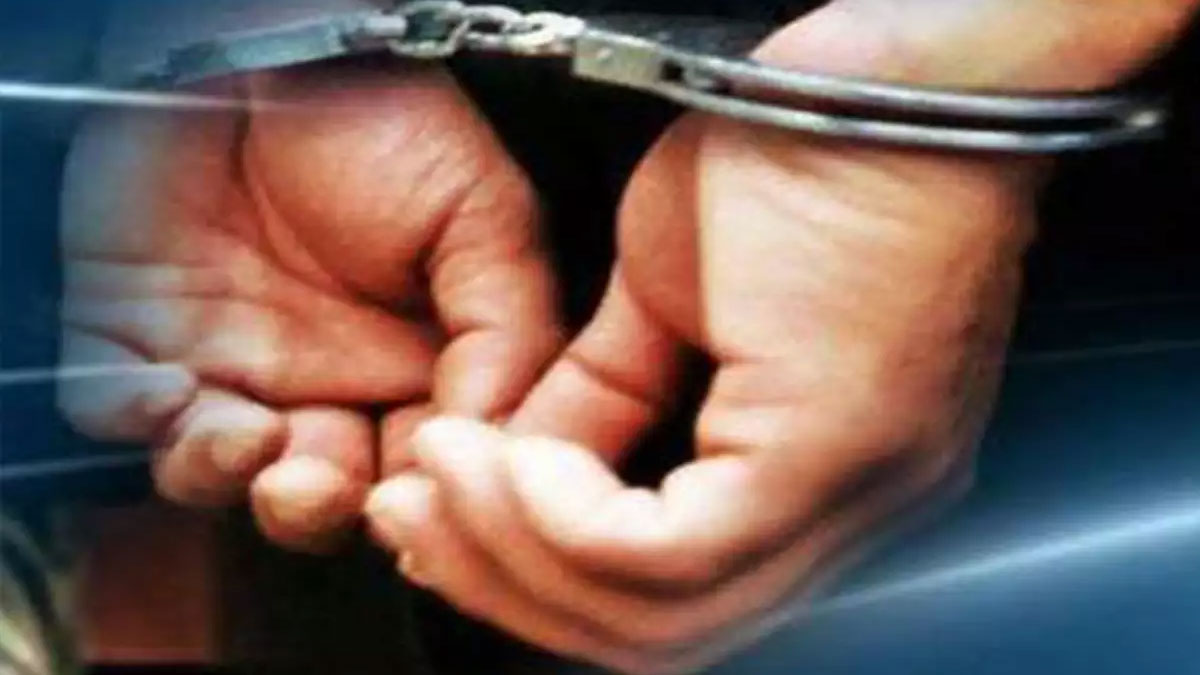 A man who conducted interviews via internet under the guise of operating a company that recruits flight attendants was arrested for attempting to solicit sexual bribes from young women.
The suspect, who is a meter reader of the National Water Supply and Drainage Board and a resident of Hanguranketha, was arrested by the Criminal Investigation Department (CID).
The suspect was arrested during an investigation launched based on complaints received from two young women living in Matale and Kandy to Senior Superintendent of Police Lucky Randeniya, Director of the CID Computer Crime Investigation Division.
A team including Police Inspector Chathuri Dissanayake, Chief Inspector of the Computer Crime Investigation Division in Kandy, had seized four mobile phones, 13 SIM cards and a computer used by the suspect.
Nude photos of more than 20 young women were found on the computer.
The suspect has been operating a Facebook account for two years under the name 'Ruwaththiyange Getalu', pretending to be a woman, and connecting groups that provide advice on maintaining beauty, job opportunities and acting opportunities to young women.
Meanwhile, he had posted a Facebook post on recruiting flight attendants on the account using the name and number of a young woman.
Applications have been called from women through text messages and another number had been sent saying it was of the head of the institution.
Accordingly, the suspect had impersonated himself as the head of the institution.
The suspect has sent SMS to the applicants saying they have met the basic qualifications and then had asked them to send separate photographs of fingers, nails, legs, hair and face.
He has finally informed the applicants to send nude photos to his female officer to see if there are any scars on their body.
Accordingly, a large number of young women have sent nude photos to this number hoping to become flight attendants.
The suspect had then threatned the young women demaning sexual bribes.
He has been deceiving young women through this Facebook account for about two years.
Source: Aruna
Natasha remanded (Update)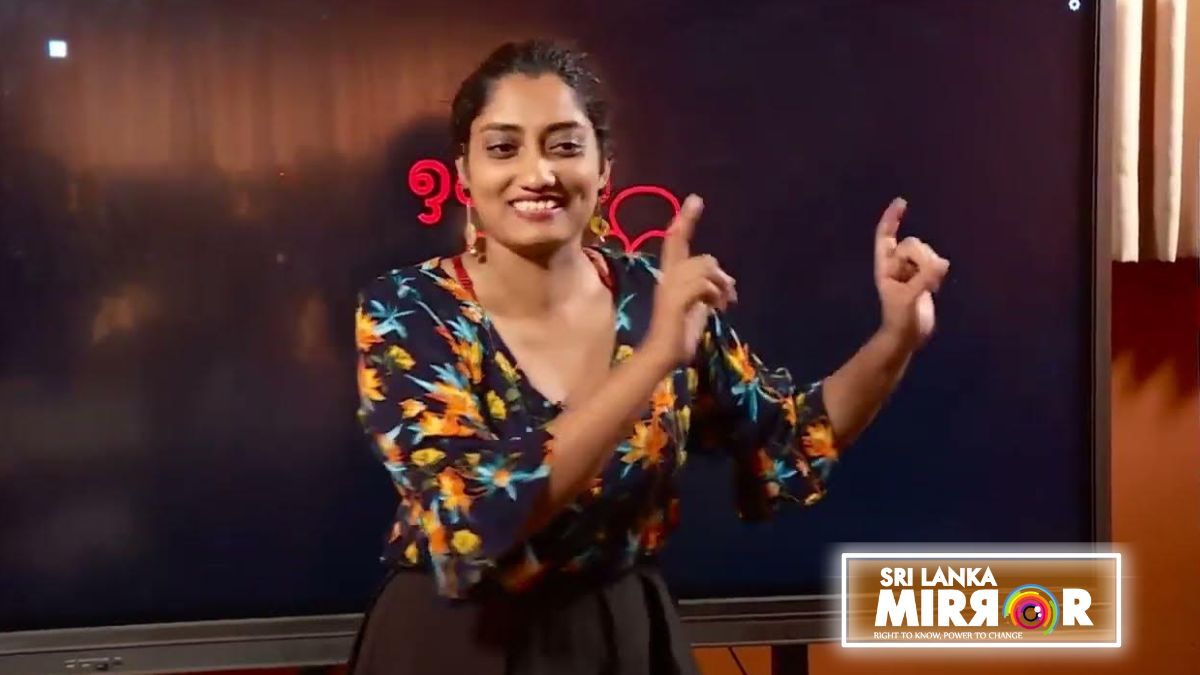 Stand up comedian – Natasha Edirisooriya, who was arrested at the Bandaranaike International Airport earlier today (28), has been remanded until June 07.
She was produced before the Colombo Fort Magistrate today by the CID.
————
(Previous Update at  01:54 am May 28, 2023)
Nathasha Edirisooriya arrested at BIA
Stand-up comedian Nathasha Edirisooriya, who made some controversial statements against Buddhism at a recent event held in Colombo, has been arrested.
The police said that she was arrested when she arrived at the Katunayake airport to leave the country.
She has been arrested by the Criminal Investigation Department.
Sinopec Fuel Oil Lanka clarifies recent allegations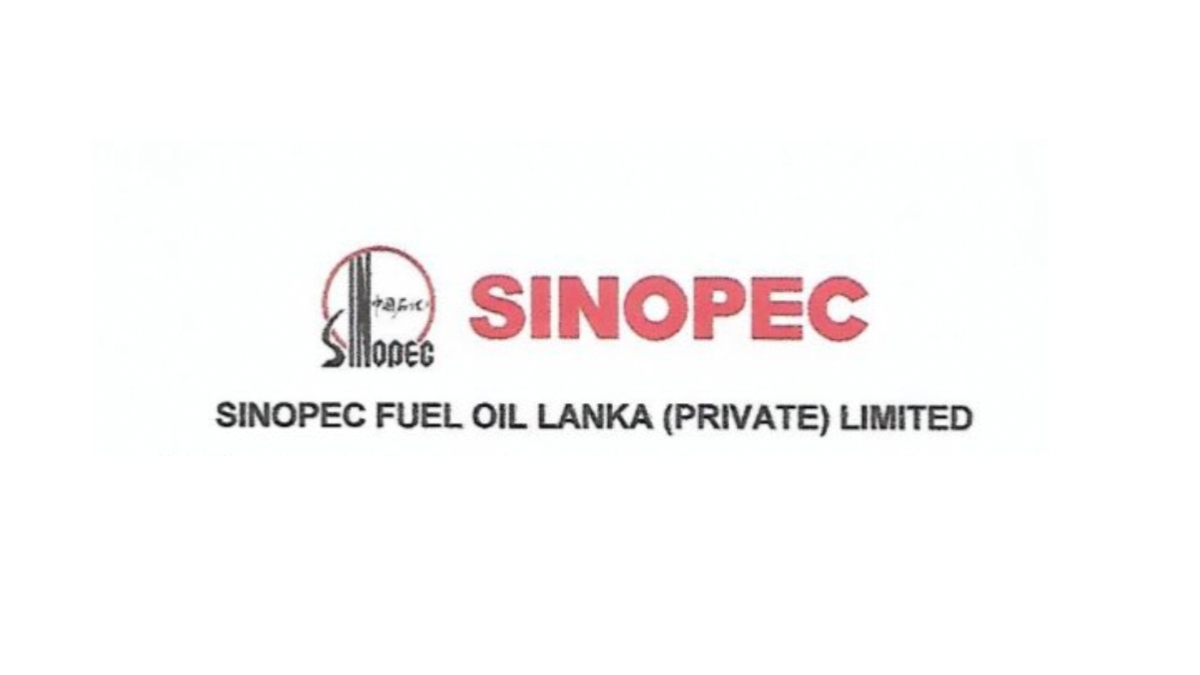 Sinopec Fuel Oil Lanka (Pvt.) Ltd. has issued a statement clarifying their position with regard to allegations raised recently.
In a Tweet, Minister of Power and Energy – Kanchana Wijesekara has published the clarification published by the company.
He adds that he has also requested the Speaker to call the Privileges committee & take necessary disciplinary and legal steps against the false statements made.
Weekly fuel quota up from Tuesday midnight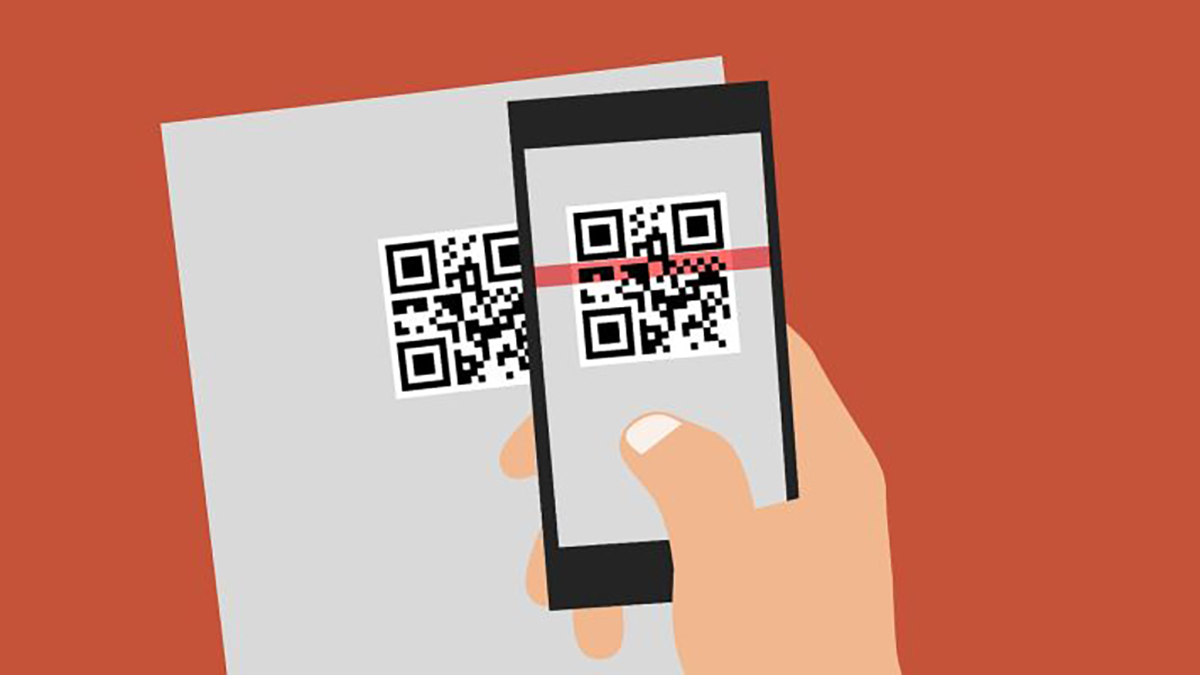 The national fuel pass QR system allocated fuel quotas will be increased from Tuesday midnight (30), Minister of Power and Energy – Kanchana Wijesekara says.
"Registered Taxi 3 wheelers will receive 22 liters per week, other 3 wheelers 14 liters per week & Motor Bikes 14 liters per week. Cars will receive a quota of 40 liters per week," he has said.