Man posted sex ad from girl's FB account nabbed!
A complaint received against a man who hacked into the Facebook account of a 17-year-old girl and posted a sex advertiesment has been forwarded to the Criminal Investigation Department (CID), the Bandaragama Police said.
In her complaint, the girl said she gave her phone to the suspect who lives near her house for repair work and he had returned the phone after fixing it in a few hours.
After finding out that she had been logged out of her Facebook account and email address on the mobile phone, she had gone back to the suspect seeking help to retrieve data and log into her social media accounts.
After a couple of days, her friends have called her and informed about the sex advertesment posted on her Facebook account.
The ad which said, "If you want to have sex, bring Rs.3,000 – I'm from Bandaragama" also included photos of naked girls coupled with her own photos she had taken from the phone.
The distressed girl had gone to Senior Superintendent of Police in charge of Panadura Division Samantha Wedage, and informed him about the incident seeking legal action against the suspect.
The SSP had instructed a police officer to investigate the matter while the girl was referred to the Bandaragama Police.
Accordingly, Police Inspector Anusha Hemamali in charge of Bandaragama Police's Children and Women Bureau, has summoned the 20-year-old married man who repaired the girl's mobile phone to the police.
The man admitted that he "coded and hacked" the girl's Facebook account due to a land dispute between her relatives and his own relatives.
Orange prices increased exponentially!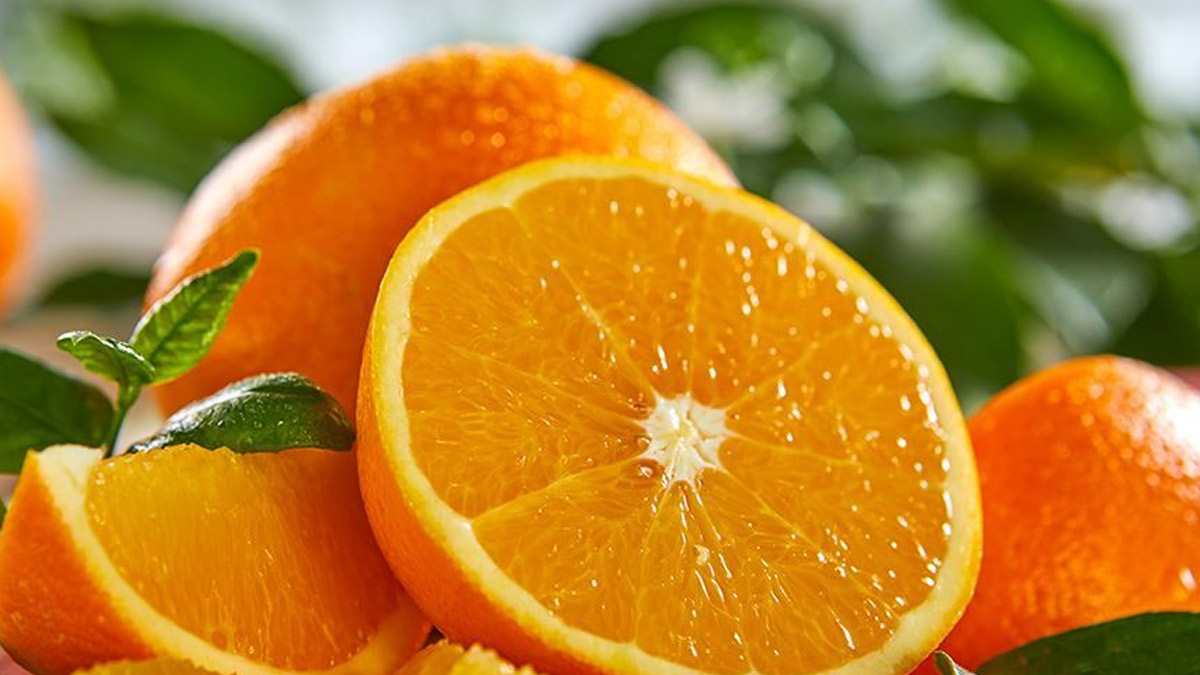 The price of a kilo of imported oranges has increased to Rs.1,990, fruit importers said.
They said the prices of fruits including oranges have to be increased due to the increase in import costs and taxes.
A few months ago, three imported oranges were sold at a price between Rs.100 and 200.
Imported oranges are the most sold orange variety in the Sri Lankan market due to the export of Sri Lankan oranges.
Chamika loses 4 teeth ; reaches hotel after treatment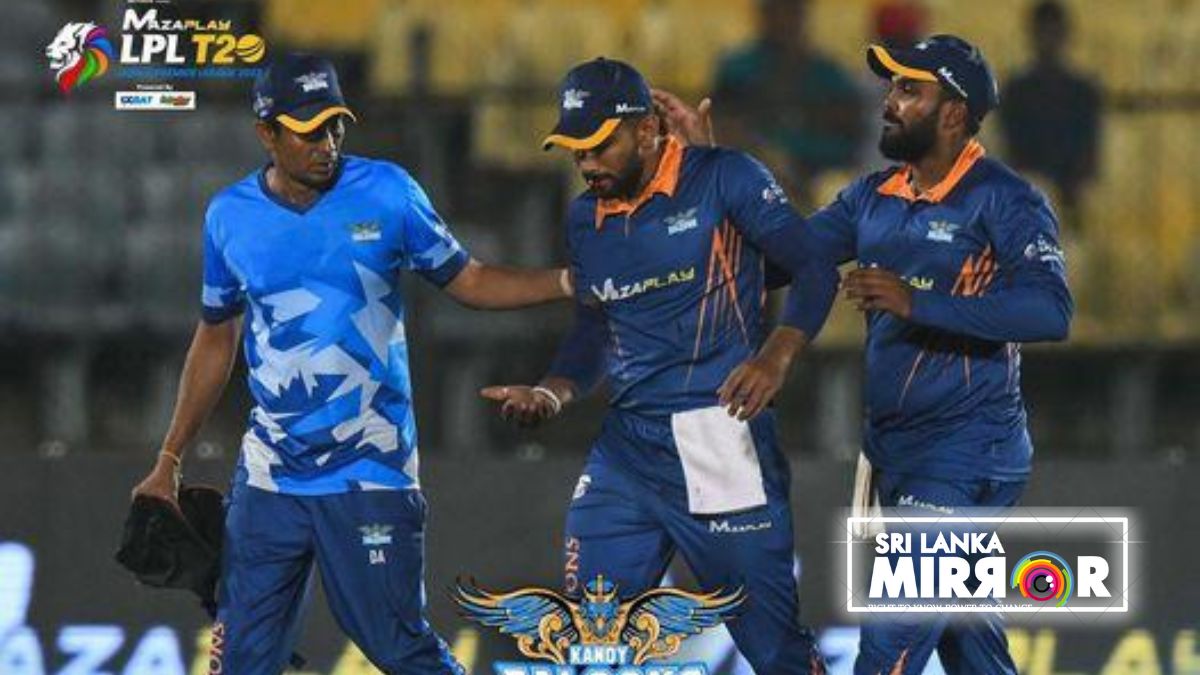 Kandy Falcons player Chamika Karunaratne, who was injured during today's game against Galle Gladiators, has reached the team hotel after receiving hospital treatment.
Chamika lost 04 teeth while attempting to secure a catch during the game.
No COVID-19 deaths yesterday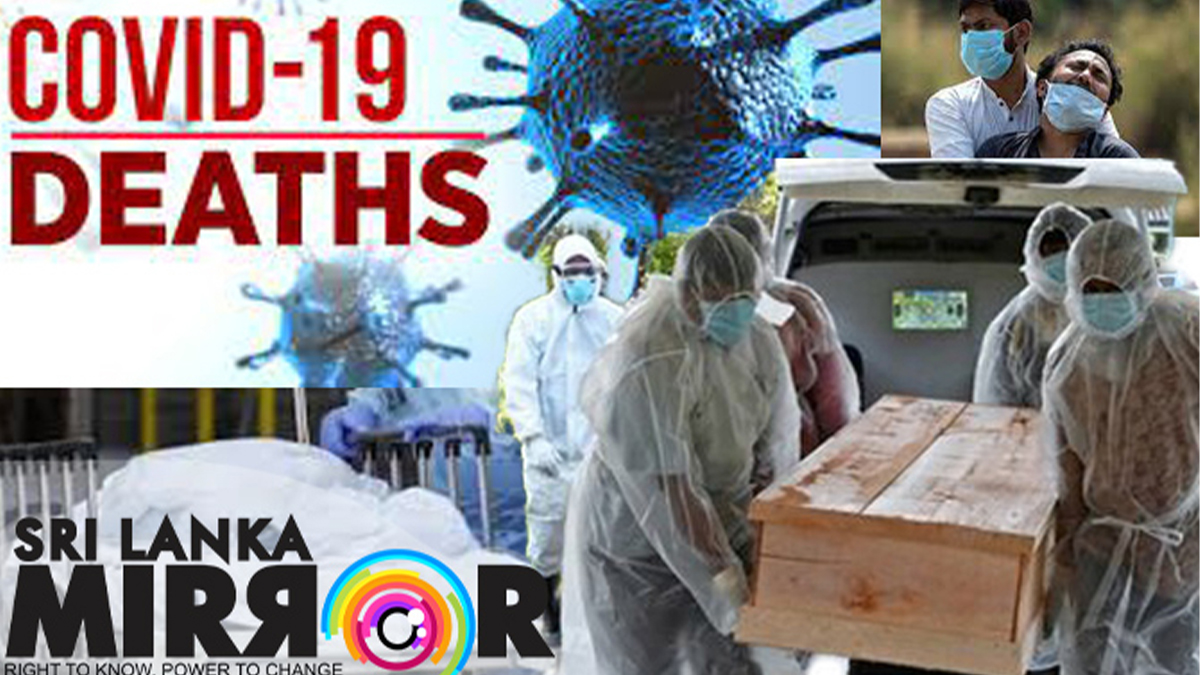 No COVID-19 deaths have been confirmed yesterday (06) by the Director-General of Health Services.
Accordingly, the current COVID-19 death toll remains at 16,806.