Man sets 16-year-old on fire in front of father!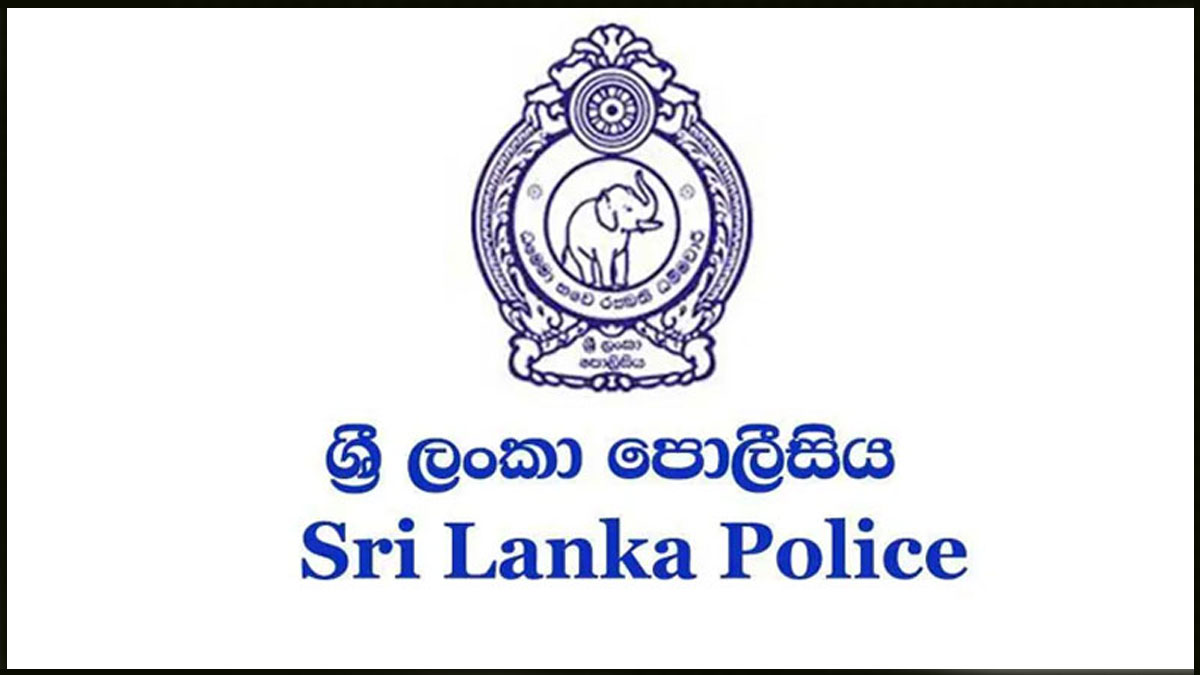 A 16-year-old student has been admitted to the Kandy National Hospital after he was set on fire by an unidentified man on the night of November 26.
The victim, a student of Ampitiya St. Benedict's College, encountered this incident at Meekanuwa when he was on his way to inform the grandmother of him passing the GCE O/L examination with nine Distinctions.
The student, a resident of Maddegama, Ampitiya, was attacked near his home when his father was also nearby.
The father has told the police that an unidentified suspect threw kerosene on his son and set him on fire before running away.
Based on the information received, the police are conducting investigations to arrest a person who is a resident of Ampitiya, Meekanuwa and also addicted to drugs.
Senior Superintendent of Police in charge of Kandy Division Chamil Ratnayake said that the suspect has fled the area and three police teams have been deployed to arrest him.
The student has suffered burn injuries from the neck down and he underwent a surgery last morning (28).
He is scheduled to undergo another surgery in the future.
The locals said that a member of a gang that has been terrorizing the Ampitiya area has carried out the arson attack and that the student's family is hiding the incident out of fear.
The residents alleged that these gangsters have committed many such inhuman acts over the past period, but the police have not taken action.
Drug traffickers and users of various drugs including heroin and ganja have been terrorizing the people of Ampitiya and surrounding areas for some time by extorting money, residents said.
They said when they informed the police about these incidents, the criminals had been given the information about the identity of the persons who had lodged the police complaint.
Therefore, no one will come forward to speak against these gangsters.
Source: Dinamina
Victoria Nuland to visit Sri Lanka next week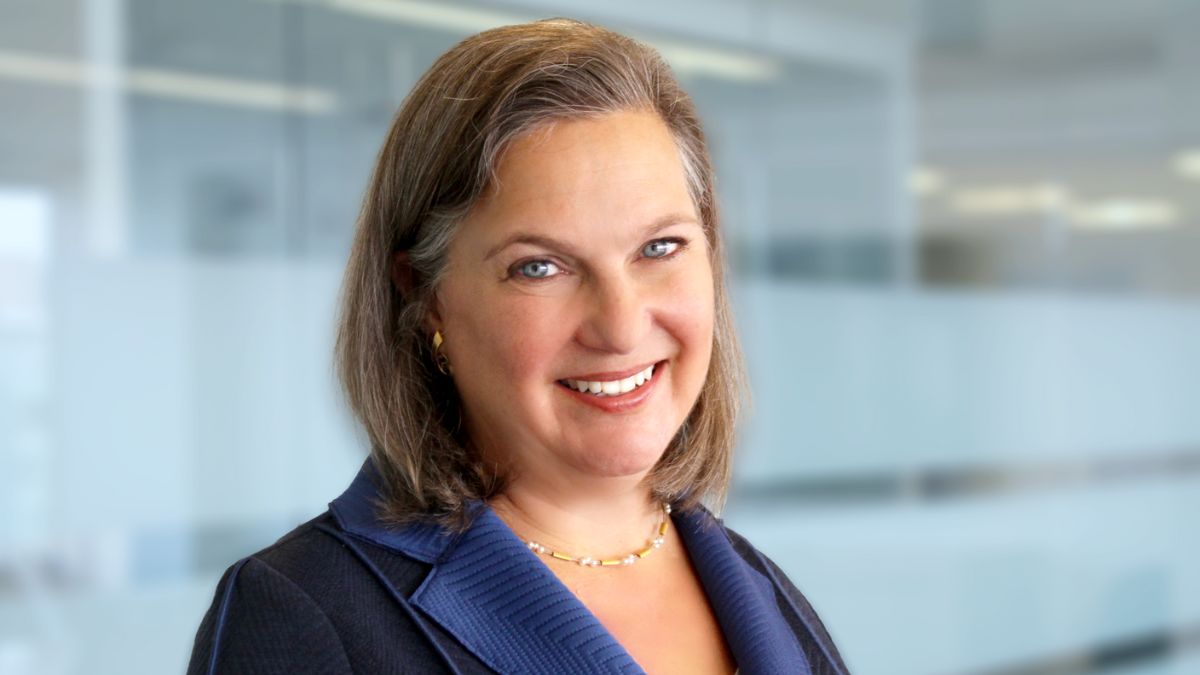 The United States Under Secretary of State for Political Affairs Victoria Nuland will undertake an official visit to Sri Lanka, next week.
During her visit to Sri Lanka, Under Secretary Nuland will mark the 75th anniversary of U.S.-Sri Lanka relations which coincides with Sri Lanka's 75th anniversary of Independence.
The American Embassy in Sri Lanka says this in a statement.
Full statement is below.
U.S. Under Secretary of State for Political Affairs Victoria Nuland Travels to Colombo for Bilateral U.S.-Sri Lanka Talks
United States Under Secretary of State for Political Affairs Victoria Nuland arrived in Colombo with an interagency delegation for meetings with the Government of Sri Lanka, as well as business and civil society leaders. Other senior members of the interagency delegation include Assistant Secretary of State for South and Central Asian Affairs Donald Lu, and Principal Deputy Assistant Secretary of Defense for Indo-Pacific Security Affairs Amanda Dory.
Under Secretary Nuland and Minister of Foreign Affairs Prof. Gamini Lakshman Peiris will co-chair the 4th U.S.-Sri Lanka Partnership Dialogue which will address strengthening democratic institutions, human rights, sustainable economic development, mitigating climate change, deepening trade and investment ties, regional security, and educational cooperation.
Under Secretary Nuland, Ambassador Chung, and the U.S. delegation will meet with Sri Lankan President Gotabaya Rajapaksa to discuss the challenges posed by the global pandemic and ways to strengthen the U.S.-Sri Lankan partnership.
Under Secretary Nuland and the U.S. delegation will also meet with representatives of civil society and the
Public urged to inform of unauthorized power outages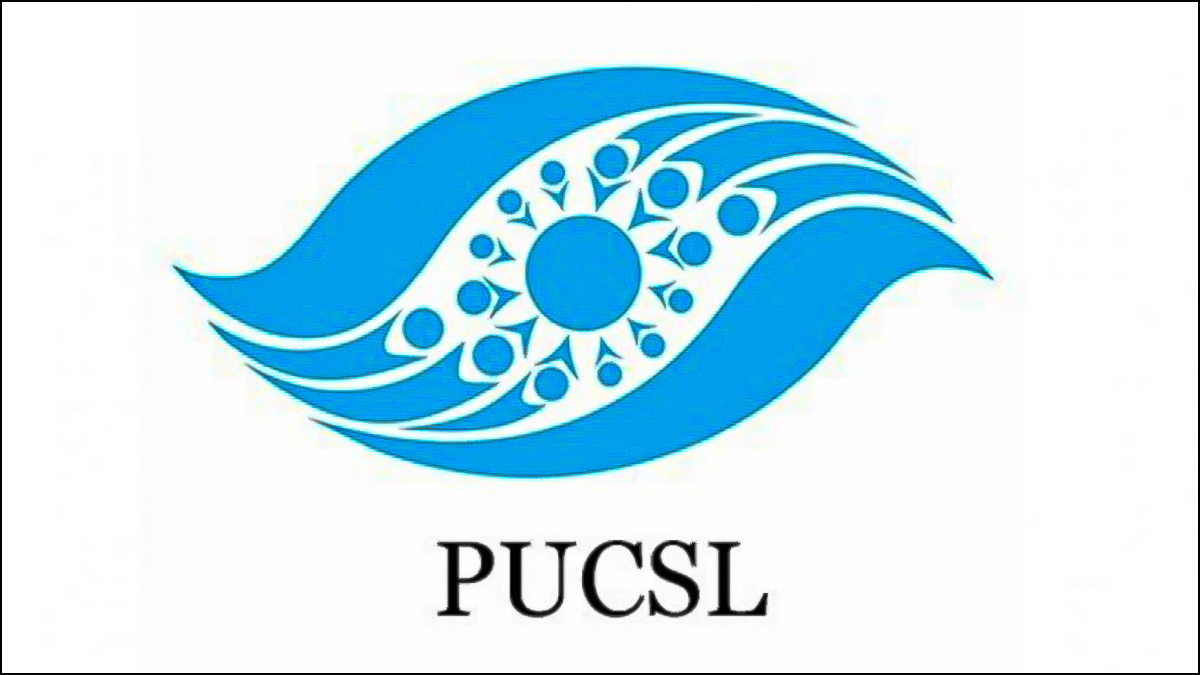 General Public and electricity consumers requested to inform the Public Utilities Commission of Sri Lanka (PUCSL) in writing of any unauthorized power outages imposed by the Ceylon Electricity Board (CEB).
Speaker endorses certificate on 2 Bills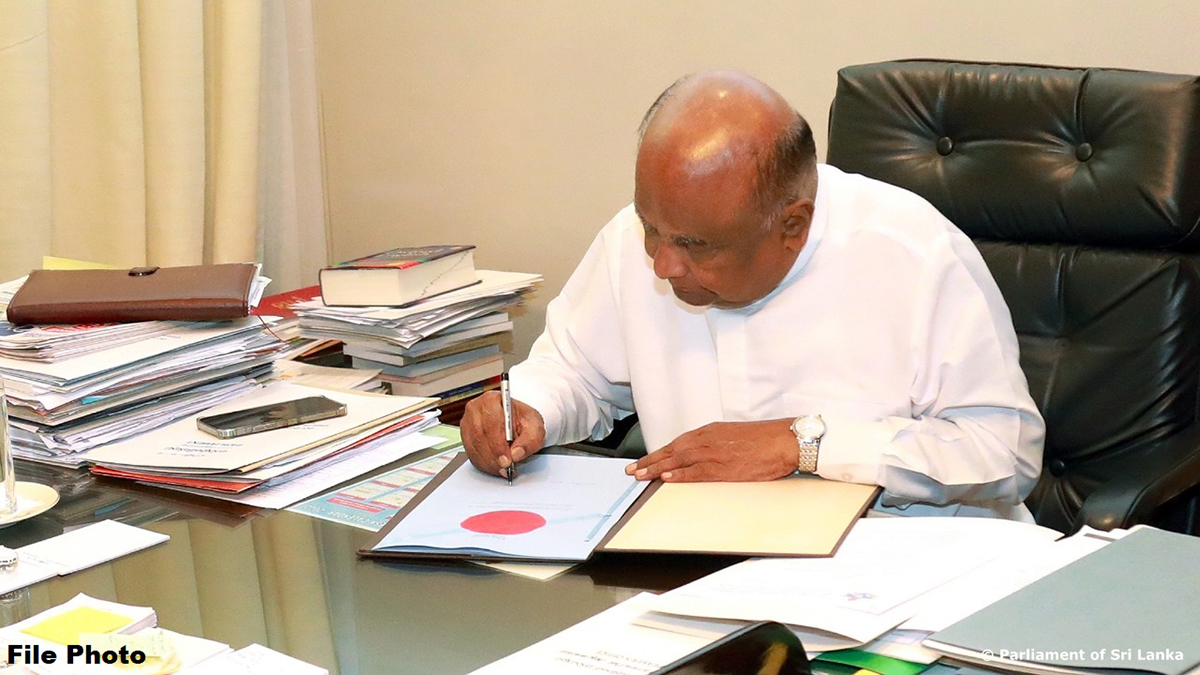 Speaker Mahinda Yapa Abeywardena endorsed the certificate recently (24) on the Regulation of Election Expenditure Bill and the Bureau of Rehabilitation Bill which were debated and passed in Parliament recently.
Accordingly, these bills come into force as the Bureau of Rehabilitation Act No. 2 of 2023 and the Regulation of Election Expenditure Act No. 3 of 2023.