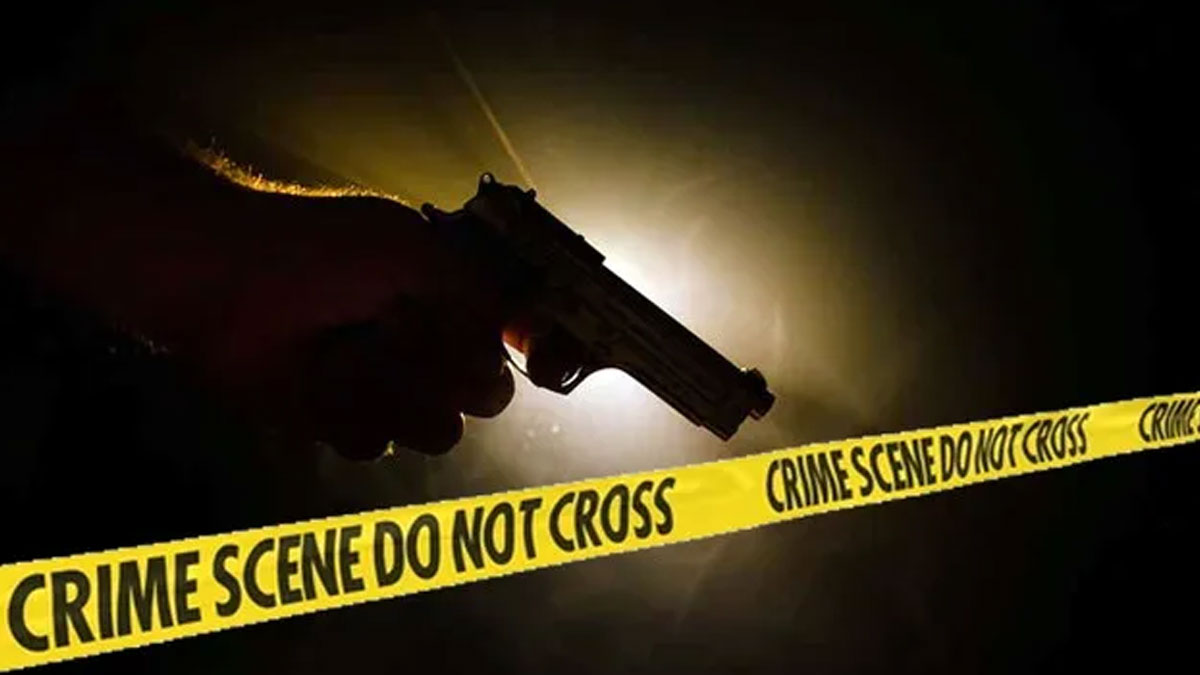 A shooting incident reported from Borella claimed the life of a 52-year-old man this morning (May 20).
According to the police, two unidentified gunmen had opened fire at the victim near the level crossing on Leslie Ranagala Mawatha in Borella.
The shooting victim, who was identified as a resident of the Kelaniya area, succumbed to critical injuries upon being rushed to the National Hospital in Colombo.
The police said the motive behind the shooting was not immediately clear.
However, Borella Police are conducting further investigations to apprehend the perpetrators who fled the scene after opening fire.
Sri Lankan ground staff awarded promised cash reward – SLC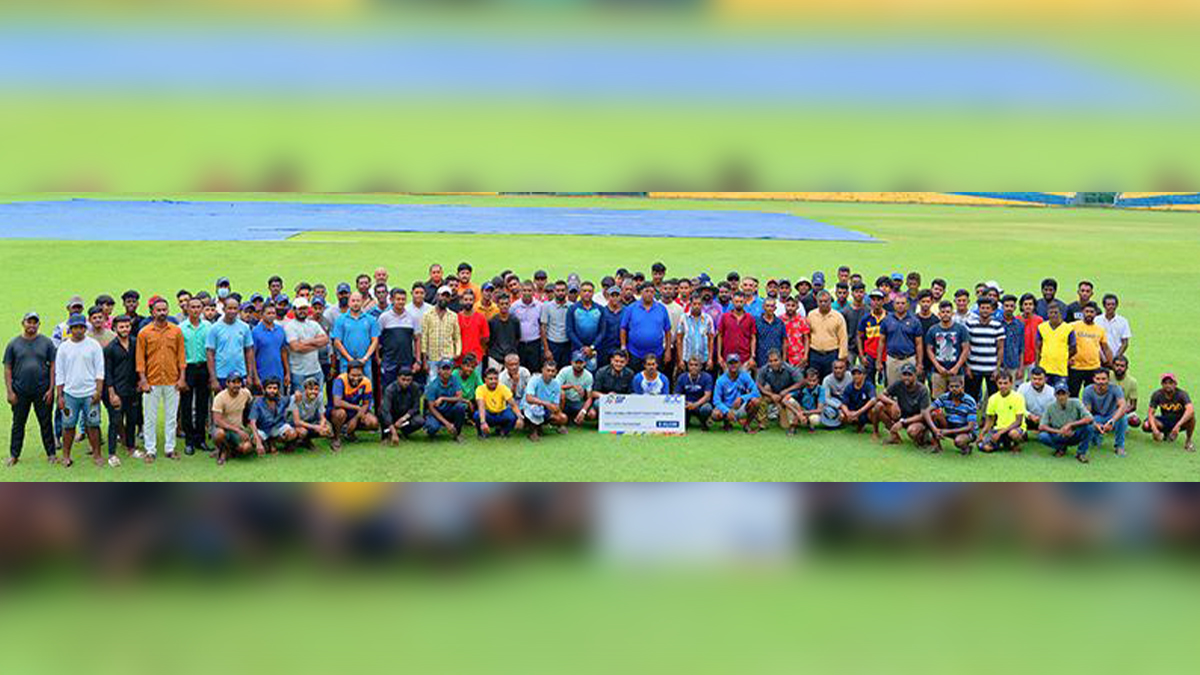 Sri Lanka Cricket states that they have commenced the distribution of the US$50,000 award (LKR 16 million) money promised during the Asia Cup to the ground staff of the RPICS, Colombo, and PICS, Kandy.
Accordingly, 138 members of the ground staff of the RPICS, Colombo, who worked during the Asia Cup 2023 (permanent and contract employees) were rewarded for their effort, while 115 members of the ground staff of the PICS, Kandy, will receive their reward this Friday.
A media statement by the SLC further notes :
The staff of both venues did a yeomen service during the tournament to ensure the practice facilities, outfield, pitches, covering and uncovering of the ground, and related services were in place and in time to conduct the tournament successfully, despite the bad weather conditions that prevailed during that time.
Curators, turf supervisors, ground staff, and technical staff are among the recipients of the reward payment.
The rewards were granted to the RPICS ground staff by the National Curator, Mr. Godfrey Dabrera, this morning.
The rewards were awarded jointly by the Asian Cricket Council and Sri Lanka Cricket, with each institution contributing US$25,000.
Man killed after hospital wall collapses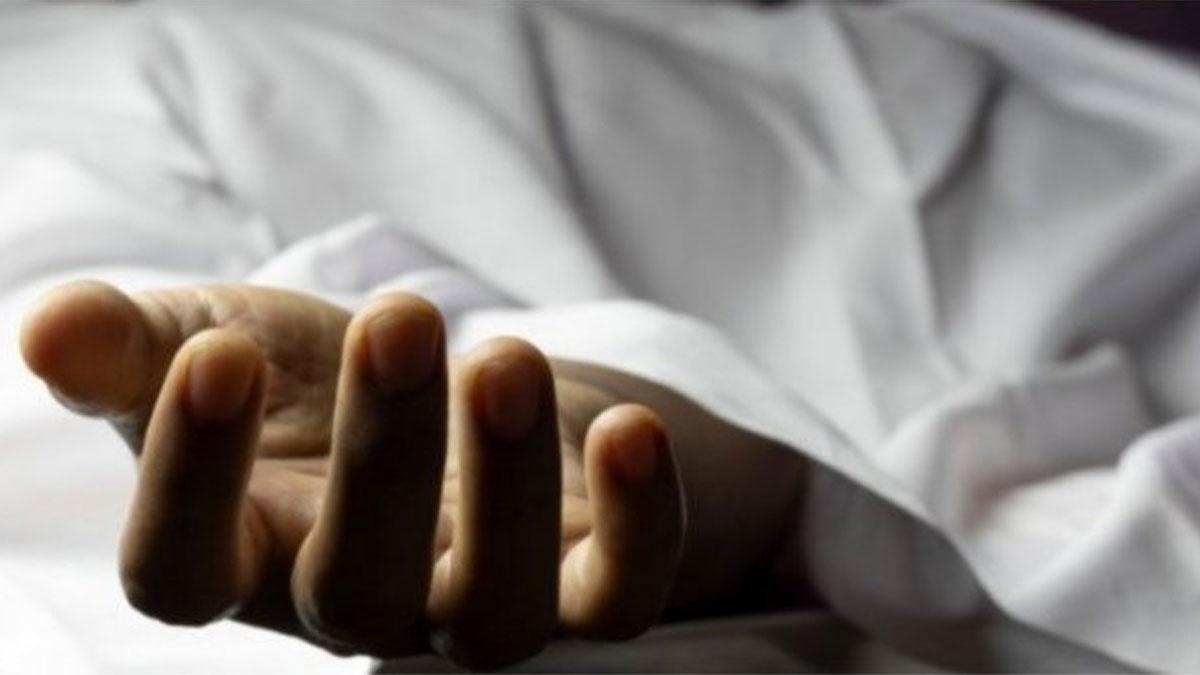 A father of one lost his life after he was crushed under a wall that collapsed at the Henwala Divisional Hospital in Kadugannawa.
The wall had collapsed when workers were preparing the foundation to construct a new wall, says Mr. Indika Ranaweera, Assistant Director of the Kandy District Disaster Management Centre.
The man who was crushed to death has been identified as a 32-year-old named Ranjith Abeyratne who is a father of one.
The remains were moved to the Henawala Hospital in Kadugannawa, and the Kadugannawa Police are investigating the incident.
Earthslip blocks upcountry railway tracks again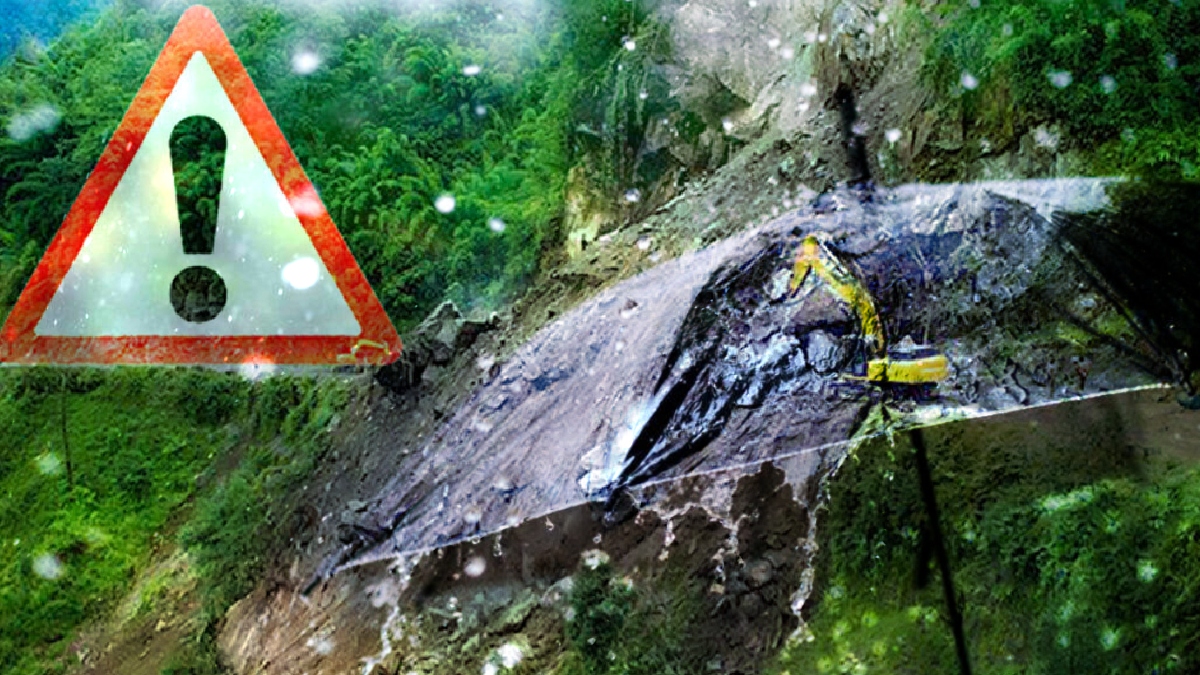 Train operations on the upcountry line have been disrupted due to an earthslip which occurred around 4.00pm today (Dec. 06) between Ohiya and Idalgashinna railway stations, amidst the heavy rains in the area.
Sri Lanka Railways said that trains plying to Badulla will be terminated at Ohiya railway stations until the tracks are cleared.