Manju Nishshanka's uncle "Morris" a member of LTTE diaspora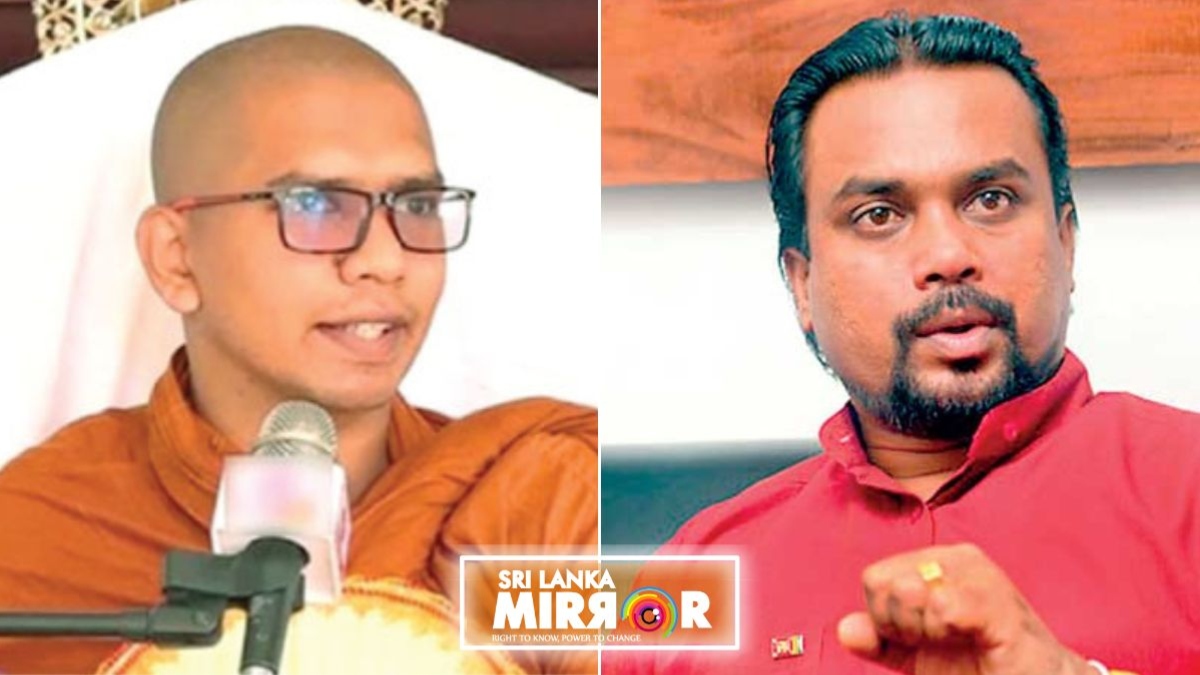 "Morris", the uncle of Manju Nisshanka who is an activist of the group that released the video of Nathasha Edirisooriya, is a member of the LTTE diaspora, Balangoda Kassapa Thera alleged.
Edirisooriya is currently in remand prison for allegedly making a controversial statement.
Addressing a press conference, Kassapa Thera said not only Edirisooriya, but also others behind the incident should be arrested.
"Who is Manju Nishshanka? What is his relationship with Nalaka Godahewa? How Manju's uncle sends money from the US? They are related to the LTTE diaspora. His uncle 'Morris' sends millions of rupees from the diaspora. Once, Manju has offered Mr. Anura Kumara to spend even three billion rupees. We respect his decision not to bow down at that time. The LTTE diaspora and 'Born Again' gang are behind this. The CID should conduct a proper investigation and arrest them."
Natasha's script by the USA – Wimal Weerawansa
Meanwhile, MP Wimal Weerawansa said that Natasha Edirisooriya has been employed in a project of the US State Department as well as USAID, and that she had been carefully groomed to insult Buddhism.
He expressed this in response to the questions asked by the journalists after attending the party leaders meeting of the Supreme Lanka Coalition at the Communist Party headquarters in Borella.
Question: Who is behind plans to insult Buddhism? the government or international forces?
Answer: Natasha has worked on a project for the US Department of State. In addition, she has worked for USAID. They are the ones who say "Suddhodana's lad" and insult Buddhism. They are being properly groomed, built and scripted. This is not an innocent operation."
Related news:
12-hr water cut for several Colombo areas on Saturday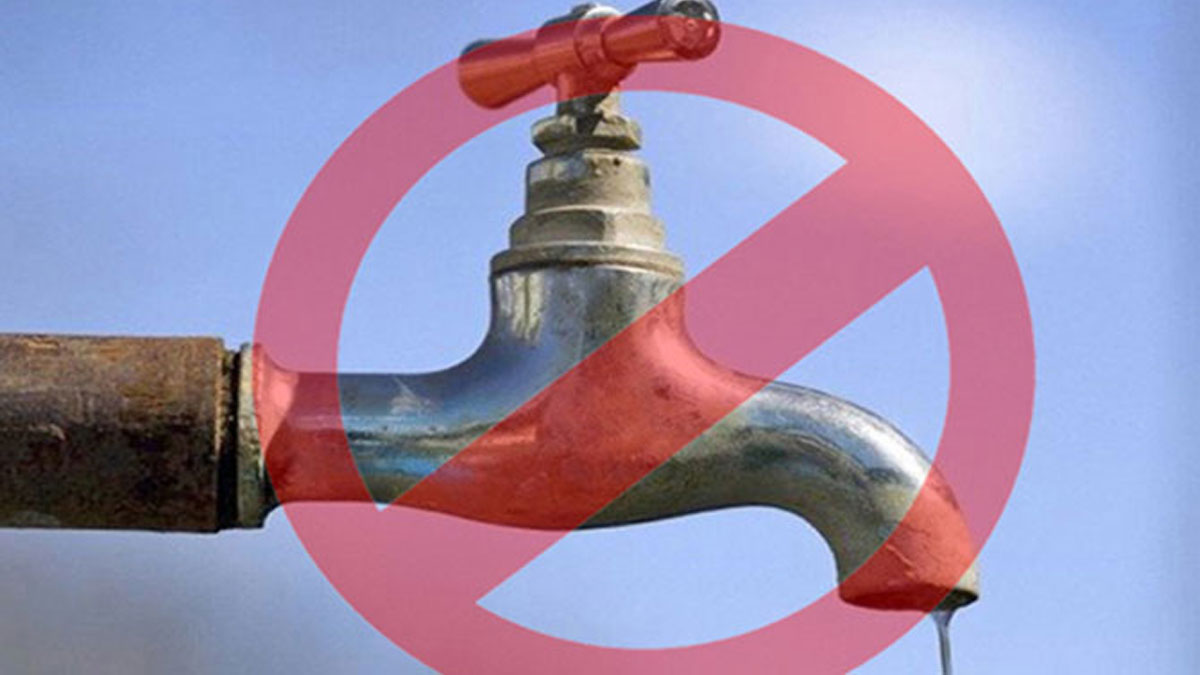 The National Water Supply and Drainage Board (NWSDB) says that several areas in Colombo will face a suspension of water supply this weekend.
The areas of Colombo 11 – 14 will face a water cut from 6.00pm on Sep. 24 (Saturday) – 6.00 am on Sep. 25 (Sunday) due to essential maintenance work.
Tills at Nawagamuwa, sealed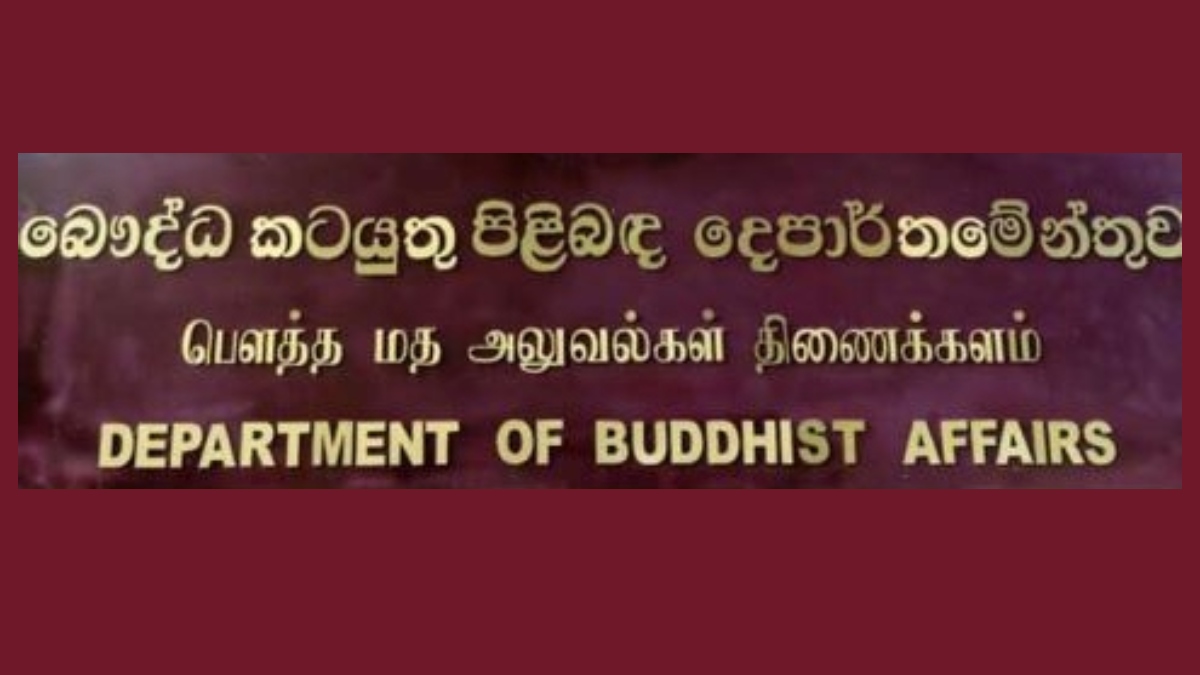 The Department of Buddhist Affairs has sealed all tills at the Navagamuwa Sri Sugathabimbarama Purana Viharaya and the historic Paththini Devalaya following complaints filed regarding misappropriation of funds.
The Commissioner General of Buddhist Affairs has confirmed that it was sealed as per the instructions of the Auditor General.
The Department of Buddhist Affairs the Auditor General has been receiving complaints that donations, including gold given by devotees as offerings have been unlisted for some time now and have been fraudulently sold instead.
Court issues injunction over Maithripala's letter to Dayasiri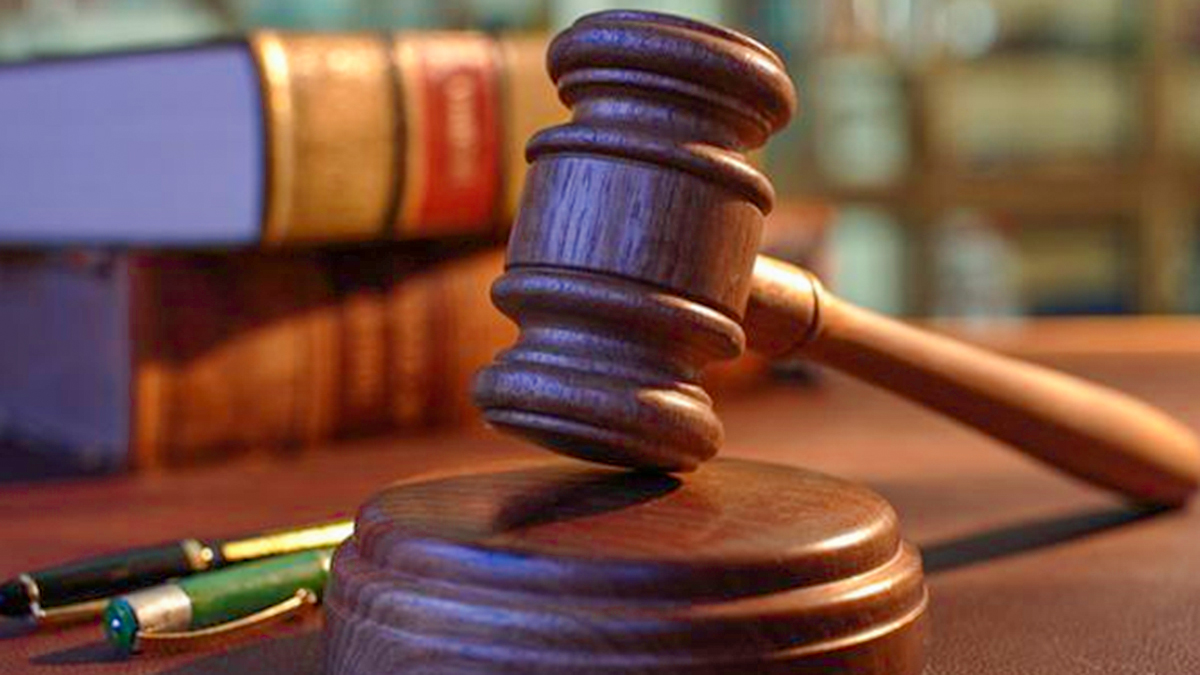 The Colombo District Court has issued an interim injunction preventing the implementation of a letter issued by the chairman of the Sri Lanka Freedom Party (SLFP), former President Maithripala Sirisena to Dayasiri Jayasekara, who was recently ousted as the party's General Secretary.
The injunction order was issued by Colombo District Judge Sandun Vithana this morning (21), after considering a complaint filed by Dayasiri Jayasekara.
There, the attorneys who appeared on behalf of the former SLFP general secretary told the court that the party's chairman Maithripala Sirisena had directed a letter on Monday (Sept. 18), which mentioned that a disciplinary inquiry would be conducted against Jayasekara and asking him for excuses.
However, Jayasekara mentioned that, pursuant to the SLFP's constitution, the party chairman has no authority to issue such letter asking for excuses.
The Colombo District Judge, who considered all submissions presented, issued this injunction to be in effect until October 05, 2023.