Medicine suppliers demand 40% advance payment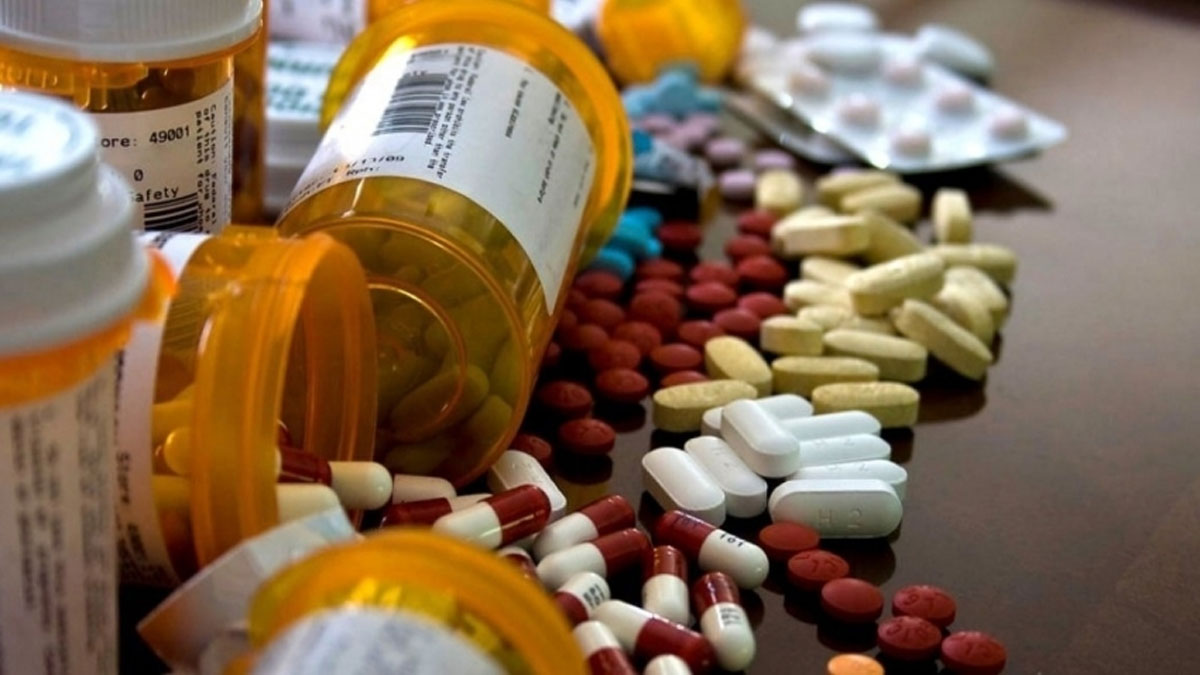 The medicine suppliers have informed the Health Ministry that an advance payment of 40 percent is required to supply medicines.
Many suppliers have refused to import medicines under the Indian credit line assistance due to the ministry's proposal to settle the arrears from Treasury Bills.
The suppliers have refused to accept such arrears.
Although the orders have been accepted, the suppliers have decided not to supply medicinal drugs until the advance payment is received.
Payments of about Rs.50,000 million for the medicines provided have been defaulted for about one and a half years. Therefore, the suppliers said that they can no longer trust the Ministry.
Though Health Minister Keheliya Rambukwella says medicinal drugs will be received by March, the suppliers said it will be decided based on the advance payment.
Source – Aruna
Public urged to inform of unauthorized power outages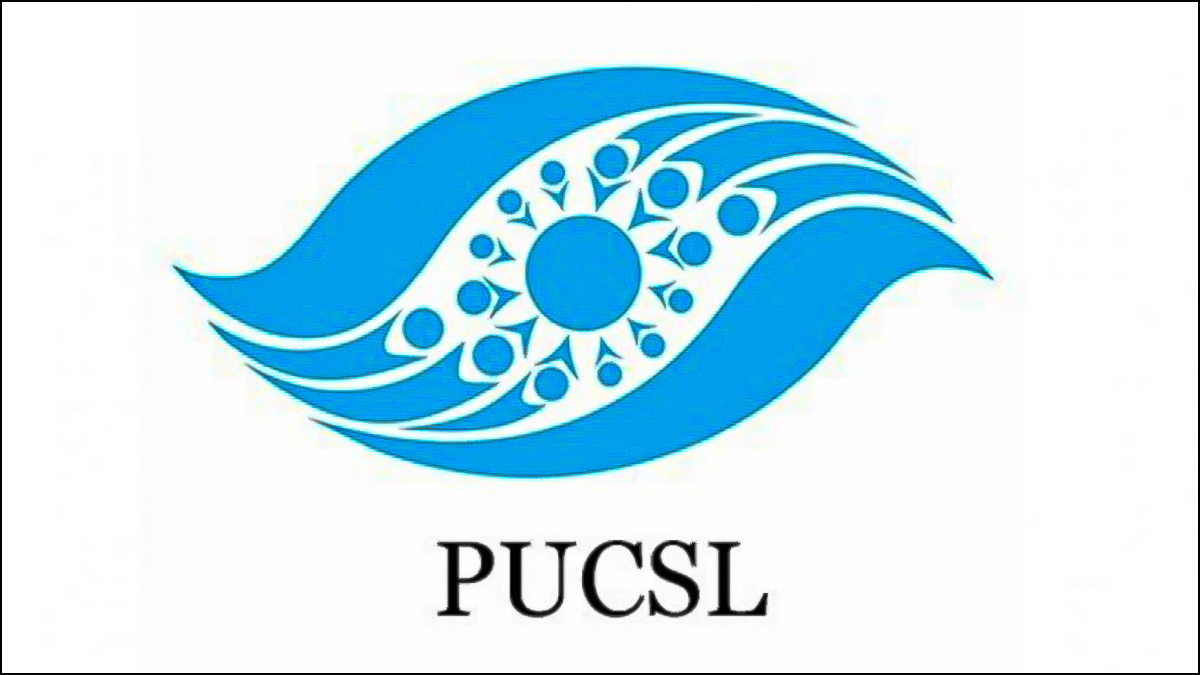 General Public and electricity consumers requested to inform the Public Utilities Commission of Sri Lanka (PUCSL) in writing of any unauthorized power outages imposed by the Ceylon Electricity Board (CEB).
Speaker endorses certificate on 2 Bills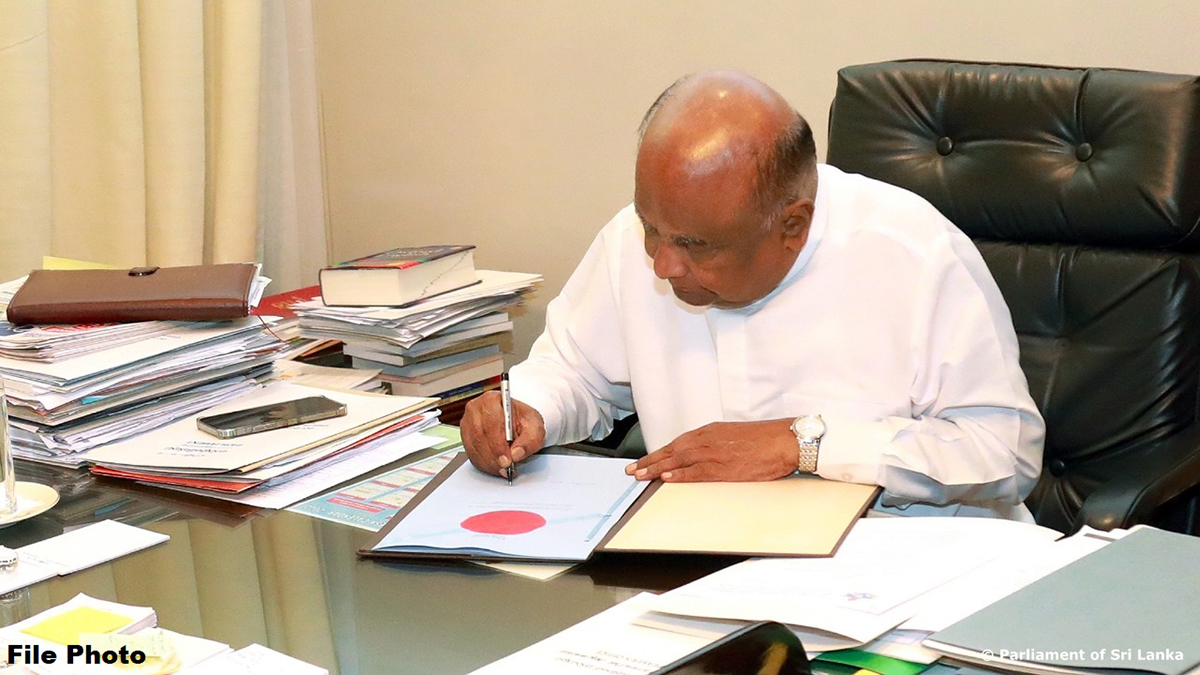 Speaker Mahinda Yapa Abeywardena endorsed the certificate recently (24) on the Regulation of Election Expenditure Bill and the Bureau of Rehabilitation Bill which were debated and passed in Parliament recently.
Accordingly, these bills come into force as the Bureau of Rehabilitation Act No. 2 of 2023 and the Regulation of Election Expenditure Act No. 3 of 2023.
No COVID-19 deaths yesterday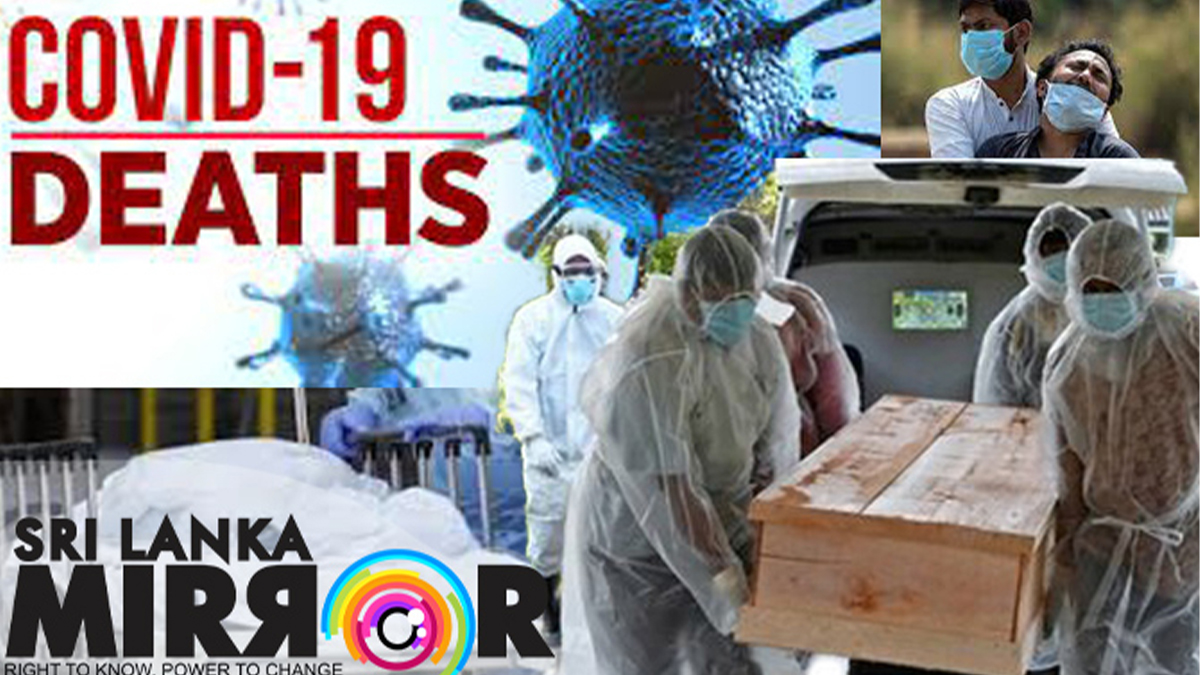 No COVID-19 deaths have been confirmed yesterday (26) by the Director-General of Health Services.
Accordingly, the current COVID-19 death toll remains at 16,826.