Medicines to be purchased directly from Indian suppliers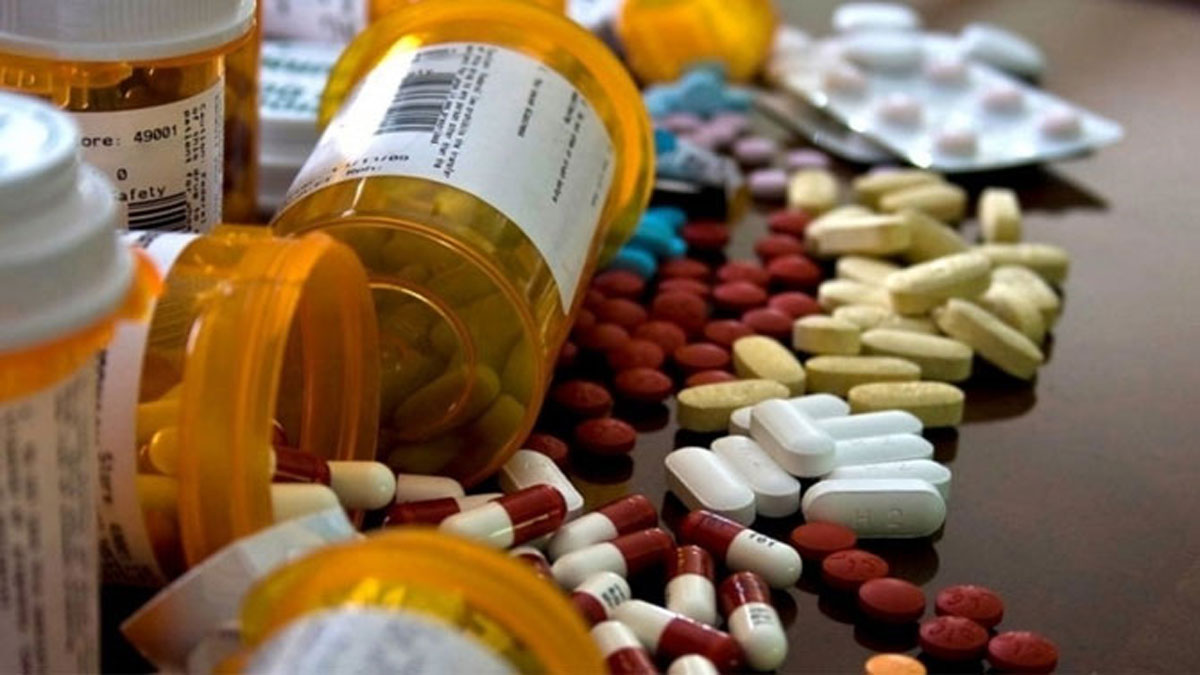 Health Ministry Secretary Janaka Chandragupta said that it has been decided to purchase medicines directly from Indian suppliers.
He said the orders have already been placed. Currently, there is a shortage of about 150 types of medicines in the country.
The Secretary said the relevant medicines will arrive in the country during the next 14 days.
He said that about 1,700 items including medicines are to be arrived in the country under the Indian credit facility, but an issue has arisen due to a delay.
CMC's receivable income exceeds Rs.6,200mn in 2022!
The receivable income of the Colombo Municipal Council (CMC) for the year 2022 was Rs.6,280.50 million, it was revealed during the Committee on Public Accounts (COPA) meeting.
This was revealed when the COPA met in Parliament on June 06 under the chairmanship of State Minister Lasantha Alagiyawanna to examine the Auditor General's reports and current performance of the Colombo Municipal Council for the years 2020/2021.
The CMC's total receivable income of the year 2021 is Rs.5,835.6 million, Rs.5,386.4 million in 2022 and Rs.4,481.5 million in 2019. It was found that these arrears are in the form of assessment tax, rent and other taxes.
Accordingly, the officials who were present pointed out that they are making arrangements to acquire the properties where the taxes are in arrears.
They said that there are issues related to the identification of the owners of certain properties, and that there is also a shortage of CMC officials available to look into these matters.
The COPA member MPs pointed out that assessment numbers have been given for unauthorized constructions as well.
Accordingly, the committee recommended that a programme should be prepared with specific dates to recover the arrears and a full report should be submitted to the COPA by July 06, 2023.
It was also revealed that the private companies contracted to collect parking fees have continued to default on the monthly rent due to the CMC and the amount of arrears to be collected from 38 companies as at December 31, 2021, was Rs. 265 million.
Parliament SOC recommends not to privatise SLT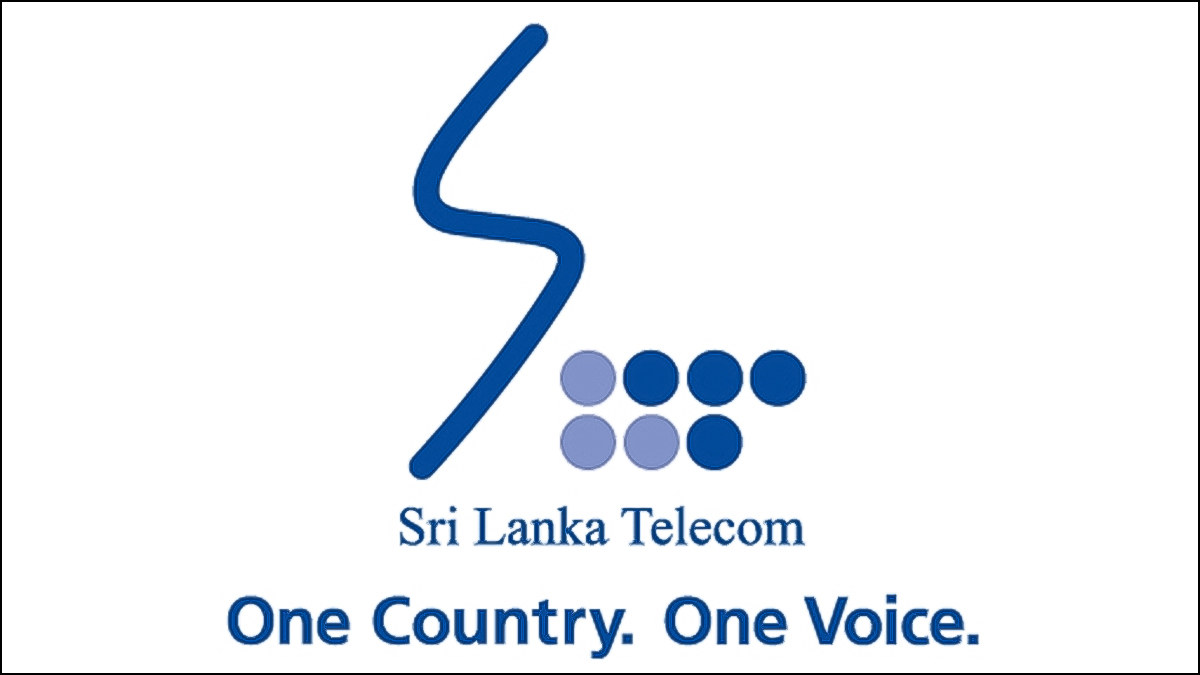 The Sectoral Oversight Committee (SOC) on National Security has said that it does not recommend the privatisation of Sri Lanka Telecom (SLT).
This was stated in a report issued by the SOC on National Security headed by MP Sarath Weerasekera.
The report said that matters sensitive to national security can be exposed through the privatisation of SLT.
Fonseka resigns from SOC on National Security
Field Marshal Sarath Fonseka has resigned from the Sectoral Oversight Committee (SOC) on National Security, Deputy Speaker Ajith Rajapakshe announced in Parliament today (09).
He said MP Rauff Hakeem has been appointed to the vacant position instead.