Milk powder shortage in future?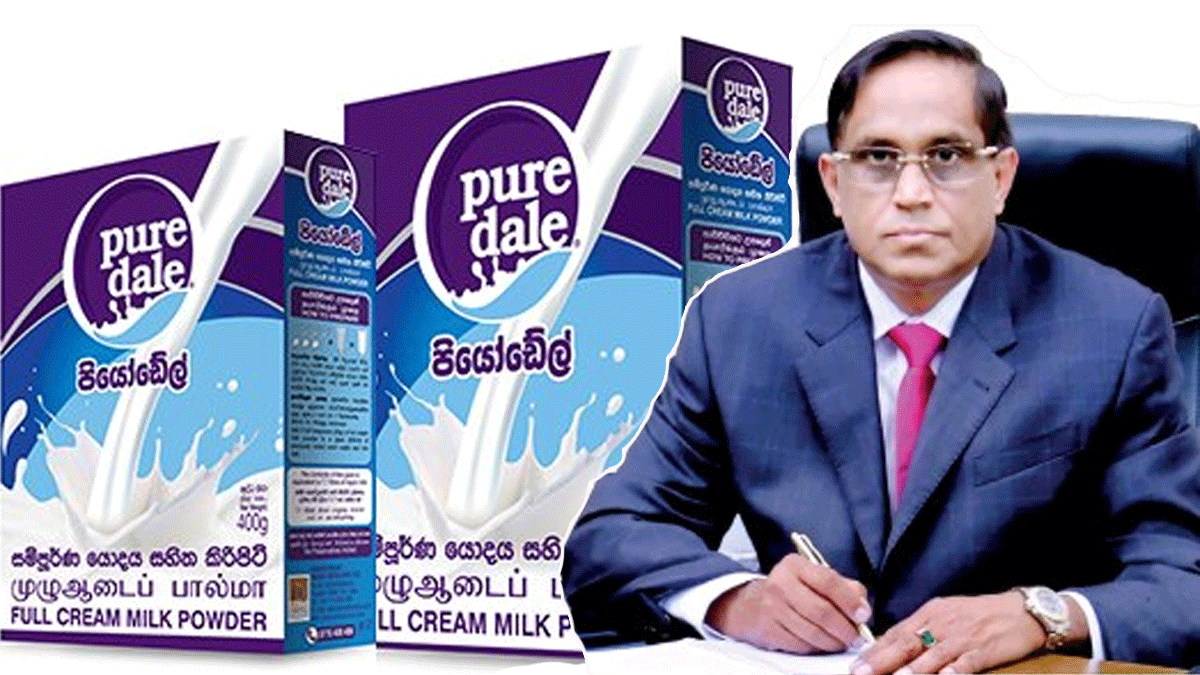 A shortage of milk powder could arise in the country in future, Puredale Ltd Chairman Lakshman Weerasuriya said.
He said that this will be inevitable since Imports and Exports Controller General Damayanthi S. Karunaratne has detained 15 containers at the Colombo Port for 25 days without taking any decision.
"The agencies that supplied us with this milk powder are telling us to reship these stocks to Vietnam and Indonesia. If we do that, the country will go through a shortage of milk powder. We already have to pay over Rs.4 million as demurrages," he said.
He alleged that the main reason for the increase in the prices of essential items is the inefficiency of the officials.
"It takes between 37 and 42 days for a ship to arrive with milk powder. By the time these essential materials arrive in the country, three or four different circulars will be issued. There is one rule before loading the goods on the ship, another rule when the goods are on the way and another rule when the ship finally arrives in Sri Lanka," he said.
Student caught selling moonshine at school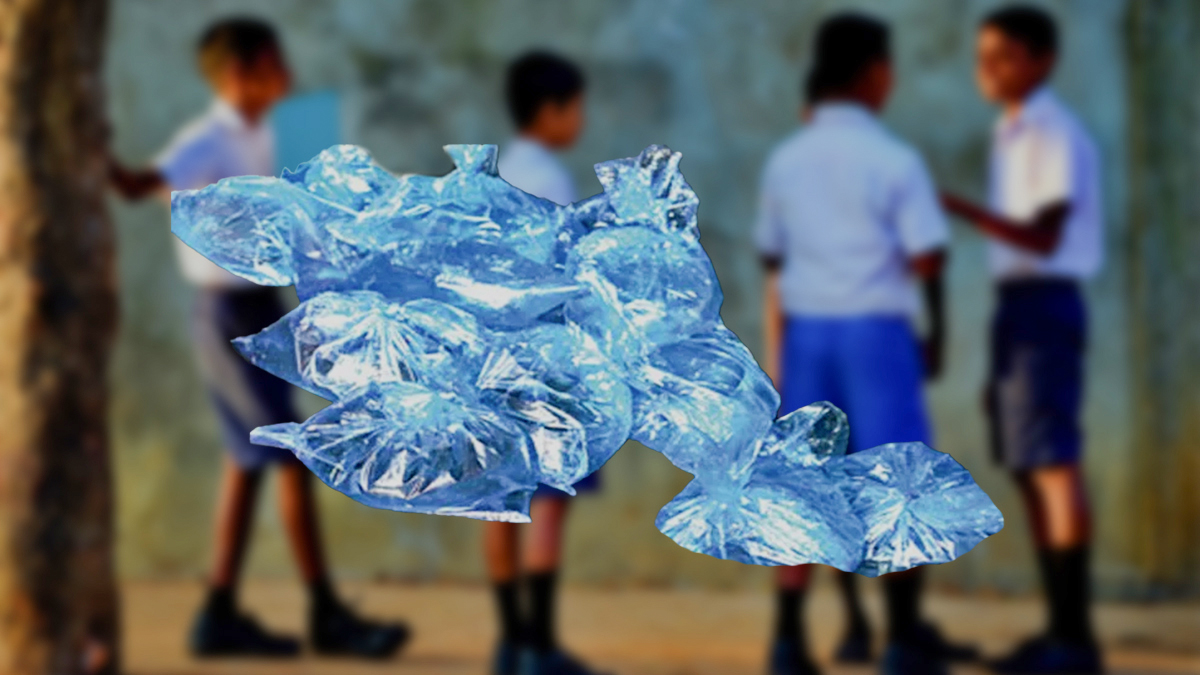 A student of a popular school in Kalawana, has been nabbed for selling moonshine at his school.
Upon being discovered by a teacher, he had been handed over to the Kalawana police.
Police say that the Grade 09 student had brought moonshine into the school in his water bottle and sold cups of it to older students.
He had been released after being strongly warned.
One dead in explosion at Kalpitiya Air Force firing range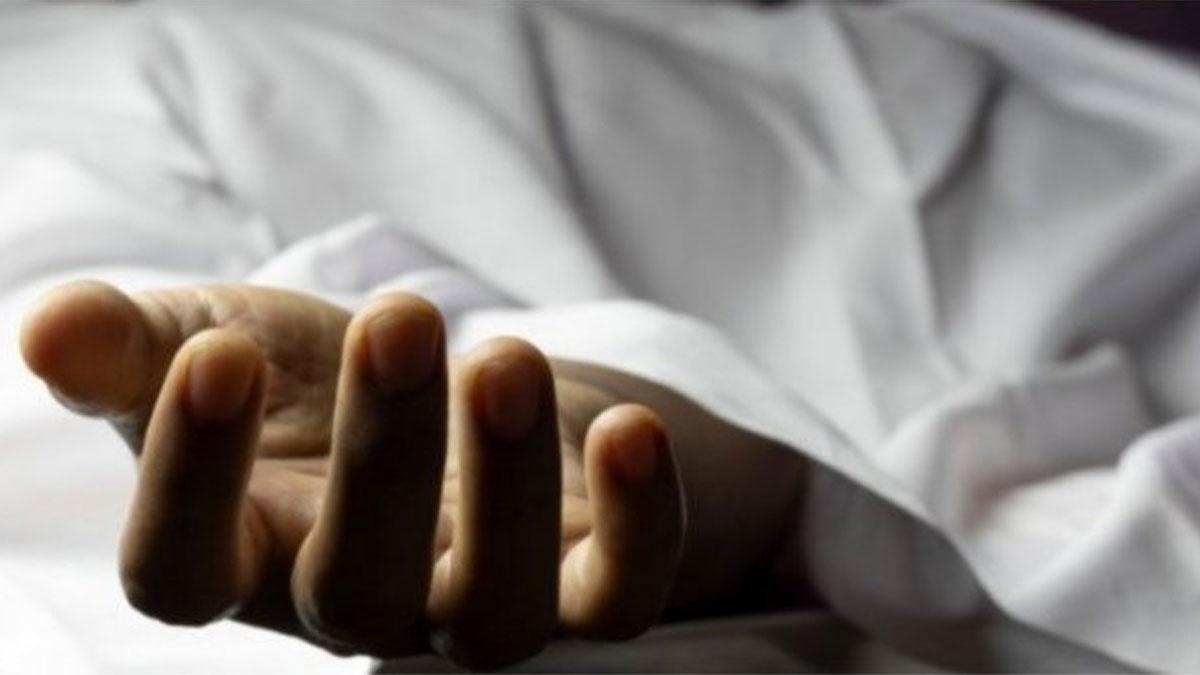 An explosion reported at the Sri Lanka Air Force (SLAF) Field Firing Range in Kandakuliya, Kalpitiya earlier today (26 Sep.) resulting in one death, Sri Lanka Police has confirmed.
Accordingly, an explosion which had occurred at the Air Force Field Firing Range in Kalpitiya, has resulted in the death of an 28 year old airman while injuring another, Police Spokesman SSP Nihal Thalduwa has said.
Investigations into the cause of the explosion are underway, he added.
4 Excise officers interdicted for assaulting Beedi businessman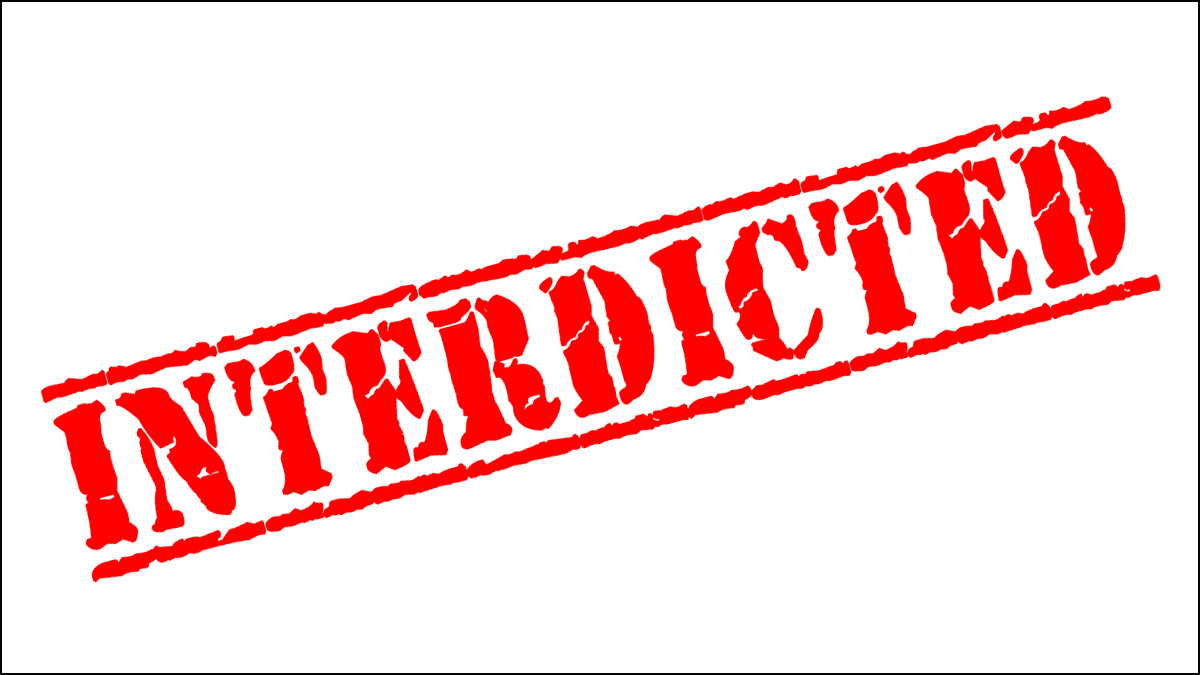 Four Excise officers who were arrested for allegedly assaulting and soliciting a bribe from a 'Beedi' manufacturer in Walasmulla have been interdicted by the Commissioner General of Excise.
The decision has been taken following the instruction of State Minister of Finance Ranjith Siyambalapitiya.
The four Excise officers including the OIC of the Tangalle Excise station have been interdicted over the allegations of assault and soliciting a bribe from a 'Beedi' manufacturer for not implementing the law against him for possession of Beedi leaves without a valid license.
Related News :
Excise officials kidnap beedi businessman & forcefully take Rs.1mn