MoH receives Japan funded walk-in cold rooms & nutrition supplies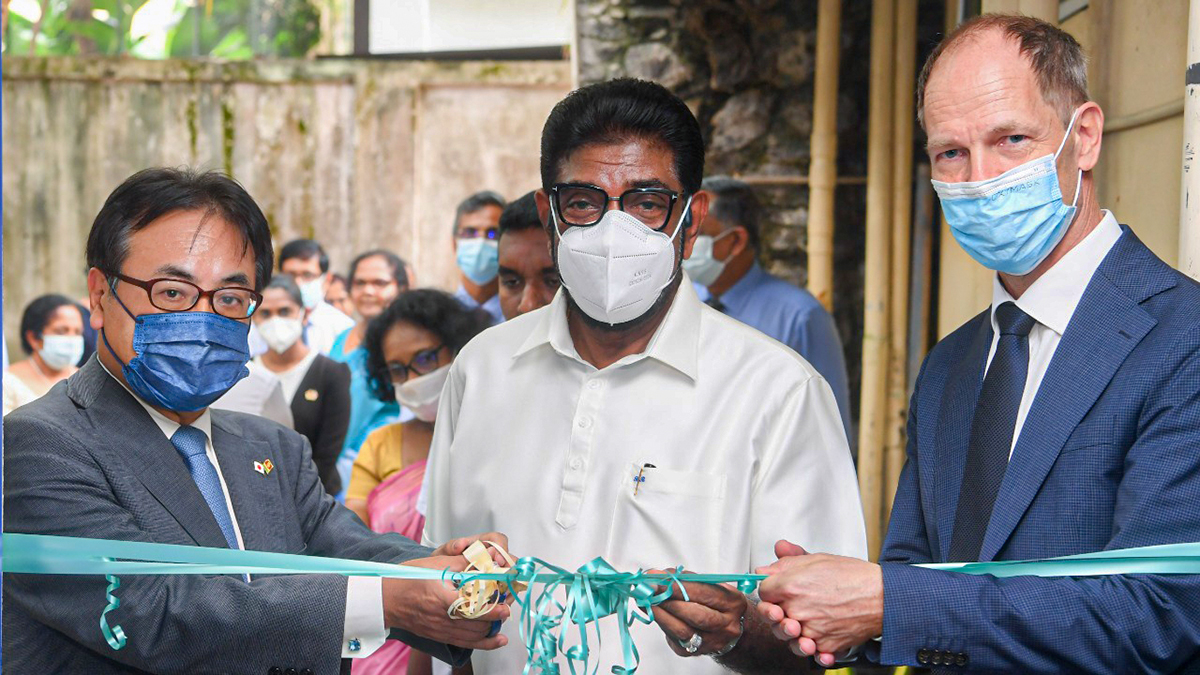 The Ministry of Health has yesterday (24) received walk-in cold rooms and nutrition supplies procured by UNICEF funded by the Government of Japan to continue to improve the health of all children.
The cold chain items handed over today are 13 walk-in cold rooms—huge refrigerators capable of safely holding large stocks of highly temperature-sensitive vaccines. The equipment has been installed in Colombo and at Regional Medical Supply Divisions in Gampaha, Kalutara, Galle, Kandy, Kegalle, Anuradhapura, Ratnapura and Badulla districts.
This latest batch of equipment is part of a total contribution of US$ 3 million for several cold chain equipment, including portable vaccine carriers and temperature monitors that were already provided to the Ministry of Health in 2021. The equipment will boost the immunization system, ensuring proper and safe storage of vaccines and availability where they are needed.
In addition, nutrition supplies were also handed over. The supplies are part of a recent contribution of US$ 500,000 to procure micronutrients urgently needed to care for children, carry out screening and provide the necessary follow-up, including counseling for malnutrition.
Mr. Mizukoshi Hideaki, Ambassador of Japan to Sri Lanka, said, "It is our honour to provide Walk-in Cold Rooms as part of the "Last One Mile Support" by Japan to ensure equitable access of immunization services for all people in need across the island. We hope this equipment will improve the storage and transportation capacity of various maternal and child health vaccines including COVID-19 and help strengthen Sri Lanka's healthcare system amid the prevailing economic crisis. The nutritional package will contribute to alleviating the lack of access to stable nutrition that many children are facing due to the rapid price hike and shortages of imported commodities under the economic crisis. We hope that nutrition supplies and high-quality counselling care will provide some relief for children with acute malnutrition."
"The benefits of investing in immunization are obvious, especially for children. This equipment will help to advance Sri Lanka's great efforts in routine immunization services, including the ability to respond to other vaccine-preventable emergencies like the COVID-19 pandemic", said Christian Skoog, Representative, UNICEF Sri Lanka. "In regard to malnutrition, it is a condition that can be prevented and treated, and the supplies being handed over today are to help our joint efforts to meet the needs of children", he added
The Government of Japan has made significant contributions to support the joint efforts of UNICEF and the Ministry of Health in addressing both the long- and short-term health needs of children.
Power supply restored in 80% of affected areas – CEB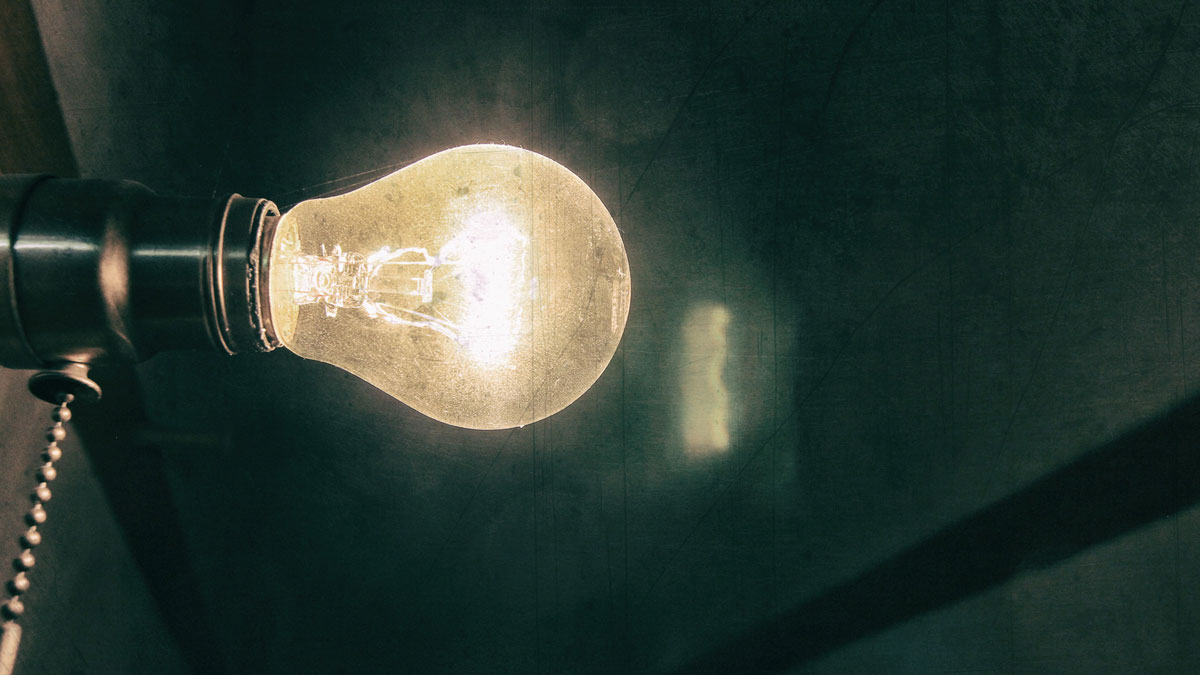 The power supply in 80% of the affected areas has been restored, the Ceylon Electricity Board (CEB) reported.
Efforts to restore power in all remaining areas are also currently underway, CEB Media Spokesman Engineer Noel Priyantha said.
Earlier this evening (09 Dec.), major power outages were reported across the island due to a breakdown in the transmission line from Kotmale to Biyagama.
6 dead, 10 injured as fire breaks out at candle factory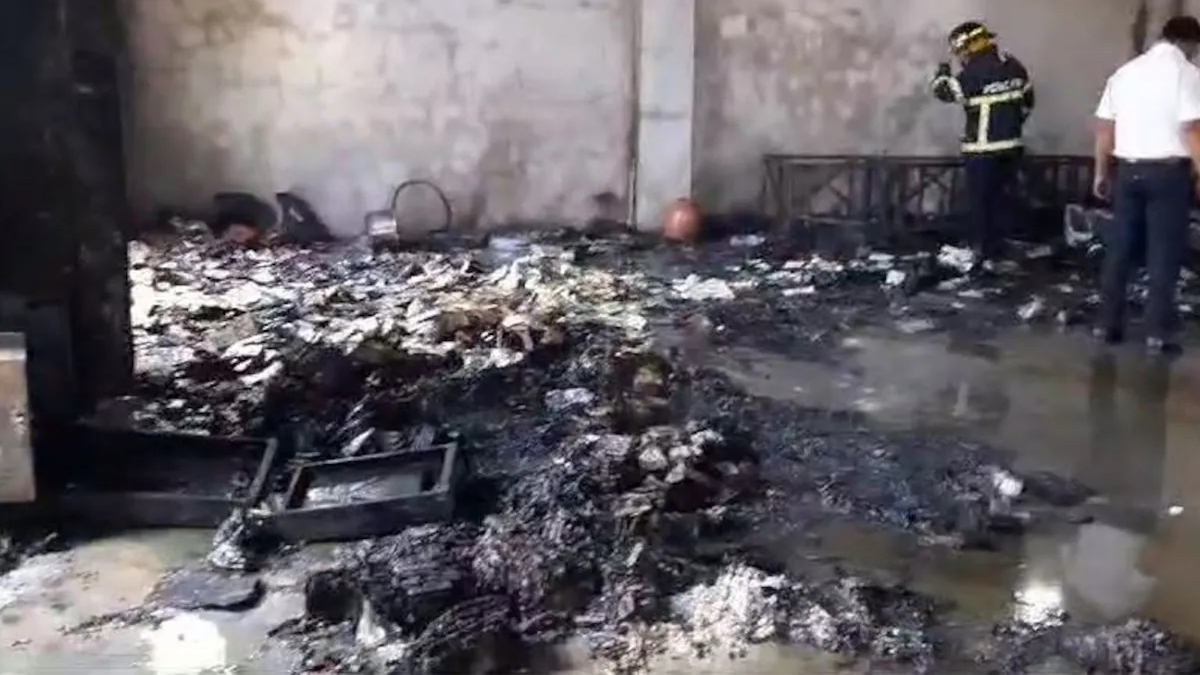 At least six people died and 10 sustained injuries after a fire broke out at a sparkling candle manufacturing unit in the Pimpri Chinchwad area of Pune district on Friday, an official said.
The fire brigade received a call about the blaze at the factory located at Talawade around 2.45 pm, said Pimpri-Chinchwad municipal commissioner Shekhar Singh. The factory manufactured sparkling candles which are generally used for birthday celebrations, he said.
"The fire has been doused. The cause is yet to be ascertained," Singh added.
The owner of a nearby unit alerted the fire brigade to the incident, after which a team rushed to the site, doused the blaze and sent the injured to the hospital, an official from the Pimpri Chinchwad civic body's disaster management cell said.
The six bodies have been charred beyond recognition, while the injuries sustained by 10 persons, comprising nine women and a male who is the owner of the ill-fated unit, are serious, he said.
Maharashtra deputy chief minister Ajit Pawar expressed grief at the incident and assured a inquiry.
Source – Times of India
Youth abducted in Matara and shot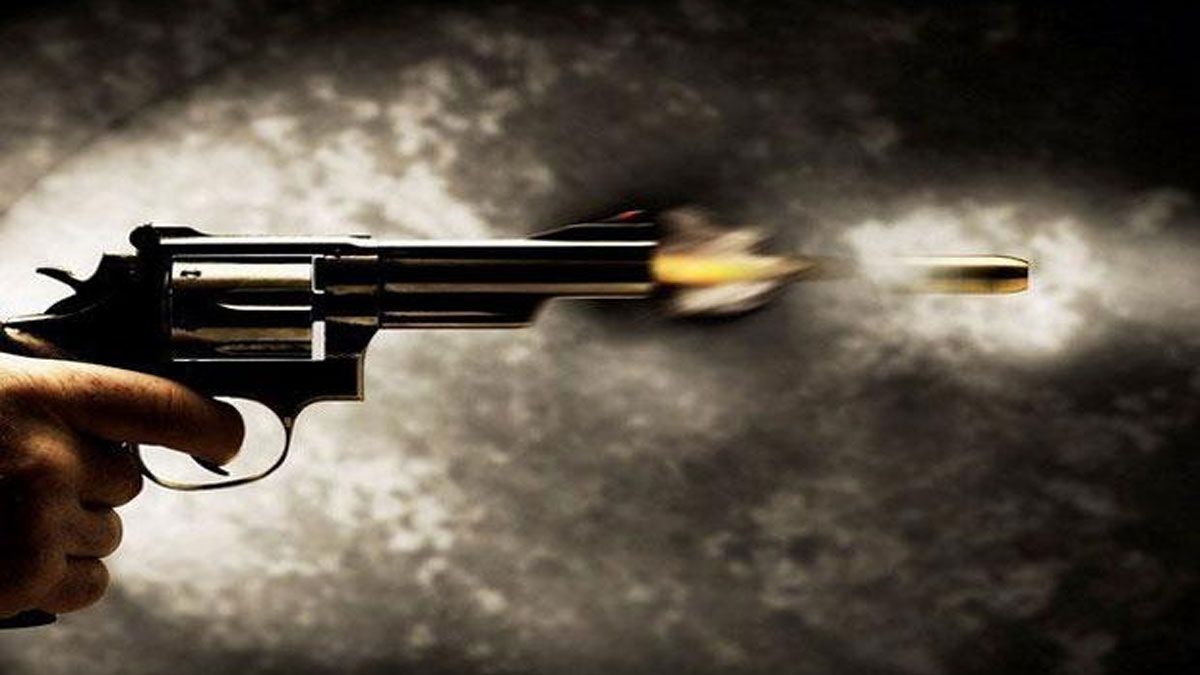 A youth, abducted from Matara by a group claiming to be police officers was shot and left behind with injuries in Habaraduwa last night (8), Police said.
The persons had arrived in a car and taken him claiming he was wanted for an investigation.
He had been shot on the leg and injured.
He is currently receiving treatment at hospital.