Money to buy fertilizer to be credited to farmers' accounts!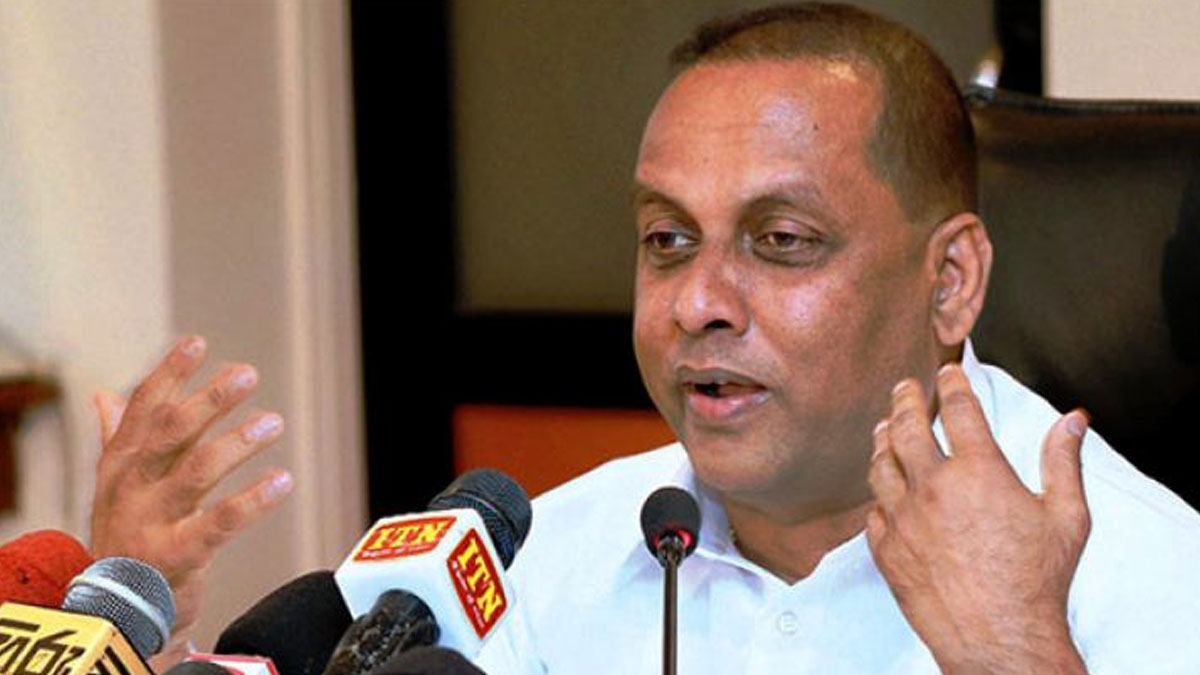 Minister of Agriculture Mahinda Amaraweera said that it has been decided to credit funds to the farmers' bank accounts to buy fertilizers for the Maha Season at the rate of Rs.15,000 per hectare.
The government has allocated an amount of Rs.12,000 million for the purchase of fertilizers during the Maha Season.
The farmers will be able to purchase chemical fertilizers or organic fertilizers based on their preference.
The government has the required amount of MOP fertilizer (Bandi fertilizer) and urea fertilizer for now. Meanwhile, mud fertilizer, which is the primary fertilizer, is to be supplied by the private sector.
A bundle of urea fertilizer is provided by the public sector fertilizer companies for Rs.9,000 and the private sector has also agreed to provide it at the same price.
(Source – Lankadeepa)
Cinnamon prices drop in SL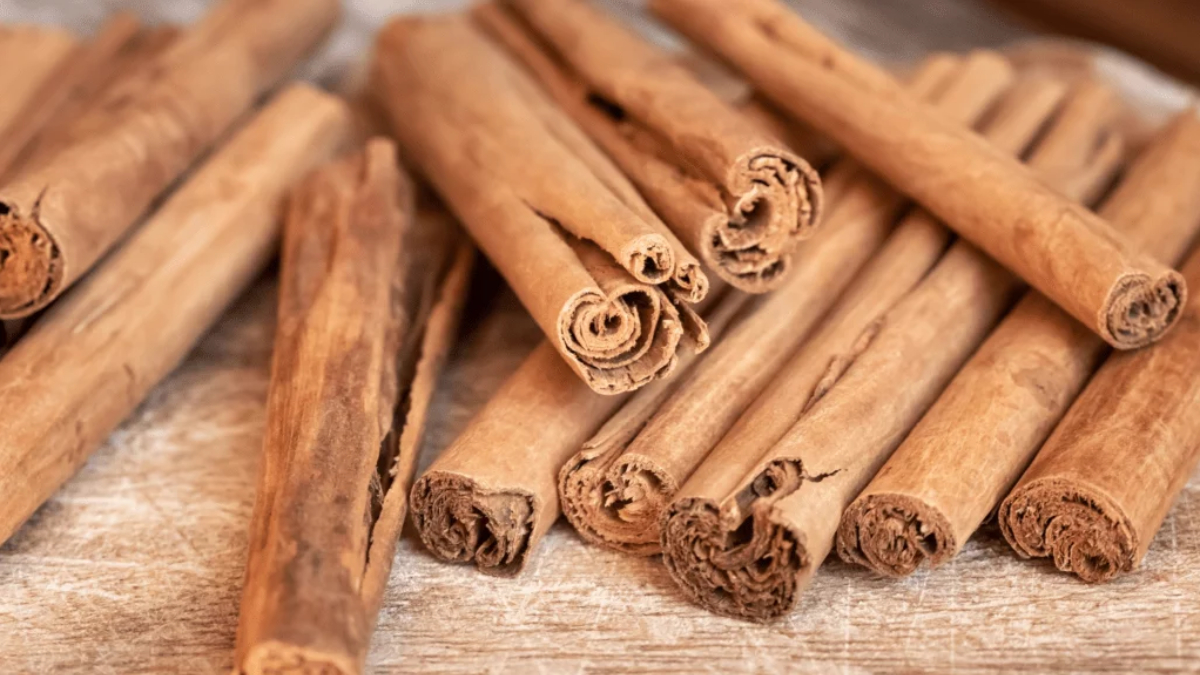 Cinnamon prices have dropped in the Sri Lankan market, the Department of Agriculture states.
Alba cinnamon, which is the highest grade of Ceylon cinnamon available in the local market, is sold between Rs. 4,800 – Rs. 5,000 per kilo which is a drop of Rs. 500.
This will lead to serious economic issues for those at the grassroot level of the industry, whose livelihood is cinnamon cultivation.
Permission to utilize Nuwara Eliya Post Office building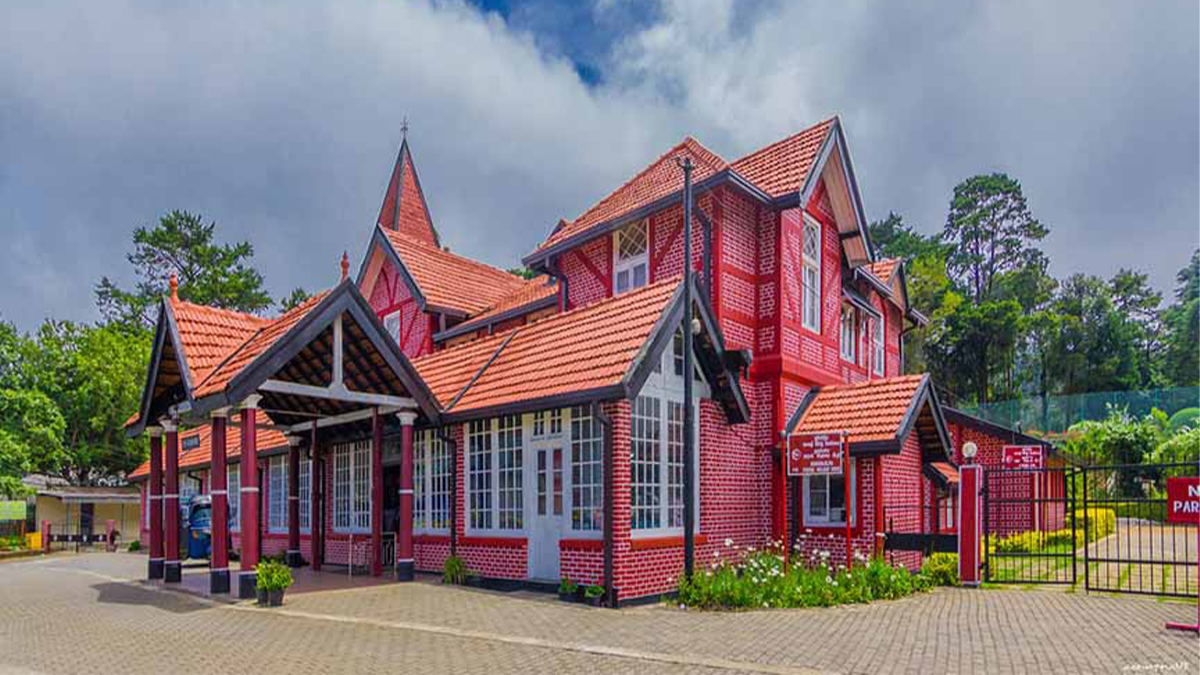 Sri Lanka Post has stated that permission was granted to utilize the Nuwara Eliya Post Office building for an investment project.

The development of the building will be undertaken by the Urban Development Authority (UDA) soon and future measures are to be taken after the post office is relocated.
Mobile phones & SIM cards found in Pastor Jerome's prison ward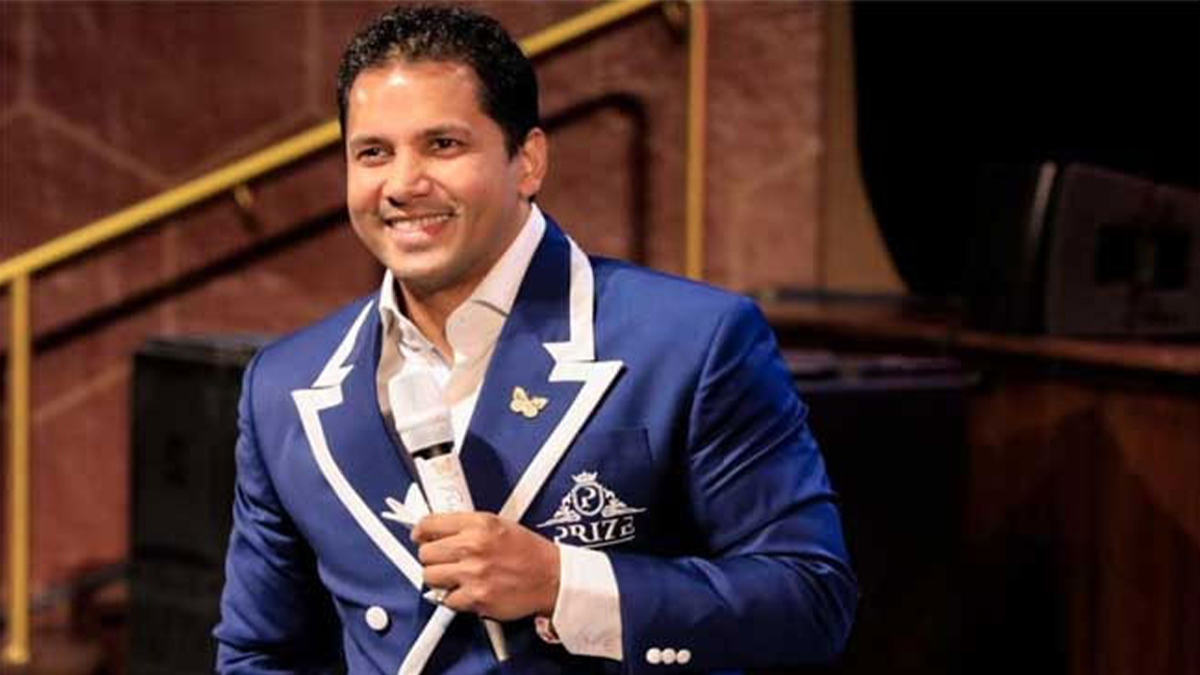 It is reported that prison intelligence officers have discovered 33 mobile phones and 35 SIM cards during a sudden raid in the 'G' and 'H' wards of the Colombo Magazine Prison.
Pastor Jerome Fernando, who is currently being remanded on a court order,  has been detained in the 'G' ward of Magazine Prison since Dec. 01.
This sudden raid was carried out on the night of Dec. 02.
The Department of Prisons have handed over the seized phones and SIM cards and commenced further investigations.